Having heroes is one of the greatest forms of inspiration. It is highly likely that Manuel LOMBARDO (ITA) has 1980 Olympic champion Ezio GAMBA (ITA) pretty high up on his list of great champions. Gamba, the current EJU General Secretary, is probably joined by several other Italian greats, namely 2000 Olympic champion Giuseppe MADALONI (ITA), 2008 Olympic champion Giulia QUINTAVALLE (ITA) and, who knows, perhaps even by Lombardo's contemporary, current Olympic champion at -66kg Fabio BASILE (ITA).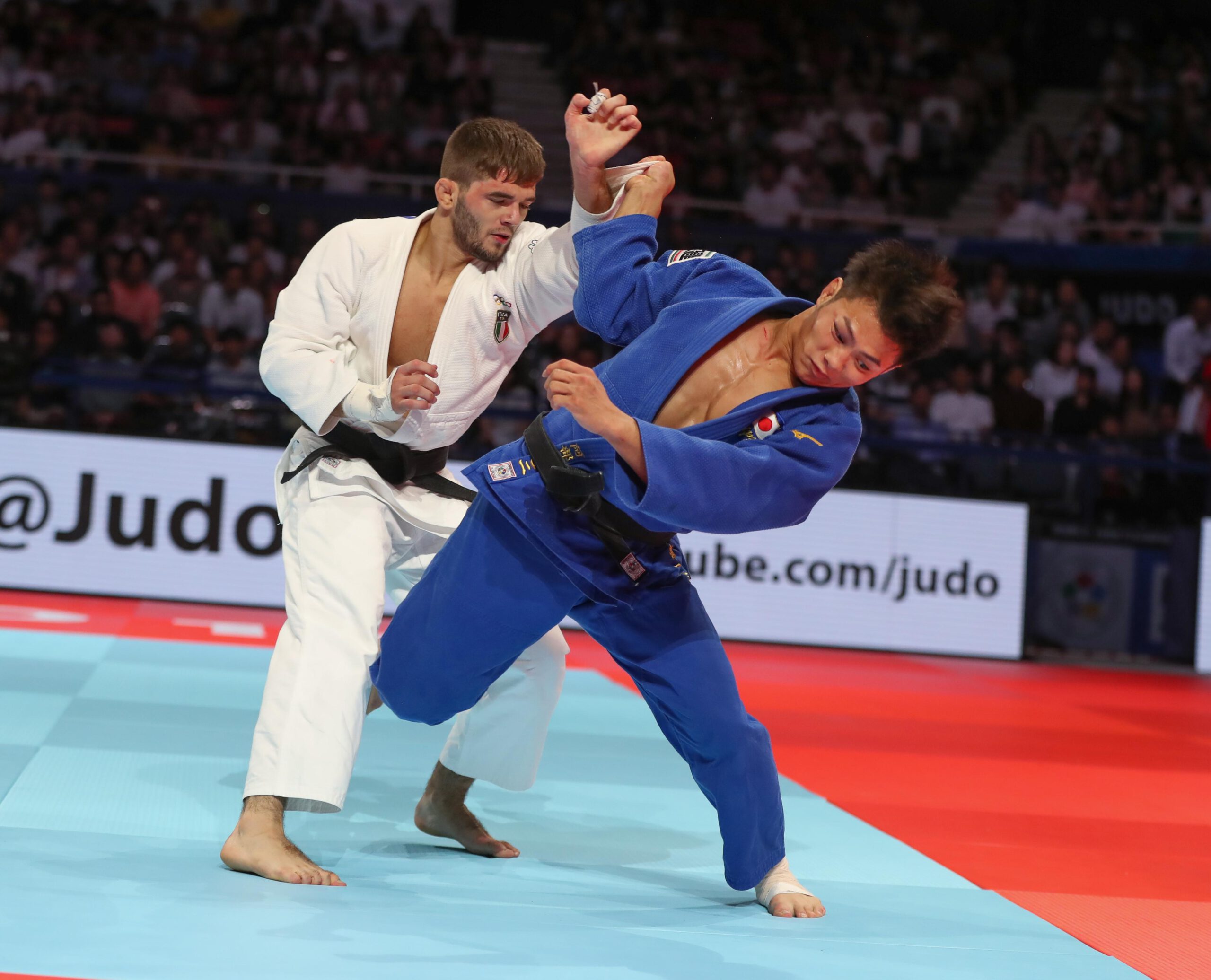 The omens are good for Lombardo as the 21-year old prepares to take up where Basile left off for Italy. Unlike the somewhat more visible Basile, Lombardo is slightly more restrained, reserved and less excitable. He is maturing quickly although it is less than two years since Lombardo took the gold medal at the junior world championships in Nassau. Since then he has gone on to take Grand Prix gold in Tel Aviv, Grand Slam Gold in Abu Dhabi and he closed out 2019 by winning the IJF Masters in Qingdao. Just as importantly, Lombardo is likely to look back with some pleasure at his defeat of ABE Hifumi (JPN) in round two of the Paris Grand Slam (a defeat that Abe avenged six months later in the bronze medal contest at the world championships in Tokyo). In any case, Abe has to contend with current world champion MARUYAMA Joshiro (JPN) the latter having defeated Lombardo on his way to the gold medal at the 2019 Dusseldorf Grand Slam.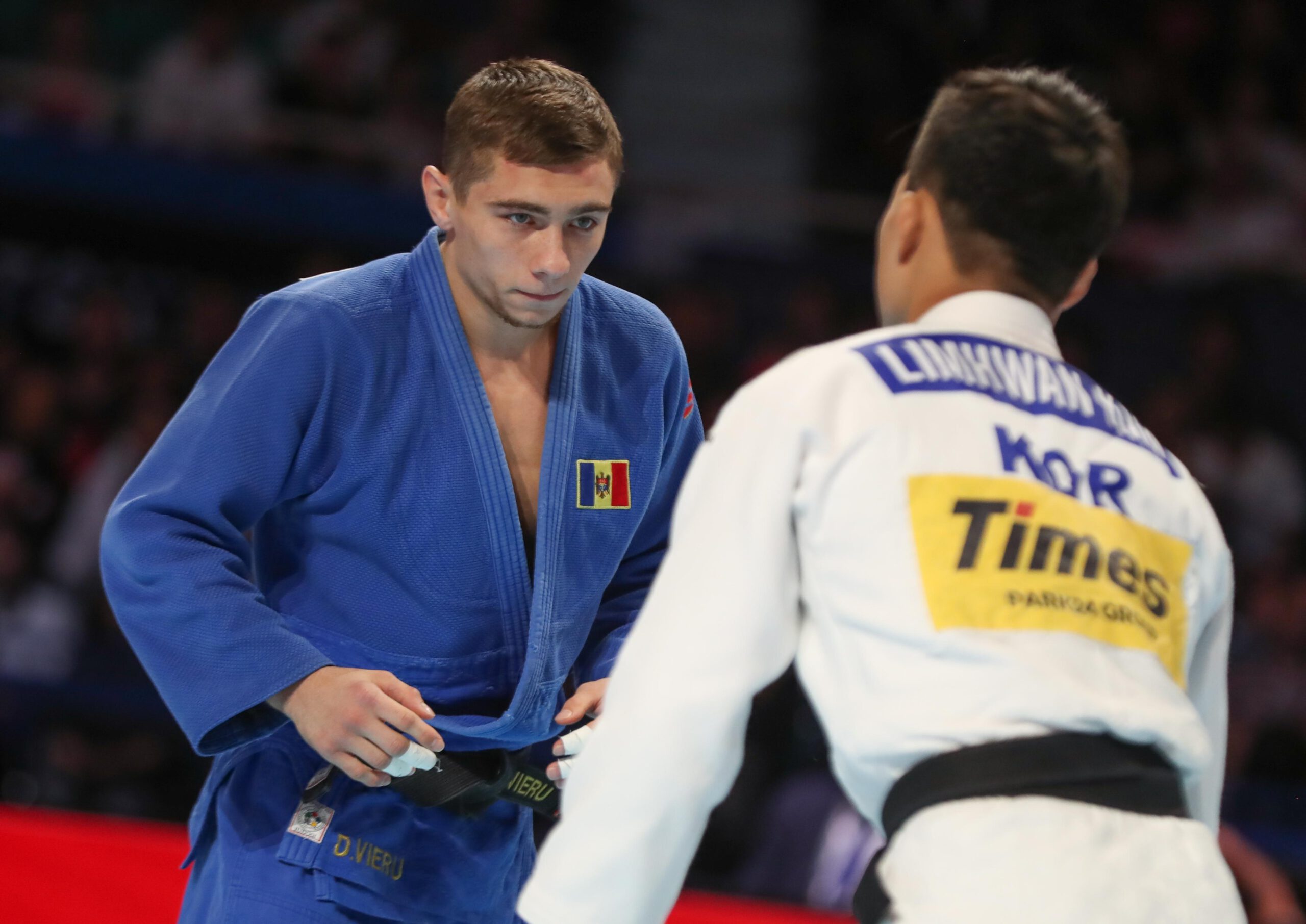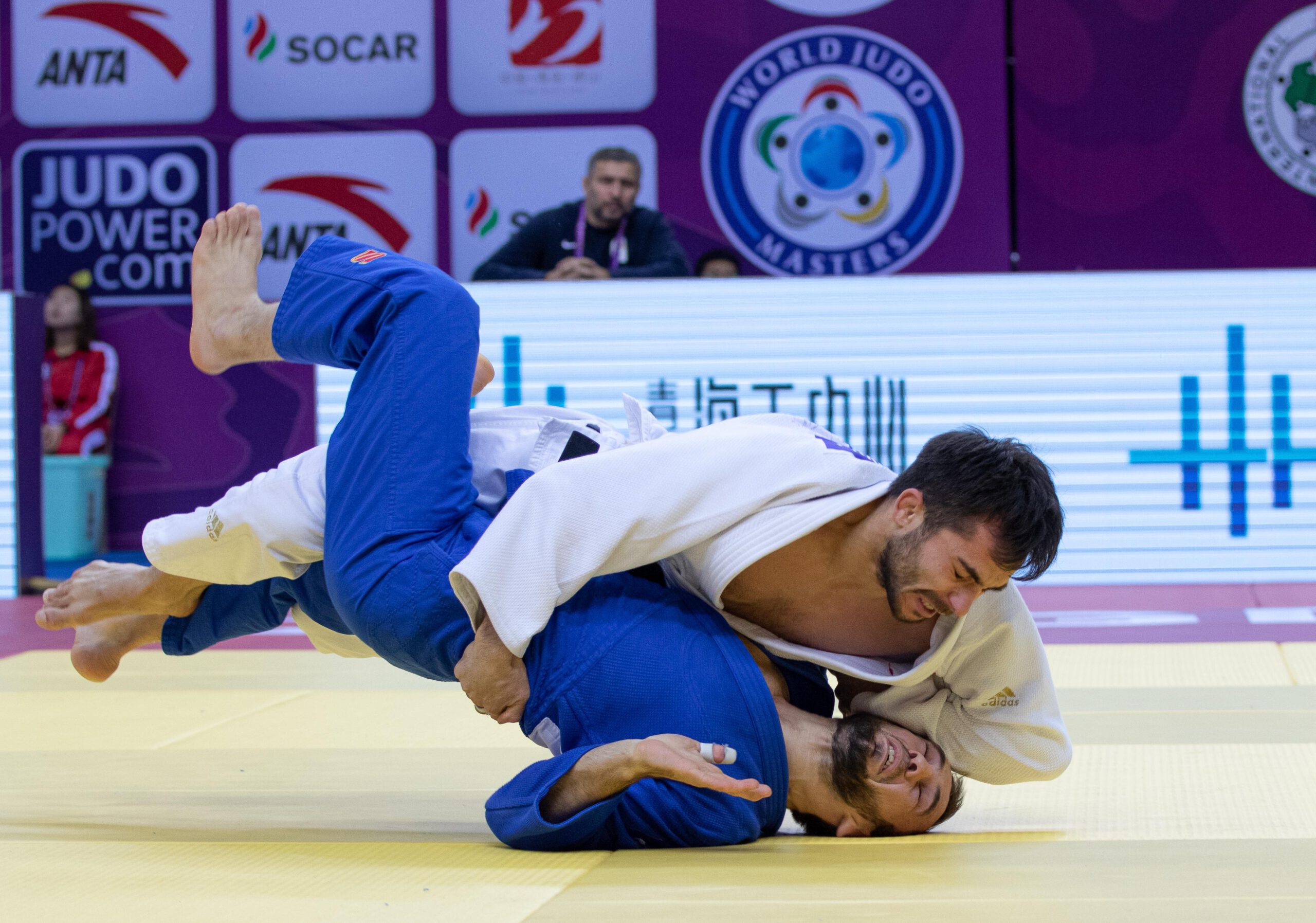 Vazha MARVELASHVILI (GEO) could pose a threat. However, the 26-year old Georgian will need to overcome his biggest hurdle, which is inconsistency. He is a regular on the podium but the big occasions appear to overwhelm him and, coming from a team that regularly achieves results, he is expected to deliver. But his 0-4 record against Abe (and a loss to Maruyama in their only meeting) does not bode well for the future. Denis VIERU (MDA) provided some excitement in 2019 defeating Lombardo in Paris and at the world championships in Tokyo. But he stuttered after the New Year break. He will be hoping to regain some of the form that saw him take a bronze medal at the 2019 world championships as well as gold at the Paris and Baku Grand Slams.
Judoka
---