The long-awaited event for the participants of the European Championship of the Small States, the mixed team on the second day of the competition finally started in Luxembourg. Mixed teams, 3 men & 3 women, two teams against each other, always has that something special, and above all, all for one and one for all.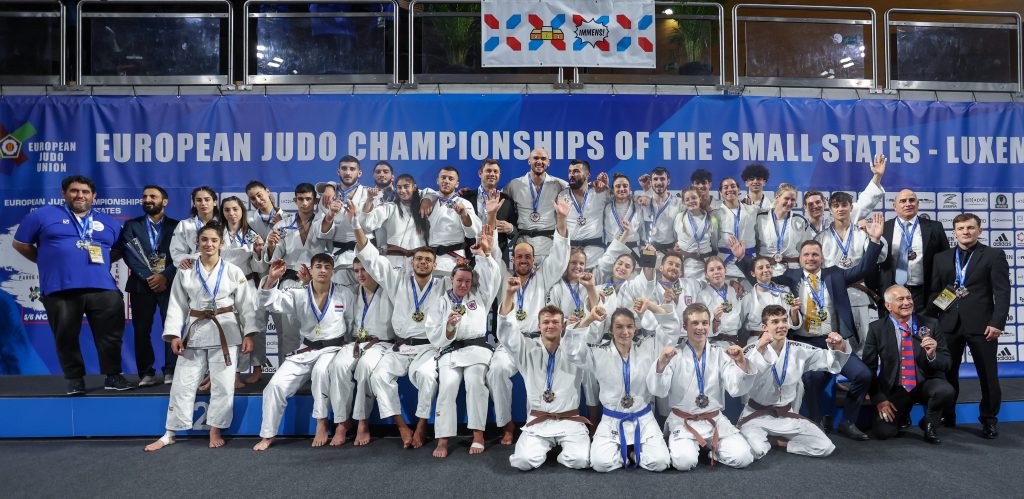 The four teams will forever be remembered as the first to win medals at this competition, and the Luxembourg team that defeated the team from Cyprus today in the final will be remembered the most. The cheering, the heated atmosphere, the uncertainty, it all marked Sunday at the national sports center d'Coque here in Luxembourg.
Bronzes were won by the teams of Malta and Liechtenstein.
Author: Mario Krvavac
---