The Junior European Championships 2021 will be hosted in the D' Coque National Sports Center in the city of Luxembourg, a modern sports hall with modern infrastructure and excellent conditions.
Following the initiation and continuation of the worldwide pandemic, the President of the Luxembourg Judo Federation (FLAM), Mr Serge Schaul, is keen to welcome athletes from across the continent.
The competition is very important for the judo in Luxembourg. We hope that the attention will help us to promote judo especially in these difficult times when clubs are losing members.
We want to show that judo (and in general, sport) is an important component of society.

We want to show that we are able to host more and major events in Luxembourg. Luxembourg is located in central Europe and we have a great sport infrastructure. Such excellent conditions to host big events. The hosting of such events helps us to become more attractive for new sponsors and public funding. The Junior European Championships is a great opportunity for our federation to develop.
This tournament in in face the closing event for the EU project, 'Interrag Judo Cooperation' (IJC), which is part of the 'Interreg: European Territorial Co-operation'.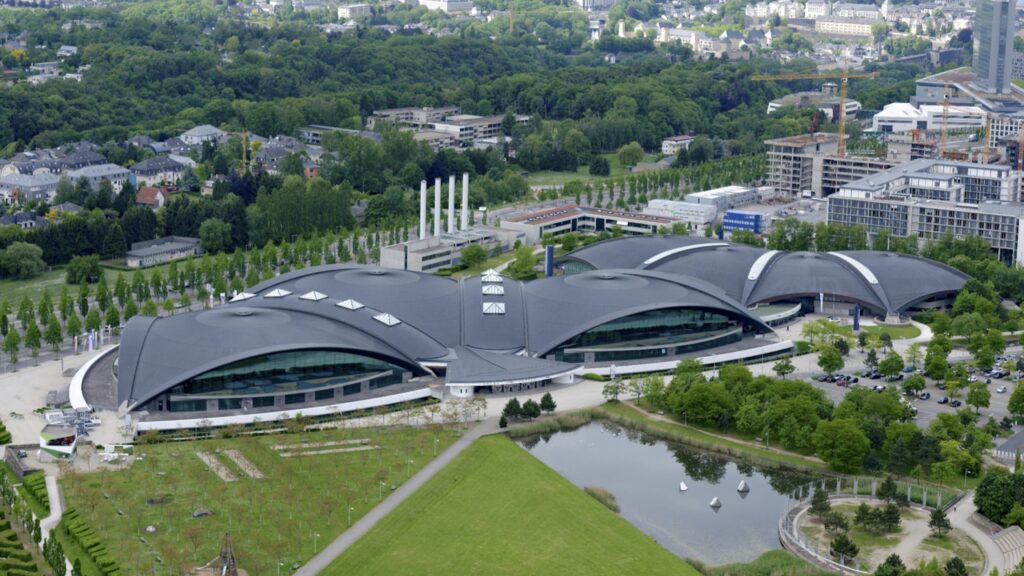 One of the two goals of the cohesion policy is to provide a framework for the implementation of joint actions and policy exchanges between national, regional and local actors from different Member States. The IJC should contribute cross-border, transnational and inter-regional activities. Especially the team work between the different Judo federations and clubs. For some months this event has been planned, with the pandemic complicating the work but Luxembourg are very optimistic to host a successful championships.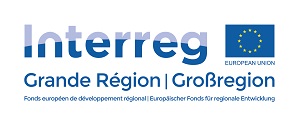 A key part of this tournament, given the importance and size, is the man power to pull it off. In a word, volunteers. The Luxembourg Judo Federation are calling for volunteers from Europe to lend themselves and are encouraged to contact them if they are interested. President Schaul continues,
The healthy situation in Luxembourg is stable at the moment. Already 10% of the population is vaccinated and in September of course much more. At the moment we don't have any sport events in our country so we hope that the Junior European Championships will be the highlight and a positive sign for our judo and sport community.
This national federation has the full support of the European Union, the Minister of Health and Sport in Luxembourg and the Olympic Committee of Luxembourg. Also the City of Luxembourg and the different Judo federations and judo clubs of this large region.
Using their experience from the 2019 European Judo Open, they will endeavour to host an incredible event, as well as learning from fellow European federations including Portugal following the tremendously successful championships in Lisbon under difficult circumstances.
If you want to be a volunteer please contact [email protected]. Or go to the federation facebook page.
Author: Thea Cowen
---