To honour the founder of judo, Jigaro Kano on his birthday, nations around the globe came together to celebrate the sport.
The Macedonia Judo Federation joined in the celebration of World Judo Day for the eighth time on Sunday the 28th of October 2018. This was a special occasion in Macedonia as for the first time the country hosted a central celebration for all judoka. Over 150 attendees came together, including members of the national team as well as men, women and children of all ages. This was an opportunity to demonstrate the development within their network and present themselves to fellow clubs and special guests.
To guarantee inclusion, the event was publicised by the Macedonian and Albanian news outlets, as well as the National Macedonian Television. This promotion attracted the attention of high ranking guests including; Minister of Education and Science, Arber Ademi, President and Secretary General of the Macedonian Olympic Committee, Vasil Tupurkovski, representatives of the Agency for Youth and Sports of the Republic of Macedonia, a representative from the Prime Minister's Cabinet, as well
as the Ambassadors of Japan, the Russian Federation and the Republic of Serbia.
For contribution to the judo community in Macedonia, the country's Prime Minister, Zoran Zaev was awarded a black belt. Following this, other contributors to judo in Macedonia were awarded diplomas, and all attendees received a certificate for participation of their World Judo Day event.
By Thea Cowen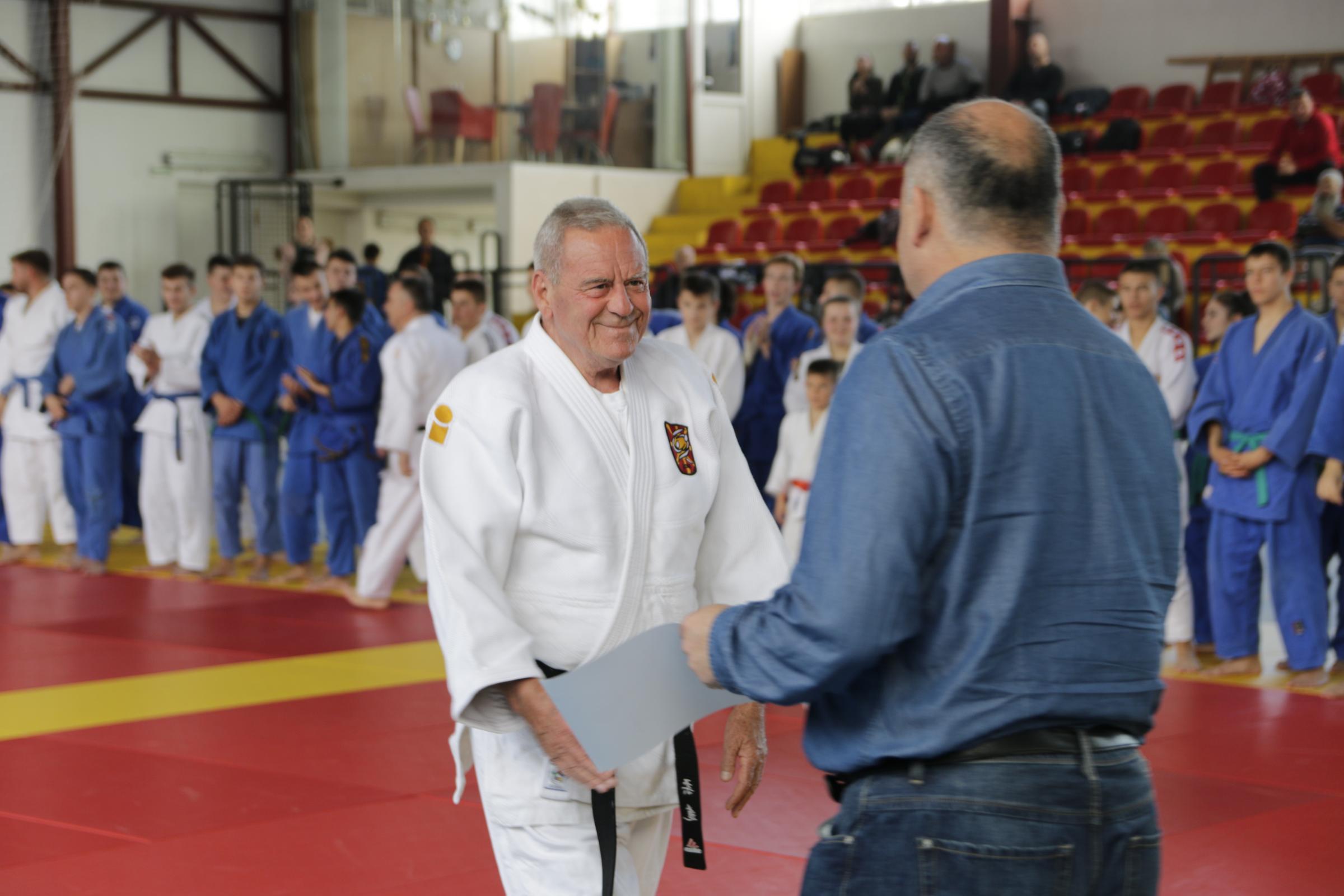 Recognition on World Judo Day 2018.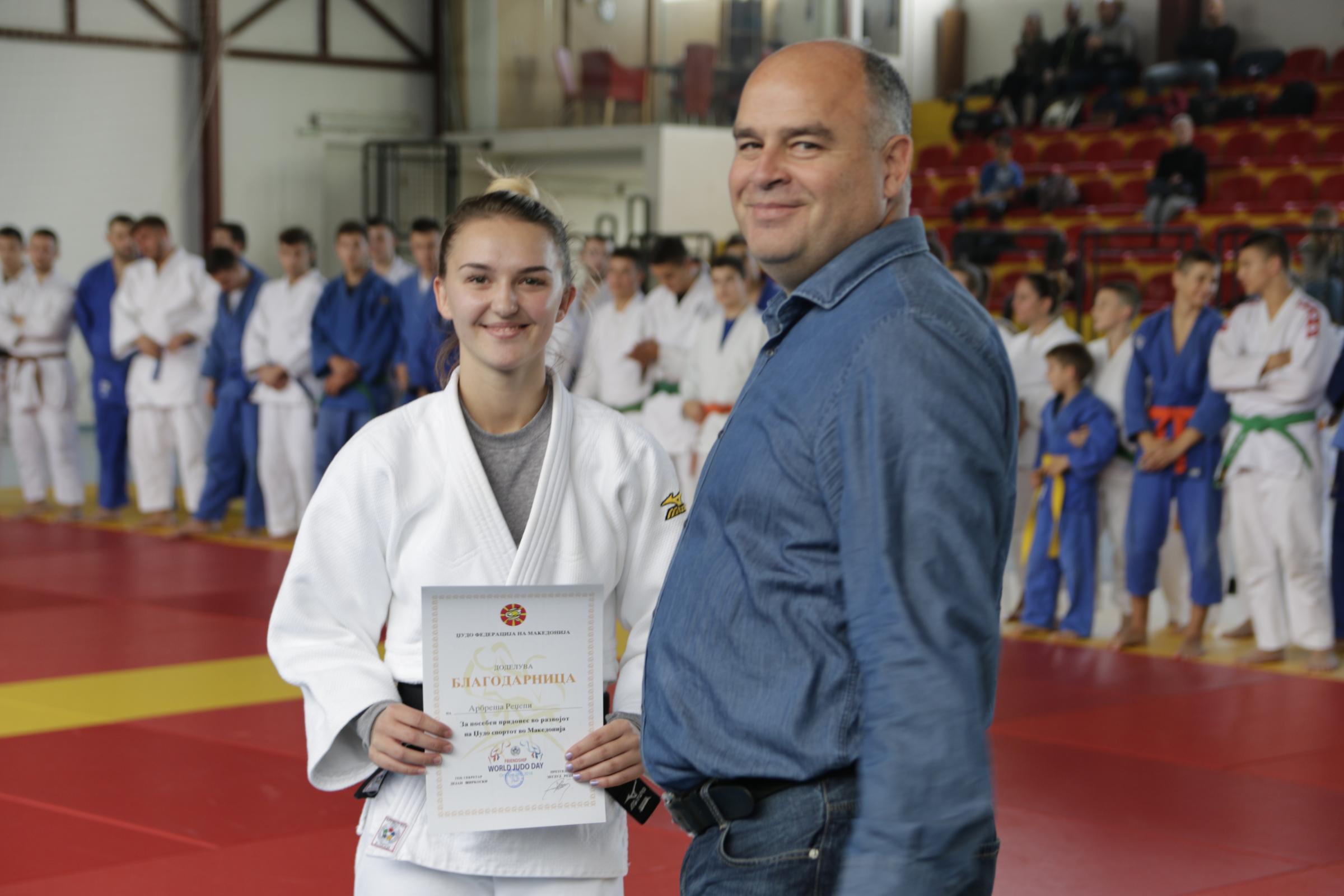 Recognition on World Judo Day 2018, each judoka received a certification for participation.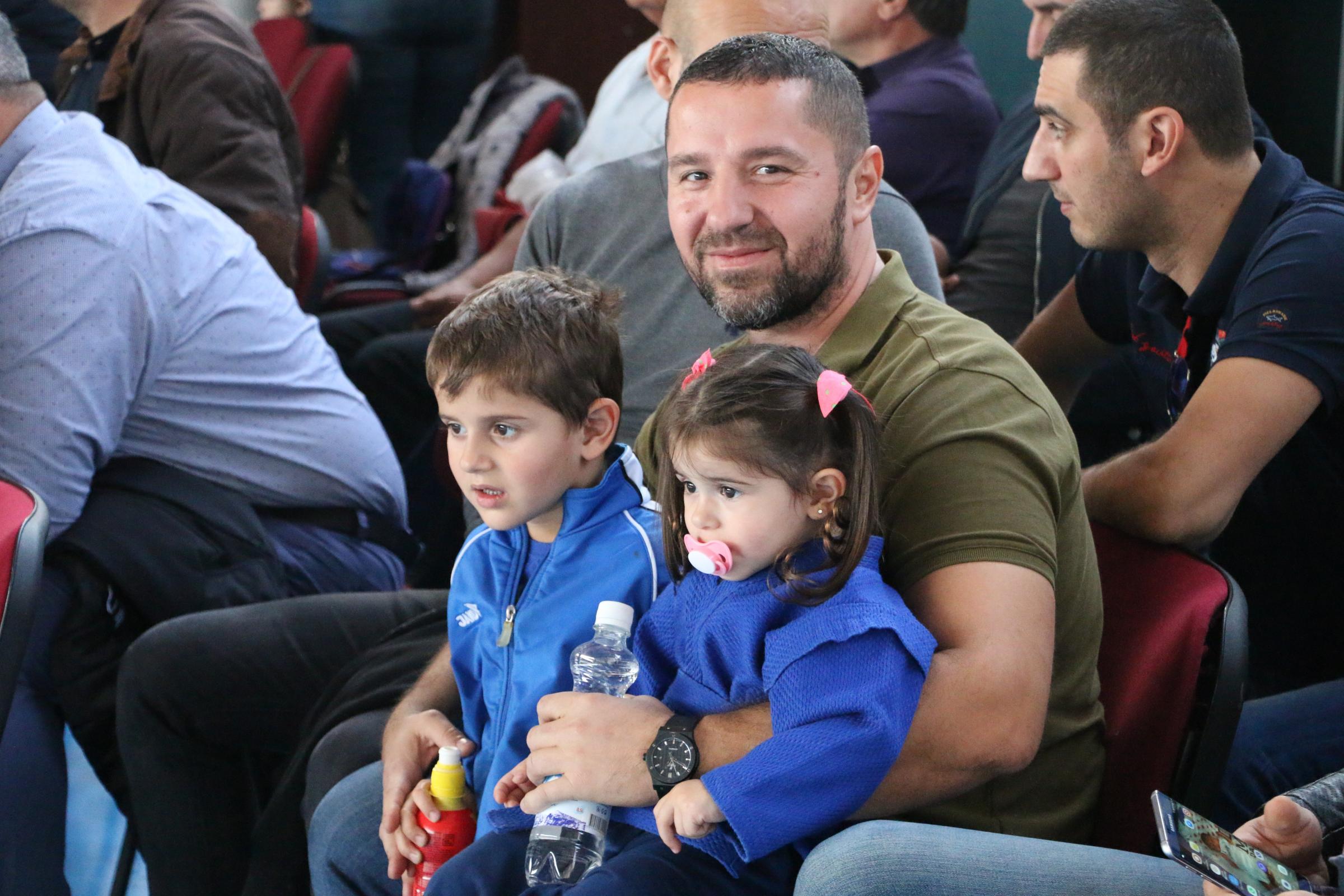 A community affair. Many generations came together to celebrate World Judo Day 2018.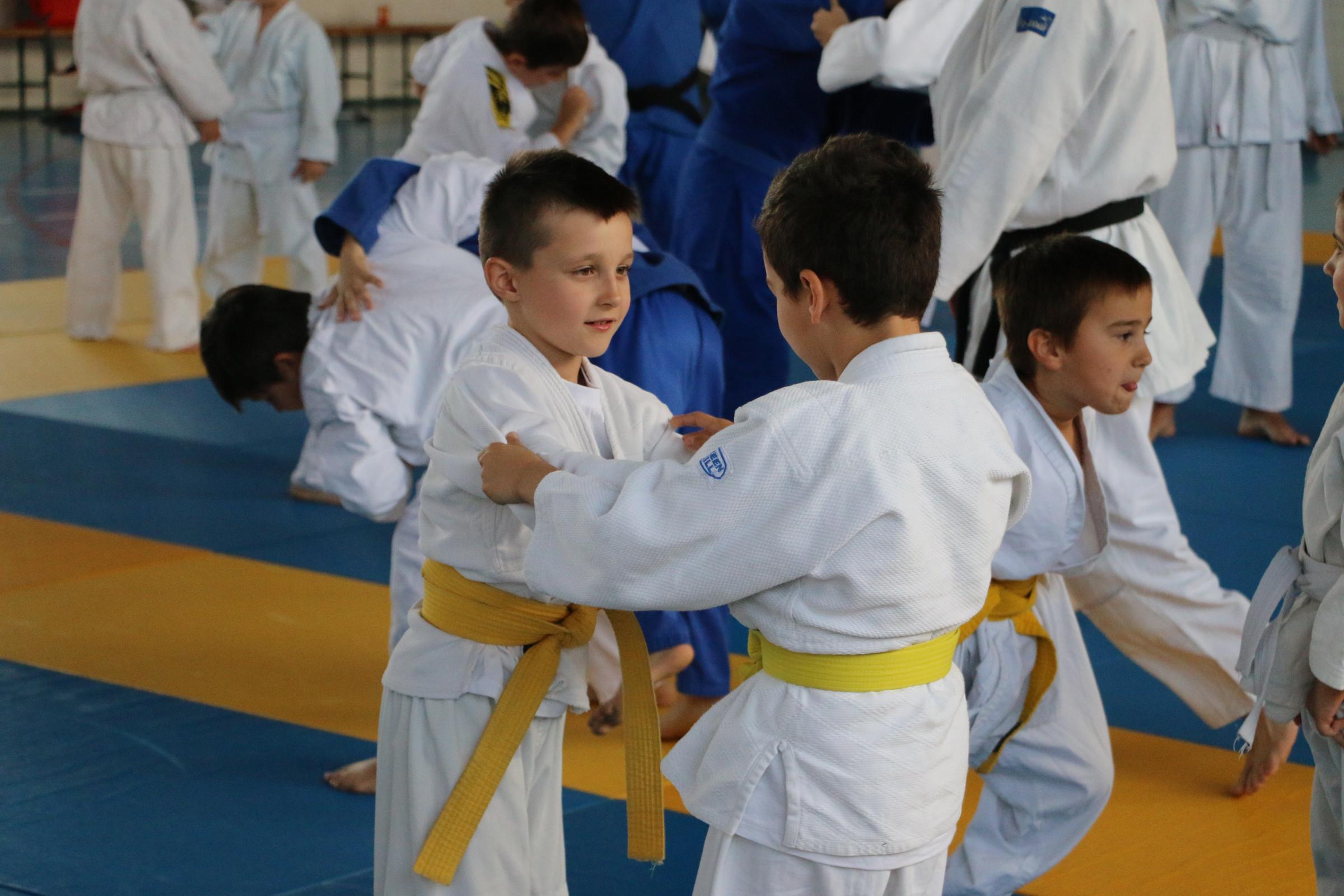 Developing the younger generation to become champions.
---