The fourth edition of the Madrid-Lisbon Non Stop PoweradeMTB has come to an end on Sunday, 2nd of October. The adventurous tour included the total amount of 770km non-stop riding all day and night to reach the final destination, the National Park of Lisbon.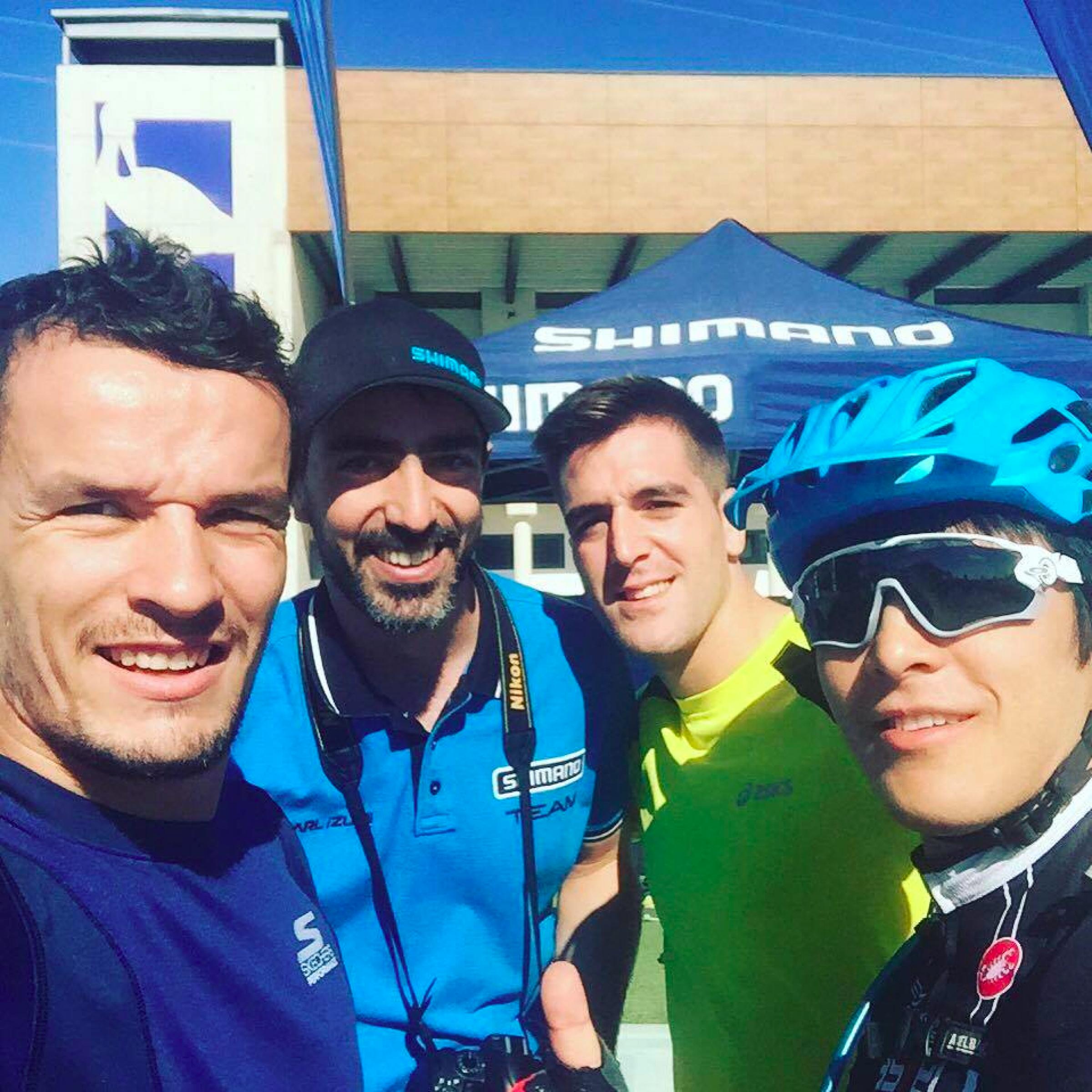 Double Olympian and former European Champion, Sugoi Uriarte joined up with two of his team mates, Alfonso Urquiza and Kiyoshi Uematsu, to take on the challenge. "It is a tour for bike lovers. The motivation came from just doing something together with friends… something which is completely different to judo. We are three judo friends and we love Mountain bike so it was a very good thing to do."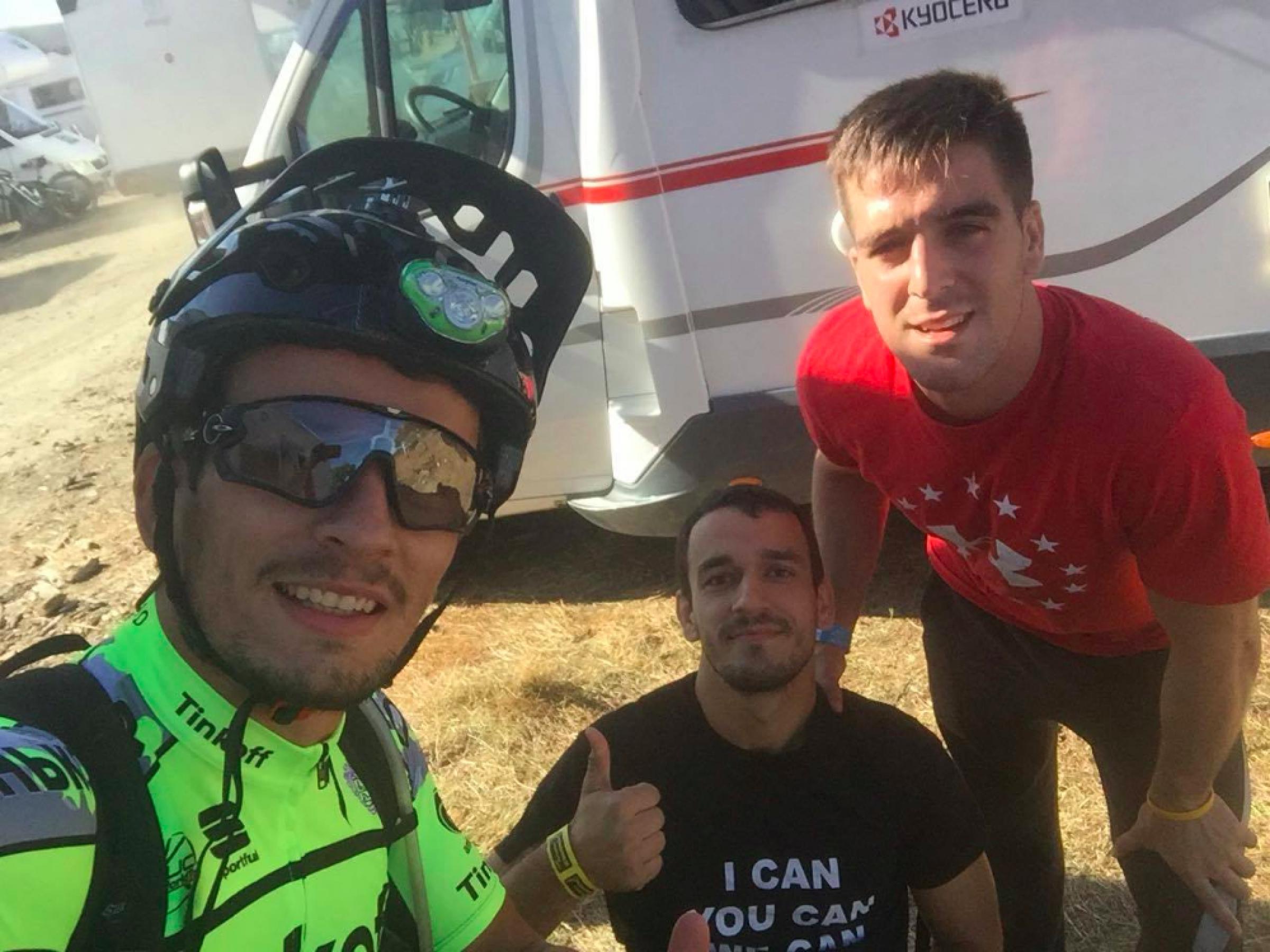 The starting point was at Las Rozas in Madrid where over 800 registered participants were set at the starting line last Friday. A record number that set the benchmark in the calendar of Mountain Bike races. The journey had to be completed within 55 hours, whilst riding through such areas as Reservoir Burguillo or the breathtaking Jerte Valley. The 'judo team' certainly had an unforgettable experience."We manage to finish in 45h:15 mins with he most difficult part being the last stage when we still had a 100km to Lisbon and you saw is near but your body can't do more, so your brain needs to be clever and never think to stop only to continue."
Next year the adventure continues with the third version of the Powerade Non Stop Barcelona-San Sebastián and the fifth edition of the Powerade Non Stop Madrid-Lisbon.
---