Tips and Tricks from EJU Marketing Director Alexander Nagibin
We would like to introduce a new EJU series. We asked our directors and commissioners to share with us their knowledge. We will start with EJU Marketing Director Alexander Nagibin.
MARKETING AND MANAGEMENT IN JUDO
Part 1. Start of the project:
In the beginning the idea is fluttering somewhere in the air, then it comes into your head and does not leave it, making you think all the time "How should I start? What should I start with? How to avoid mistakes"?
Let's act step by step:
define the goal and tasks of the event;
interest to the future project in your region or country;
approximate dates of the event considering national holidays and days off, as these facts may influence the amount of spectators on the tribunes, consequently the interest of the potential sponsors, as the view of empty tribunes is very poor argument for the sponsors' and investors' support;
the plan is the vital premise for the successful competitions.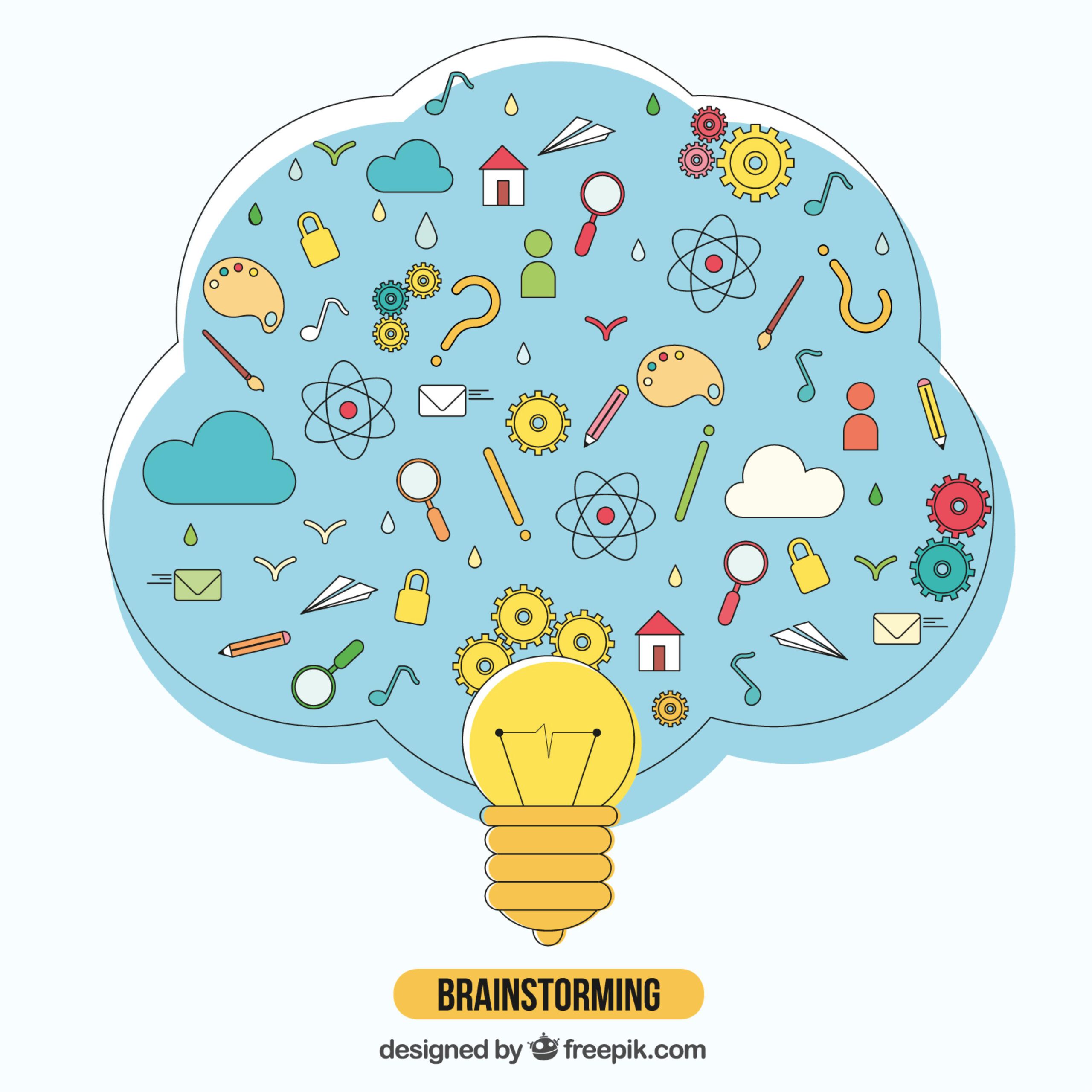 Strategical plan means the result, which we want to achieve in the long-term perspective, say in five, three or ten years. With the long-term strategy the amount of investments for example in the equipment reduces in 5 times. You need to have the clear idea which result you want to achieve. We are speaking not only about the profit of your company, its rating and image, amount of organised tournaments, level of the participants and amount of spectators, interest of TV to buy the rights of your event and business structures who wish to promote their goods and services;
Prepare the presentation of the project
Now your idea becomes material and can be evaluated as a product, which can be presented for the potential partners and advertisers.
Analytics
To reach the right decision you need to understand the condition of the task. You need to analyse everything. The more you find out about the interest for judo development in the region, local laws (including the sports law, licensing regulations, taxes, privileges), demography etc., the more clear will be the general picture and it will be much easier to make the correct decision. You need to collect as much information as possible.
It is better to have extra then to miss the important things. Even the smallest detail which was ignored can do harm to the big deal. Or, vice versa, small detail can bring a lot of benefits. Actually, one thing does not exclude the other.
You need to understand that big sport business – is the business which aim is the long-term perspective and it requires a lot of investments. But if the economical side of this model is correctly calculated, then the costs for the promotion, service and the rest are easily covered. It is the perfect variant. Most of the organisers prefer to proceed from one tournament to the next one depending on the fact which sponsors they managed to attract. Big sport operates with big numbers and it is aim is the profit which covers the big operational costs.
One of the qualitative ways of the project's analysis and promotion are the digital tools but to realise it you will need to have specialists in internet marketing, in our world of high technologies this is the most relevant way of the project development and attracting of new participants, investors and sponsors for your event.
Part 2 Example of digital strategy for your event.
First point is to create a single platform where all the necessary information about project will be provided, like news, blog with useful info about your future judo event, upcoming events and ability to apply form for taking part in event or visit any competitions as fan, packages of proposals for Sponsors of course .
The only way to build people around of your project is a development of a platform of of high quality:
Website (mobile friendly)
Official Facebook Page
Official Instagram Page
Search Engine Optimization // SEO
Social Media Marketing // SMM
Paid Traffic
Email marketing
SEO
Search Engine Optimization the process of maximizing the number of visitors to a particular website by ensuring that the site appears high on the list of results returned by a search engine.
Focused on growing visibility in organic (non-paid) search engine results. SEO encompasses both the technical and creative elements required to improve rankings, drive traffic, and increase awareness in search engines.

Your Project is not a promo event for one month or even year. Your strategic plan is based on the important goal of Judo popularization and long hard years of work to build a strong and traditional event of proffesional level .
That's why SEO with it's long term process will be obligatory tool to get free traffic from search engines to your website.
Consists of a variety of technical and creative tasks:
Keyword to URL map for content on website
Accessibility, crawl, and UX
Setup of important services and tracking
Schema, rich snippets, OpenGraph, etc
Launch amplification & link outreach plan
High level SEO specialist is a guaranty of gaining results in a short time.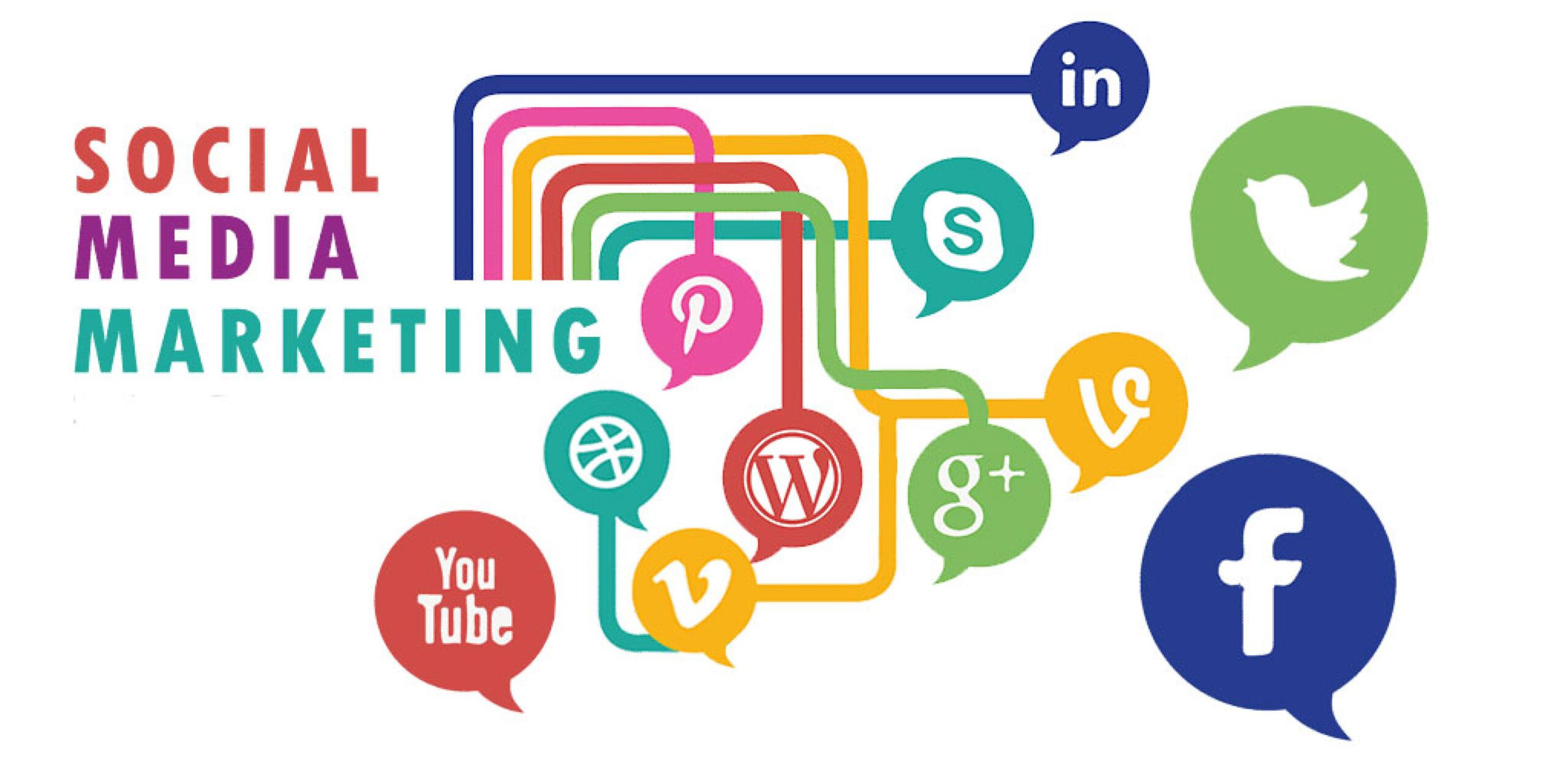 Social Media Marketing (SMM)
Refers to the process of gaining traffic or attention through social media sites. Your main platforms are Facebook, Instagram and Twitter. There all your official communication should be build, on the convenient and clear environment for our main audience. To get real customers you need fully invest in social media marketing strategy and focus on engagement.
Need to research our social media audience
Establish most important metrics
Research social competitive landscape
Build engaging social media content
Engage with audience
Track efforts and improve
Paid Traffic
Almost 60% of traffic that website get is paid. To get enough direct and organic visits a huge amount of work should be done. It's not just about budgets, but also months and years of SEO and SMM.
To make ideas work from the early start Google and Facebook, as two platforms that we want to use to reach our audience, provide Google Ads and Facebook Ads tools.
Google Ads / Search Ads
A specialized advertising platform through which you can show search contextual advertising in search results in Google, by setting targeting to specific search queries. Thus, users only see the products or services they are looking for.
Display Ads
Also, this tool will provide us display banner ads on sites that are part of the Google network, targeting your audience by keywords, interests, special audiences, such as re-marketing – advertising is shown to those users who already visited our site, or for example who committed a specific target action (issued an application for participation in the event, but did not pay).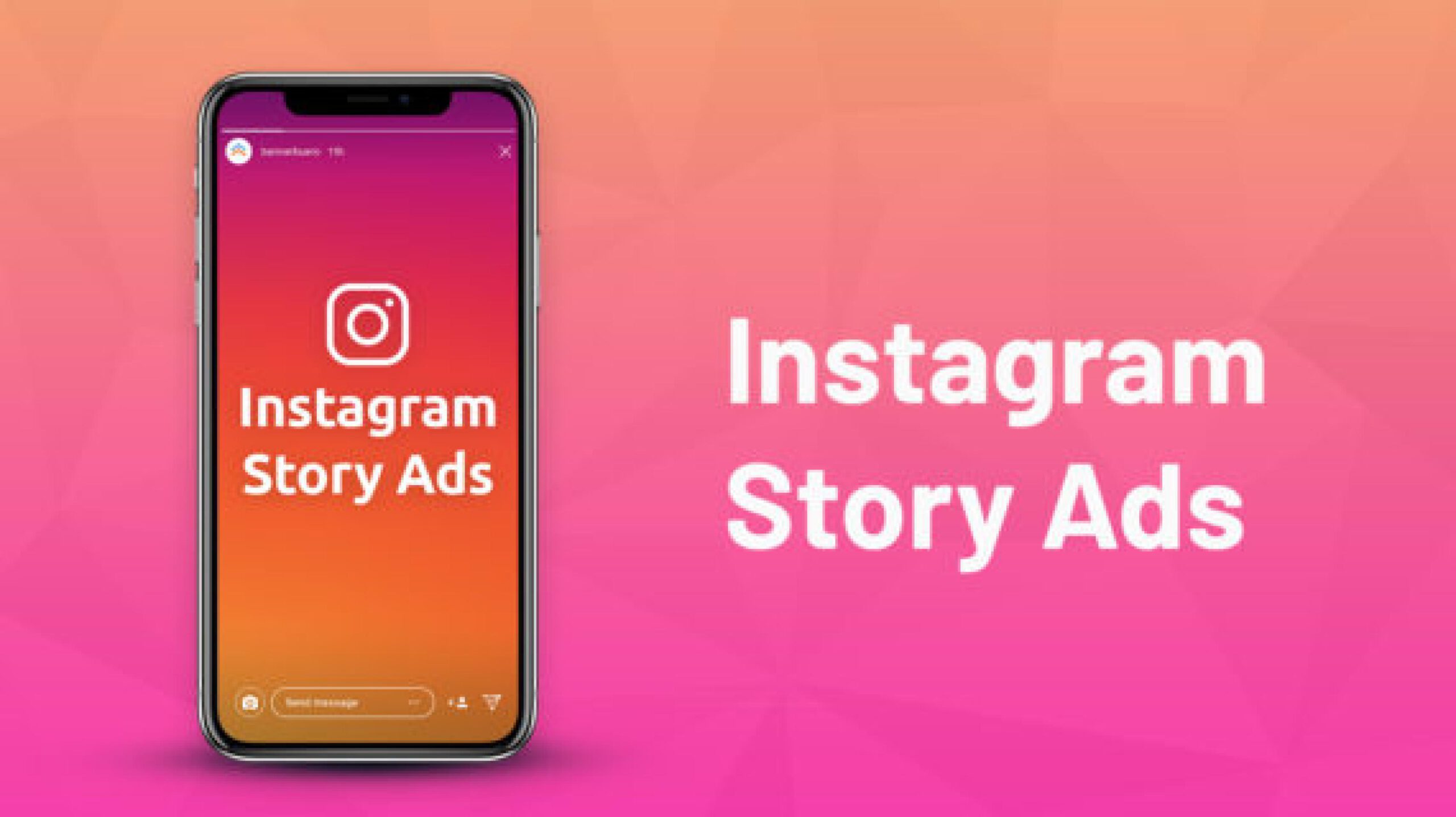 Facebook & Instagram Ads
Тargeted Advertising – is an effective communication channel with an aimed audience in order to attract new potential customers. We can show our messages on news feed of social networks, in banner format or sponsored posts. On the personal profiles users save necessary information for the advertisers – gender, age, social status, hobbies and interests. Thereby we have a possibility to work with each group of users individually, creating and targeting different ads for a wide audience.
Advantages
wide coverage (quantity of unique users who will be able to see the ad)
personalization of the advertising message
wide range of targeting possibilities
regular optimization
flow control of the budget
Budget for Paid Trafic
The basic method of payment for Google ads is CPC (Cost per click) or CPA (cost per action) and for targeted advertising on Facebook are CPC and CPM (cost per mile/1000 impressions).
Total budget for the advertising campaigns depends on:
cost per click/impression
competition level
desired coverage/ clicks/ actions
Our main task is to prepare the most relevant ad for user, set the highest bid and get best result for promotion of your event.


I hope you find useful ideas for your work and look forward to your feedback.
Author: Alexander Nagibin
---