Japanese superstar, two-time World Champion, Joshiro MARUYAMA took to the tatami in Romania for his inaugural international training camp.
In the city if Foscani, Romania, the 20th edition of the Aurel Cîmpeanu Memorial International Judo Tournament took place earlier in the month, welcoming around 1000 young athletes to participate, not only in the two-day competition but also the camp that followed.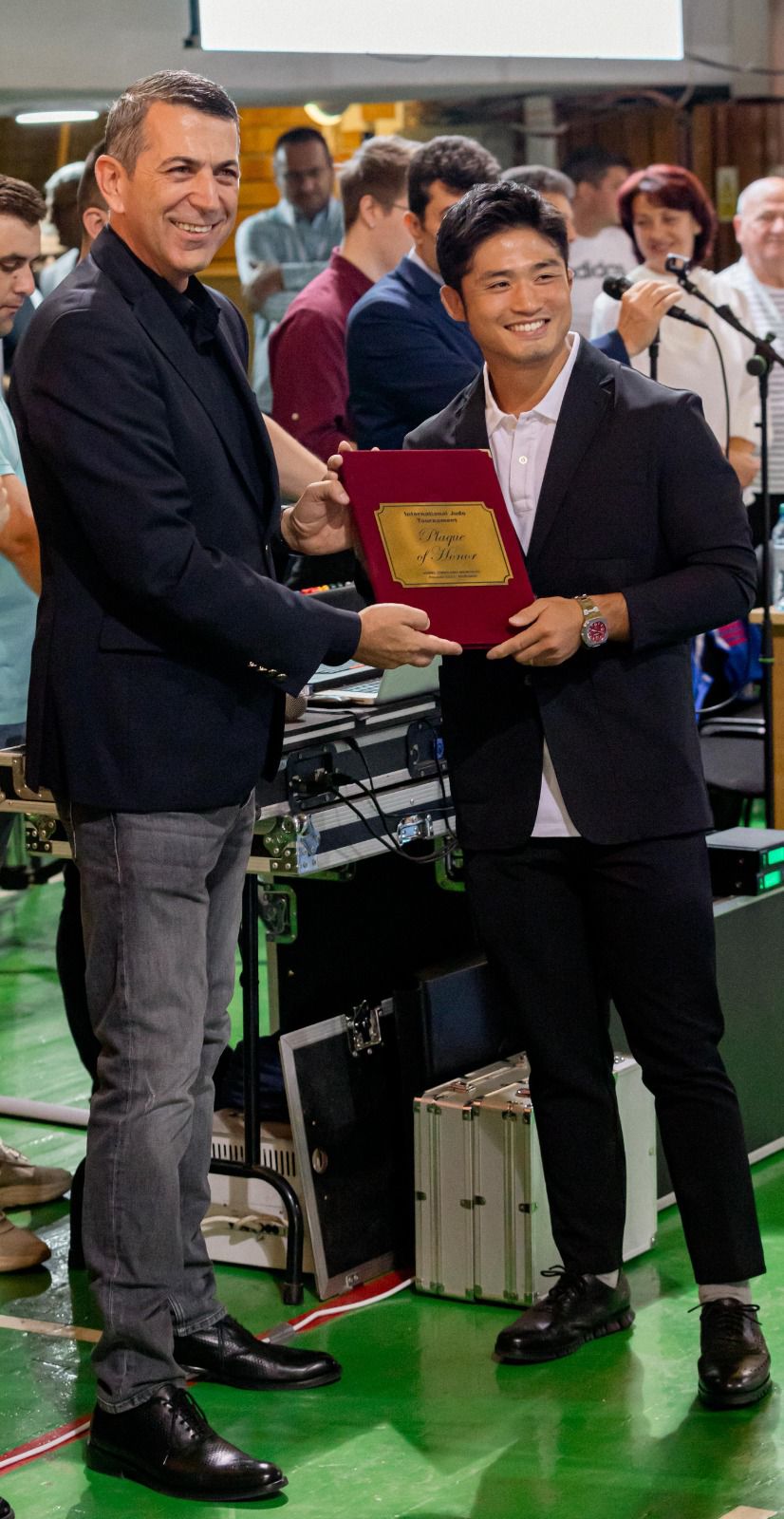 This incredible memorial event has a tradition of inviting special guests, including Ilias ILIADIS; Georgii ZANTARAIA; Asley GONZALES; Fabio BASILE and Idalys ORTIZ. To host the legend Maruyama was a great honour for organiser Mr Marius ULMENTEANU, who had the opportunity to award Maruyama for leading the camp.
The immense joy offered by the great champion to the young people present in the Sports Hall in Focsani was evident and had a huge impact on these judoka. It was an honor for the organisers to host such a champion, a model both on the tatami and in everyday life, which is why they made every effort to make both the sports competition and the seminar held by the great Japanese champion, a welcome and success.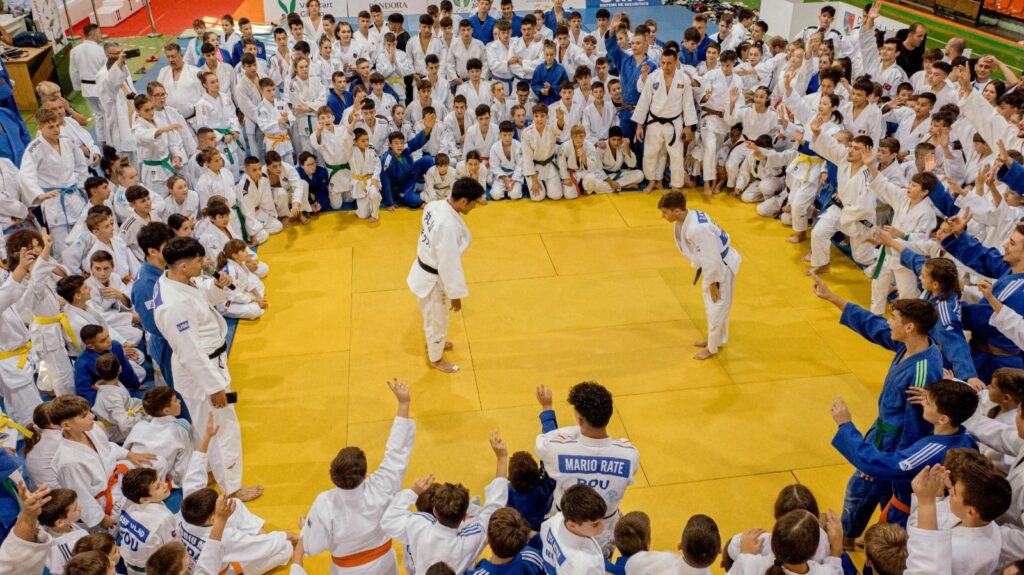 Author: Thea Cowen
---