One of the most well-attended Cadet European Cup events is back this weekend in Gyor, Hungary. Once the home to the European Judo Union president, Dr TÓTH László, the area has since been developed in to the Olympic Sport Park. There are 529 athletes registered from 27 nations in this cadet event between the 11th and 12th of November, which will be followed by a training camp.
Hidden amongst the ranking are some athletes who have already had great success as cadets but have switched categories including Hungary's KOLLAR Sebestyen, Cadet European silver medallist and EYOF bronze medallist in the -60kg category has moved up to -66kg and will be starting from scratch for his ranking points. Similar can be said for the -40kg Cadet European, World and EYOF champion, Patricia TOMANKOVA (SVK) who has moved up not one, but two weight categories as she has sights set on a junior takeover. It's always tough to transition but the talent from these athletes will certainly carry them part of the way.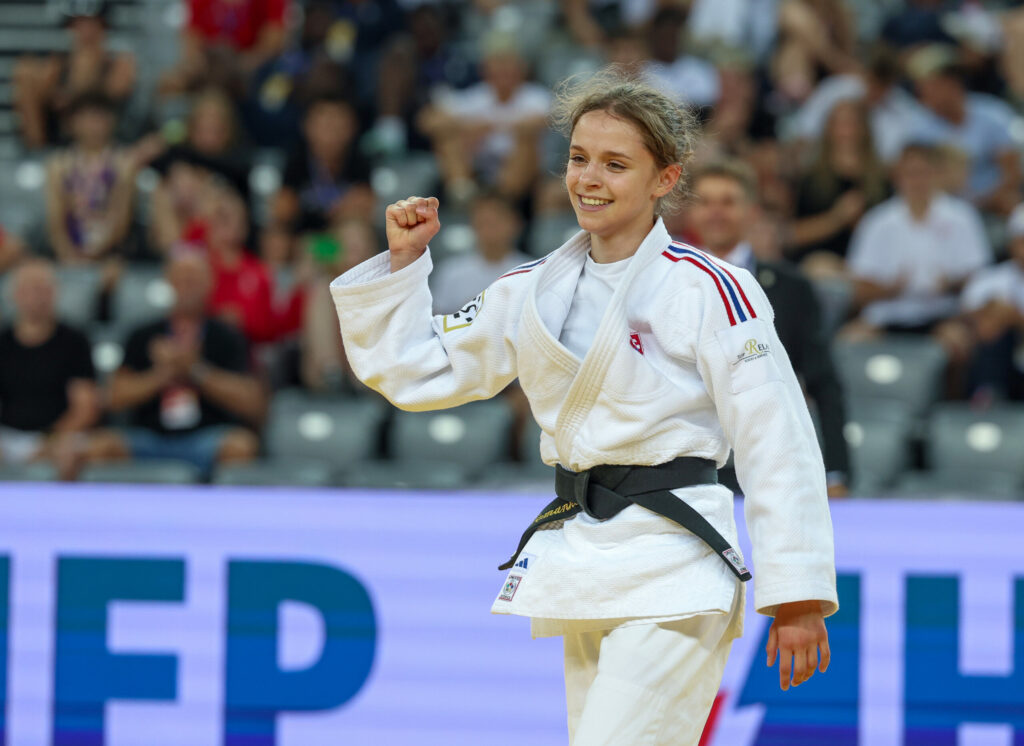 To watch the live stream, head to JudoTV.com, for both the draw taking place at 19:00 local time today and the action over the weekend.
Judoka
Author: Thea Cowen
---