The last Olympic qualifying tournament will be held in Guadalajara [Mexico] on the 27th & 28th & 29th of May in the form of the World Masters. However, there are certain rules to be able attend at this prestigious event.
For start, the top 16 of each, men's and women's World Ranking List [WRL] are invited to compete at the World Masters. In case of any cancellation of an individual, the next person on the WRL will be invited to participate regardless of their country or continent.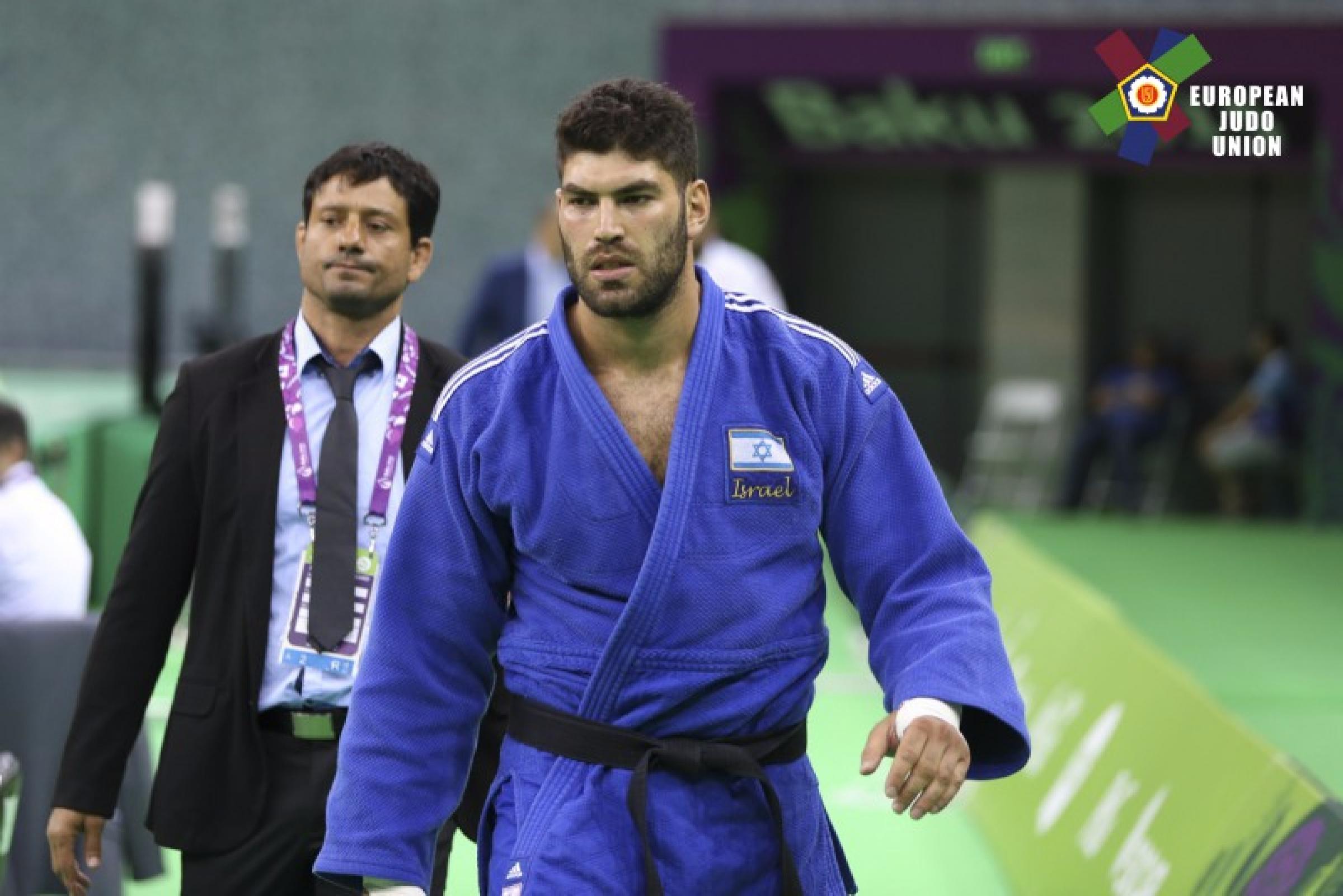 The total number of 238 athletes will be on show throughout the three days event, which of, 117 are European athletes. The weekend will be less stressful for the male competitors since most of those who attending are most likely to be already qualified for the Rio 2016 Olympic Games. However, for the female athletes the upcoming days can and will be vital. The reason being is because for men it is the top 22 of the WRL, whilst for women it is the top 14 of the WRL takes an automatic spot for the Summer Games.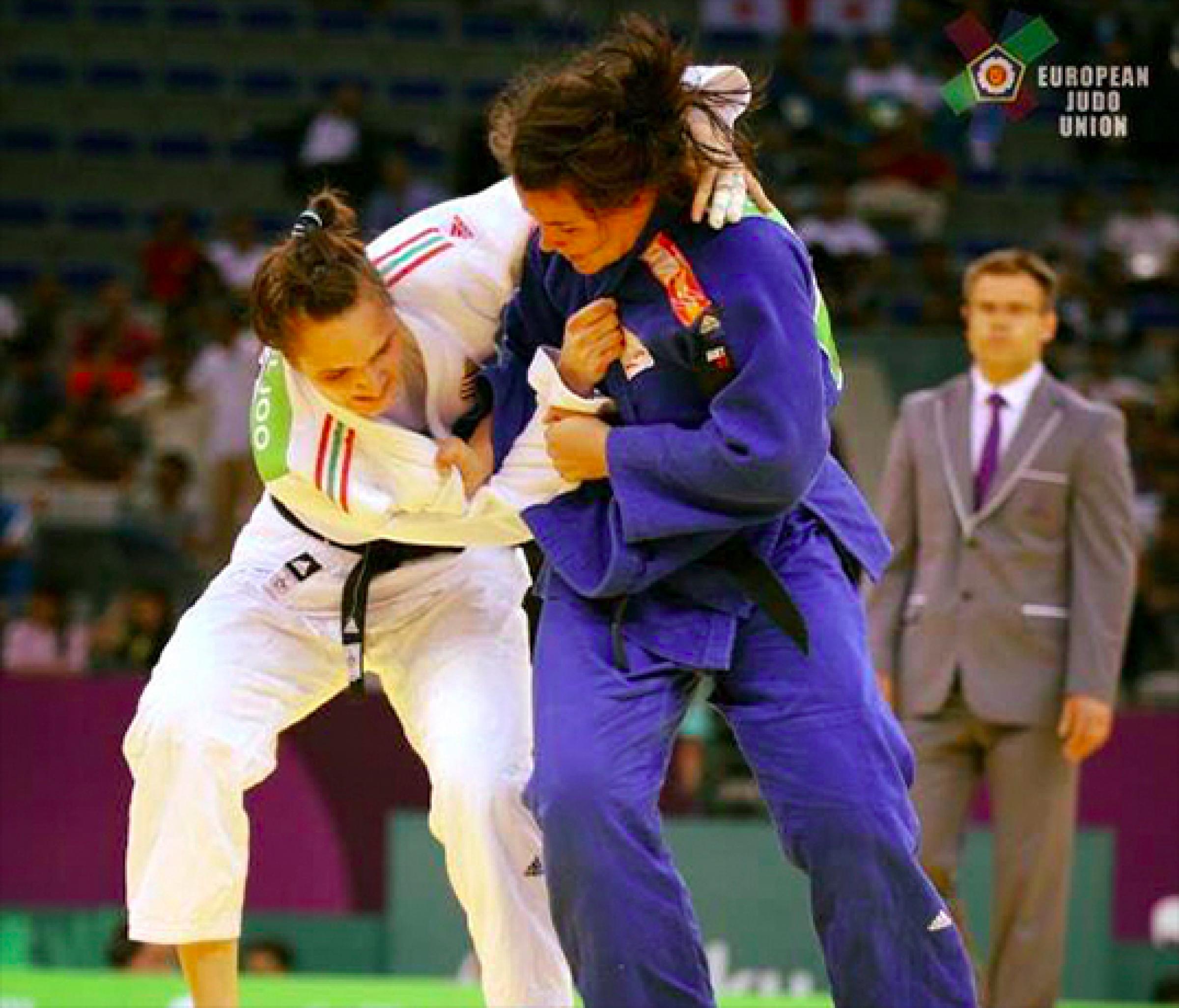 Laia TALARN (ESP) is one of those comeptitors for whom this tournament could mean a ticket to Rio 2016. Talarn expressed her feelings on social media in regards to having another chance to qualify for Rio 2016: "Last Sunday, I thought that my Olympic Dream was over… But sometimes there are second chances! At the beginning of the week I found out that I have a spot to participate at the World Judo Masters!! So… We're going to Mexico!" Talarn will be competing on Sunday, the 29th of May within the -78kg category.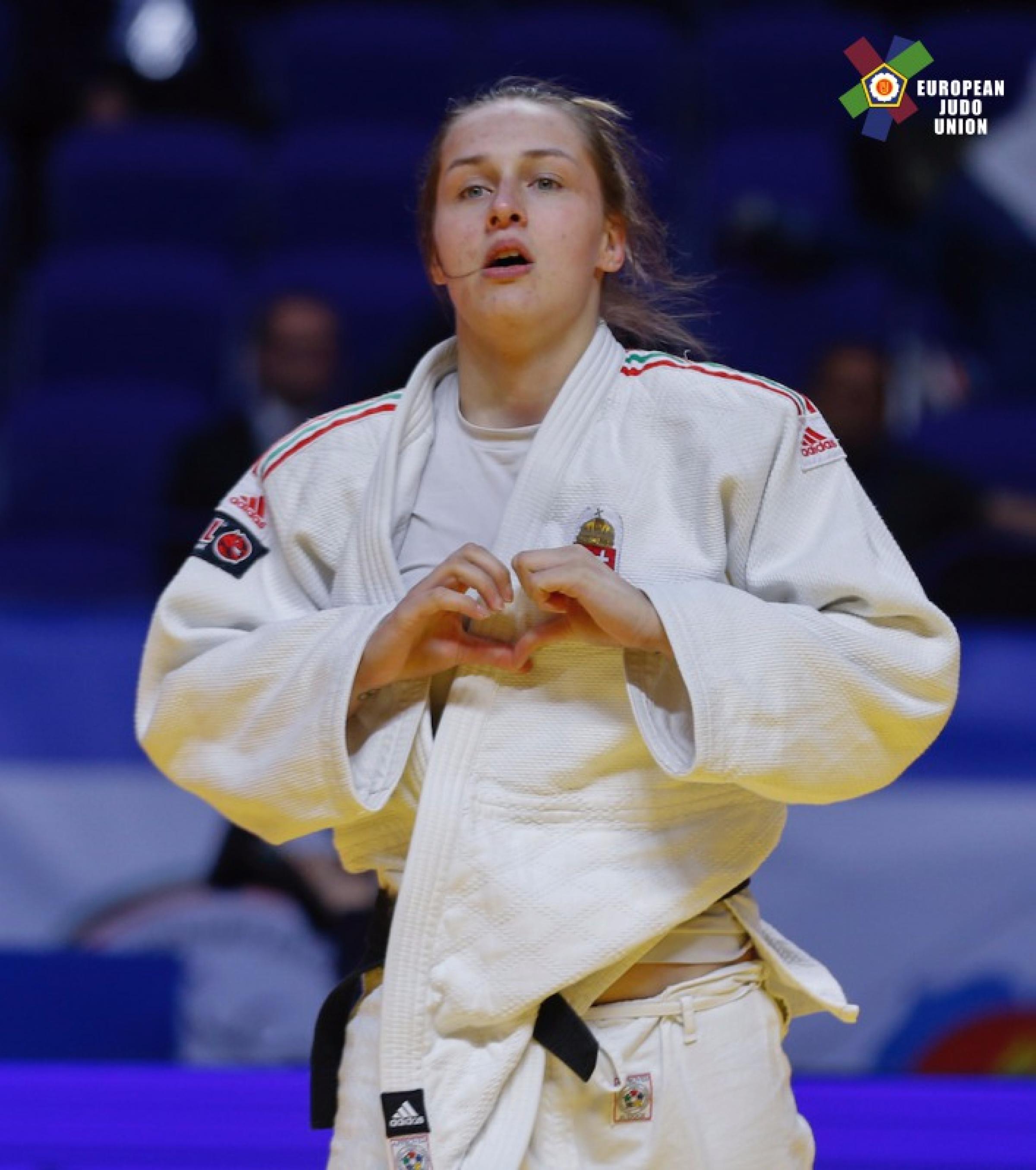 Some athletes are not attending at the World Masters, yet their Olympic Dream still stands a chance by qualifying via continental quota. There are quiet a few athletes who will be glued to the screen to see how their continent rivals are getting on at the tournament. One of those surely to be GERCSAK Szabina (HUN), who will be following contests of Matic BARBARA (CRO) and Katarzyna KLYS (POL). Matic is currently qualified for Rio 2016 on a continental quota, however, if she was to do well, it would allow the Hungarian judoka to take her spot on continental quota as Matic would than be within the direct qualification zone. At the same time, Klys should also aim to remain in the direct qualification zone where she currently is.
In some of the weight categories, double entries of certain countries can be seen. At those occasions, atheltes will be competing not only within their weight class but agaist their patriot to prove to be better to gain a spot at the biggest show on Earth. Up to today, the total number of 163 European Judo athletes qualified for the 2016 Rio Olympic Games. The draw will take place today at 14:00 (CDT) which will be at 21:00 (CET). The tournament will begin everyday at 17:00 (CET). You can follow all the actions and support all the athletes via ippon.tv
Judoka
---