The second day of Zagreb Grand Prix 2022 turned out to be much more successful for Europe, taking three of the four gold medals on offer. While the men's were earned by Alpha Oumar DJALO (FRA) and Manuel LOMBARDO (ITA), the real star of the show today was Barbara MATIC (CRO), the current world champion and Croatian sweetheart who stole the gold in front of an electric home crowd.
I am very happy, very pleased for my result today. It was so nice to hear the crowd cheering for me, I think that it was a huge motivation for me. I was actually hoping for an all-Croatian final, many had hoped for it and it would have been great for me and Lara to be in the final together. After Hungary and now Zagreb, I will take a rest, both physically and mentally before the preparations start for the world championships.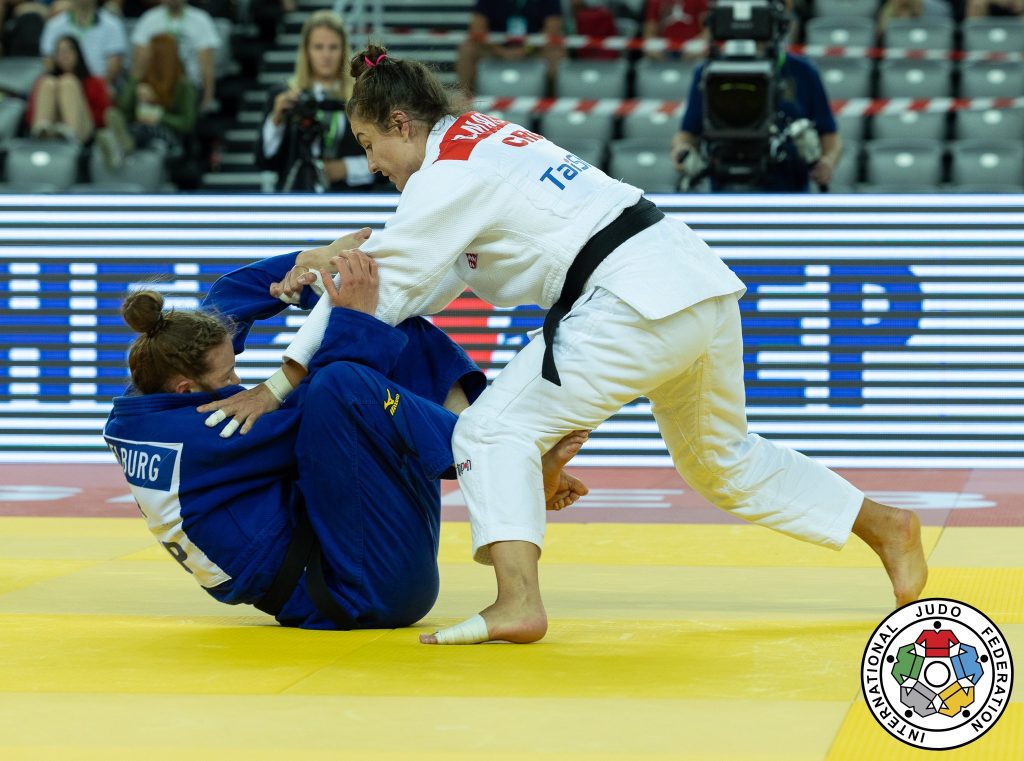 Matic is quite literally 'world class' with her current world title which will be challenged in Tashkent, however she is off to a blinding start in this qualifying period, taking a bronze in Hungary and managing to take gold in Zagreb only a week later. We have seen today how much of a toll this close competition takes on the top athletes, so not only is a gold medal a great achievement in its own right, but to be able to compete at this standard a week after a grand slam event is even sweeter.
Lombardo moved from the -66kg category to the -73kg category, a popular one for the Italian team right now which also include the -66kg Olympic champion Fabio BASILE and the 2022 European vice champion Giovanni ESPOSITO. Though he is happy to share the stage with his close friends on the Italian team, the competition stakes are high and this particular medal is a great step in the right direction in this series of qualifiers.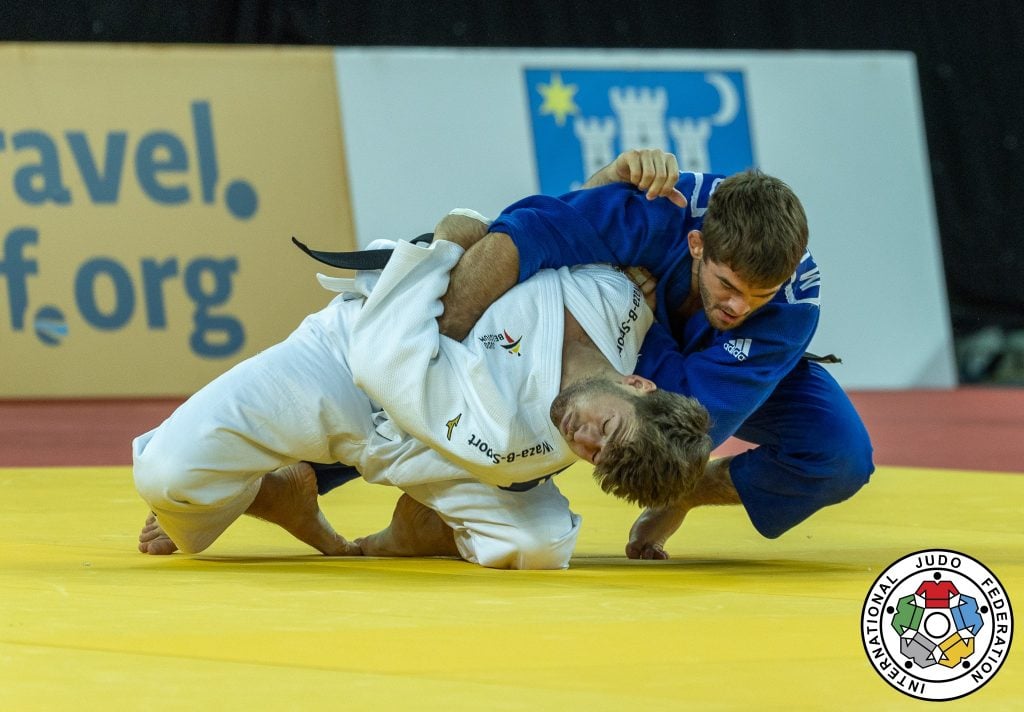 I feel very good, it is my first gold in the new weight category, I felt very comfortable, I was looking for gold this time. I took a silver medal in Antalya but in this final block I couldn't lose. The first difference in changing categories is that I have to lose less weight [laughs], and my opponents may be stronger but they aren't faster. Now I feel more confident on the mat. For the future, there are currently no plans as the coaches will decide on the training camps, but for me now, I will return home for my Pizza Sunday!
We can't tell which Lombardo is most happy about!
Finally, Djalo was a head above the rest today, no questions asked. First eliminating world ranked number one Tato GRIGALASHVILI (GEO) from any golden hopes, and then in the final contesting with Saeid MOLLAEI (AZE). By no means was it an easy road to the final, but his grit, determination and astounding talent brought the first gold for France and his first gold medal on the IJF tour. This seems like the perfect time to start doing so in the build up to Paris 2024 and it is evident he can tackle the best of the best.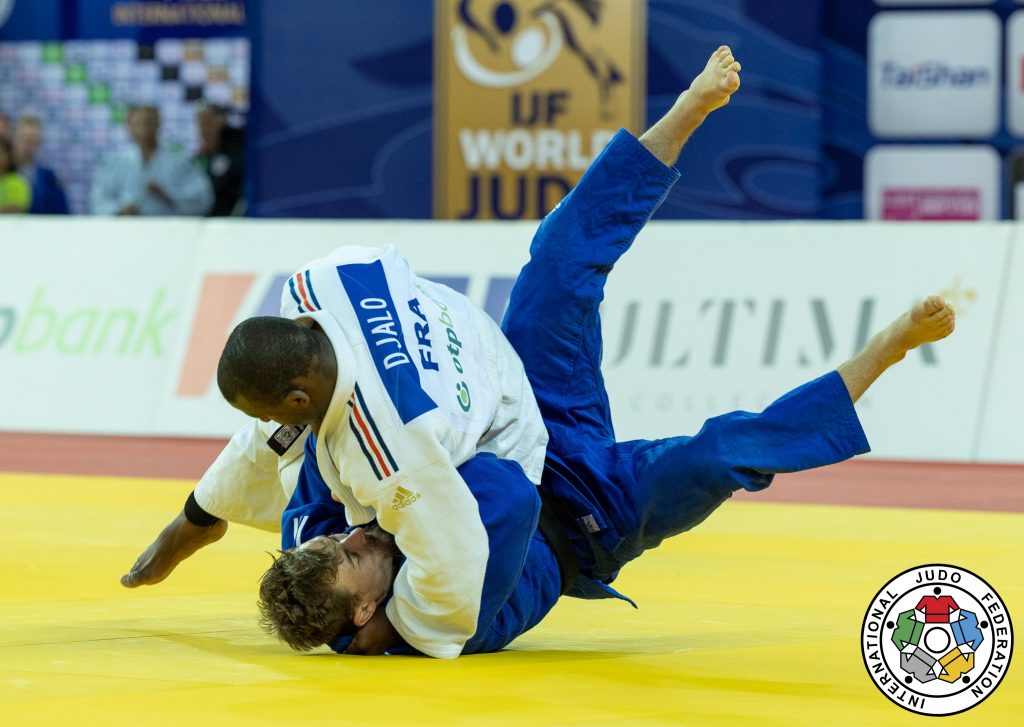 There are also high hopes for Europe on day three, but as the athletes proved today, seeding can only get you so far… Join the IJF tour again tomorrow at 10:00 local time.
Judoka
Author: Thea Cowen
---