Media Matters
In general all EJU events are open for media. Unfortunately due to the coronavirus (COVID-19) pandemic we have restrictions for the upcoming events.
---
European Judo Open
Zagreb 🇭🇷 | 01 – 02 May
Unfortunately journalists are not allowed in Zagreb.
---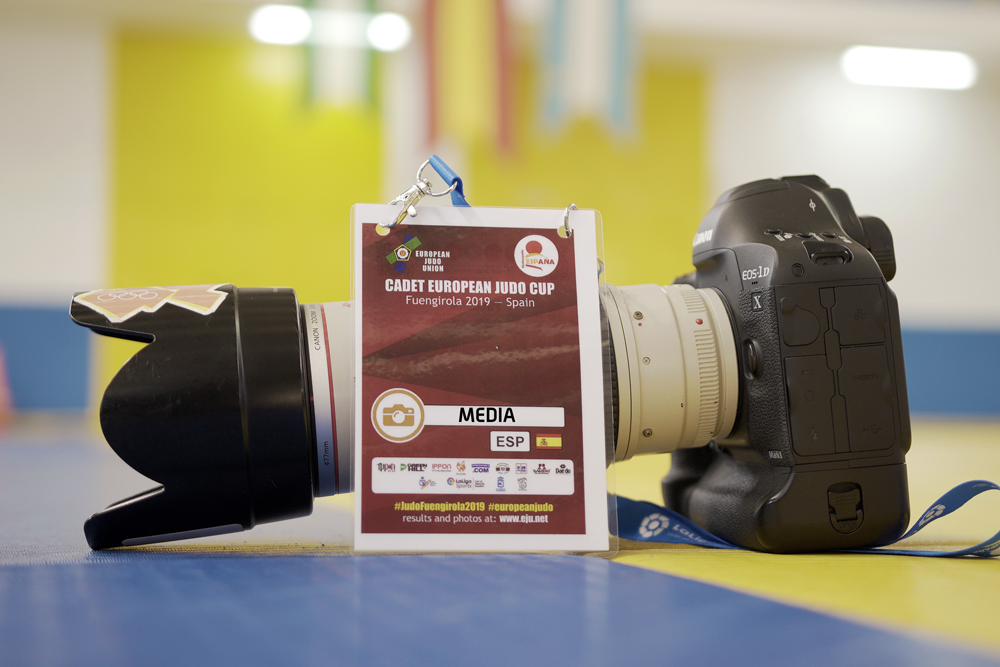 Media Accreditation & Registration
I have already an account!
I haven't registered yet.
After registration process you can sign up for media accreditation the the upcoming EJU events. In addition you will get a confirmation email with your username and password.
EJU Numbers
Olympic Games - European Athletes
0
Worlds: European medaling nations
0
---

About EJU
Detailed information about the EJU can be found here.
---