Media Matters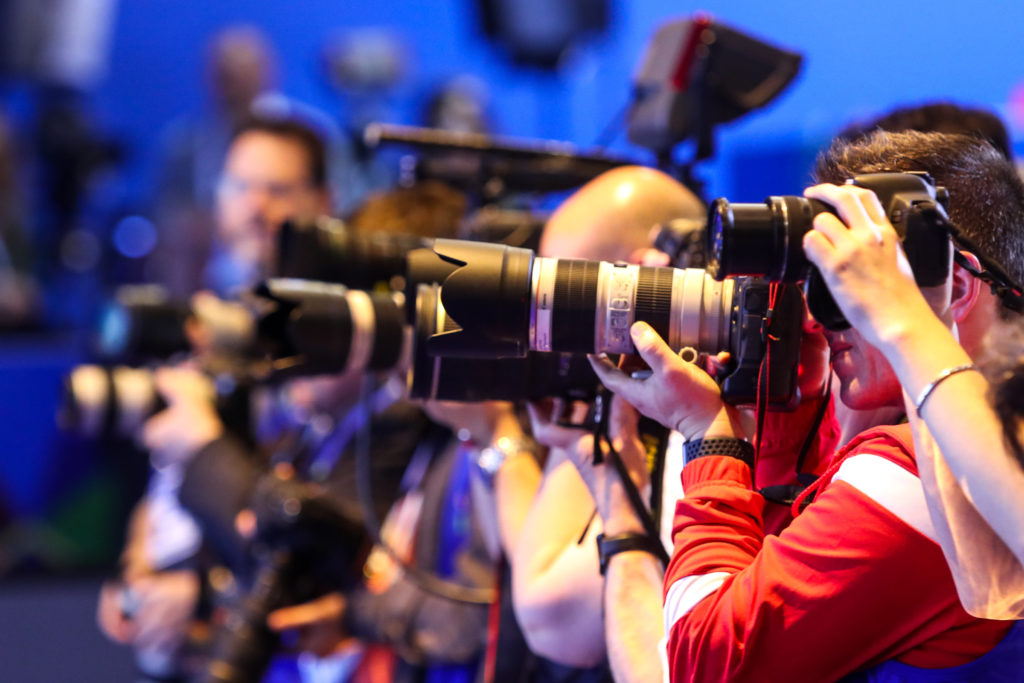 Media Accreditation & Registration (more details find below)
I have already an account!
I haven't registered yet.
After registration process you can sign up for media accreditation the the upcoming EJU events. In addition you will get a confirmation email with your username and password.
EJU Numbers
Olympics: European medaling nations
0
---

About EJU
Detailed information about the EJU can be found here.
---