The current World and double European Champion of the -48kg category, Daria Bilodid may be satisfied with her achievements so far, but the 18 year-old has her sights set on one thing, the Olympic title in Tokyo 2020.


Looking at the elegant athlete, she could easily be mistaken for a gymnast, her lean and tall figure, that of a ballerina, her aggressive judo abilities masked behind a beautiful facade which makes her ever more the enigma. Since her senior World title win, the young woman has snatched the pages of Vogue Ukraine, seemingly living a dream many could only wish for, but the work never stops and her rise in popularity has not distracted from her sporting goals.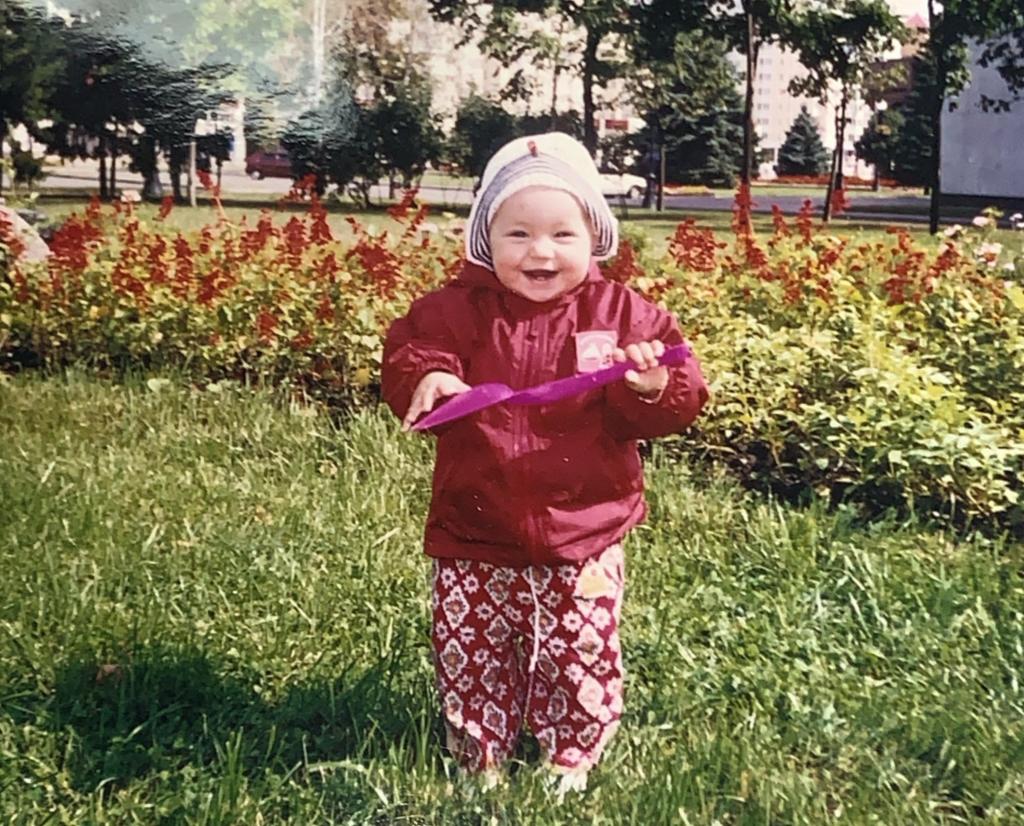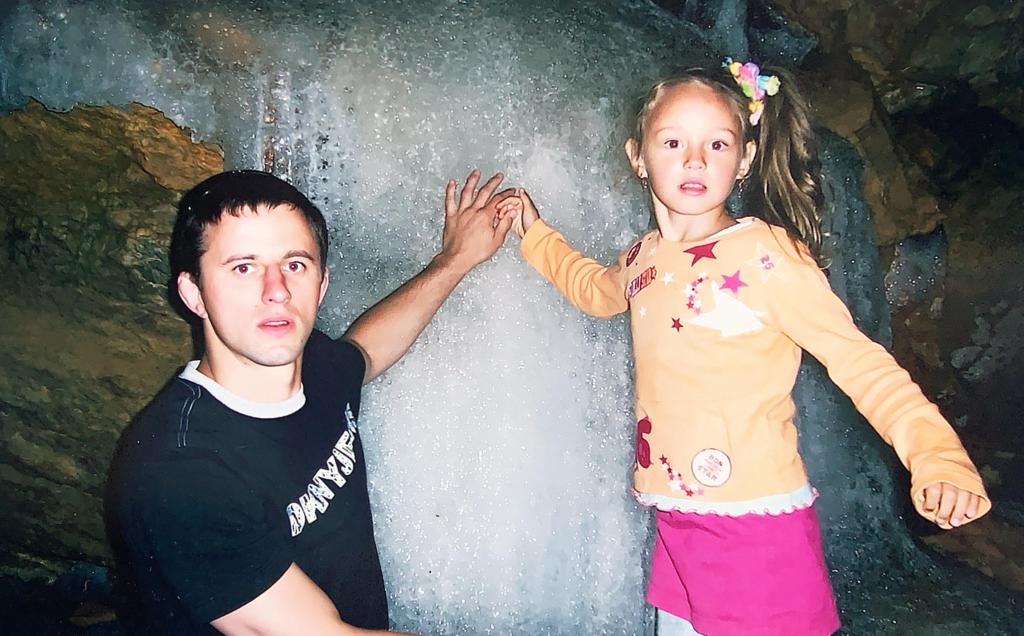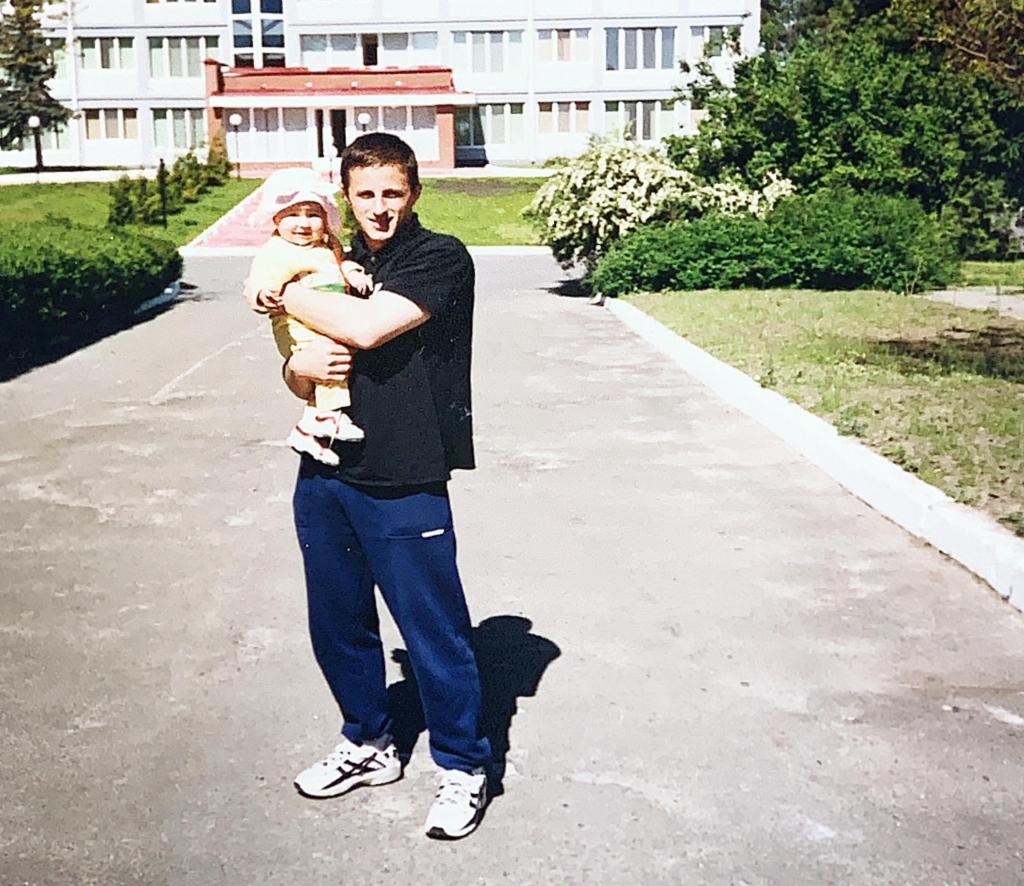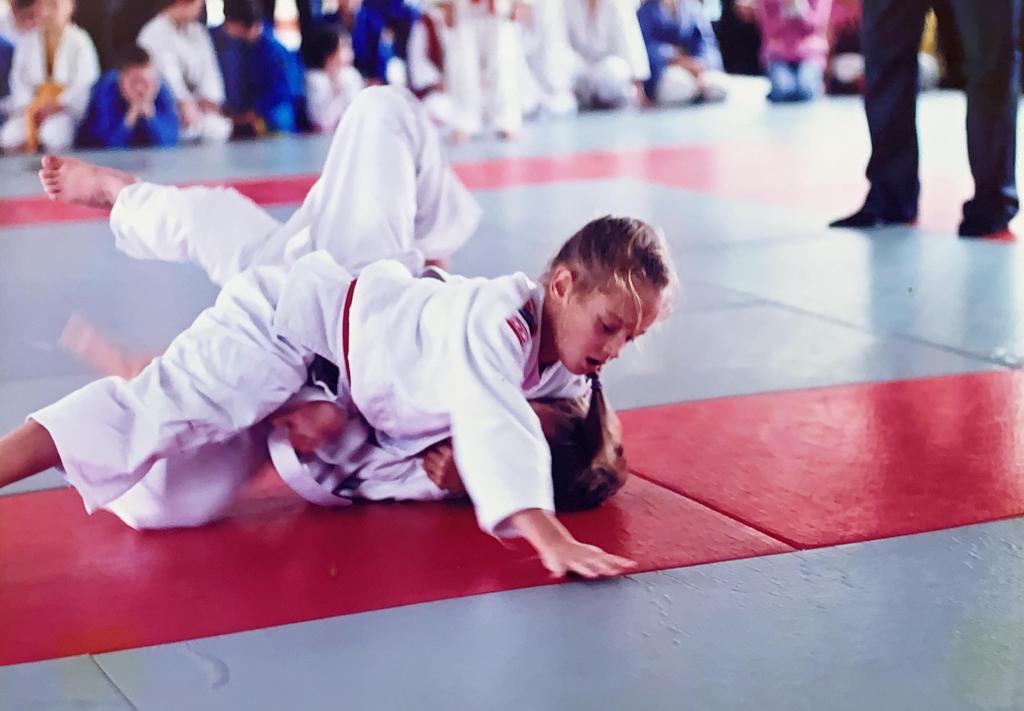 As a child, her mother Svitlana Kuznetsova wished for her daughter to be a rhythmic gymnast, never that Daria would follow both herself and father, Gennadiy, in to the hard world of judo. Though they wished against it, it couldn't have come as much of a surprise as she was exposed from a young age, Svitlana coached a childrens class at Judo Club Spartakovets which Daria would sit and watch as she completed her homework and her father a very successful judoka himself. Gennadiy Bilodid took the European Championship title in both 2001 and 2003 as well as a World bronze medal in the -73kg category, he knew the sacrifices it would entail,
In the beginning I was completely against her doing judo, I knew what it meant, hard work and injuries, it is a long road and for me it was a masculine sport.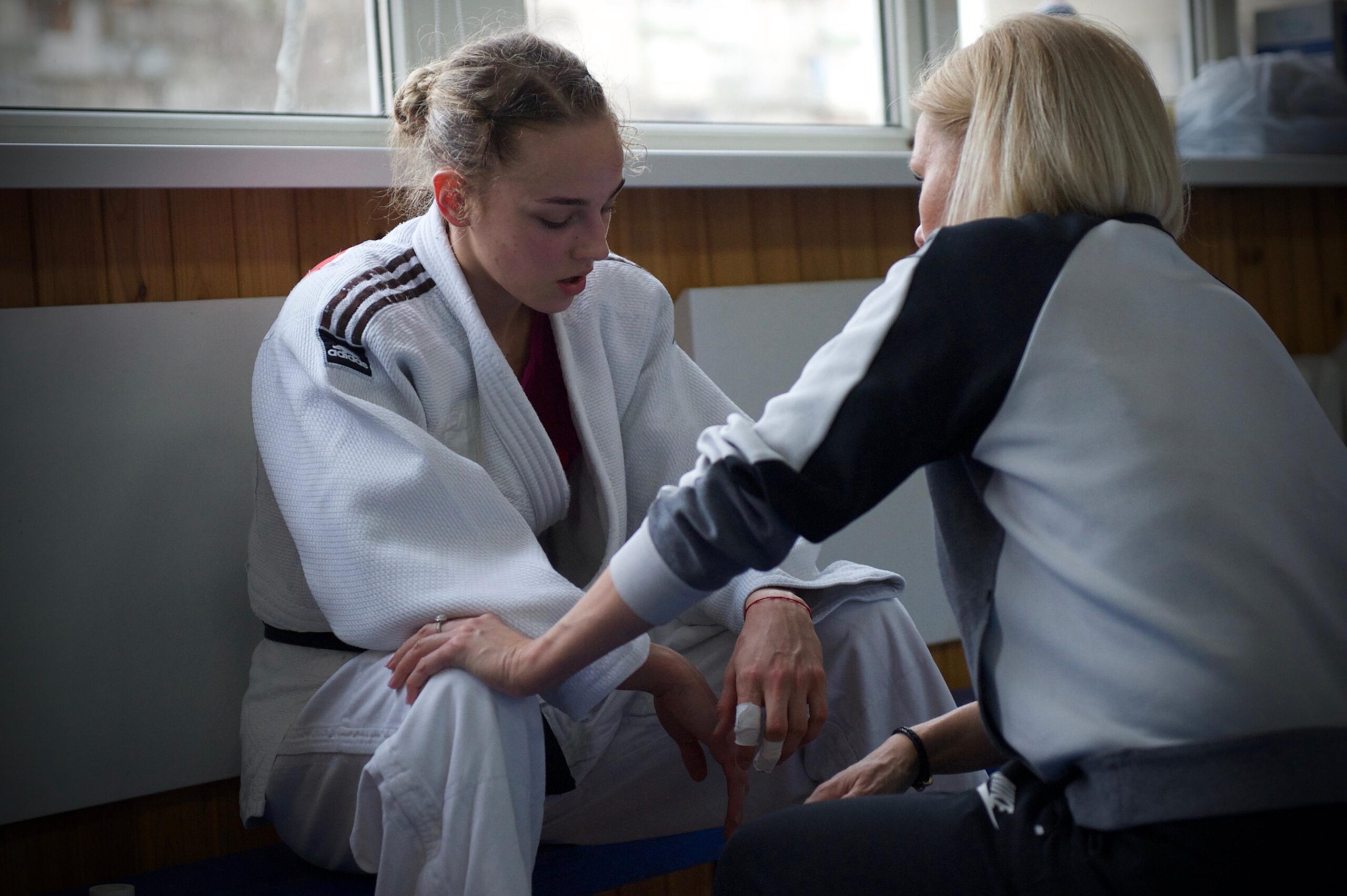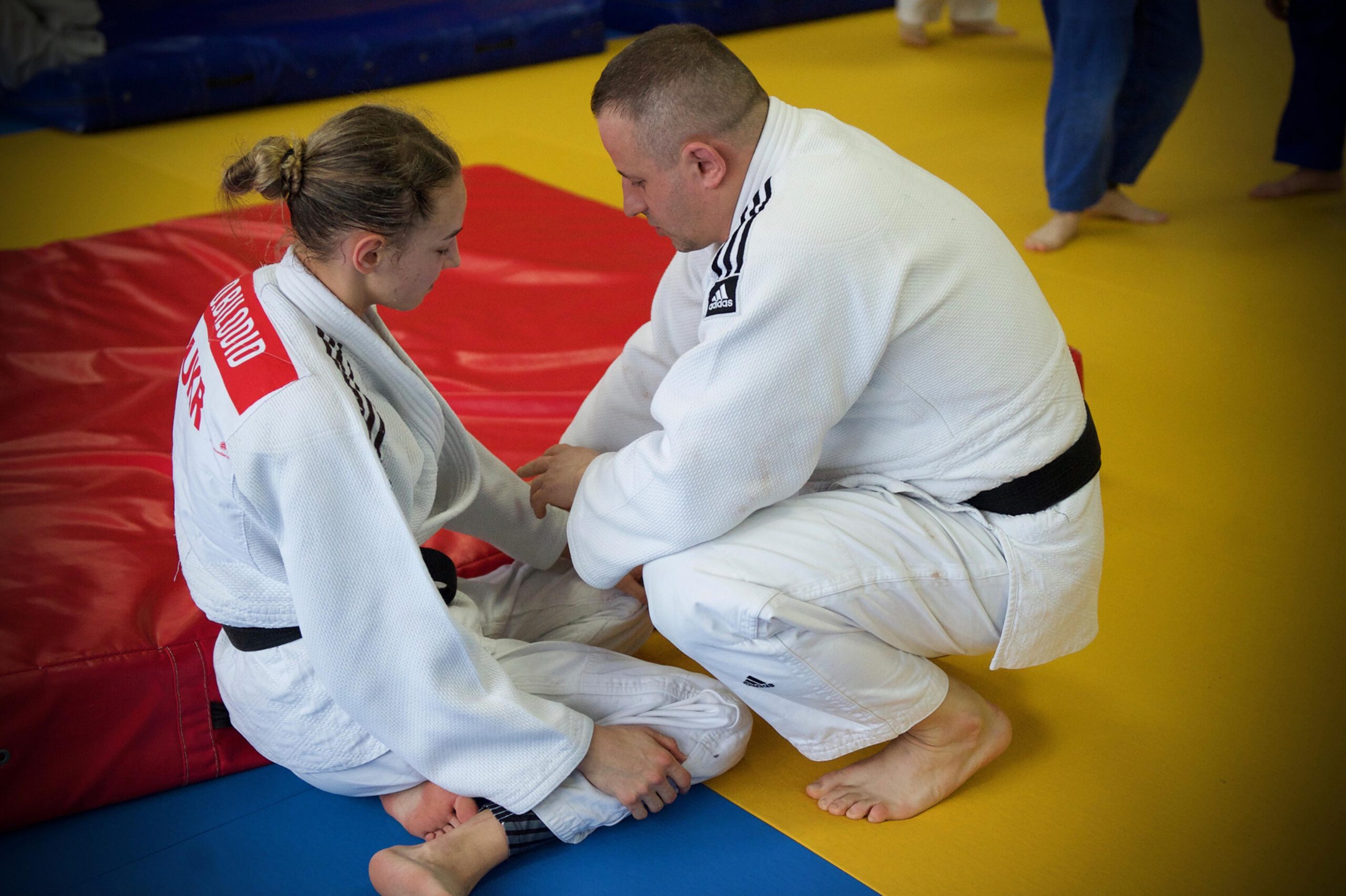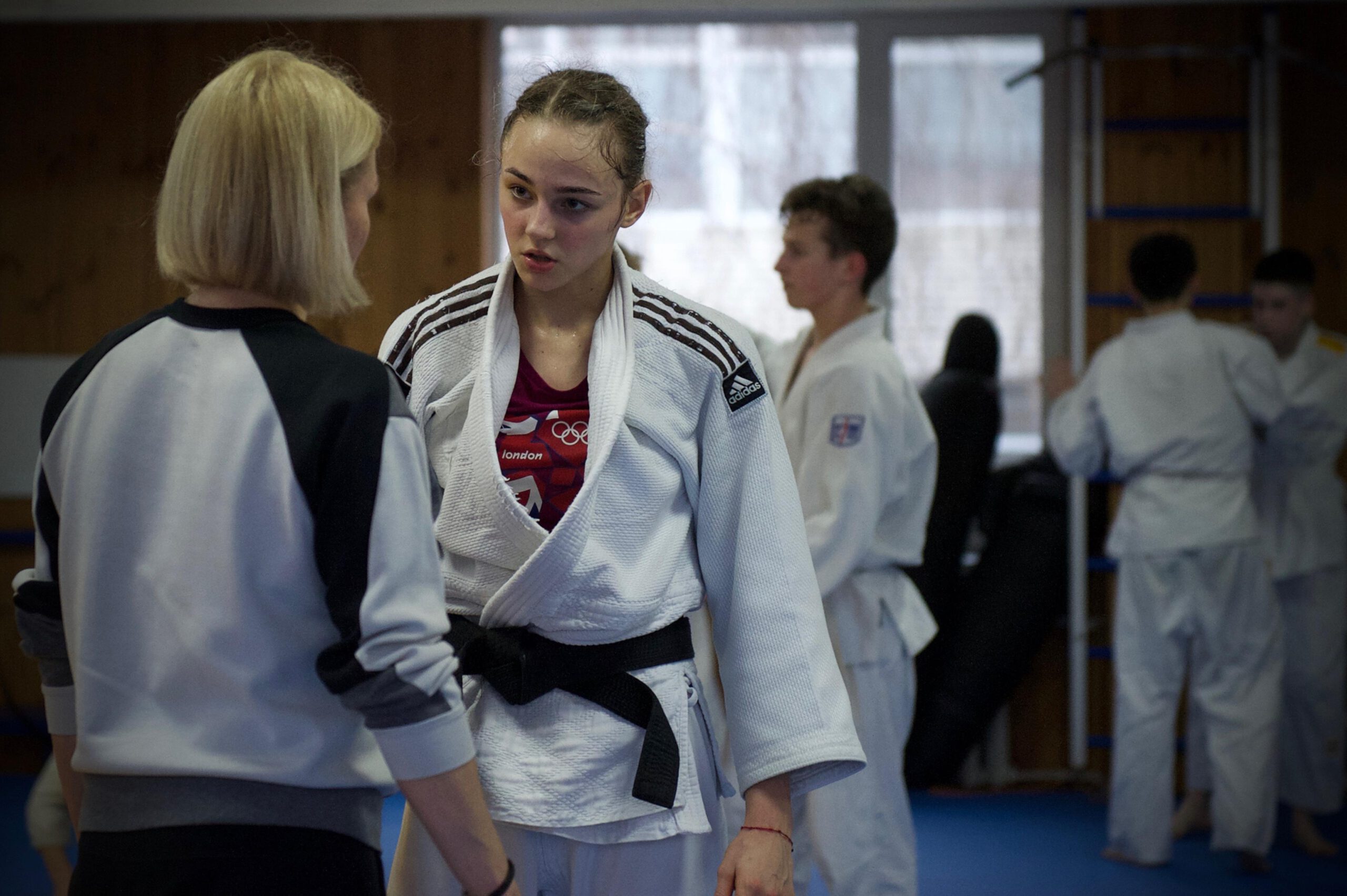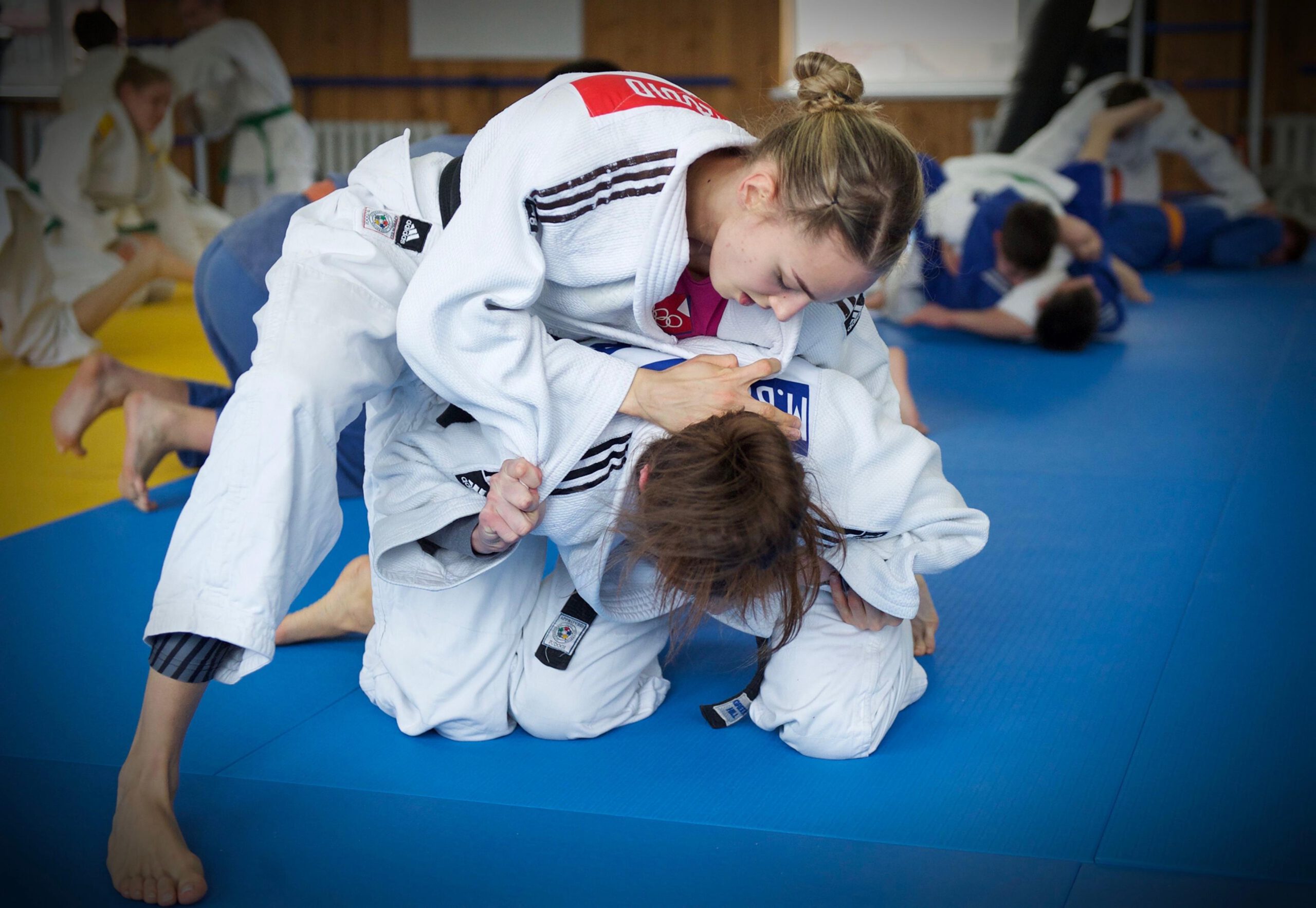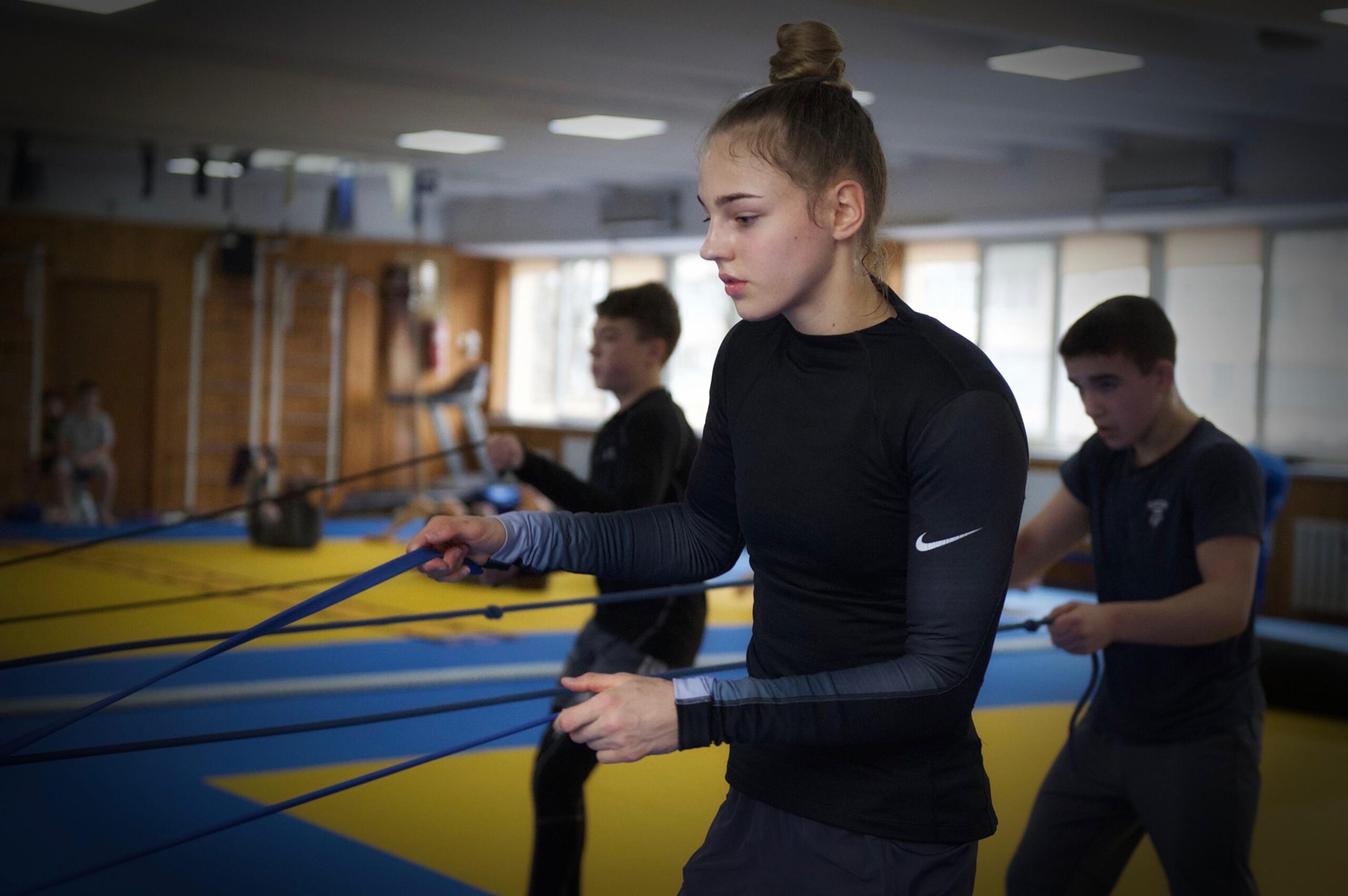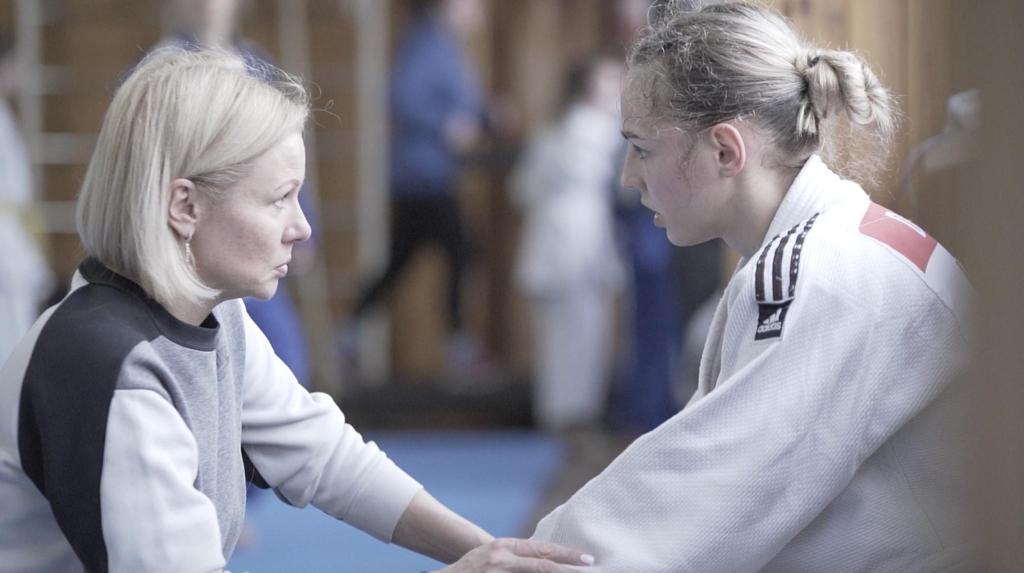 Daria is a special athlete, the owner of a Cadet, Junior and Senior World medal, and at only 17 years-old, she became the youngest senior gold medallist in history, kicking off the World Championship event in Baku, Azerbaijan. It takes that special quality to make it to the top and her father believes this was inside her from the beginning, watching her when she started as a six year-old, and seeing her strength in the final of her Cadet World Championship final,
She literally snatched this victory because of her strong character, after the fight she was completely exhausted, she was almost unconscious.
Still a young competitor herself, she has many judoka that she looks up to but in particular admires the style and fighting spirit of Majlinda Kelmendi (KOS). Majlinda has achieved Olympic and World titles for Kosovo,
She has always been and remains for me the example to follow, when I was small I watched videos with her fighting and often tears were running from my eyes, I always wanted to be like her.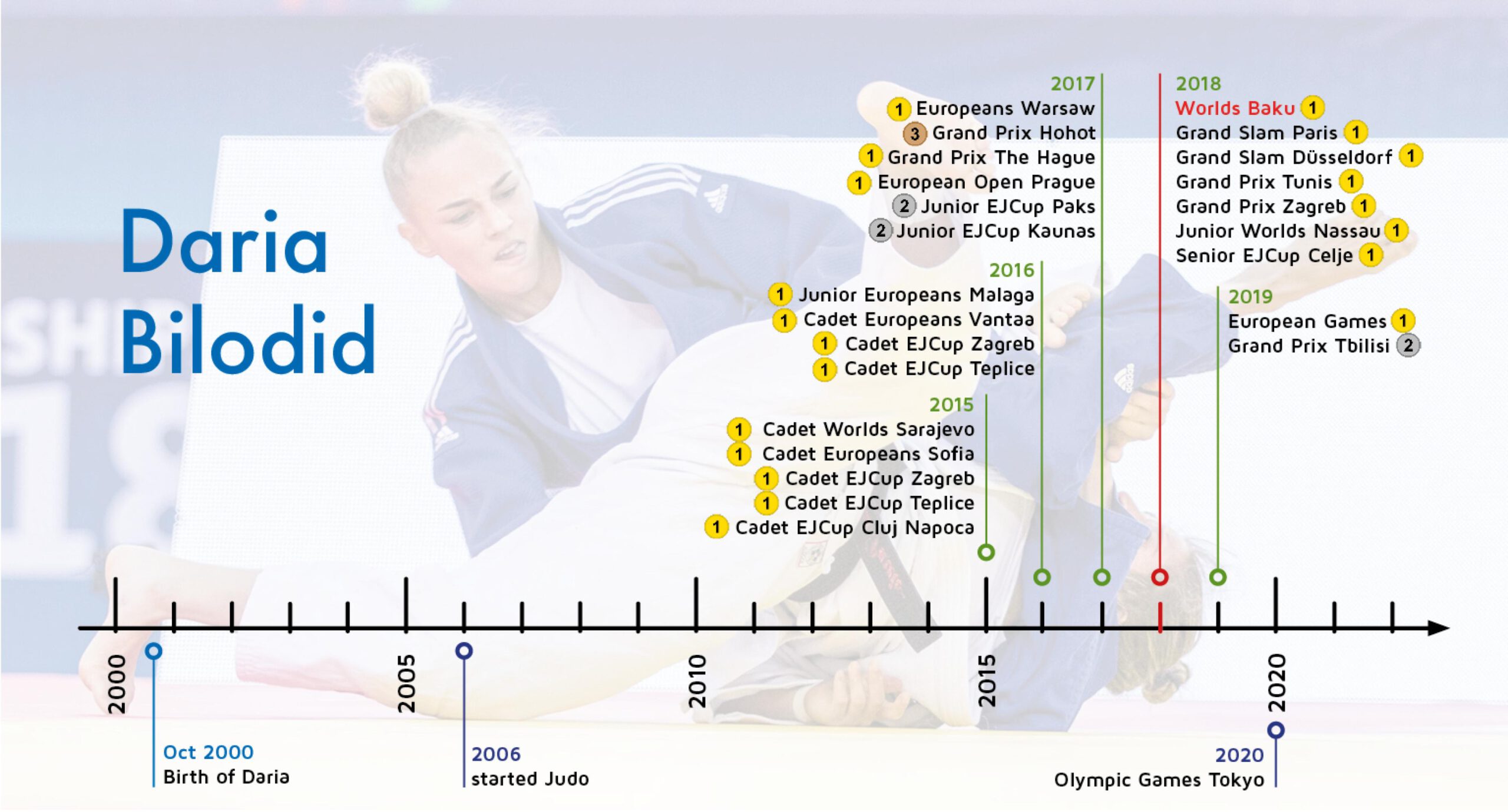 Her family boast of her strong will and character, this being her super power which carries her, a refusal to accept defeat. Though this can affect her negatively as the emotional line is very thin, according to her mother she is able to 'snap back', extinguish her 'hot blood' and make a cold decision in the middle of a fight. It served her well in the World Championships, defeating a difficult opponent, Distria Krasniqi (KOS) in her first contest, and keeping her composure all the way to the final against the 2017 World Champion, Tonaki Funa (JPN). In the 2017 World Championships, Daria fell short and was beaten by Otgontsetseg Galbadrakh (KAZ) early on, but still only 16 years-old, she was in the process of gaining experience. Since then she has learned from her mistakes and beaten the 2017 World bronze medallist twice on her journey to Baku.
The semi final against Olympic Champion, Paula Pareto (ARG) was a complicated contest for the teen judoka, knowing her opponents past achievements and having never fought her before made the situation even less predictable. Daria's signature o-uchi-gari did not fail her, scoring waza ari in the final minute and earning her a place in the final, desperate to take the title.
Preparing for the final, she could never have anticipated that she would have executed her technique so perfectly early on in the contest,
I won against Tonaki with ippon, o-uchi-gari, I didn't think it would happen so fast because in previous competitions I already used this technique but I managed to win with it again.
Daria has a very unique fighting style for her weight class, given her impressive height advantage against her opponents, this technique is almost unmanageable, her long limbs also helping her in ne waza.
The final was a repeat performance, both had faced each other in 2018 twice before with Daria coming out on top. Gennadiy told us they were calm, believing that she would step off the mat as World Champion but he wasn't ready for the feelings that would come afterwards, stating there was no way to describe his emotions, the joy was too overwhelming, as a family they had prepared and his daughter couldn't have made him any prouder.
Her incredible tunnel vision is unparalleled, while the other World Champions celebrated their hard fought titles, Daria left the stadium with minimal emotion, a combination of her lack of comprehension that she was now the World Champion and knowing only that she was on the right track and was one step closer to her ultimate goal of Olympic Champion.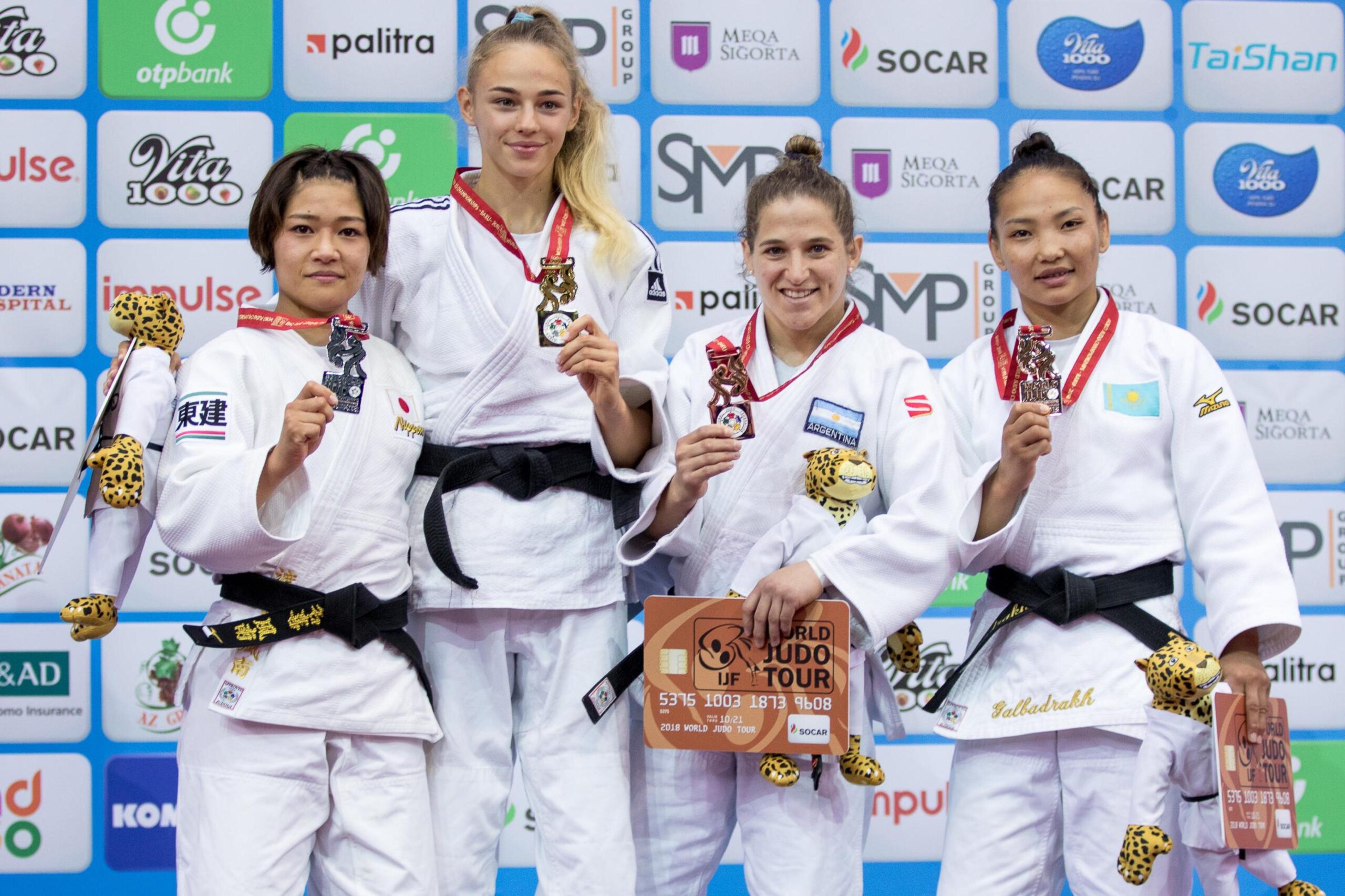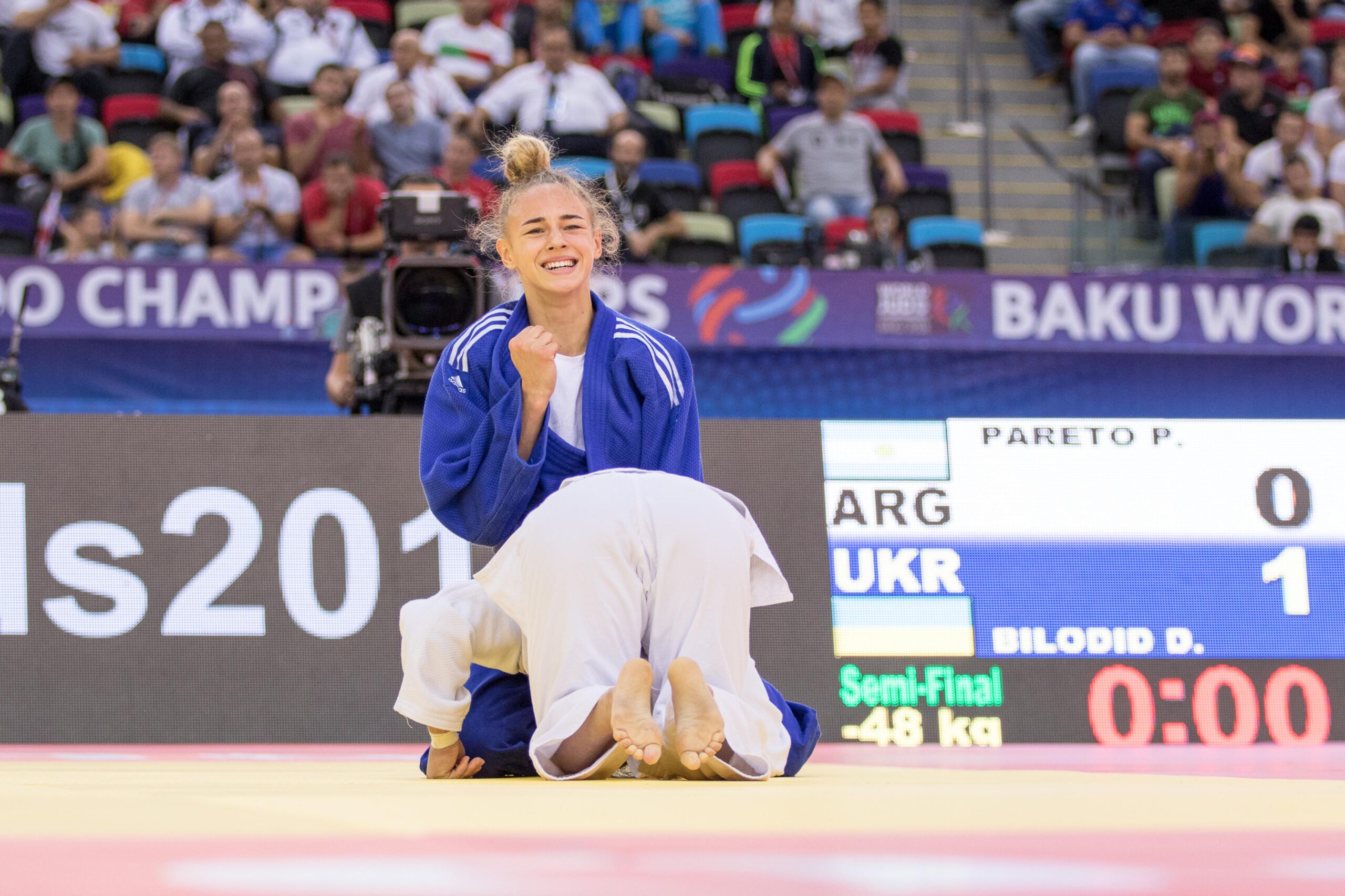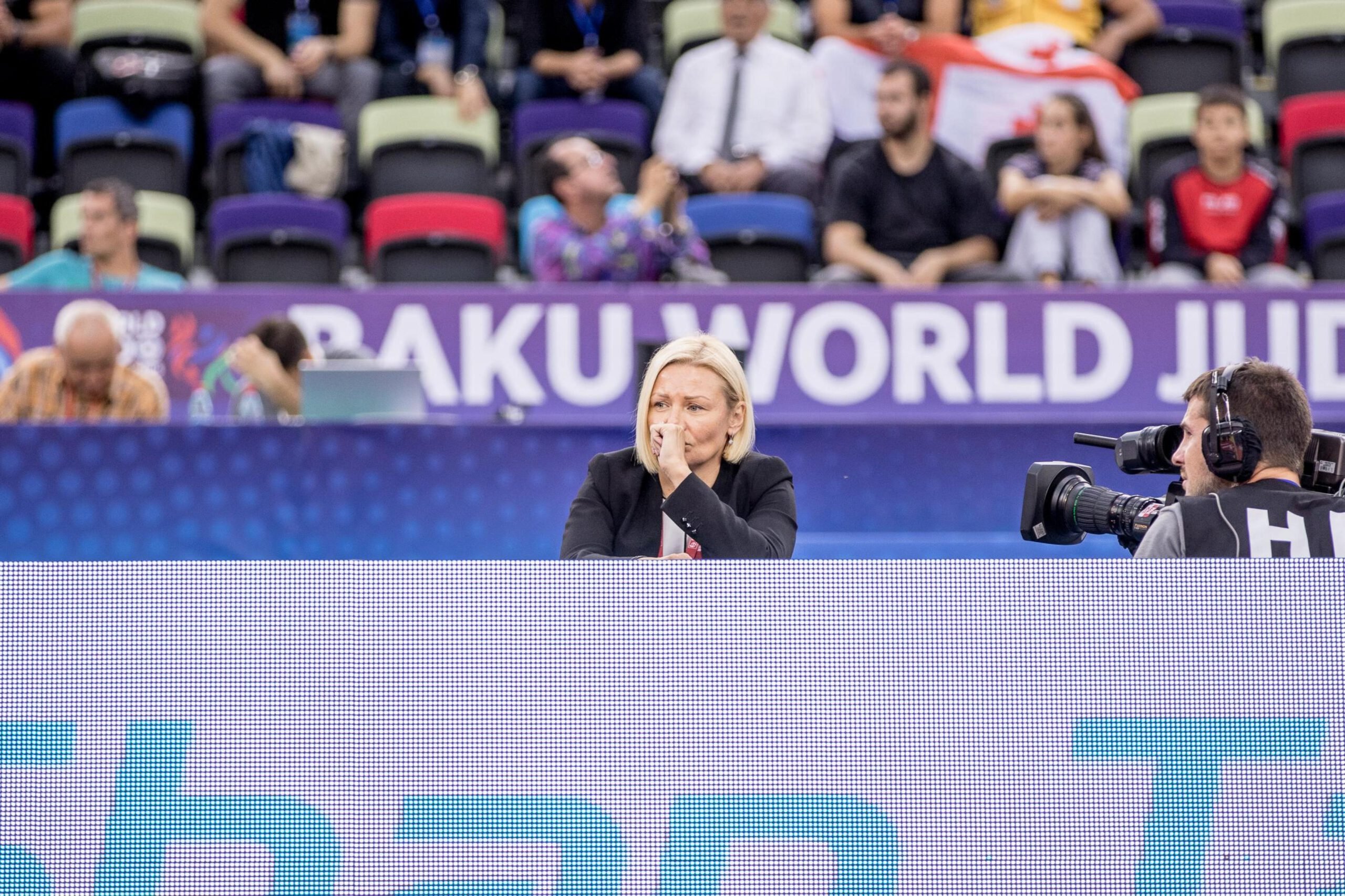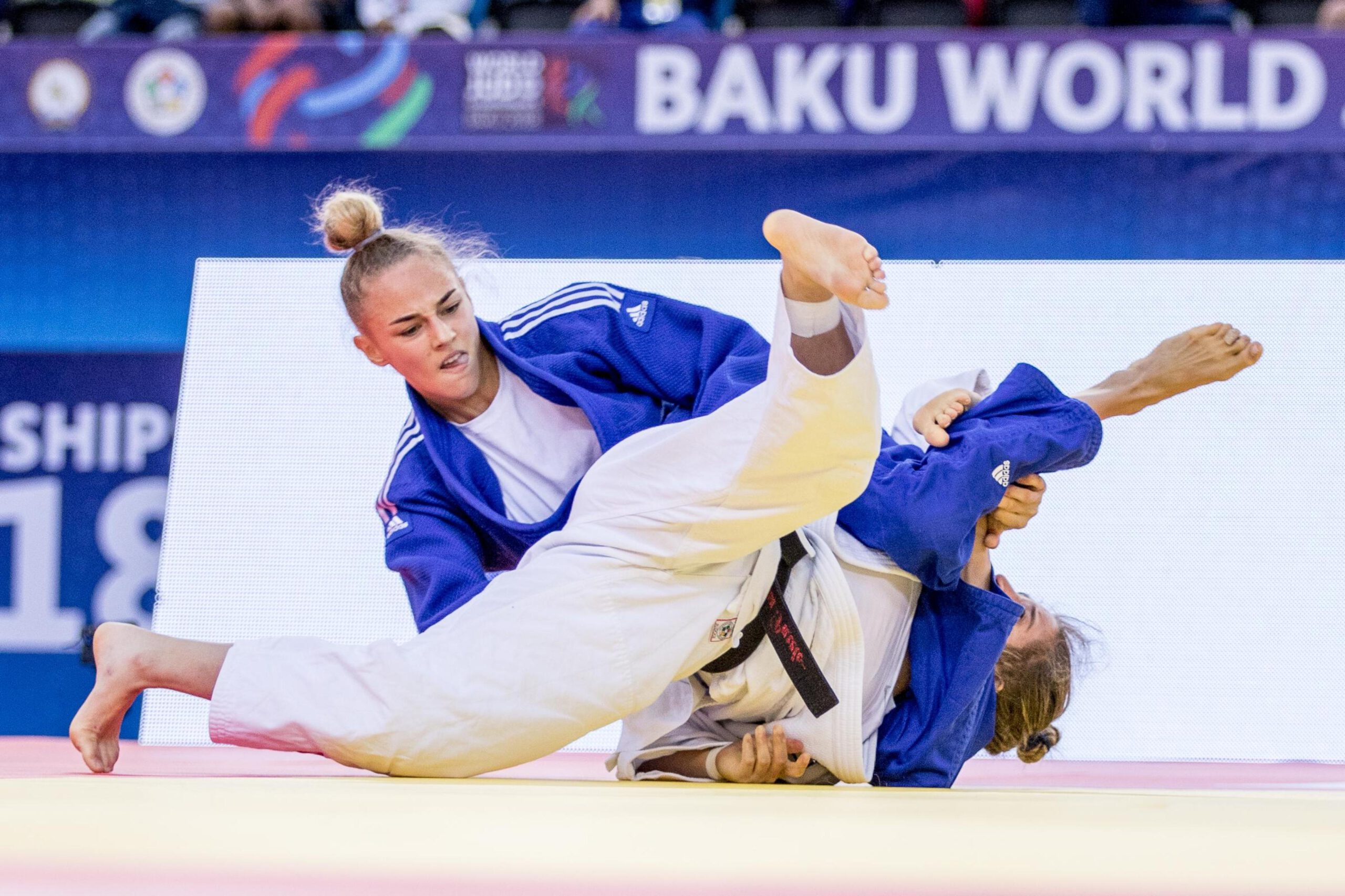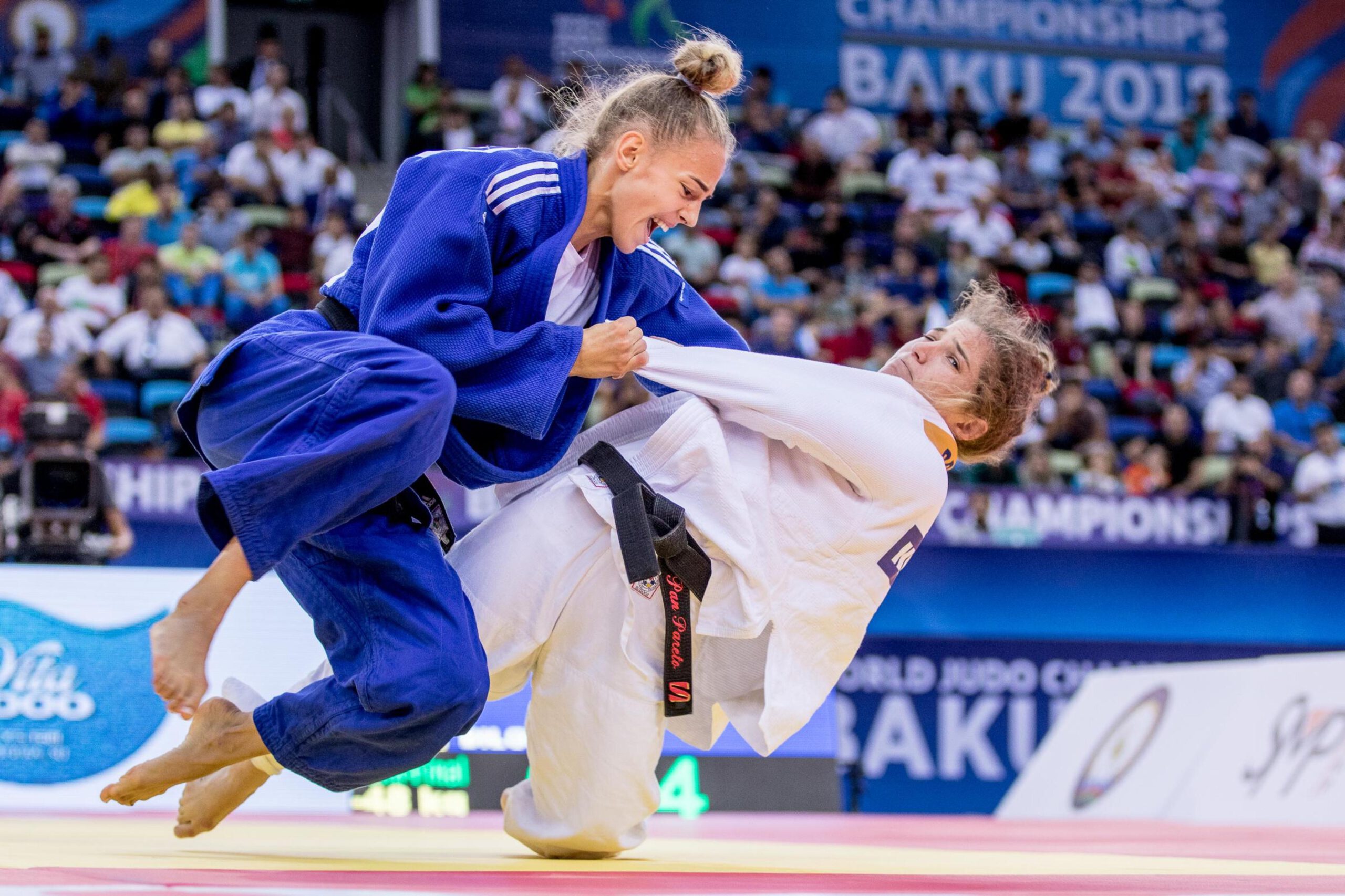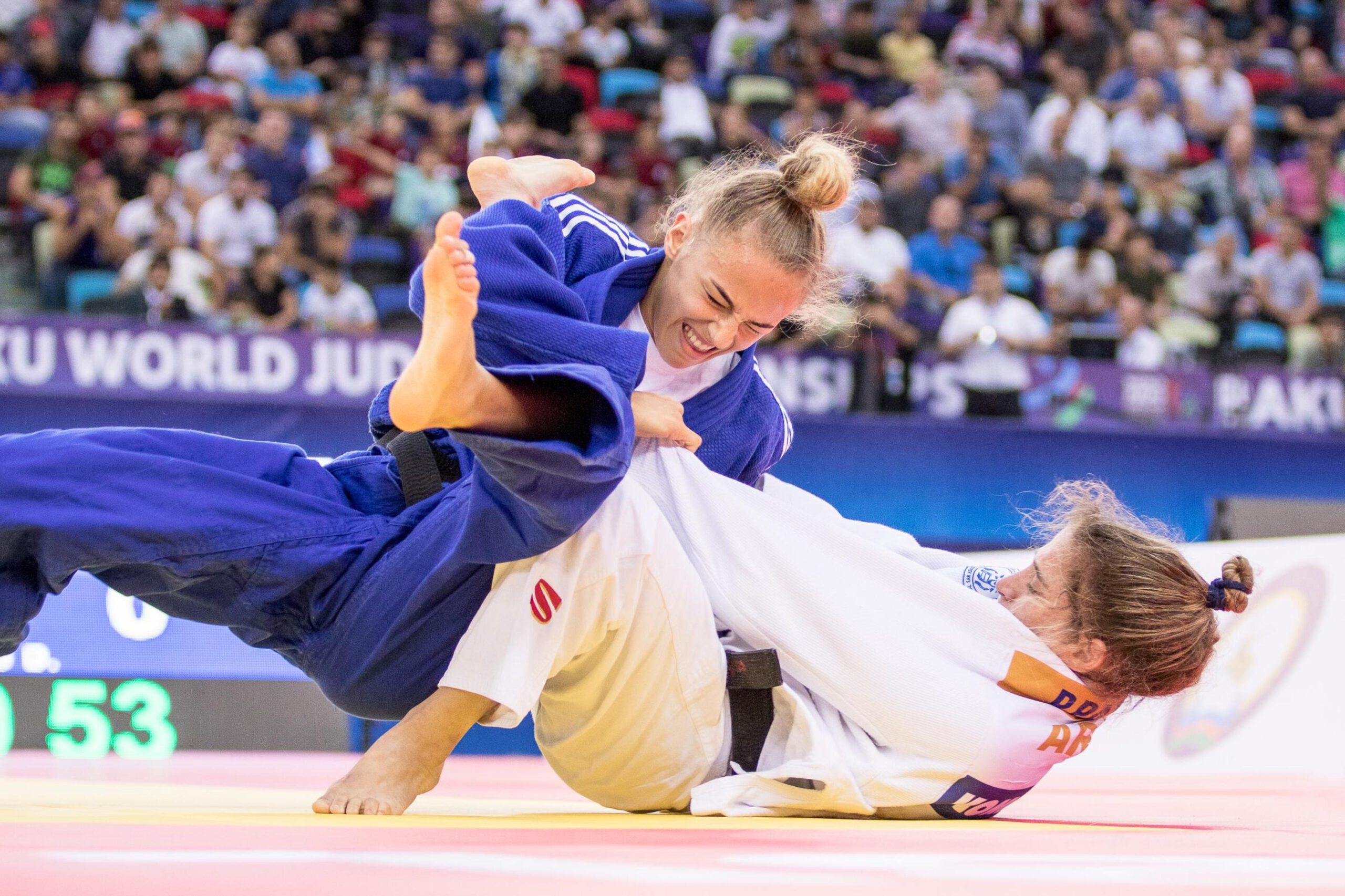 The 2018 World Championships marked the first of many things in the various weight categories, Nikoloz Sherazadishvili in the -90kg category became the first ever male World Champion from Spain, Guram Tushishvili of Georgia had finally dethroned Teddy Riner in the +100kg category, but all of this followed Daria. Now the youngest World Champion in judo history.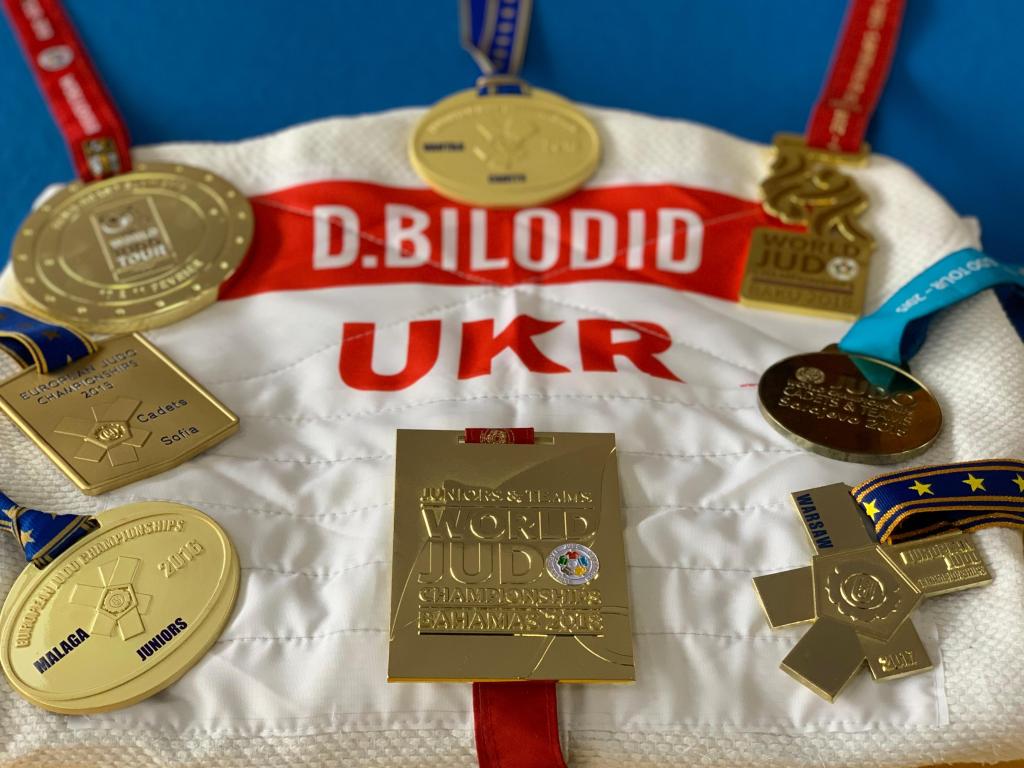 Being the youngest didn't cross her mind and she wasn't even aware of the fact until she was told afterwards in interviews and by reading articles. The goal for Daria was, and is always the gold medal, as a 17 year-old becoming World Champion is a huge feat, but it wasn't till months after the fact that it finally sunk in. On the day, she felt like it could have been another Grand Slam event, she didn't understand or even realise the implications of taking the World Champion title, still as a junior competitor.
Even to this day, this was just one more step for the incredible Ukrainian talent, despite all of her achievements, the Olympic gold is all that she is working towards. It will be the final accomplishment which has made all of this hard work and sacrifice worth it, especially given that she is also a student alongside her sporting career.
I am studying journalism because I think that education is very important in life. Sometimes it is difficult as you have to study a lot during training camps or even competitions but currently I manage to combine both things. I cannot say that I have reached the level of my idols because they are Olympic Champions and this is my main goal, at present I am only in the progress of reaching this level.

The World Championships 2019 are taking place soon in Tokyo in the Nippon Budokan, the preparation stage for the Olympic Games in 2020. It will give the athletes a chance to experience the sensational environment and not only envision their World Champion dreams, but Olympic ones as well. For Daria this is her opportunity to defend her red back patch and prepare to take the gold one as well in the following year.
Judoka
Author: Thea Cowen
---