The series of Meet the Champions continues with Italian superstar, Fabio Basile and his extreme journey from life threatening illness, overcoming being bullied to delivering Italy's 200th Olympic gold. From the Olympic rostrum, Basile continued to excel last weekend when he claimed silver at a hugely popular celebrity tv dance show, called, Ballando con le Stelle.
FIRST VICTORY: WIN THE BATTLE TO LIVE
Fabio Basile was born in Rivoli in 1994. His birth town is a province of Turin and is located about 14km west of Turin. Basile faced numerous obstacles along his journey, the first when aged three, he suffered a life-threatening chest infection when he contracted pneumonia. The 40 days he spent in hospital were crucial; literally every minute counted. Upon his return home, he made a full recovery and four years later he took up judo. It was the Sydney Summer Games that got Basile interested and soon after the show was over, he ran to the local gym asking if they had judo lessons. Sydney 2000 did not merely attract Basile to judo, it identified immediately his goal… Olympic Gold.
"When I was in school I had a problem with bigger kids, I used to get bullied and Judo gave me self-confidence and trust in myself to stand up for myself. Judo has never been a hobby, since day one. Judo gave me a reason to live not simply a reason to be better at school."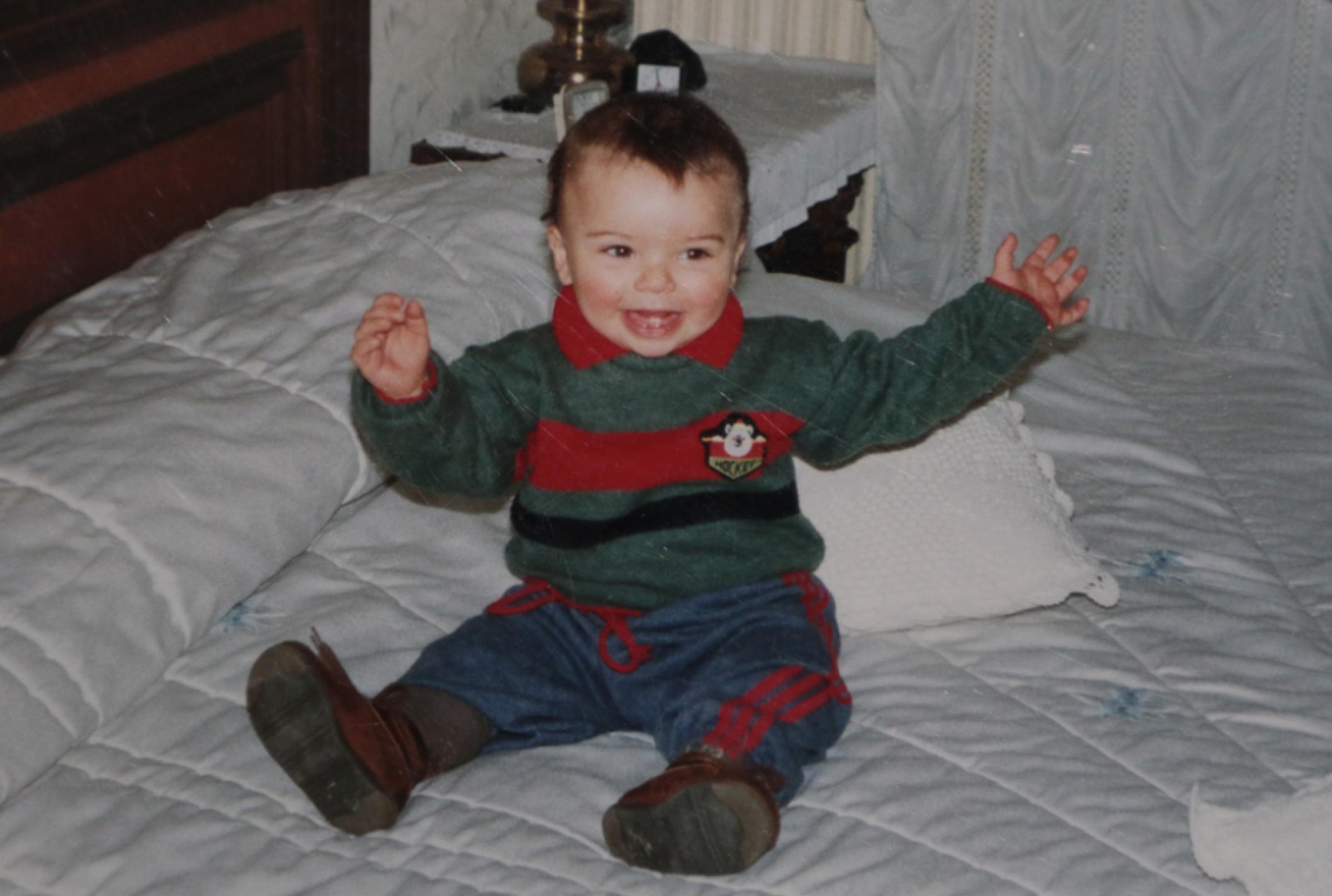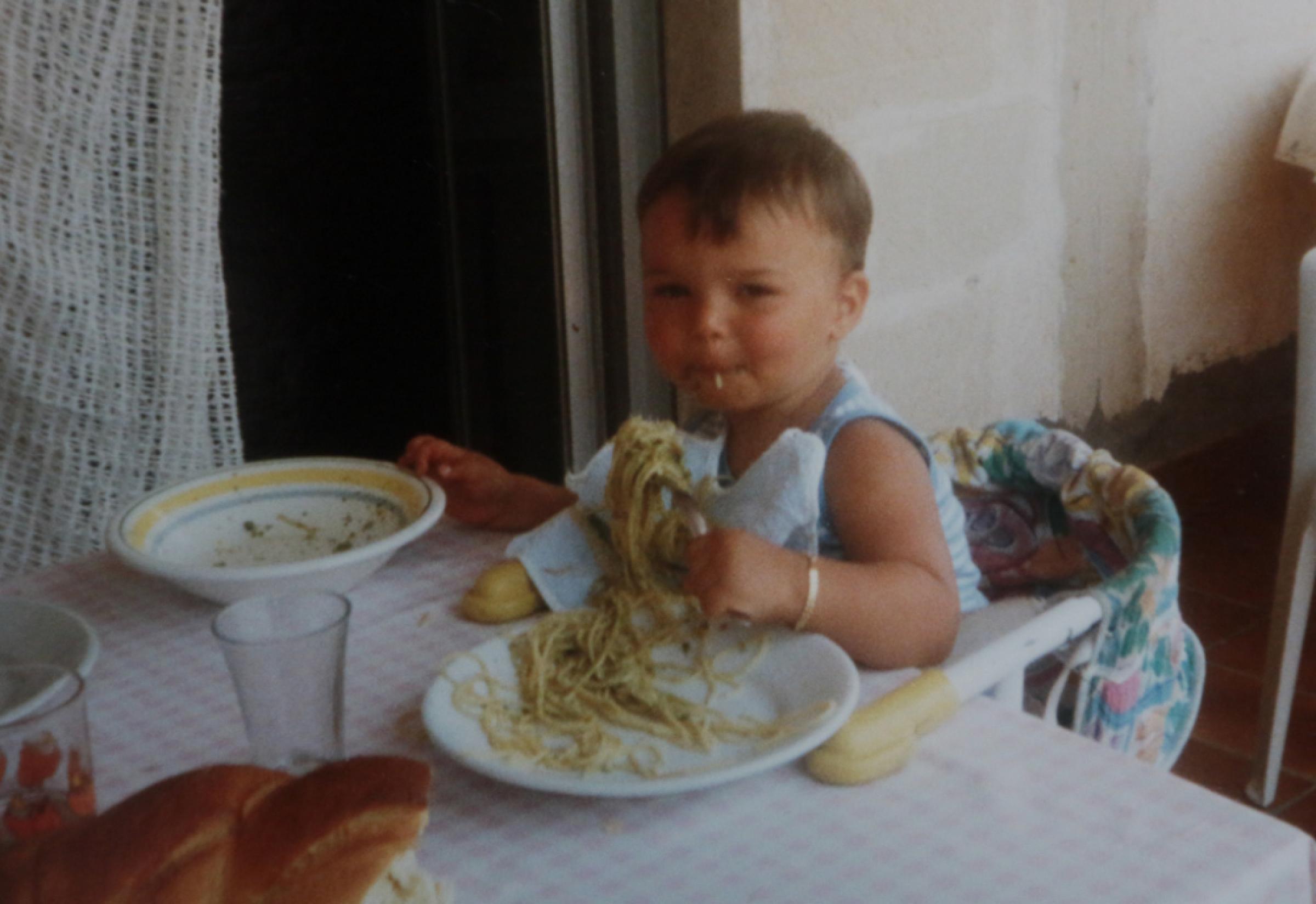 "I am a real Italian, and yes, I love my pasta."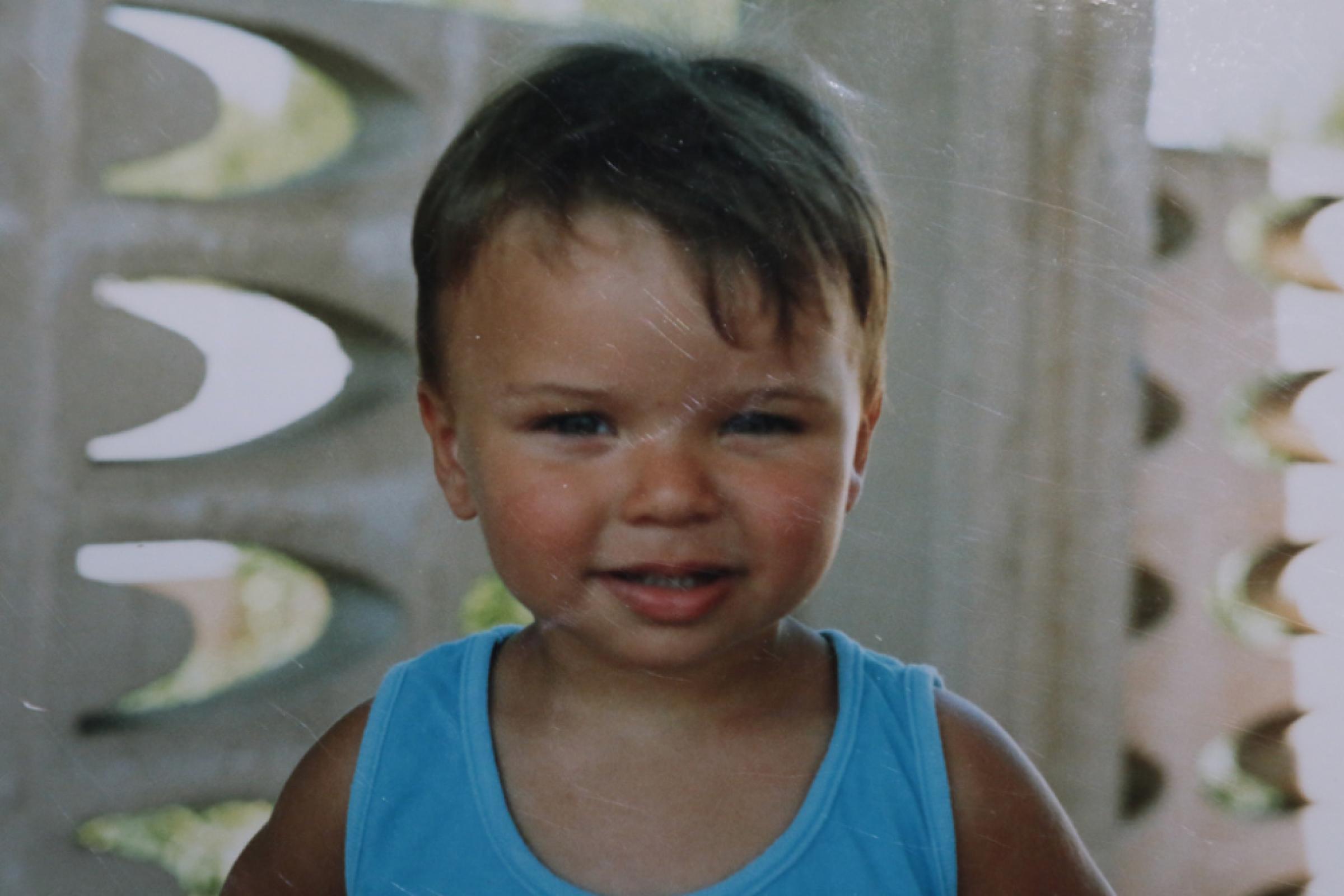 Fabio suffered a life-threatening chest infection when he contracted pneumonia at a young age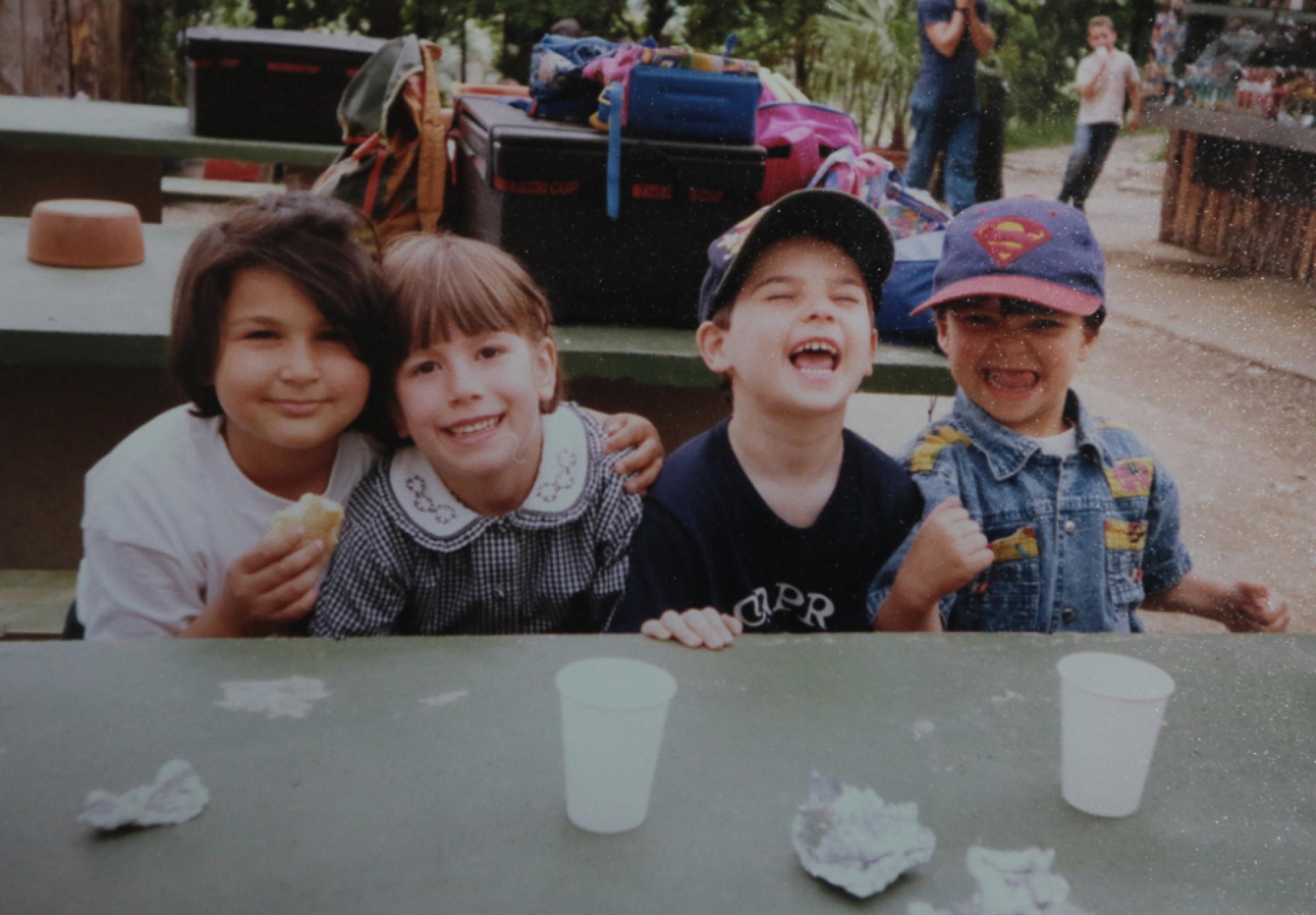 Suitable cap for Fabio… Superman!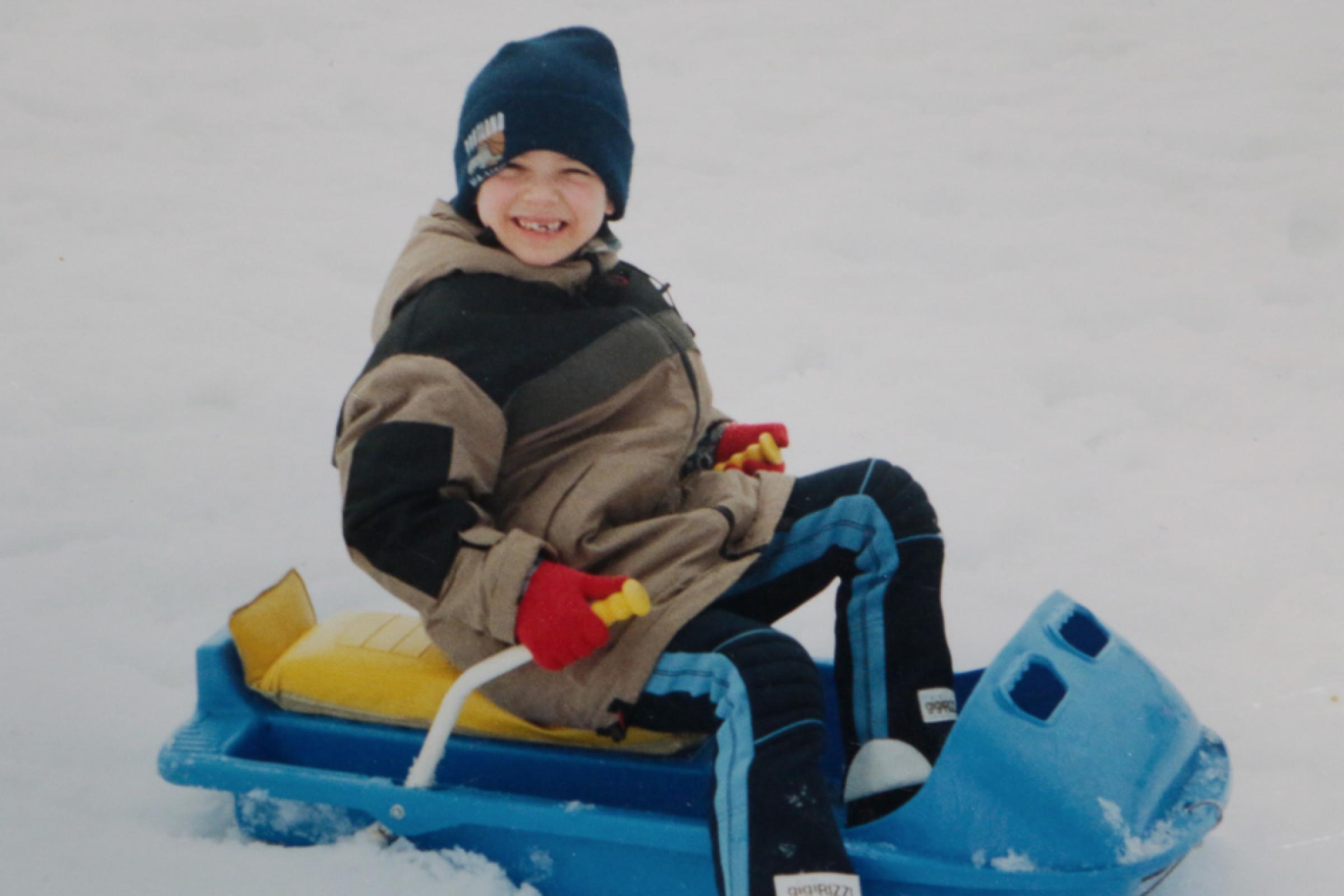 Was Fabio thinking of joining bobsledding before being introduced to judo?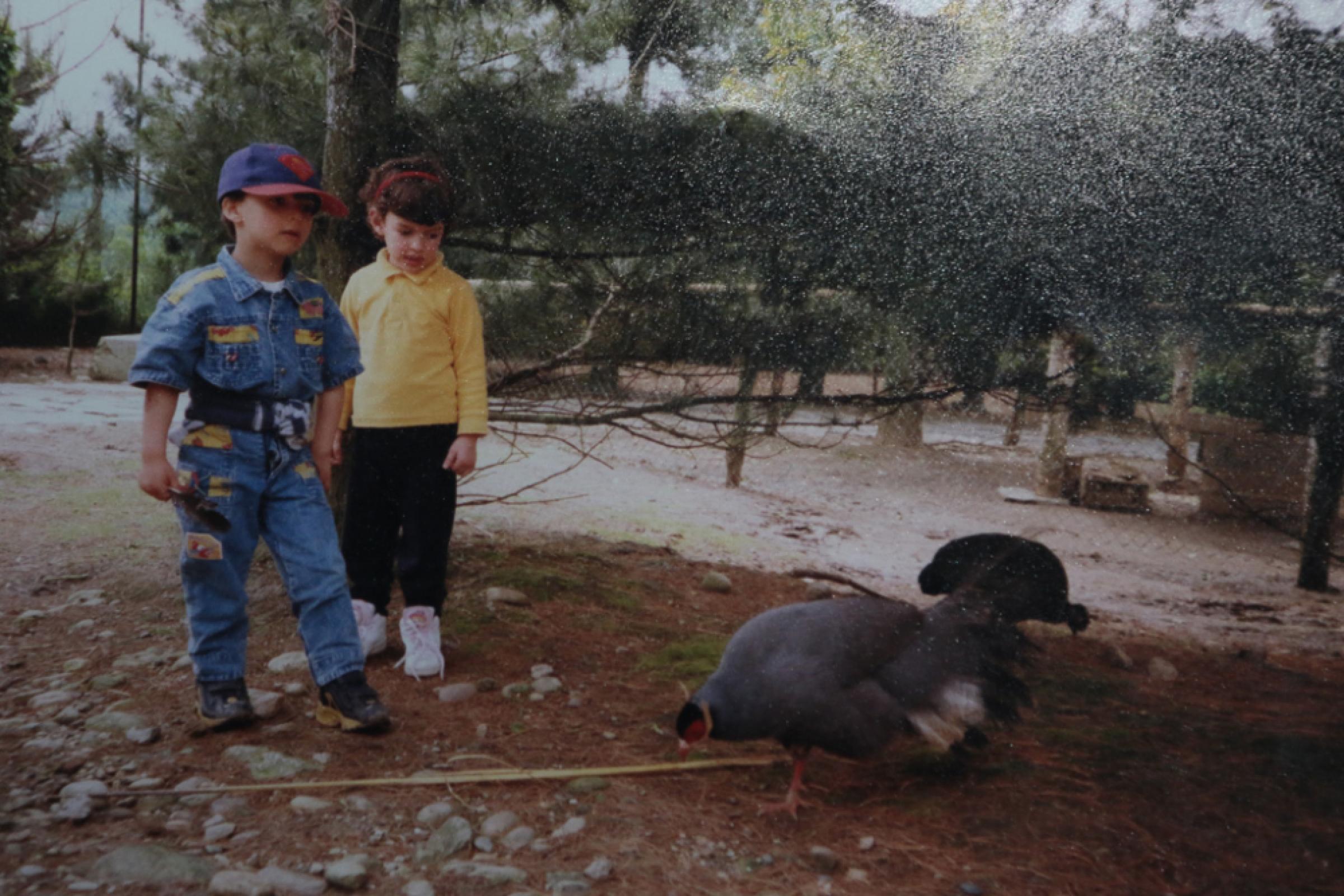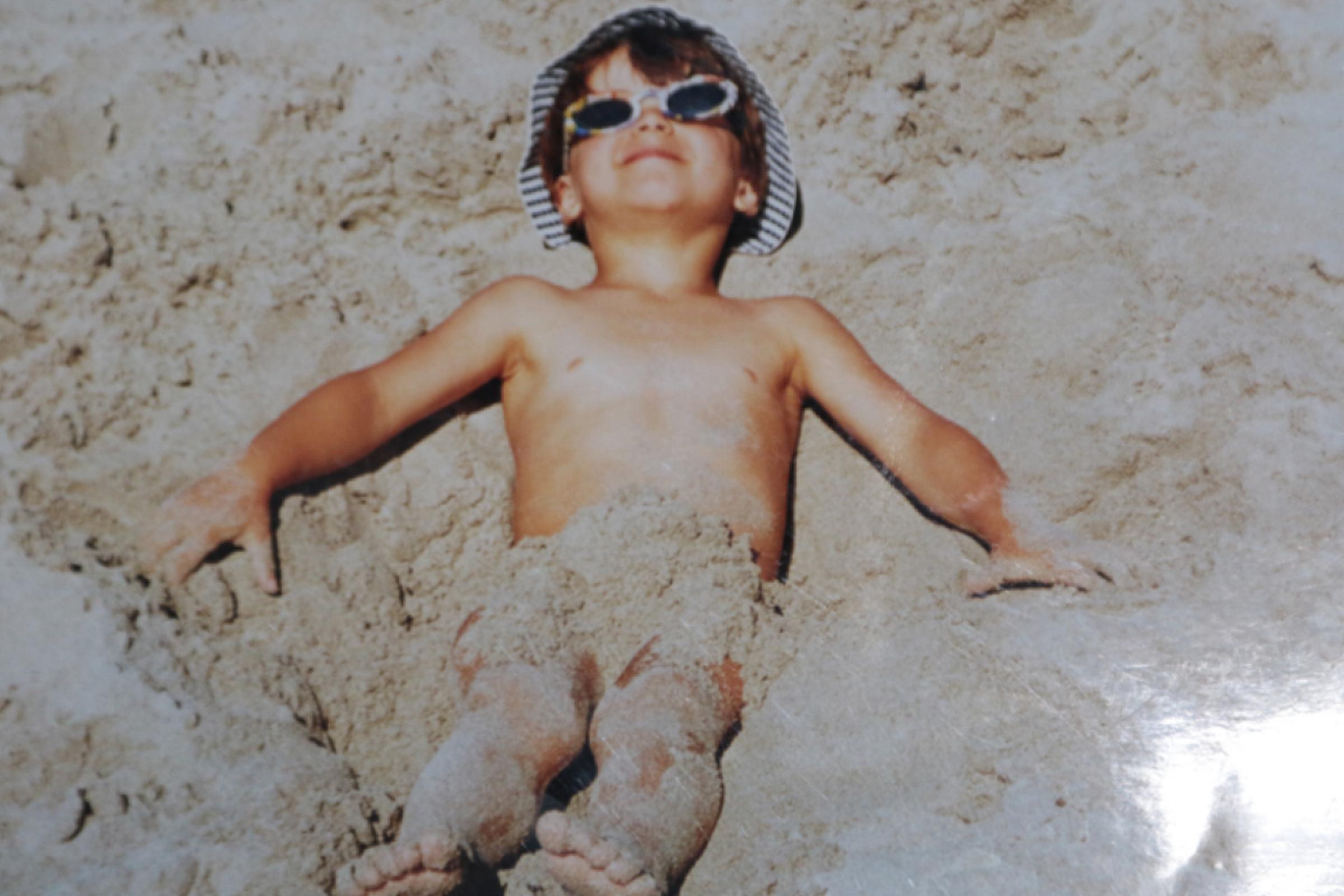 Time to relax and get a tan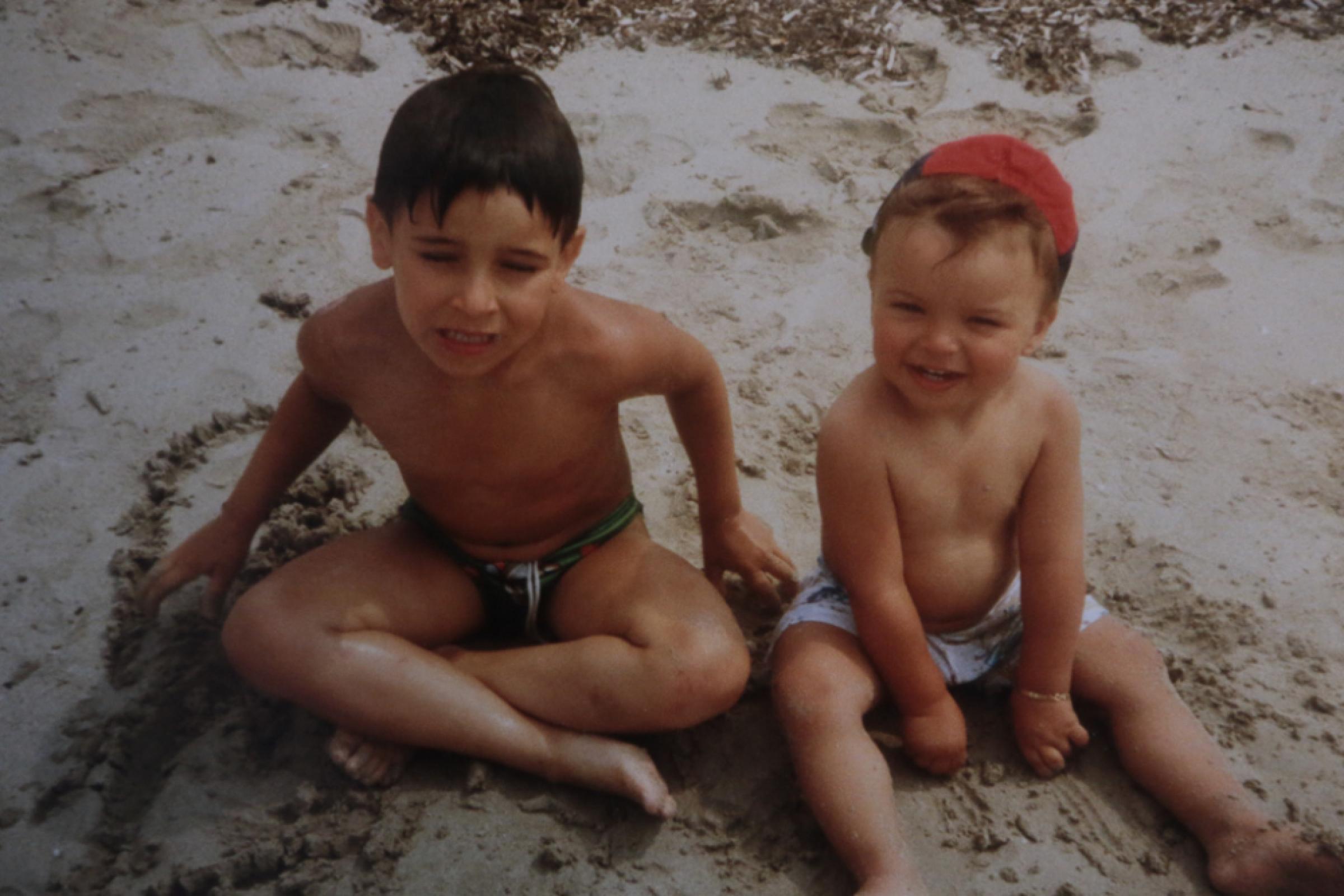 Sunday – Fun day at the beach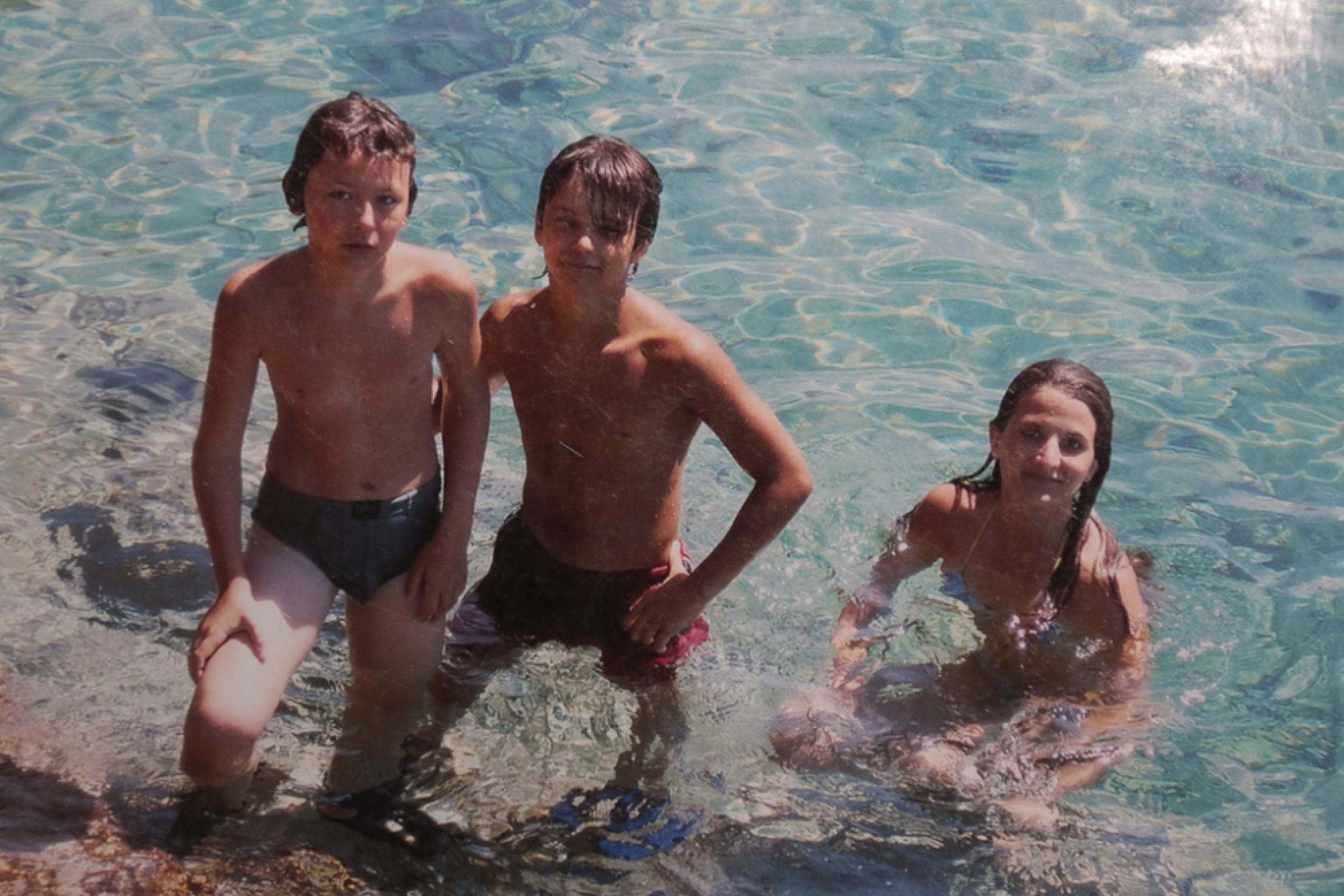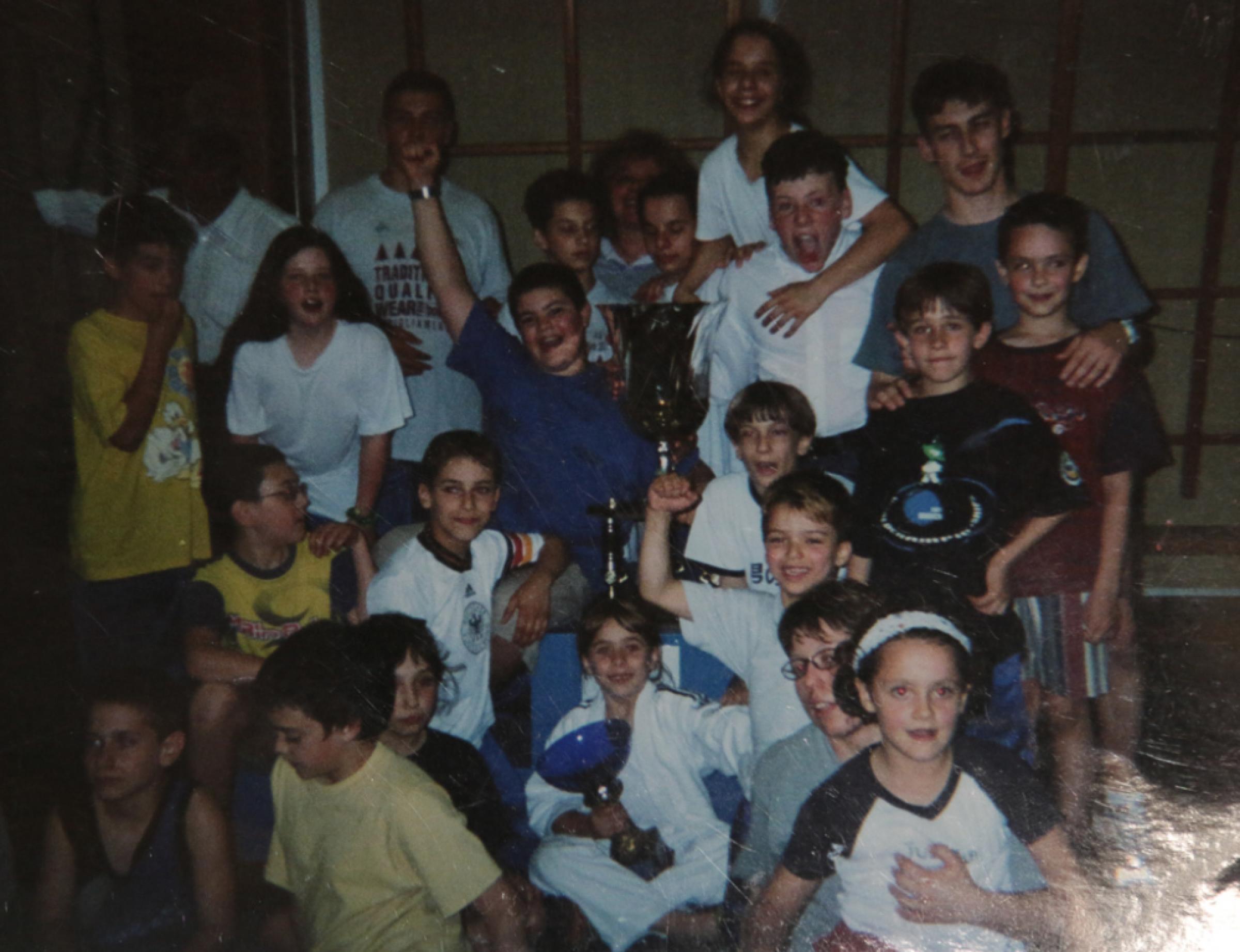 "We are the Champions my frieeeends… And we will keep on fighting until the end…. la-la-la"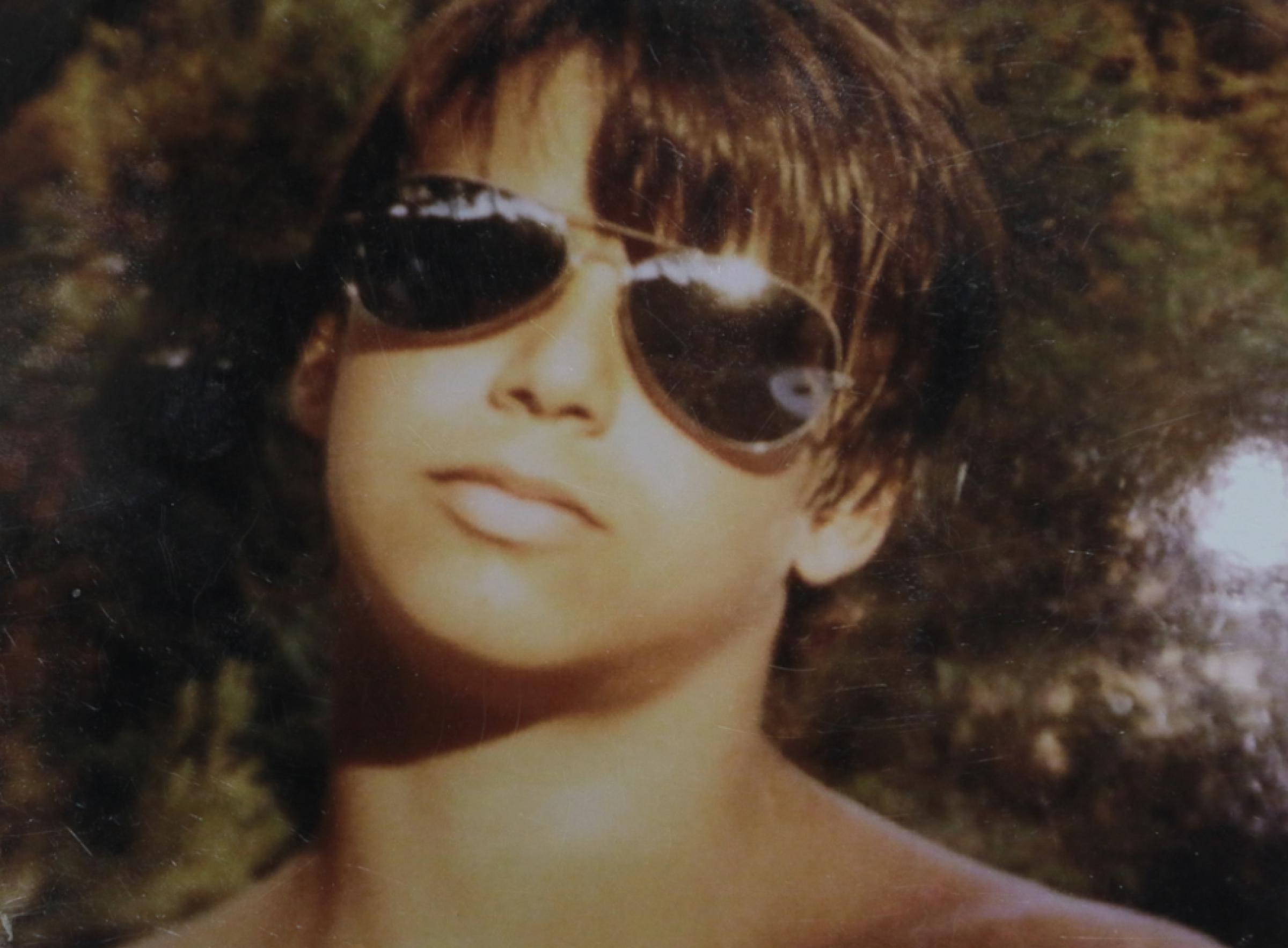 The passion for posing started at early age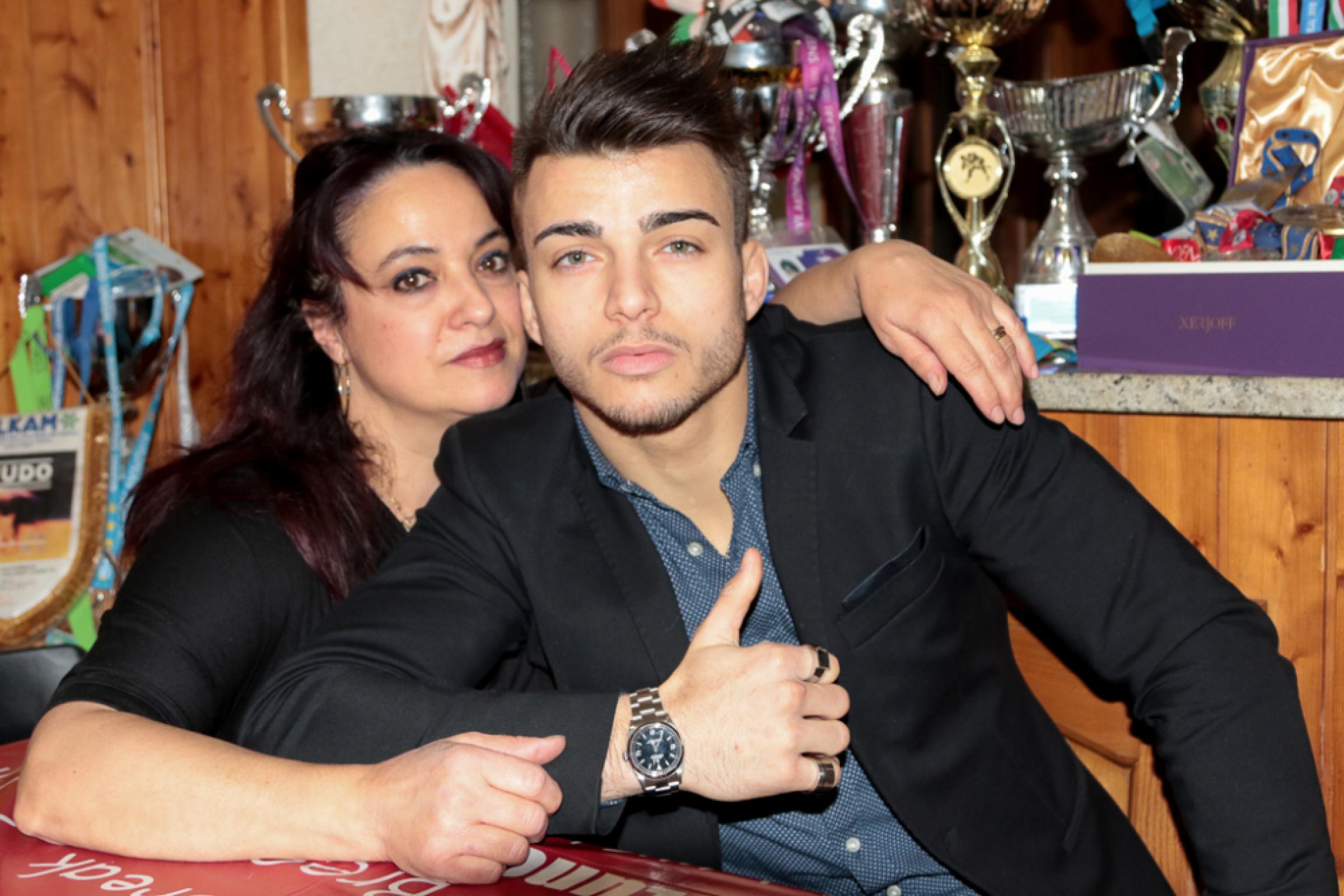 Although, Basile struggled with bullying at school, he explained that he wasn't exactly an angel himself. At school, he was always seen more like a wayward boy and he would often return home with warning notes in his school book. Basile also practiced football and skateboarding at the time. Why Judo?
"Fight. Being alone on the mat and fighting against another opponent."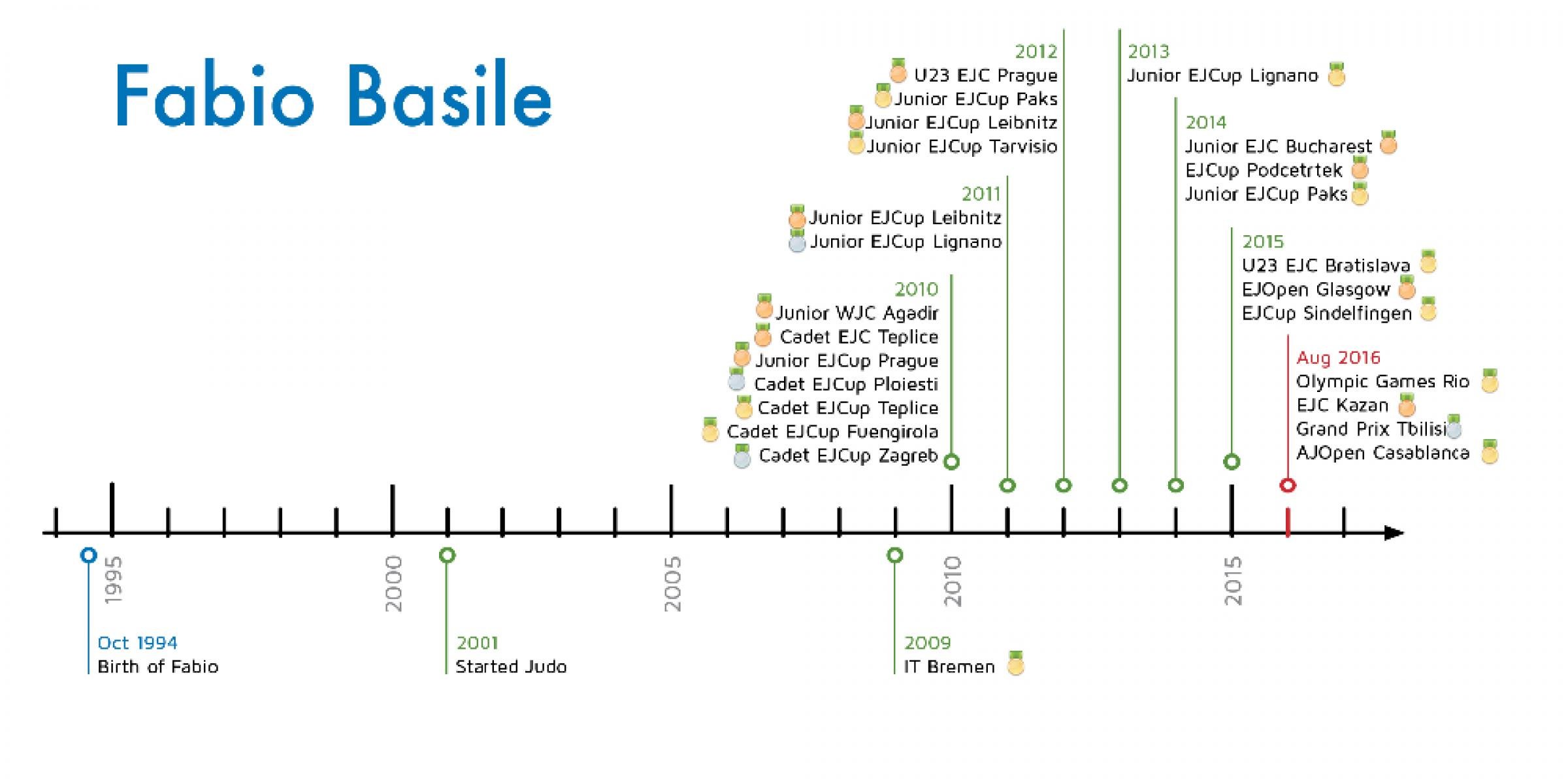 On the day, Basile remembers himself being rather very calm and quiet all day. During his first contest, he overcome Sebastian Seidl of Germany by a left sided low seoi nage. During the second round, Basile faced Nijat Shikhalizada of Azerbaijan, against whom he had lost previously. A modified kata guruma scored for Basile and he was able to see himself through to the quarter finals, where he came up against Davaadorj Tumurkhuleg of Mongolia. Basile first scored Wazari by yet another kata guruma before sweeping Davaadorj's feet away for Ippon.
"Davaadorj gave me lots of inspiration in the past but that day, there were no heroes, no idols… I wanted to be the idol."

Adrian Gomboc of Slovenia was five minutes away of a guaranteed Olympic medal. Exact same for Fabio Basile. At the end of this semi-final contest we witnessed another winning performance from the Italian judo ace. This specific contest was certainly not a walk in the park, and his words neither attest to the fact.
"When facing Adrian, I had to be very strong psychologically. It was only during this contest when I had to proportion my attacks. I had to be strong in my head and calculate every step by using tactical work. Adrian uses loads of tactics and we know each other very well. He is very strong. I won against him with my mind not by my judo."
Defeating Gomboc meant a guaranteed Olympic medal for Basile, which for him, personally, meant nothing. His duty on becoming Olympic Champion was yet to be completed. The final of the -66kg category of the 2016 Rio Olympic Games saw 2015 World Champion, An Ba-Ul of Korea facing the man on a mission, Fabio Basile. A stunning left sided tai otoshi saw An falling for silver. Basile described the moment of his victory as a brain explosion.
"For me, silver medal at the Olympic Games is like losing first round… During the final of the Olympic Games I had no plan apart of knowing I want to win. I fought against An before and I lost by a penalty. It was a matter of life or death. All the sweat and everything I have ever did for judo, all my anger, everything… everything I put into that contest."
By now, the level of determination and strong mind-set of Basile is common knowledge. Whilst discoursing his habits and preparation for tournaments, Basile explained how he always visualises his victory on the tatami. Strangely, he says, he never visualised his win in Rio and whenever he voiced his statement on becoming Olympic Champion, he never pictured himself on the tatami. What he saw, however, were all the people who spoke bad about him holding their heads down quietly.
__video4left26__
No one shows up at the Olympic Games to make up the numbers, however, there is always that single individual who, by the end of the day stands head held high with the shiny piece of hardware around their neck. The difference between being The Olympic Champion or being amongst one of the runners up is minor, yet crucial. In fact, on the day every tiny step, grip, counts which results often in a miracle. No wonder it is called the Greatest Show on Earth. What was that tiny, yet remarkable difference for Basile that day?
"It is hard to tell what exactly it was. Perhaps others were more relaxed because they were qualified a while ago and I arrived last minute, which for someone else might have been already satisfying but for me it was nothing but a step towards my goal, I wanted gold. Maybe it is to do as well with others not suffering as much as I believe I did, even just to qualify."
HISTORY
Basile's victory was the 200th Olympic gold won for Italy in history. The Italian judo hero returned home three days after his victory. Upon his return, Basile recalls the crowd at the airport being too much. The fact that he won the 200th medal for Italy in addition to his interview in Rio made his name known all across the country. Shortly after being back on boot-land, Basile departed for a holiday, where he remembers his new-found fame being rather disturbing. Basile admitted, that adjusting from being a member of the Italian Judo Team to becoming a celebrity wasn't easy and caused him numerous sleepless nights. He reveals that the most difficult part is the paparazzi who, for a while, followed him all the time. It was not until after three months when he began to realise what he had achieved; and not a day goes by up to today that he doesn't go to bed thinking, 'Wow, I am the Olympic Champion, Boss of the World.'
Fabio Basile was participating at a hugely popular celebrity tv dance show called Ballando con le Stelle, where he progressed week in and week out with his dance partner, and professional Italian dancer, Anastasia Kuzmina. During the weekend past, the pair of them were announced as the second best of the tv dance show. Prior to his departure, Basile expressed his joy and admitted he will not only represent himself during the show, but will be delighted to be able to represent judo and to spread the word about our great sport. Now that the show ended, Basile will be focusing on writing another page in the history books by August, winning a World title. For his closing words, he commented:
"If it wasn't for judo, I would either be doing another sport or more likely be doing bad things. I have a war in my head. If I put it on the judo mat that is good, but if I put it on the street, the outcome won't be pleasing."
---

Credits
Interview, Video, Pictures: Szandra Szogedi, Emanuele Feliciano
Writing: Szandra Szogedi & Sheldon Franco Rooks
Judoka
---