The upcoming European University Combat Championships will be held between the 31st of July and 3rd of August in Zagreb, Croatia. Athletes partaking in the event, a total of 210, are coming from 115 different universities in 23 counties across Europe.
In order to strengthen the partnership between the European Judo Union and the European University Sports Association, a Memorandum of Understanding was signed by EJU President, Mr Sergey SOLOVEYCHIK, EUSA President, Mr Adam ROCZEK and EUSA Secretary General, Mr Matjaž PEČOVNIK.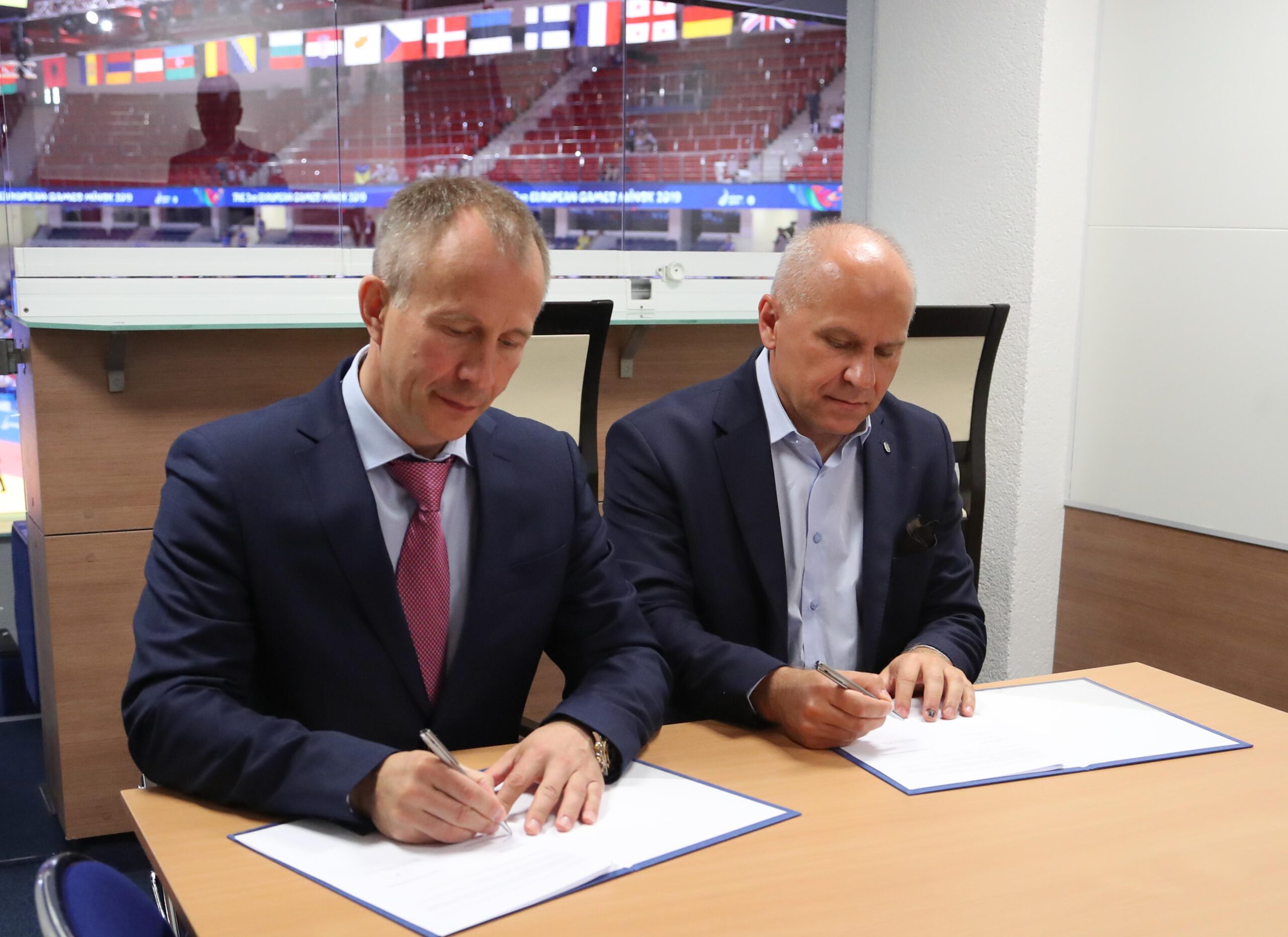 The EJU has a specialised department for education, managed by EJU Vice President Jane Bridge and to improve these relationships as well as give support from the EJU is important for inclusion and to promote education within this sport.
In France, judo is certainly a monumental sport, with superstars such as Teddy Riner and Clarisse Agbegnenou leading the way on the world stage right now. The EUSA Insider shared a story about French university student, Margaux SILVESTRI who is currently studying for her Masters degree and training at INSEP (National Institute of Sport, Expertise and Performance), who told them,
It's possible to have a dual career. It may take a little more time to reach out goals but if you want to succeed, you can.
With the Universiade in full swing in Napoli, follow the link to find out how the European athletes are performing.
https://www.fisu.net/sports/judo
Judoka
Author: Thea Cowen
---