With the women's open held in Odivelas this year, the men will be checking in in Sofia, Bulgaria. With almost 250 athletes coming from five continents, it will without a doubt be an exciting spectacle, though the majority won't be looking towards Tokyo 2020, the personal fight will be as important as ever. 
The host nation have entered an impressive 27 athletes with France not far behind, sending 24, however, Ukraine look like they're after all of the podium places with a total of 42 athletes travelling for this European Open.
As we near the Tokyo 2020 Olympics, the senior athletes making their final preparations, many younger athletes are working hard to establish their places on the senior circuit and so will commence their journey prior to the new cycle.
The highest seeded athlete is Anton KRIVOBOKOV of Russia at #26 in the WRL and #30 in the Olympic qualification list, behind two other Russian athletes. Boasting numerous IJF medals including bronze gains in the Tel Aviv Grand Prix and Baku Grand Slam last year, he will definitely be one to watch this weekend. Rivalling KRIVOBOKOV is #3 seed, Erik ABRAMOV (GER).

Anton KRIVOBOKOV (RUS) in his +100kg bronze medal contest in the Baku Grand Slam 2019. – Emanuele Di Feliciantonio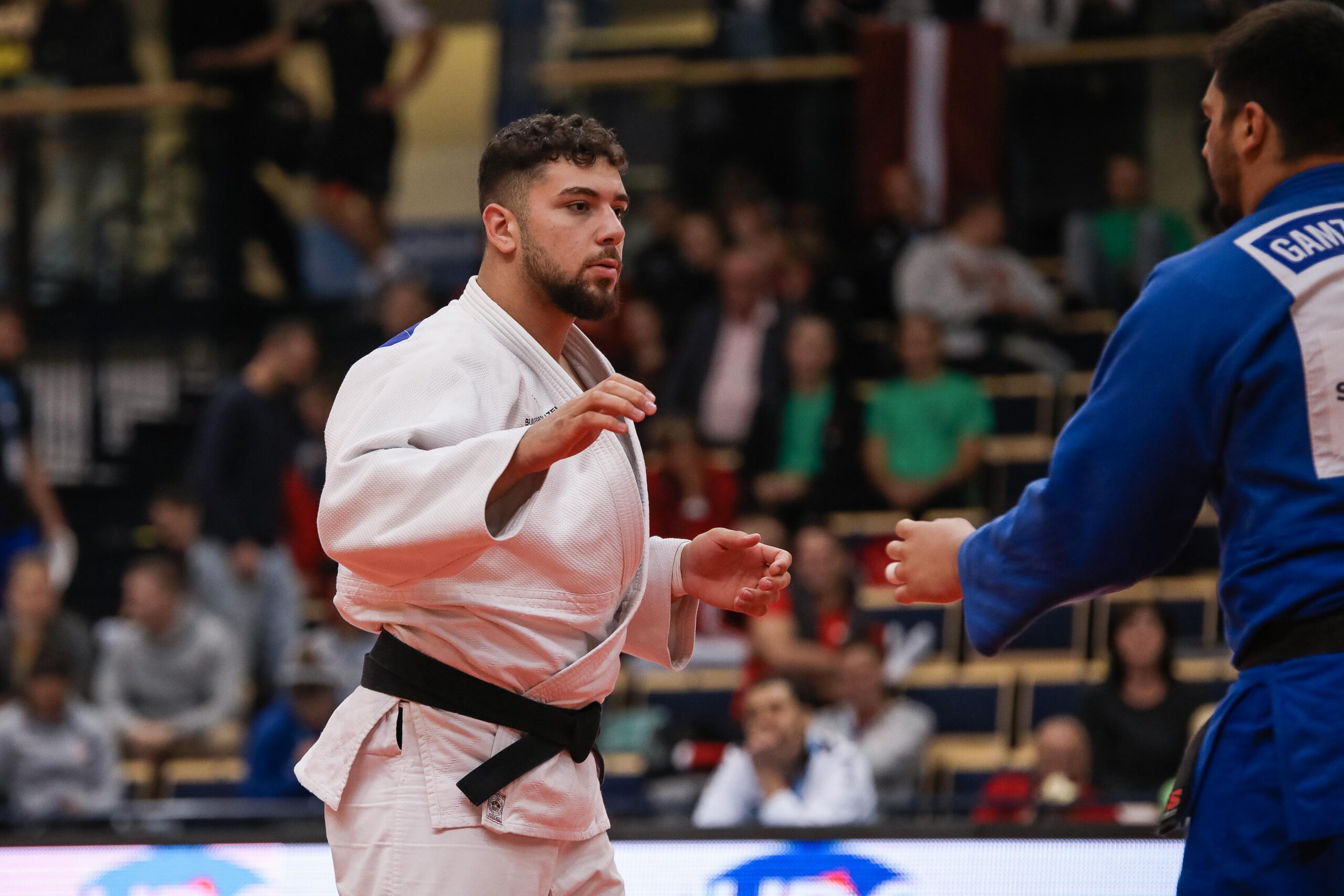 2019 Junior European and World silver medallist, Erik ABRAMOV (GER). – Rui Telmo Romão
Many have seen the 20 year old perform to a high standard, taking medals in both 2018 and 2019 in the Junior European and World Championships, but now he continues his bid to break through in to the senior realm. Last year in Odivelas he managed a 7th place but with his development over the past 12 months, it is quite likely he will step on the podium in Sofia.
In the lighter weight categories, Spanish entrant David GARCIA TORNE is preparing for his second grand slam in Dusseldorf later in the month after narrowly missing out on a bronze medal in Osaka last year. The young athlete seems to have come on tremendously in the past 12 months, the U23 European bronze medallist will be looking to take centre stage in Sofia however will need to beat those seeded above him including the 2019 Junior World champion, Willian LIMA (BRA).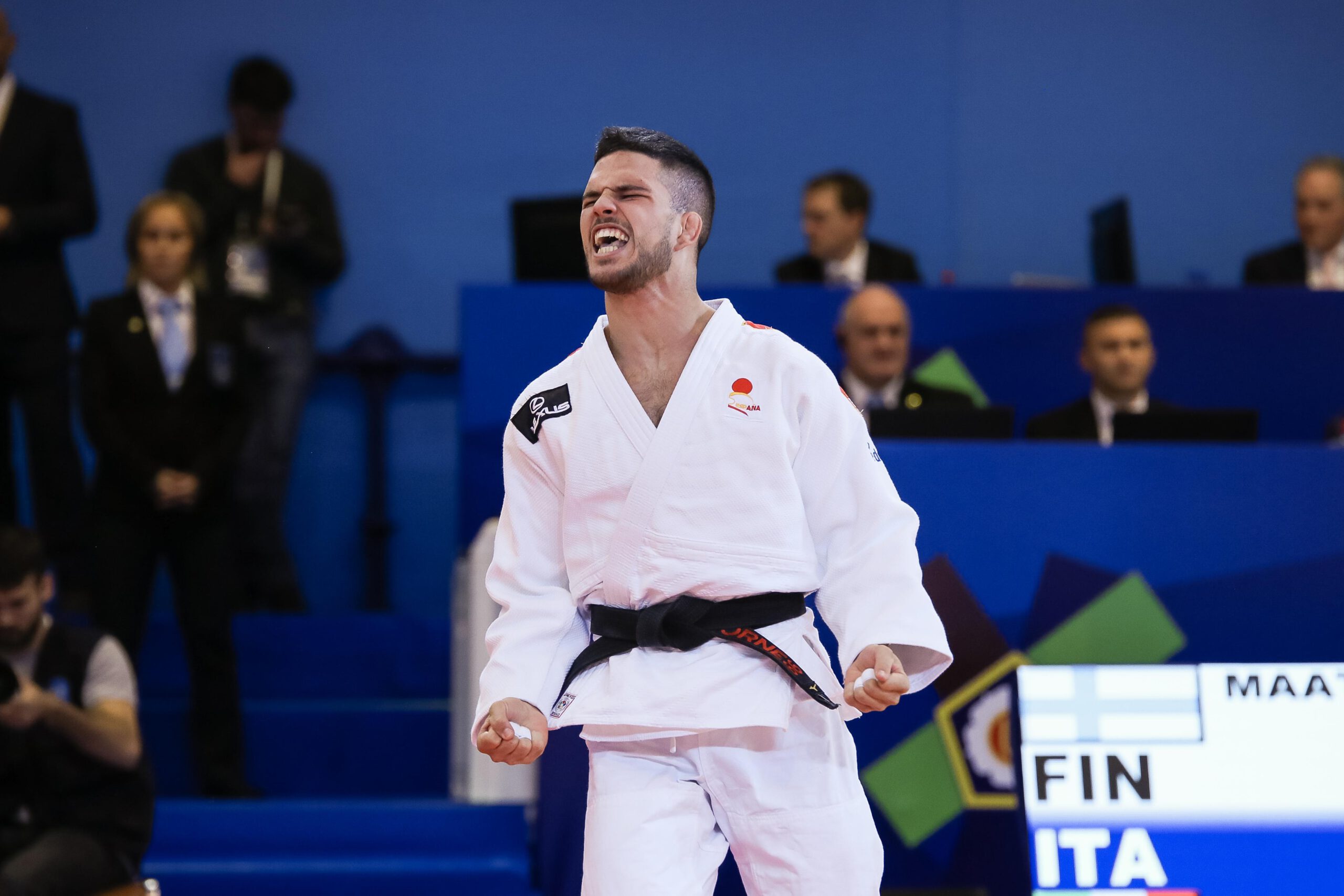 With athletes at so many various levels in their careers, some still in their junior stages, it makes for a great watch to see if there are any hidden gems coming up the ranks to steal the limelight from their senior counterparts.
Judoka
Author: Thea Cowen
---