It may come as a bit of a surprise considering the depth of European talent in the +100kg category, but Dutch personality Roy MEYER is the only one in a seeded position in Doha. The 31 year-old Meyer is a 'go big or go home' kind of athlete and for this reason is always one to watch, this was exactly the case in Antalya as he made his way to the final to meet team mate Jelle SNIPPE who will also be competing in Doha.
So aside from the tremendous Pan-American and Asian entry tying up the top positions, including the current world champion, Andy GRANDA (CUB), there are some huge names ready to disrupt the seeding possibilities. First up is the 2018 world champion and current Olympic silver medallist Guram TUSHISHVILI (GEO). Since his world bronze win last year, it has been a rough patch for Tushishvili, but nevertheless, there are high hopes for the Olympic finalist.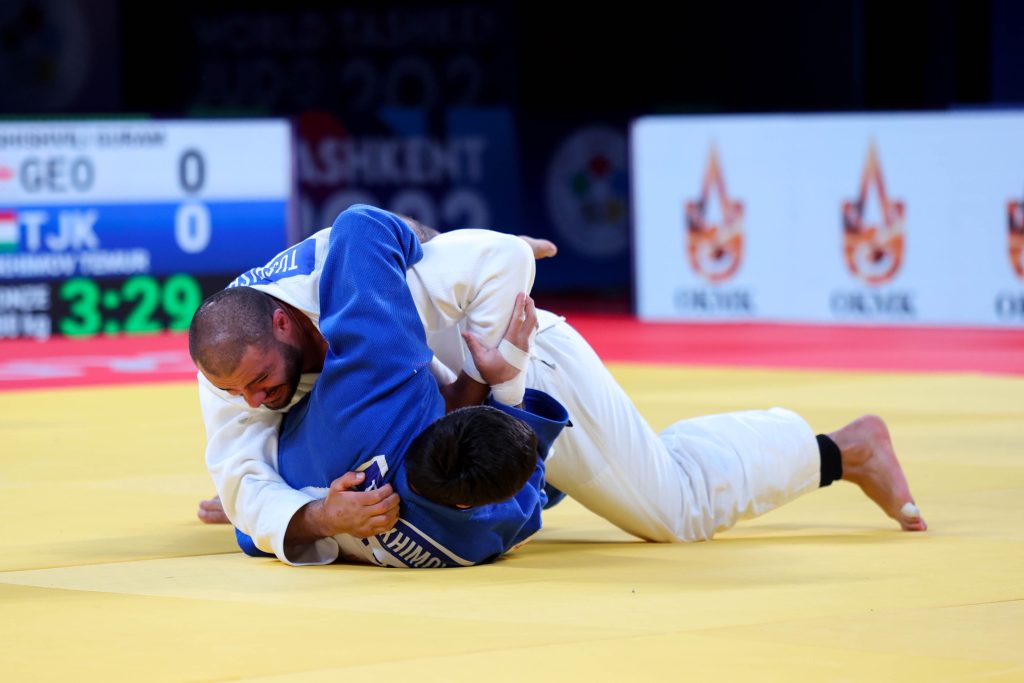 Of course many till be looking to legend Teddy RINER (FRA), especially in the build up to Paris 2024, which is practically on our doorstep. He looked back fighting fit in Paris and with this extra time to prepare, we can be sure his ranking won't be reflected in his performance. Many will also be pleased to know he will become a regular feature for the IJF tour, already entered in both the Linz and Dushanbe Grand Prix.
Yes we may be convinced of Riner's rise back to the top, but he didn't manage to secure an Olympic title in Tokyo, as a result of defeat at the hands of eventual bronze medallist, Tamerlan BASHAEV (AIN). This was no fluke either, after securing a continental championships gold in 2020, Bashaev went on to become world silver medallist prior to his Olympic debut in Tokyo.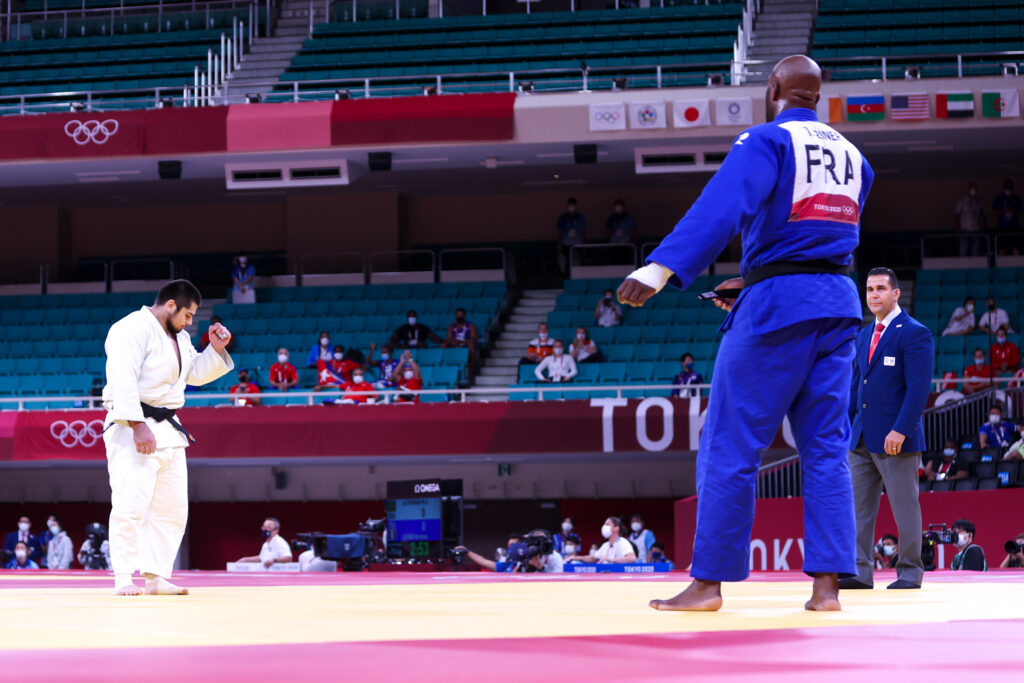 There are many, many big names and likely medallists in this group of 44 athletes, and one of the younger ones to keep an eye on is Munir ERTUG down at #24. The 19 year-old took silver in both the junior and U23 European championships last year and sprung to further success recently in Tbilisi, taking on Gela ZAALISHVILI (GEO) in the final of the event. Doesn't everyone love an underdog?
Judoka
Author: Thea Cowen
---