EJU player of the day is Dzmitry MINKOU from Belarussia. The -66kg competitor was outstanding throughout his four contests at the U23 European Judo Championships in Podgorica, Montenegro.
If there was a clear superior athlete on the tatami on this opening day, it was Minkou. The 21-year-old winner has already started his transition to senior world level recently. Only last month, dominating his weight category at the Tashkent Grand Prix. He surpassed the World class field to take away his first senior international gold and now looks to be a serious contender on the circuit.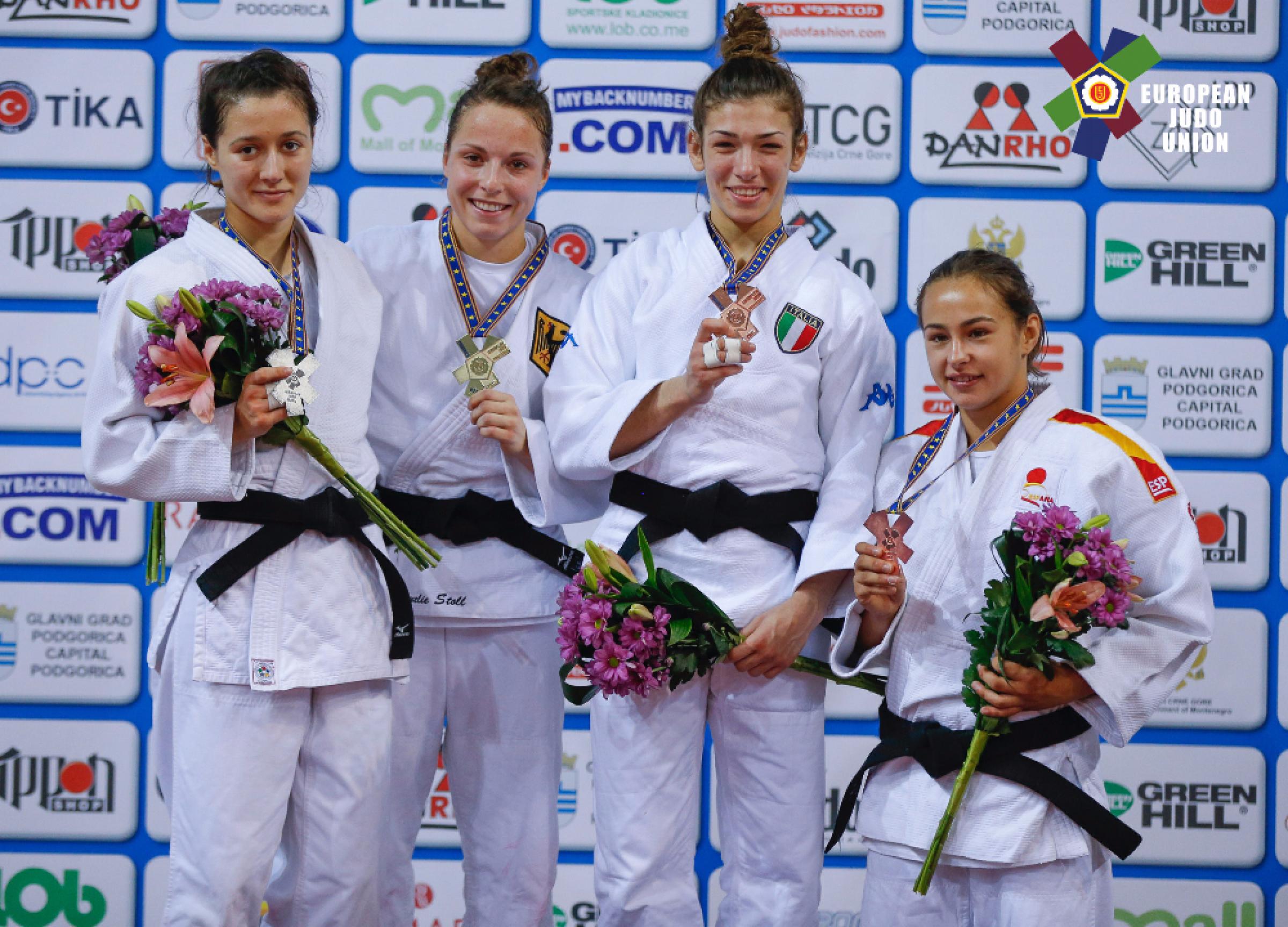 Dzmitry's achievements have been consistent at European Continental Championships so far. Todays achievement follows his 2016 Junior European title, which makes the judoka a clear hopeful for the senior title next year.
---
Podium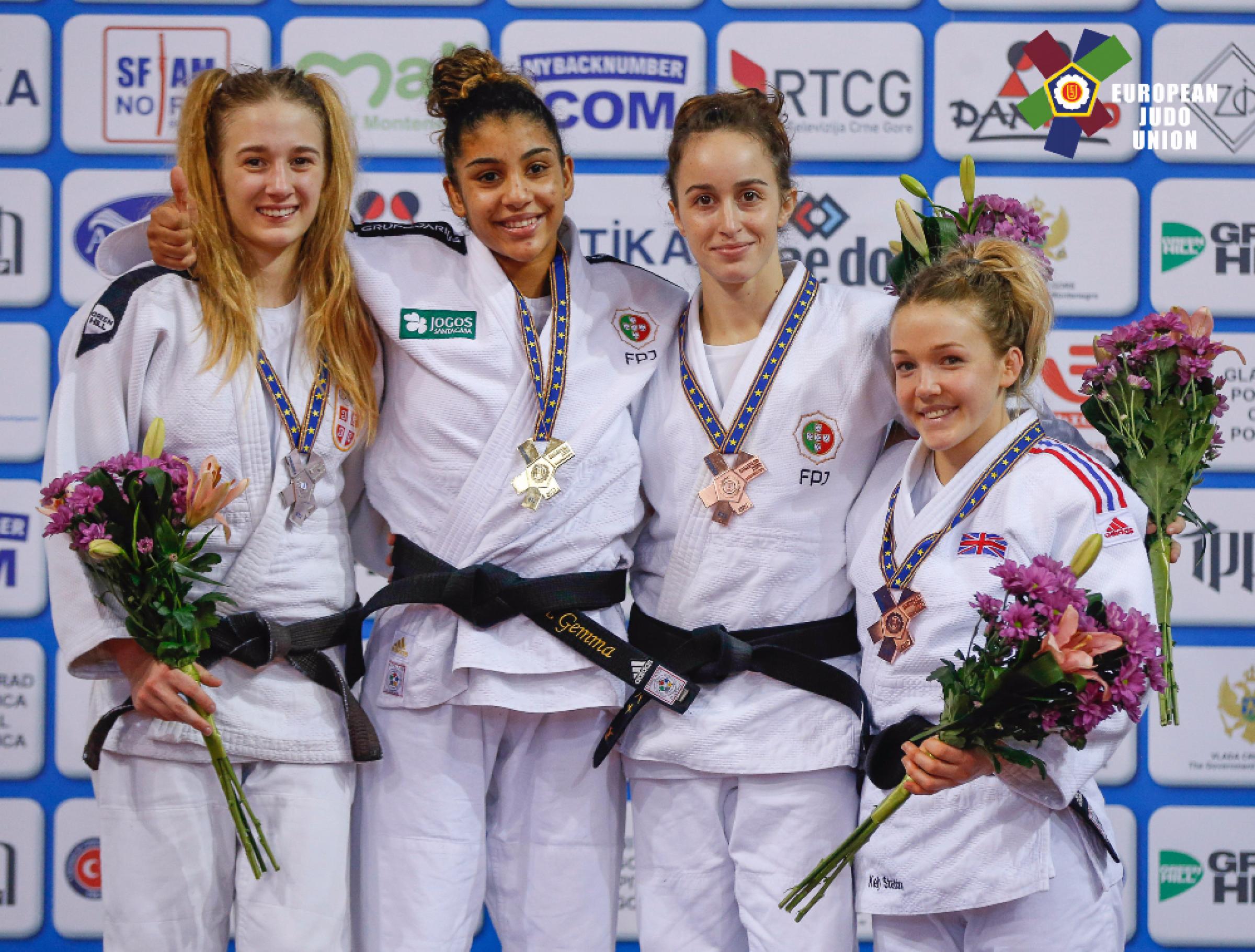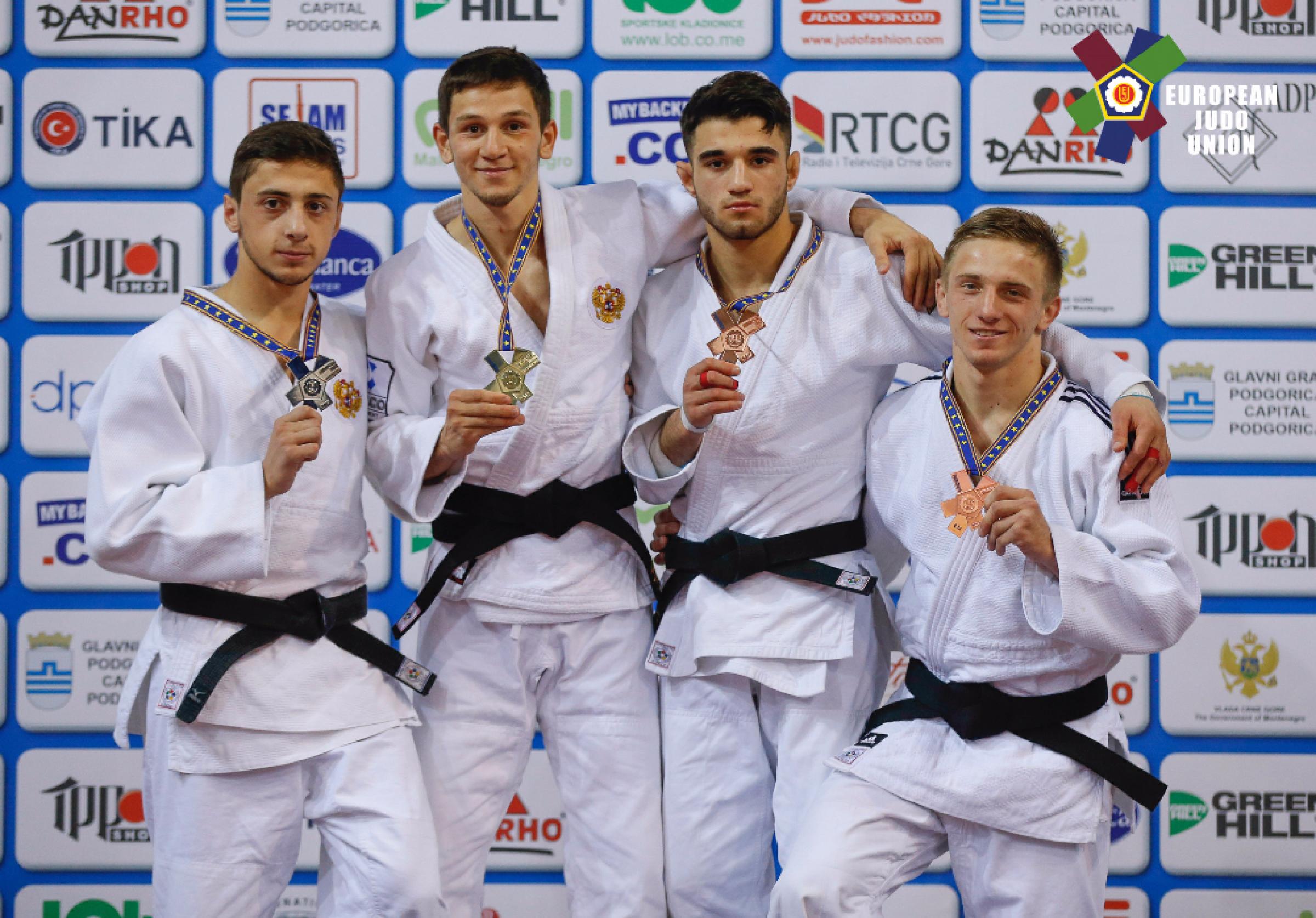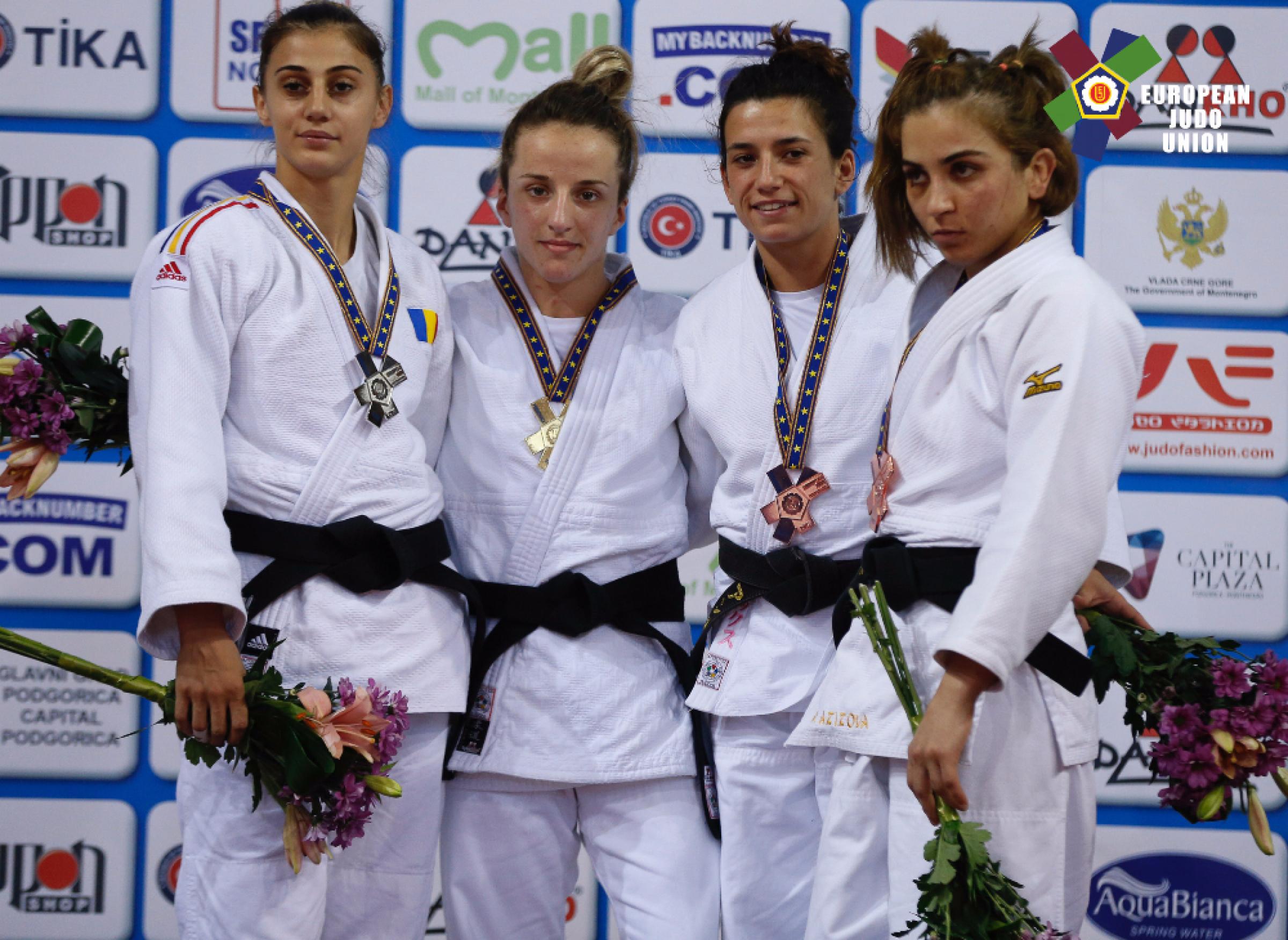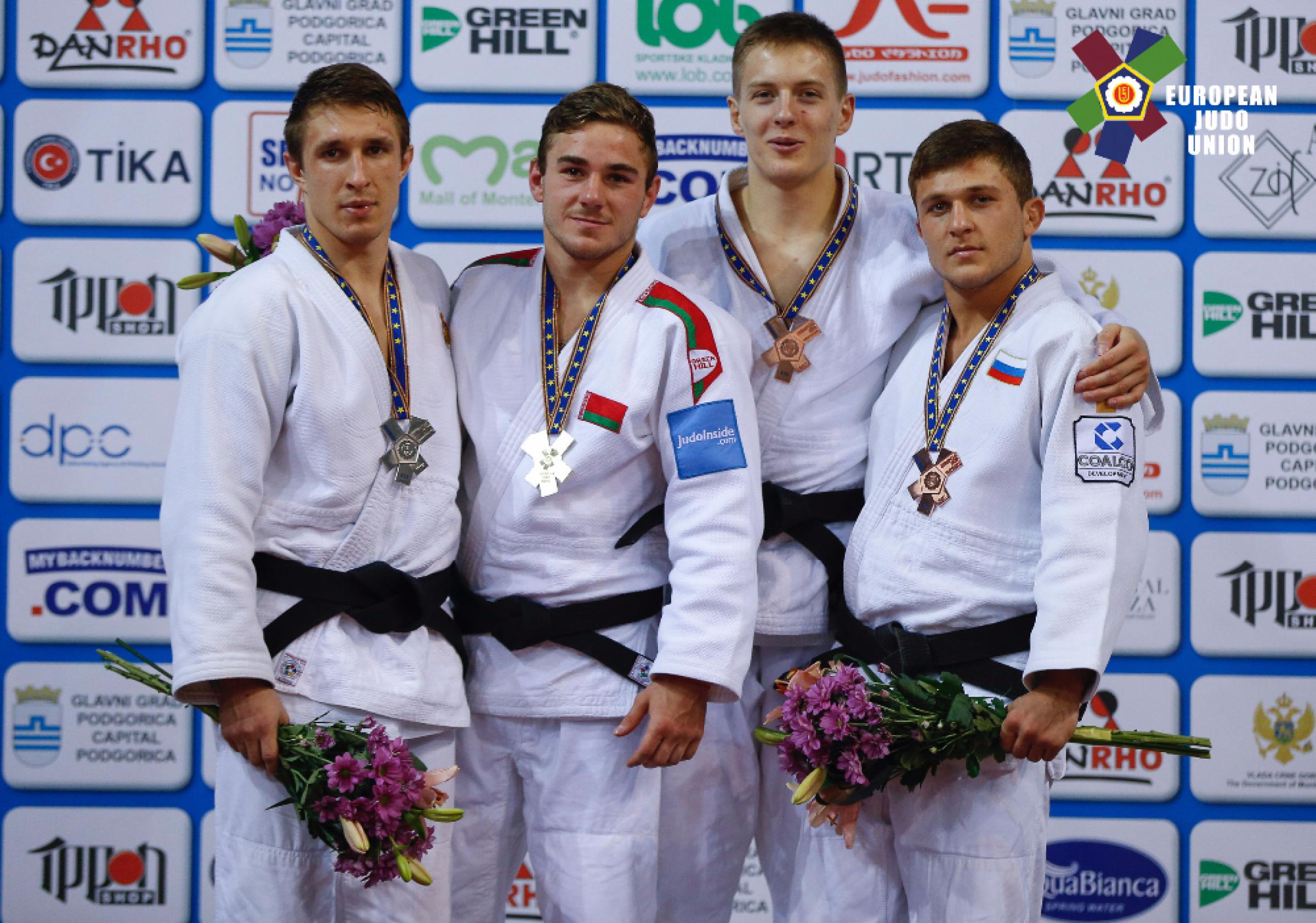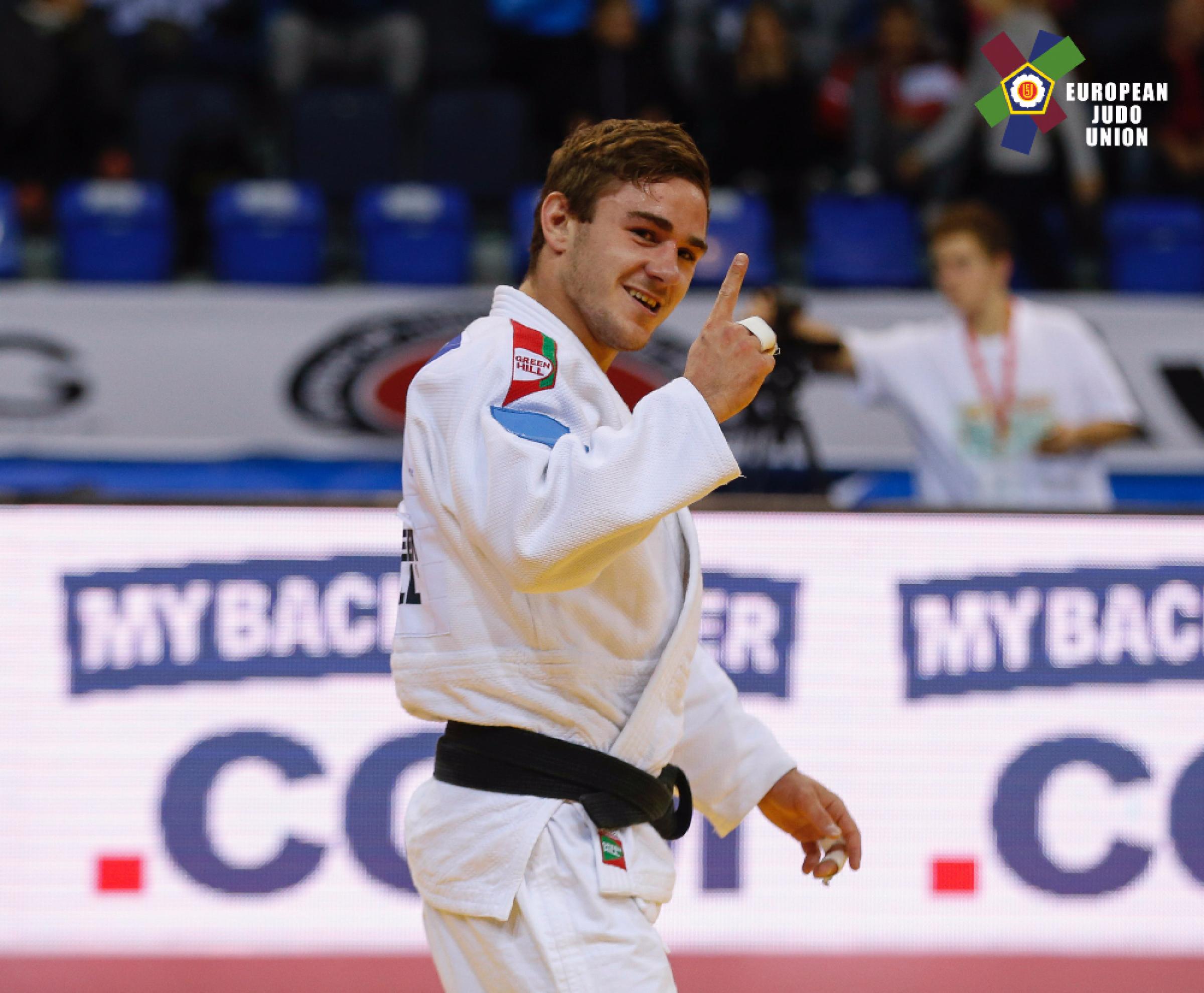 ---