In only nine weeks the 2nd European Games will take place. We will see a total of 400 athletes, made up of 229 men and 171 women, competing in Minsk, Belarus, not only for one, but two medals. The accumulation is due to the fact the European Games will be used as the host event for the European Judo Championships at the same time.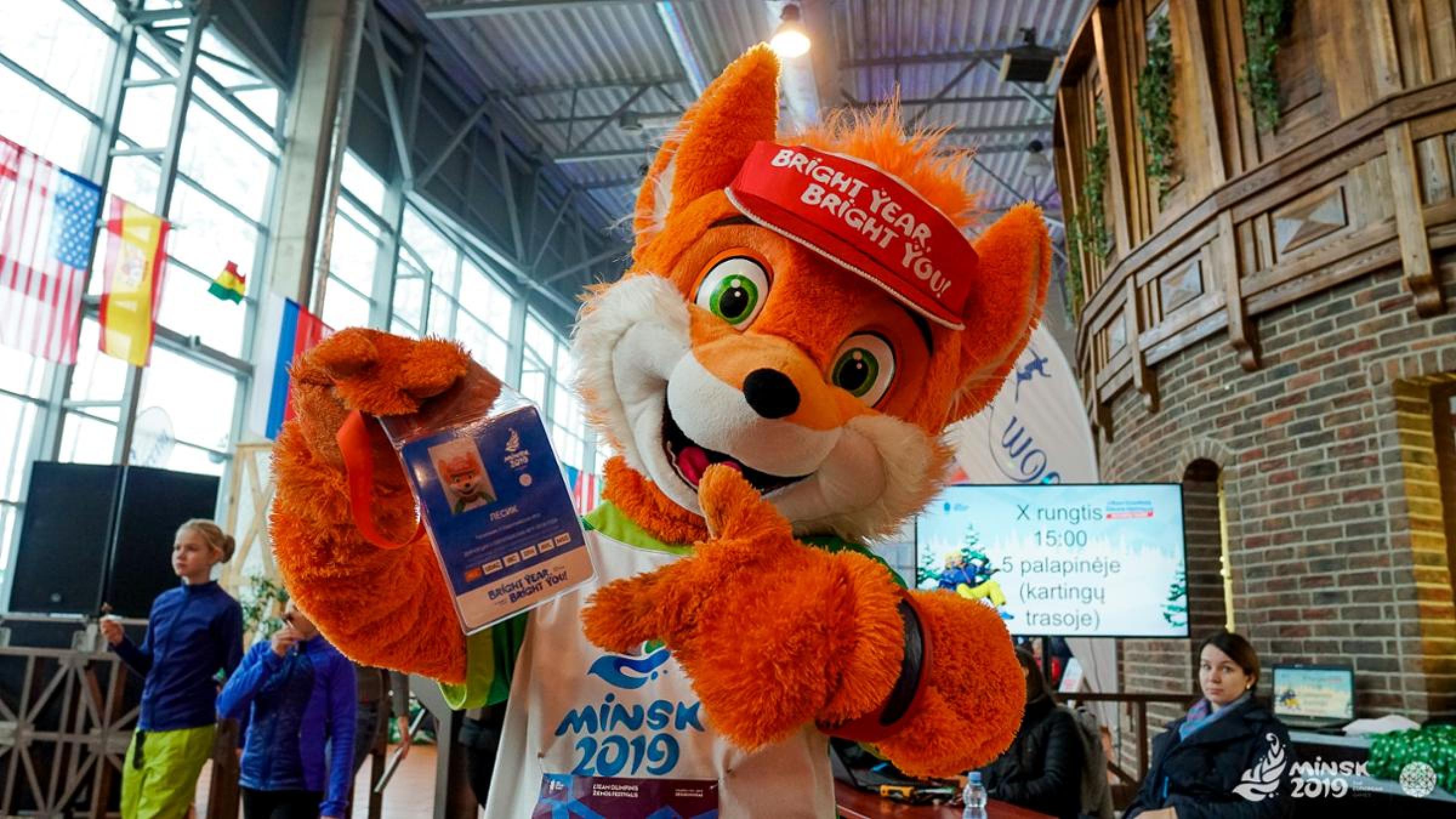 Five Olympic Champions (Lukasz KRPALEK, Fabio BASILE, Majlinda KELMENDI, Lasha SHAVDATUASHVILI and Tina TRSTENJAK) will compete in the capital of Belarus, along with eight World Champions and twenty-five European Champions, making this event a highlight of the judo calendar.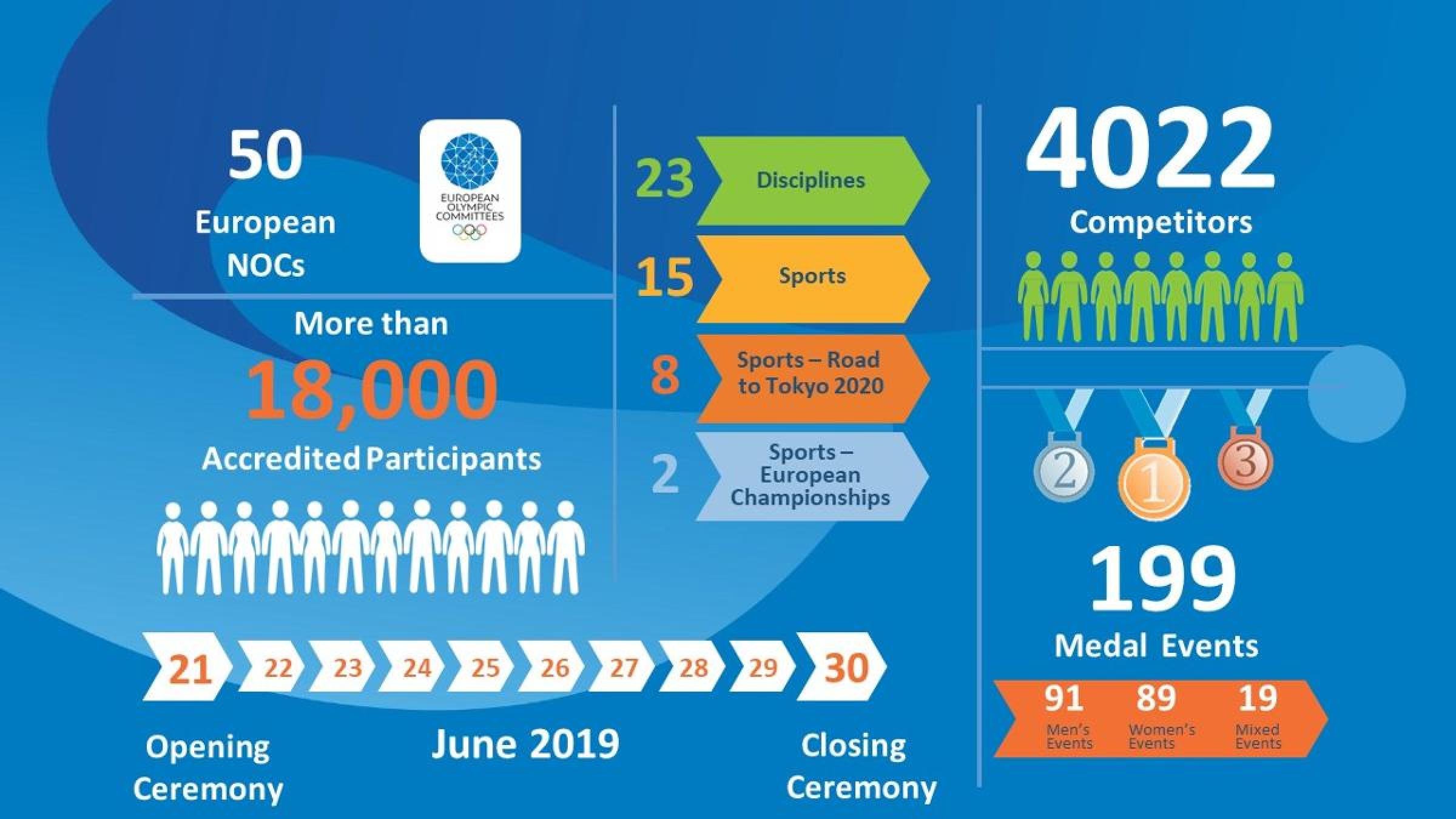 The first edition of the European Games was held in Baku, Azerbaijan in 2015. Of the fourteen Champions in Baku, eight of those gold medal winners of the European multi sport event, will also fight at the 2nd edition and can attempt to retain their historic title. One of these exclusive athletes is Kim POLLING (NED). The Dutch woman took the title in Baku four years ago and is also the current European Champion in the -70kg category. 2018 European Champion, Sagi MUKI (ISR) will be offered the same opportunity in retaining his place in the history books. Besides POLLING and MUKI, six athletes will be competing to defend their European title from last year.
Who else got their ticket for Minsk? Below you can find the final qualification list regarding the allocated places for the European Games Minsk 2019, agreed with and confirmed by the Minsk European Games Organising Committee (MEGOC) and the European Olympic Committee (EOC).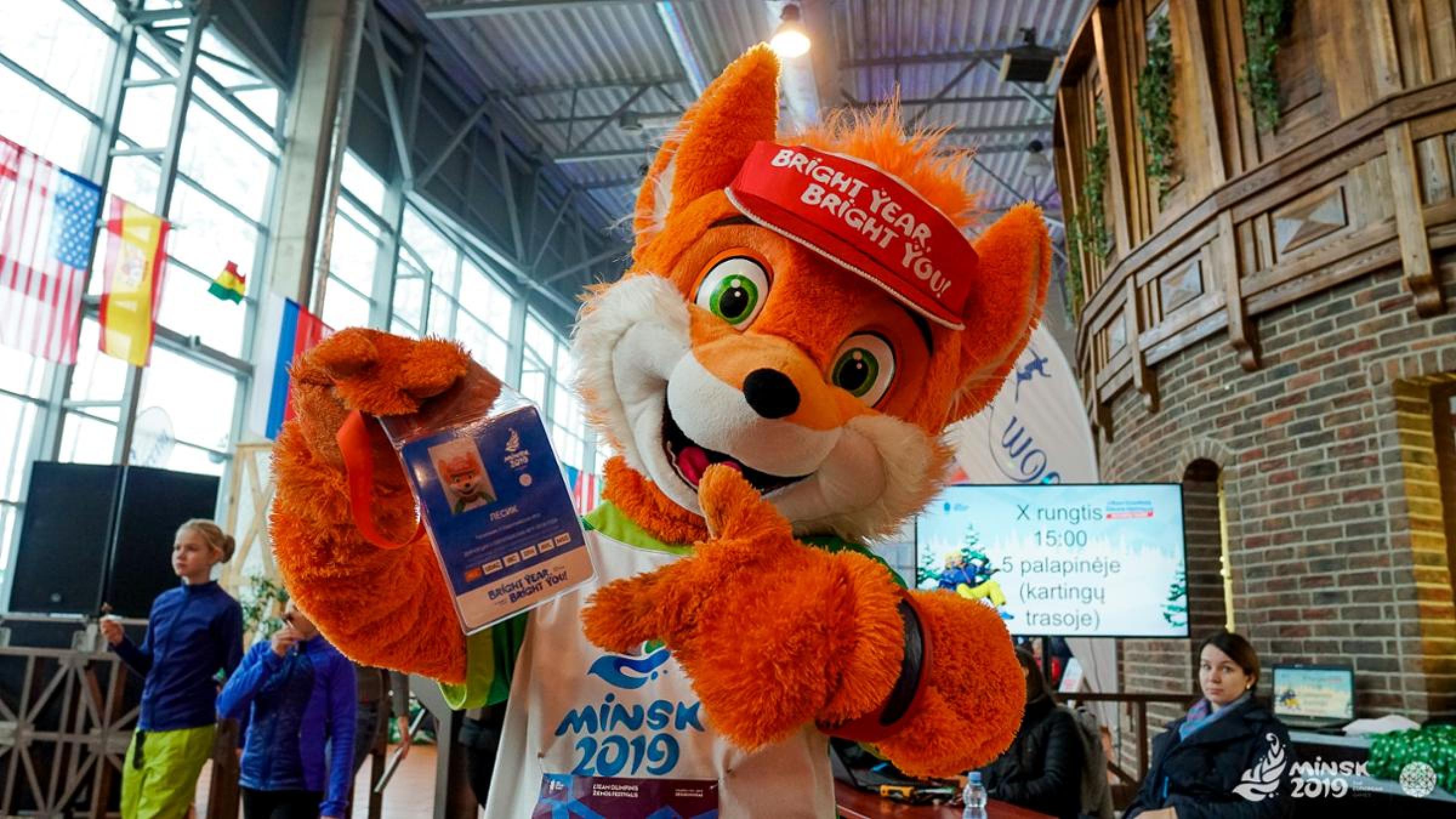 The reserve list for every category is formed of nominated athletes, who did not make the quota, and all athletes entered earlier by NOCs on to the long list.
Furthermore, the list of entered and qualified teams and the overview of universality places can also be located below.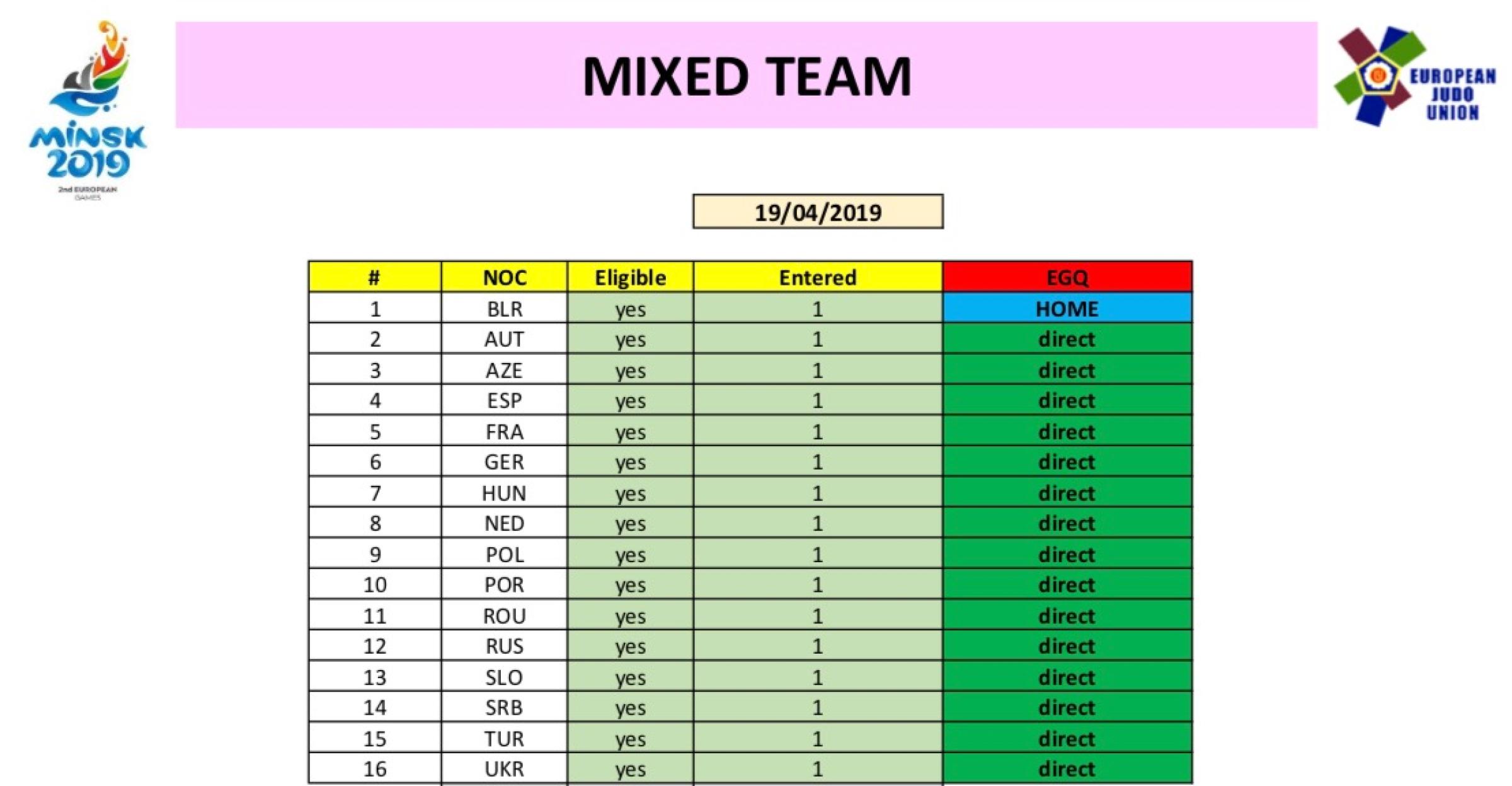 We congratulate and wish luck all federations and athletes who have qualified and look forward to a great European Judo Championships within the European Games in Minsk.




Downloads
Judoka
---