The Russian team dominated throughout the weekend at both, the cadet European Judo Cup in Poland and junior European Judo Cup in Spain. All in all, they claimed 8 gold, 8 silver and 7 bronze medals, declaring top spot of the medal table at both locations, narrowly defeating the home of judo, Japan.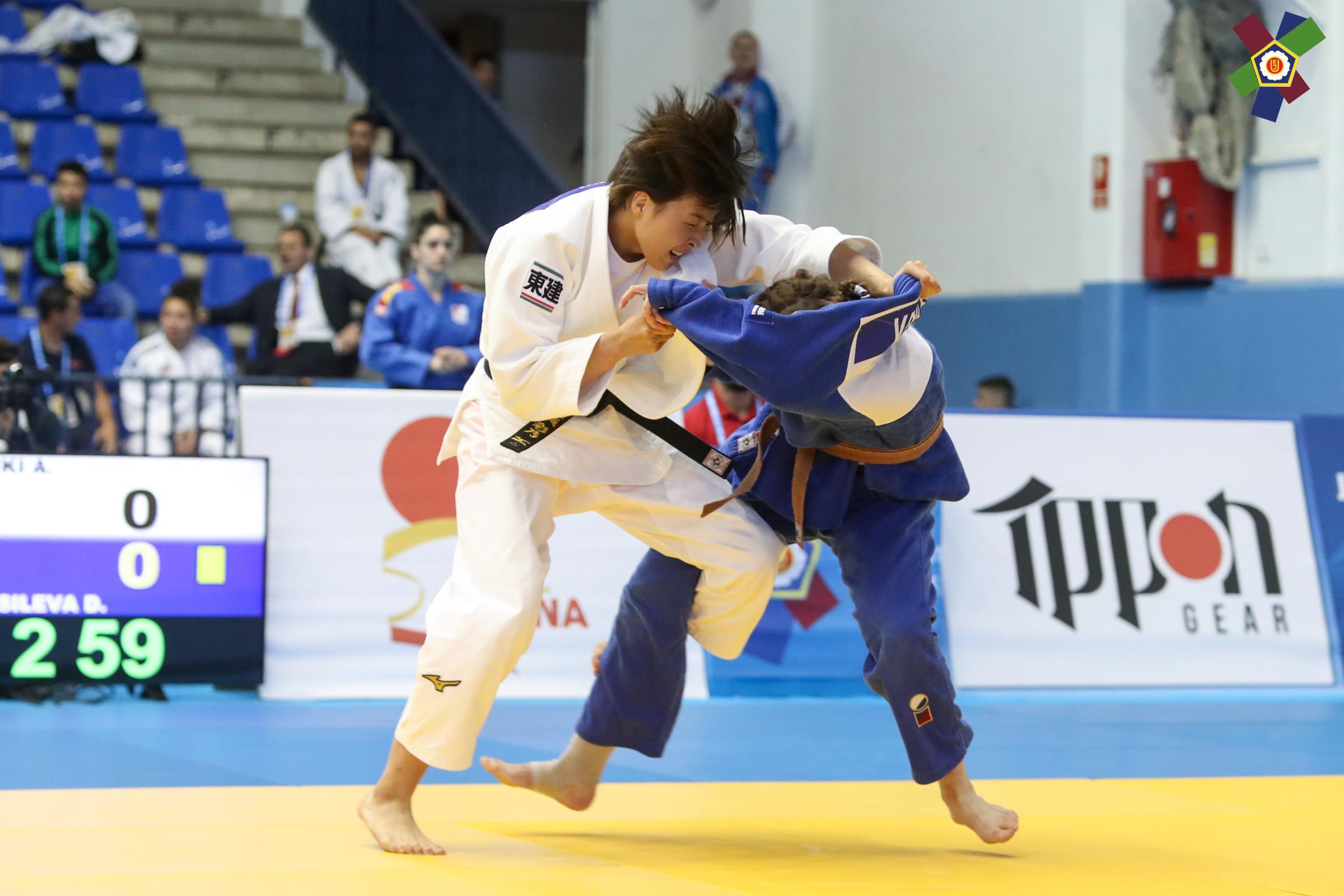 In Malaga, they dominated the -60kg category by Abu-Muslim PARCHIEV whilst also taking gold in the -90kg category by Andrei UVAROV. The -81kg guaranteed a Russian gold when both, Ibragimgadzhi SULEIMANOV and Novruz NOVRUZOV reached to the final stage. At the end, Suleimanov was the better of the two. As from the ladies side, it was only Daria KARIAKINA who managed to break through the roster, which was mainly dominated by the Japanese team. Kariakina defeated KURODA Aki (JPN) in the final of the -78kg category, winning a notable gold for Russia to finish ahead of Japan in the overall medal table. If Kuroda was to win, it would have made a 100% success for the Japanese team.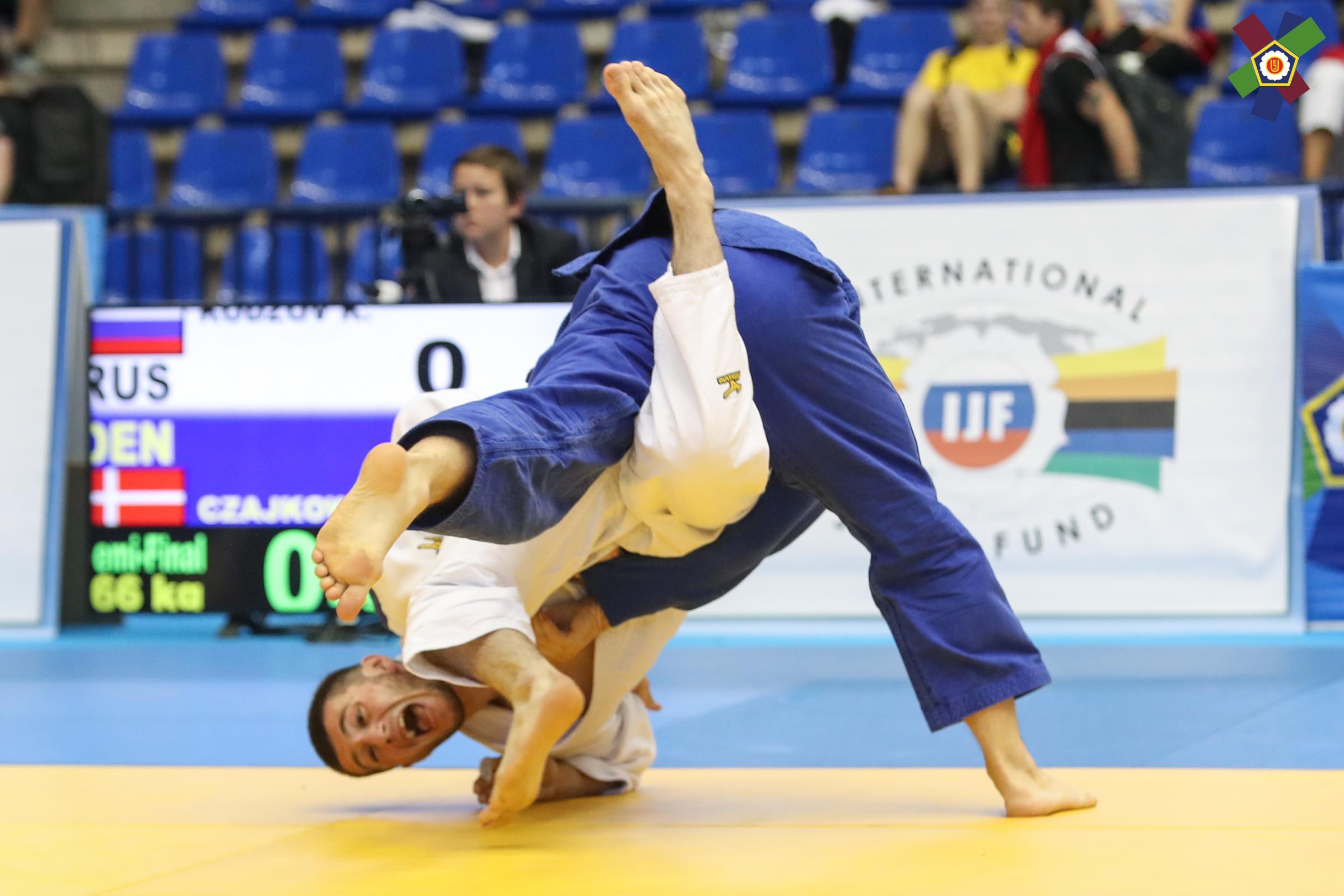 Meanwhile, in Bielsko Biala the cadet team also excelled from the world's largest nation. The first gold medal was delivered by Rizvan MAGOMADOV in the -60kg category, which was followed by Liliia NUGAEVA in the -52kg category and Kseniia GALITSKAIA in the -57kg category. The fourth and final win came by in the final of the -81kg category, where Ikhvan EDISULTANOV (RUS) faced SAFRANY Peter (HUN). Edisultanov marked the end of the contest with a waza-ari difference. Although, Japan also won 4 gold medals, the spare of silver and bronze wear proven to be more for the Russia team allowing once more to overtake Japan. Congratulations to all medal winners.
Judoka
---