For many judoka, the Olympic Games will finish on Friday 30th of July, but this isn't the case for the 12 teams who will close the judo event of 2021.
Japan are the reigning mixed team world champions, followed by Europe's strongest contender, France. Unfortunately for our French representatives they missed out on the gold in Budapest but it must be noted that they had entered a much younger team who had been given a special experience.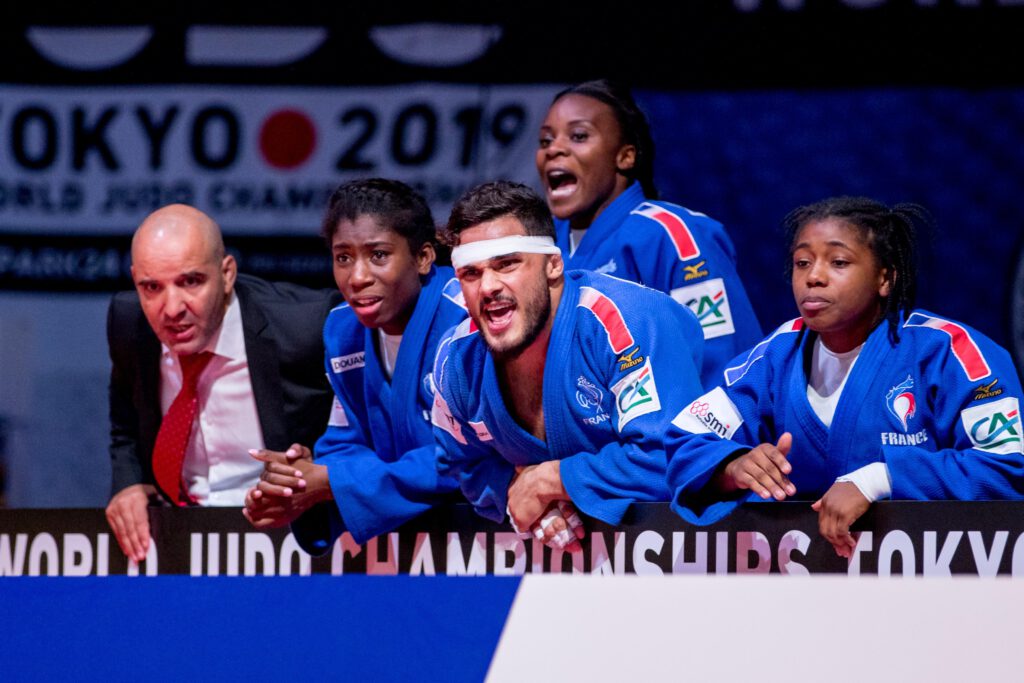 This is in fact the debut for the mixed team event in the Olympic Games and seems wholly appropriate given the almost 50/50 participation of men and women in Tokyo. In line with inclusivity in Tokyo, each nation has been asked to nominate two flag bearers, one man and one woman.
To the outside eye, judo appears to be a solo sport, but this event will show just how much the support of the team and coaches means to each individual athlete and the atmosphere it creates is unparalleled.
Author: Thea Cowen
---