We are delighted to announce that Mizuno are continuing their partnership with the European Judo Union as a OFFICIAL SUPPLIER JUDOGI.
Mizuno was founded in 1906 in Osaka, Japan by Rihachi Mizuno and started to produce judogi in 1964 when judo was introduced in the Olympic Games in Tokyo.
Since 2000, Mizuno has been offering judo products in Europe and with the biggest market on the continent, was started in France. Following success in France, Mizuno judogi distribution ventured further afield and today the brand is distributed in all European countries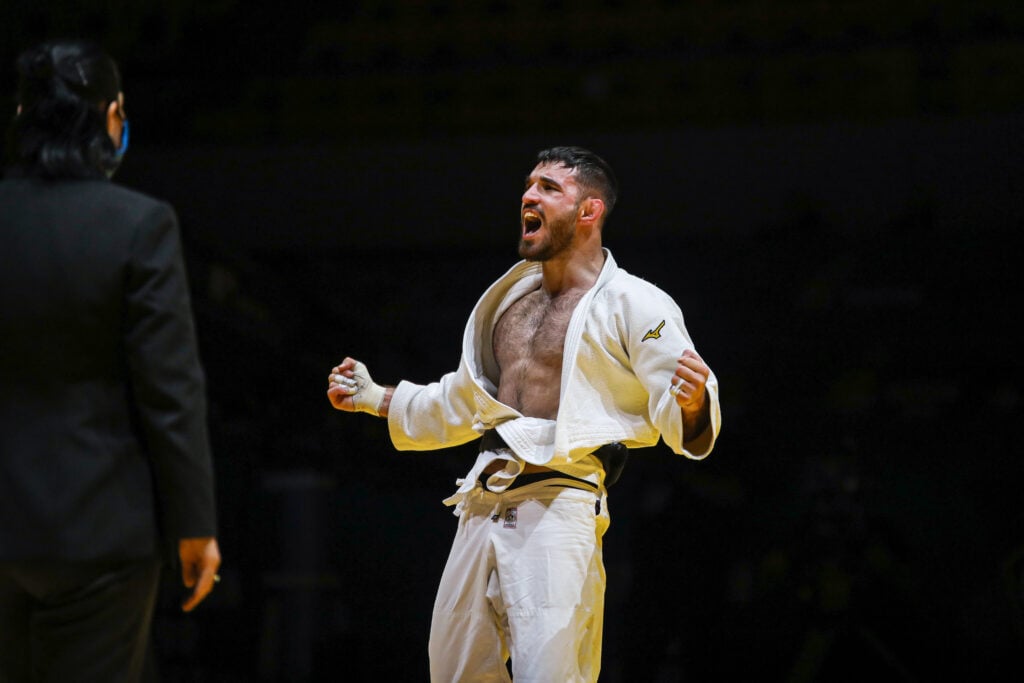 In comparison to larger companies such as Adidas, Mizuno is smaller but the aim isn't to be the biggest, but the best sport company in their specific fields. As a top brand judogi supplier, Mizuno has a long and strong history in supplying, quality is the most important thing for the brand. They ensure they have the answer to all different needs, from children, beginners to the next world champion.
Speaking with Guillaume Gay, Business Manager of Mizuno France he explains,
the Japanese people use great care and accuracy in everything they do and Mizuno judogi production is in line with this. We are combining the best of traditional craftmanship thanks to a very experienced, hard-working staff and advanced technology like 3D movement analysis to develop the best judogi possible. We are also looking for the best quality materials for a perfect feel and durability. In addition, we work closely with the best judoka in the world which are providing us their feedback on our products so we have precious information to continue to upgrade the quality of our products.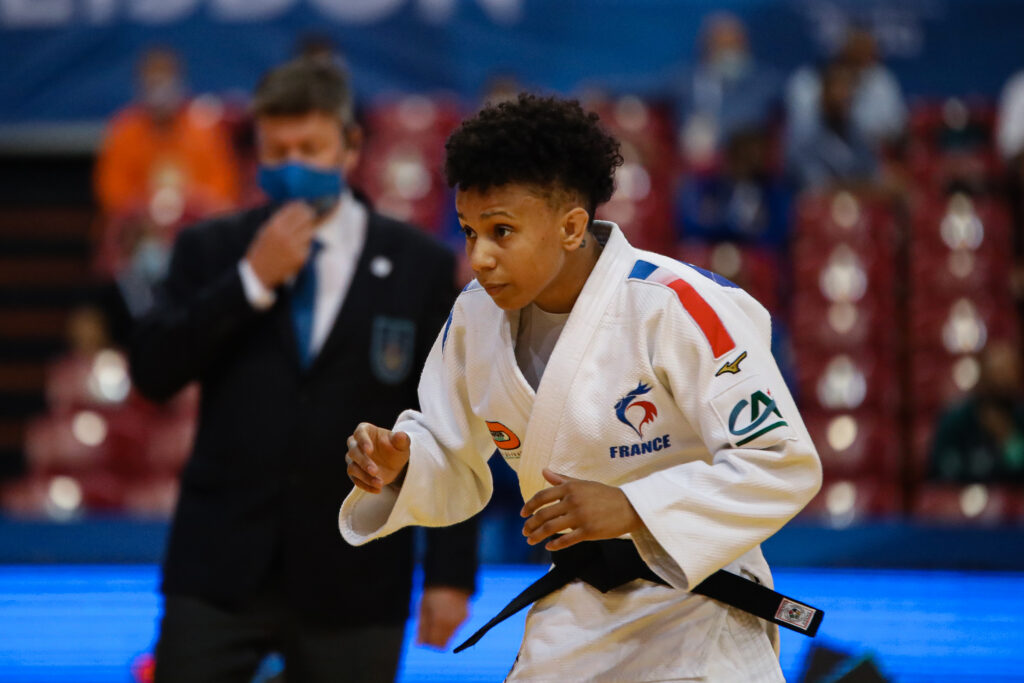 With some of the strongest partnerships in the world including Japan, France, Brazil, Germany and many individual athletes from various countries including the Netherlands, Spain, Belgium and Russia, it just goes to show the quality of the product.
Mizuno is a popular brand so we have many judoka competing on top competition with our judogi without any agreement. Sometimes, even if they are great champion, some athletes prefer to buy Mizuno judogi instead of using free products from competitors as sponsoring because they love the quality of our products. At the end, Mizuno is brand number one on IJF world Tour podiums.
This agreement with the EJU, following the pandemic is a great way of increasing business for Mizuno, and with many athletes back on the circuit sporting their brand as well as advertisement, business is bound to increase and help them reach their current target in Europe. But Mizuno's goal is also to contribute to promotion of sports and to support this institution. The EJU is organising many events including competitions, training camps, seminars and action for kids to promote judo. Mizuno believe it is very important to support this kind of initiative and was another reason to continue the partnership.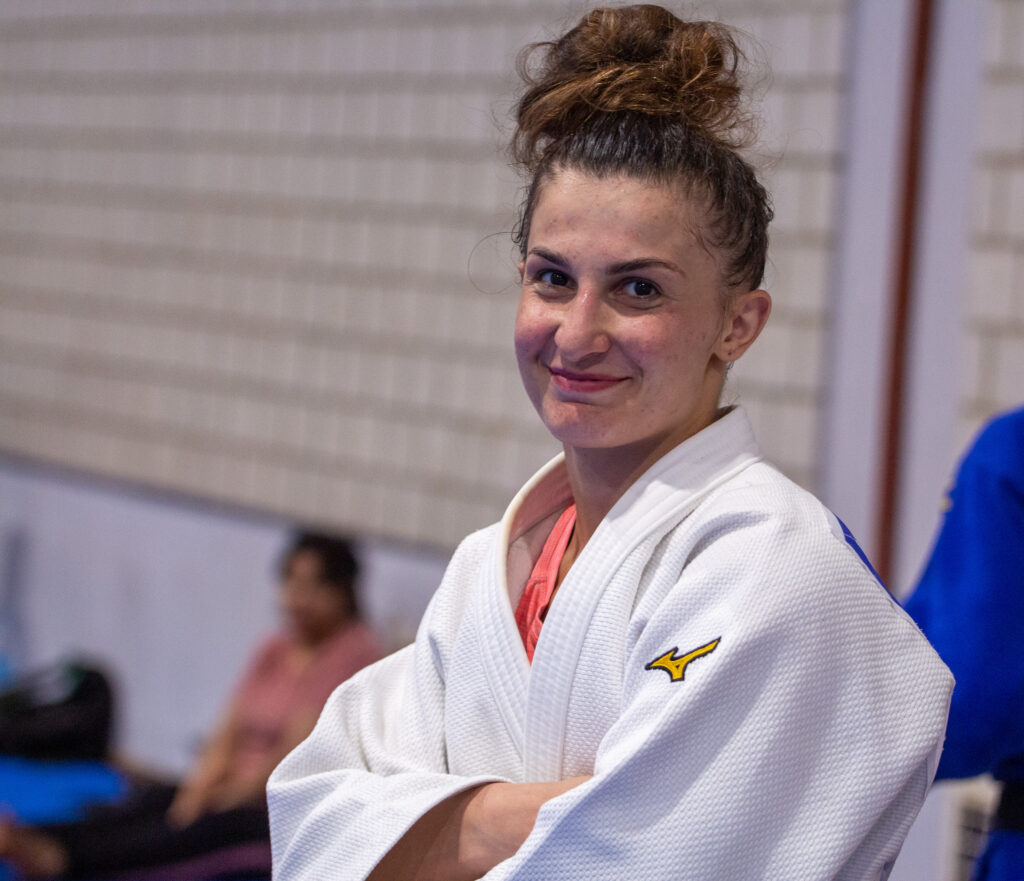 Europe is a very strong continent, notably in the last world championships taking over half of the titles, and alongside the world tour, the EJU is active in the promotion of sport, Mizuno wants to contribute to the promotion of judo.
After a complicated year, we expect things to be back to normal as much as possible. We hope there will be as many judoka on tatamis as before, from kids to competitors. We hope that spectators will be allowed to assist to competition and, of course, we also hope our business will be back to what it used to be. The pandemic had a strong impact on everything and we expect a recovery as soon as possible. Then we will have some new projects, especially to prepare for Olympics in Paris which will be another major event but we should go step by step and fully recover first.
With the Olympic Games around the corner, there is much to celebrate for the Mizuno brand. Japan is the home country of both judo and Mizuno, 57 years ago judo was introduced in to the Olympic Games in the same Kodokan and Mizuno started to produce judogis. It is a strong reflection on their history.
Judoka
Author: Sören Starke
---