The first day of the Warsaw European Open 2022 was a great success, and the spectators could be pleased to support their athletes in the final block.
The -73kg category was strong for the Polish men with four competing in the final block, two medals guaranteed to be added to their collection. In the end it was an impressive three flags being raised during the anthem. Damian SZWARNOWIECKI and Mateusz GARBACZ gave great performances to take bronze but in the end, the golden glory was taken by Wiktor MROWCZYNSKI. Giorgi TERASHVILI (GEO) also put in an effort worthy of a place in the final but it seemed the drive of the spectators and hunger of Mrowczynski was too great. He can rest now after improving on his silver medal here in 2019.
I am really happy to come back to international competition and take a gold medal, the last time was three years ago and in the same place but I had to go away and work on my training processes. It has also been good for me in this break as we have a new national head coach and the new atmosphere has really benefitted me.
It was an extremely tough day for 18 year-old Sila ERSIN of Turkey but she battled through and scored with a colossal ura nage in her semi final to take her place against YOSHIOKA Hikari (JPN) to compete for gold. The young judoka placed fifth in Sarajevo two weeks ago and was visibly emotional to have succeeded today in her preliminary rounds. An early waza ari score from Yoshioka gave her the edge in the final which was eventually won in ne waza.
For the -60kg junior world silver medallist Ahmad YUSIFOV (AZE), today was about finding his footing. He has junior european and as mentioned, world medals as well as numerous junior results in continental cup events, however he has had a slippery transition on to the senior circuit after the pandemic break. A fifth place in the Orenburg senior European cup and Baku grand slam left him hungry for a medal and today he earned it. Defeating the 2021 junior world champion, Giorgi SARDALASHVILI (GEO) in the semi final he found himself against Joshua KATZ (AUS) to chase after his first senior gold.
Leonie GONZALEZ (FRA) had a double layered Polish defence to contend with in the -52kg category, and with that in the bag, faced team mate Chloe DEVICTOR to take her place in the final. If her day hadn't been hard enough, standing in her way of the gold was Japanese athlete, SHIRAISHI Hibiki. In a turn of events, the Japanese was unable to compete for the gold and so Gonzalez added another continental open gold to her set, and the French team took three medals in this category.
There was much to celebrate for team Azerbaijan in the -66kg category as Ismayil IBRAHIMOV and Ibrahim ALIYEV both performed incredibly to see each other in the final. As always it is difficult to come up against a team mate, in the final especially. Previous results and world ranking would dictate that Aliyev was more likely to walk away with the gold and in just over a minute, he made it so.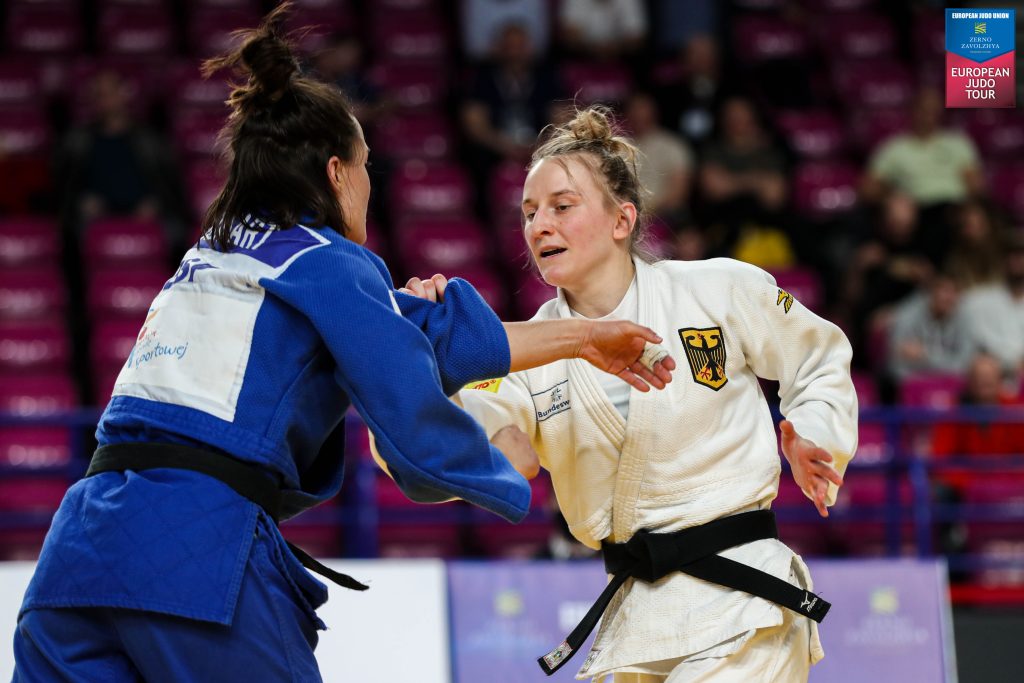 Pauline STARKE (GER) came in as the number one seed of the -57kg category and proved that her ranking meant something as she conquered her category today, winning each contest by ippon in under three minutes. The 2019 European Games bronze medallist was certainly happy with her gold medal win today, a nice win to get herself back on track. A grand slam bronze was a nice achievement for Starke in November but an old injury presented itself again and so she underwent a small surgery but is back and raring to go.
From fight to fight I was feeling stronger, more comfortable and more confident. I will maybe compete again at this level before we consider the IJF tour again but it was a quick recovery this time and I feel ready to be back.
The last of the women's categories on day one was the -63kg. Sarai PADILLA GUERRERA (ESP) had a fantastic day and though she managed to defeat one element of the Japanese team, ISHIOKA Kurumi, the final against YAMAGUCHI Kirari posed a stronger issue. It was certainly close, only a waza ari score decided the gold and Padilla pressured until the final seconds.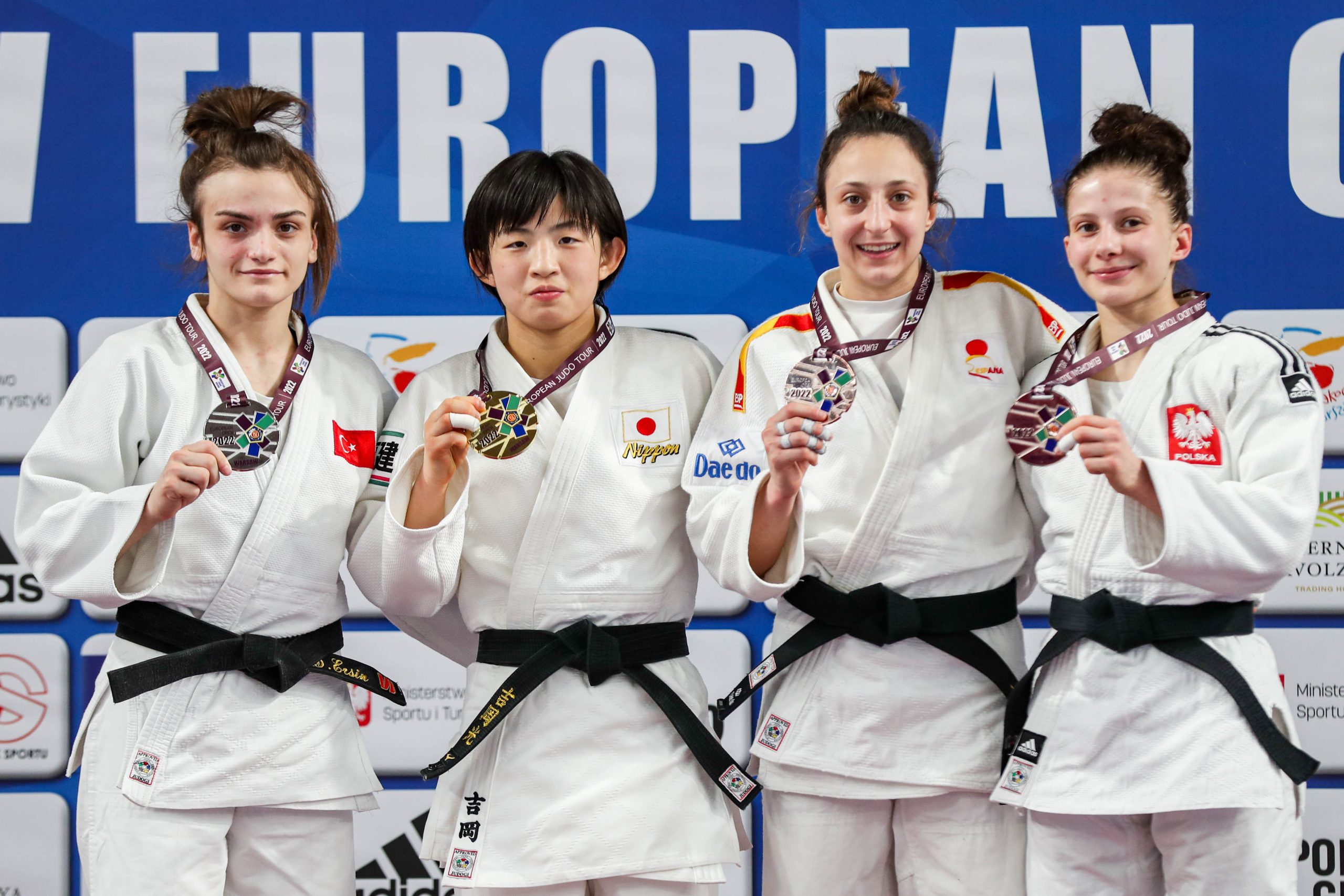 -48kg Medallists 🥇YOSHIOKA Hikari 🇯🇵 🥈ERSIN Sila 🇹🇷 🥉LAPUERTA COMAS Mireia 🇪🇸 🥉SZLACHTA Paulina 🇵🇱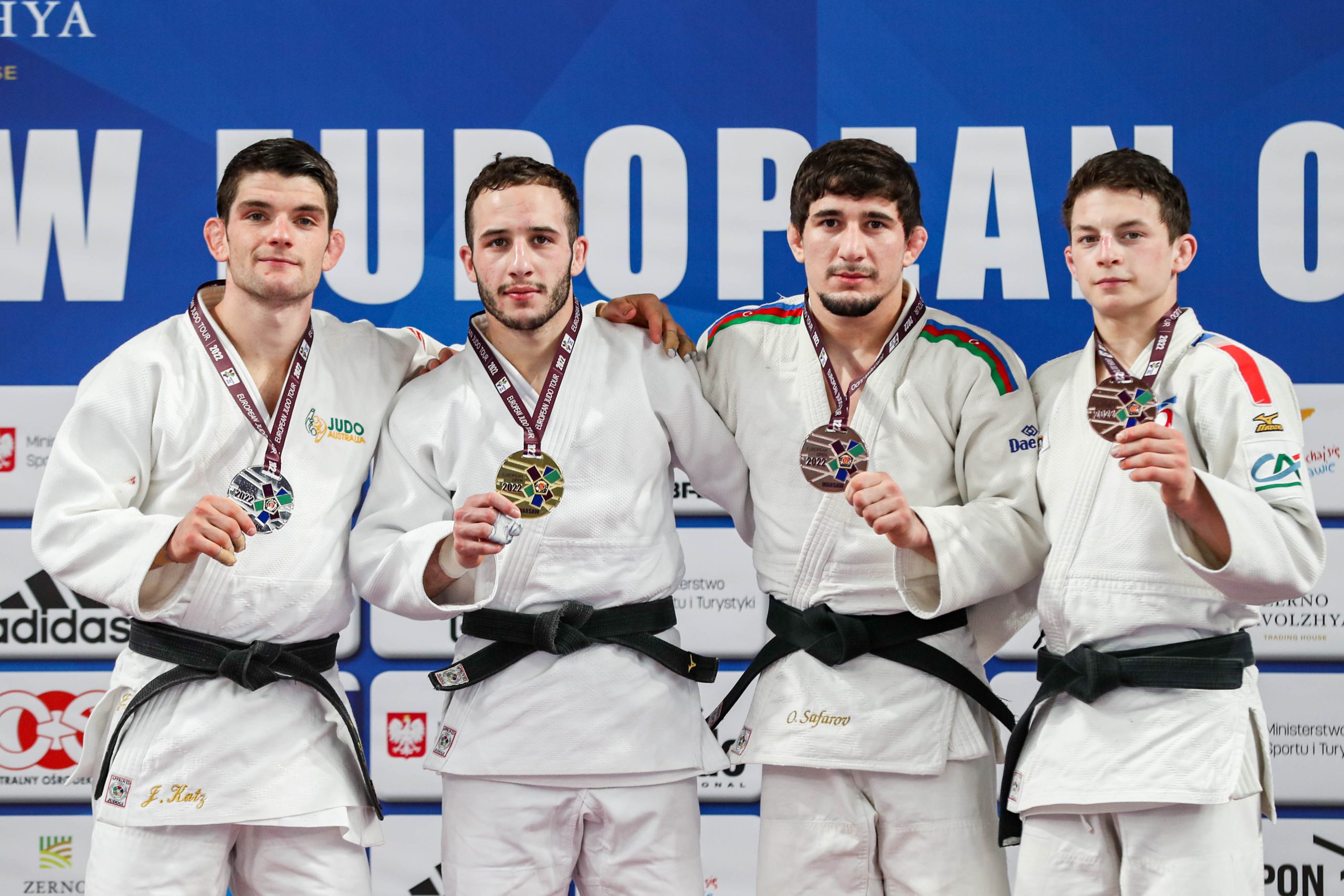 -60kg Medallists 🥇YUSIFOV Ahmad 🥈KATZ Joshua 🥉ALIYEV Rovshan 🥉VALADIER PICARD Romain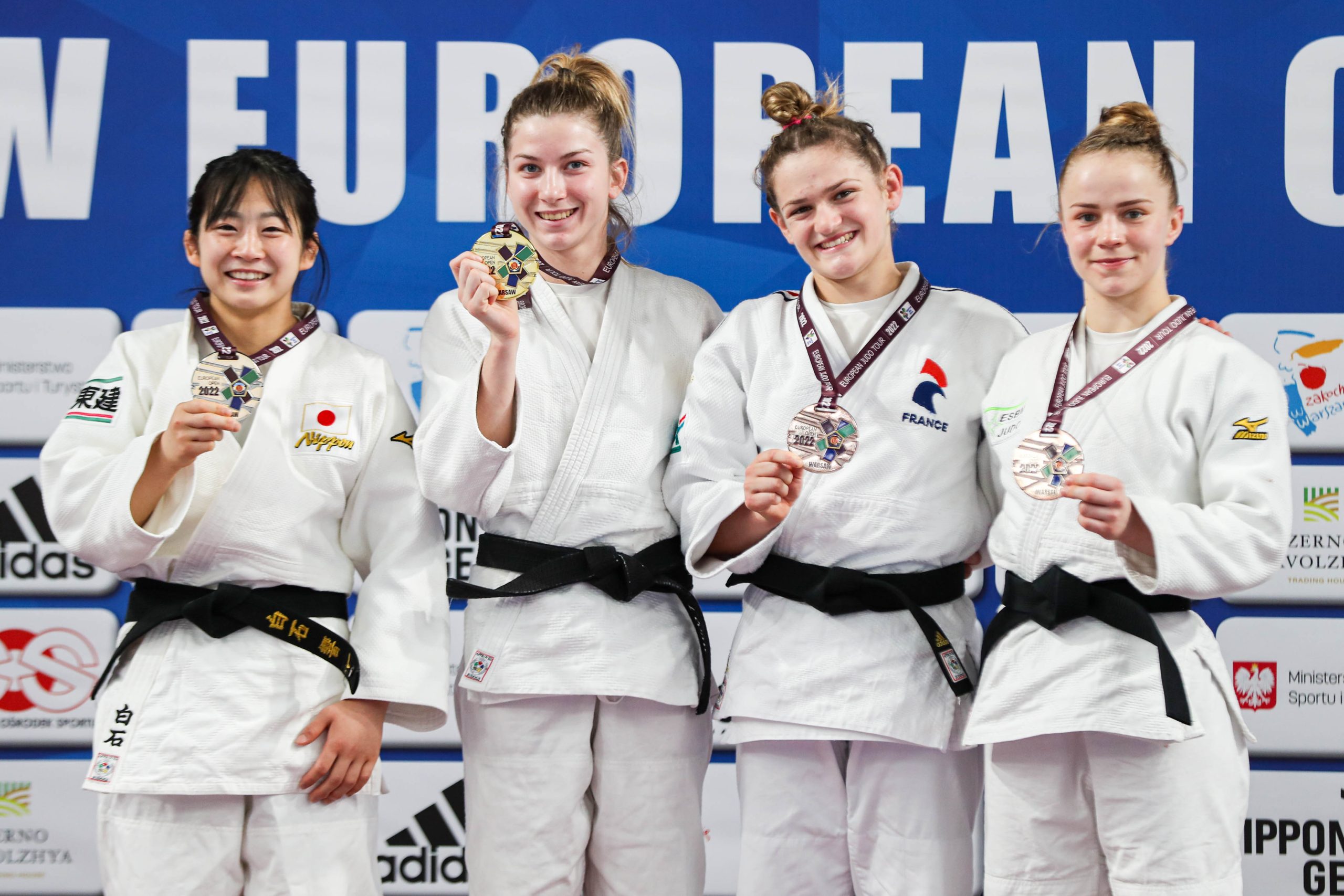 -52kg Medallists 🥇GONZALEZ Leonie 🥈SHIRAISHI Hibiki 🥉DEVICTOR Chloe 🥉WEILL DIT MOREY Julie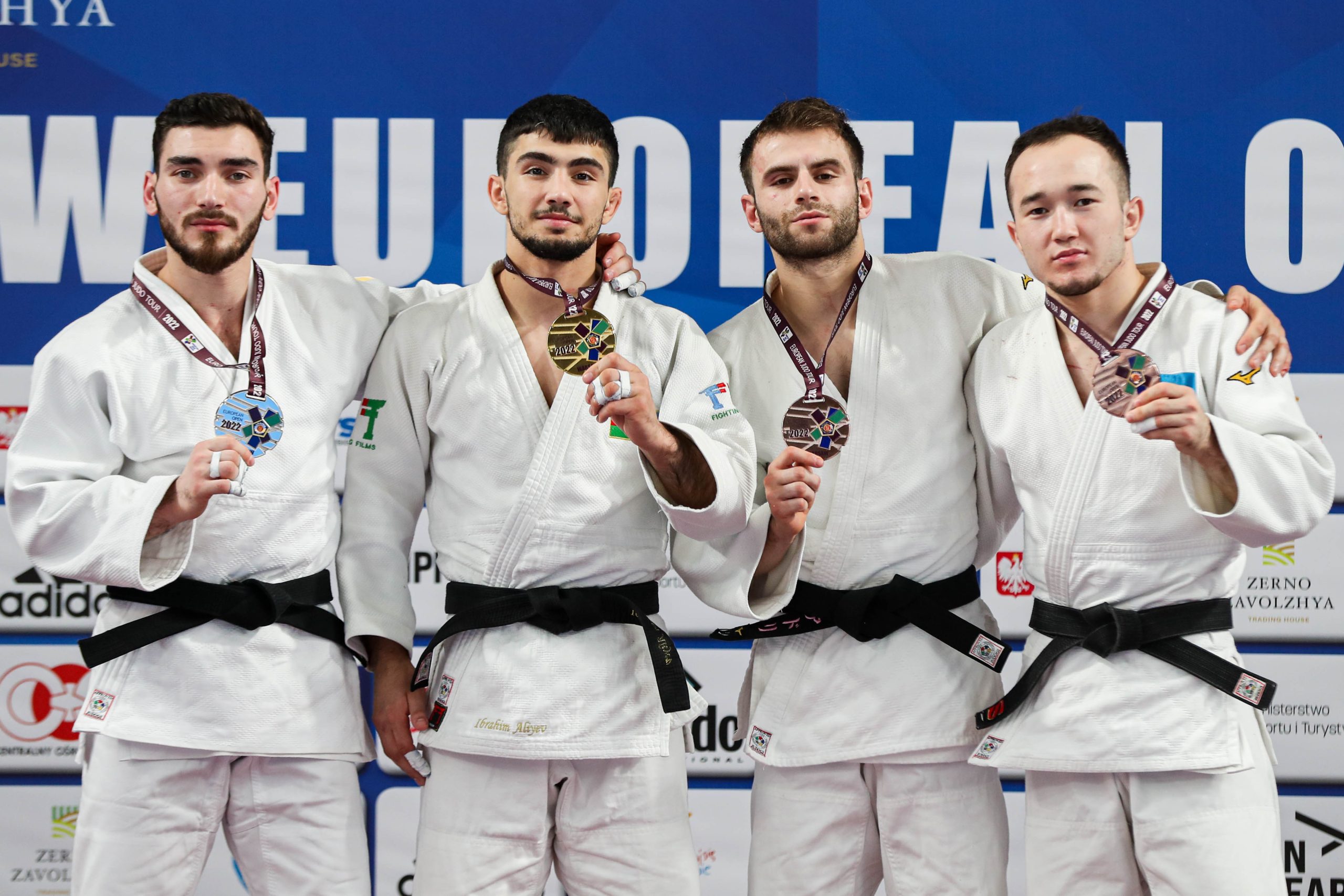 -66kg Medallists 🥇ALIYEV Ibrahim 🇦🇿 🥈IBRAHIMOV Ismayil 🇦🇿 🥉NIETO CHINARRO Adrian 🇪🇸 🥉BILAL Bolat 🇰🇿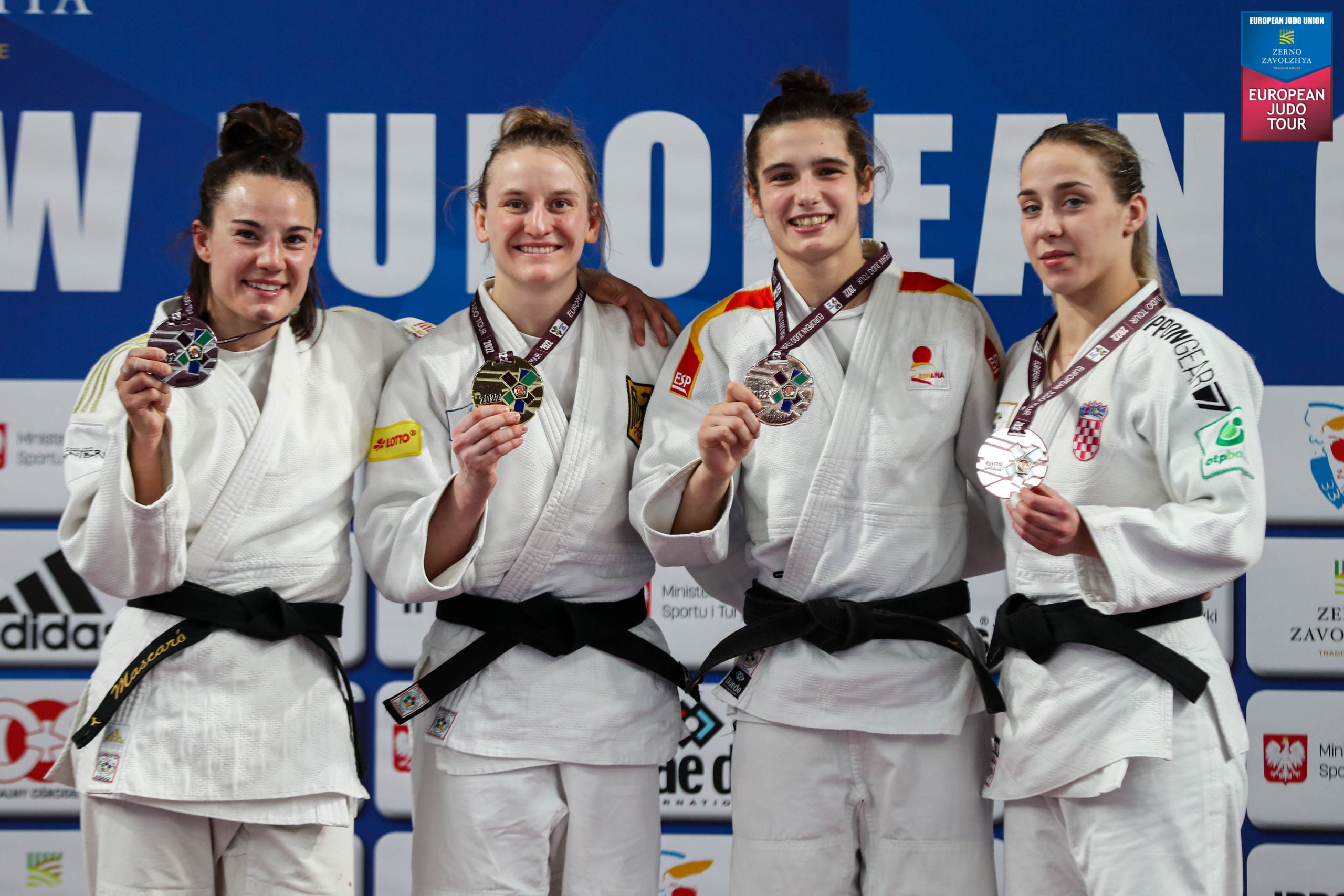 -57kg Medallists 🥇STARKE Pauline 🇩🇪 🥈UBASART MASCARO Carla 🇪🇸 🥉EQUISOAIN Jaione 🇪🇸 🥉TOPOLOVEC Tihea 🇭🇷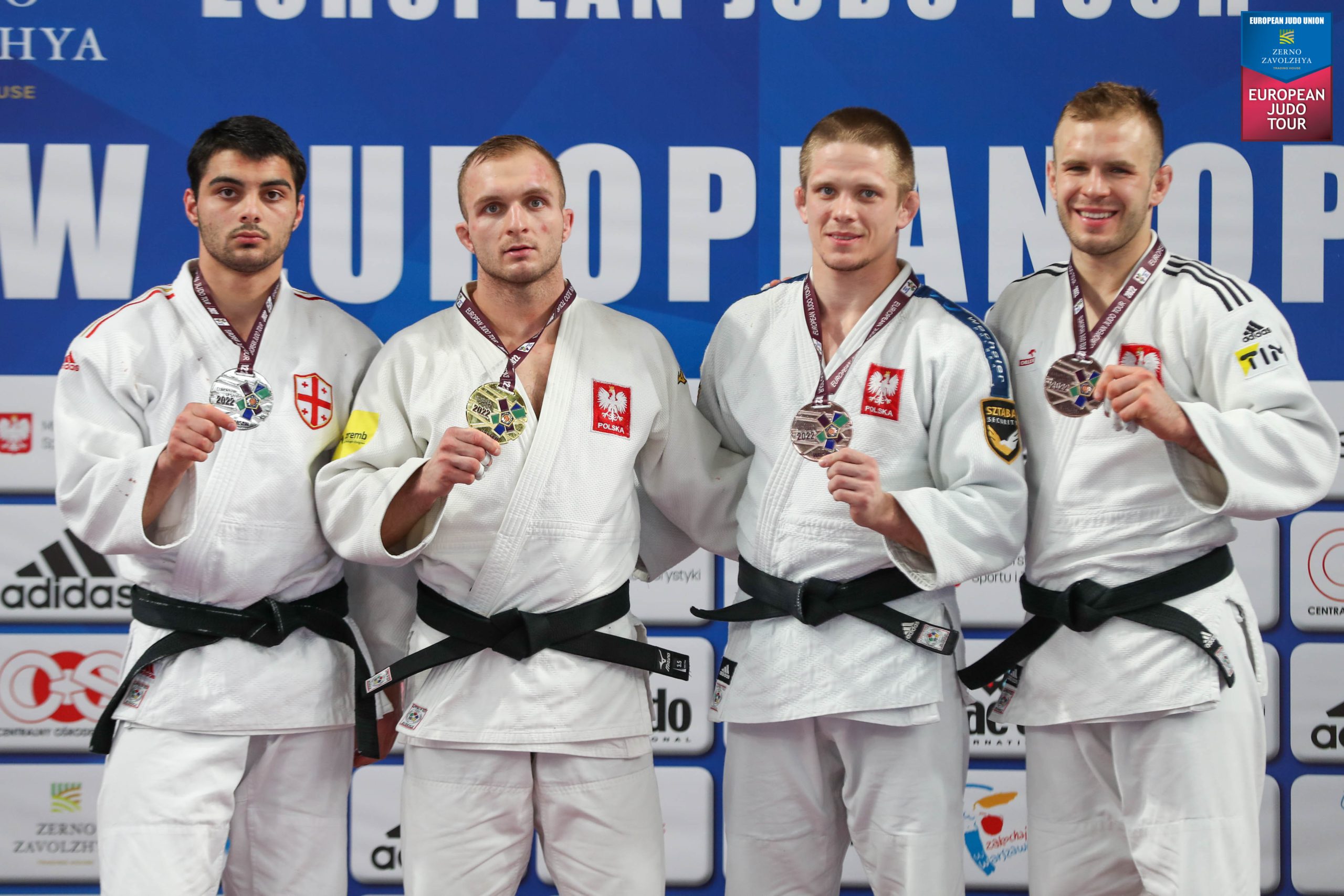 -73kg Medallists 🥇MROWCZYNSKI Wiktor 🇵🇱 🥈TERASHVILI Giorgi 🇬🇪 🥉GARBACZ Mateusz 🇵🇱 🥉SZWARNOWIECKI Damian 🇵🇱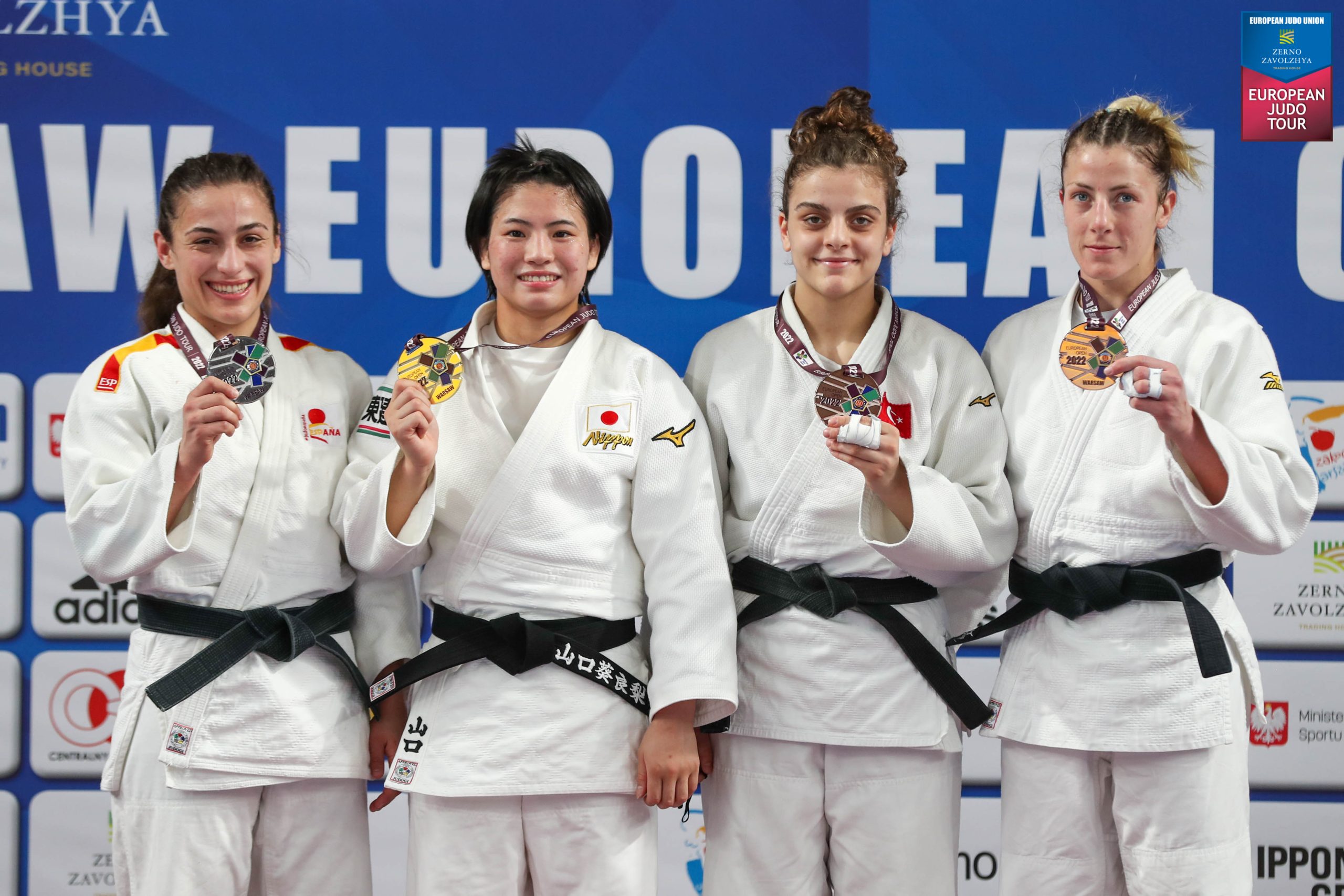 -63kg Medallists 🥇YAMAGUCHI Kirari 🇯🇵 🥈PADILLA GUERRERA Sarai 🇪🇸 🥉YEKSAN Ayter 🇹🇷 🥉PAISSONI Carola 🇮🇹
Judoka
Author: Thea Cowen
---