It certainly isn't unusual to see some of the top athletes on the IJF World Tour turn their hand to coaching, some of the most recent we have found in the coaching chair have included Automne PAVIA of France and Erika MIRANDA of Brazil who has found a new home in Germany. So what of the men?
This weekend in Warsaw there was a great presence from the People's Republic of China, a 17-strong women's team in fact which included XU Shiyan, ranked #10 in the world ranking list in the +78kg category.
As the team took to the main tatami on the first morning of competition to warm up, two familiar faces donned the national tracksuits; Robert MSHVIDOBADZE and Zebeda REKHVIASHVILI.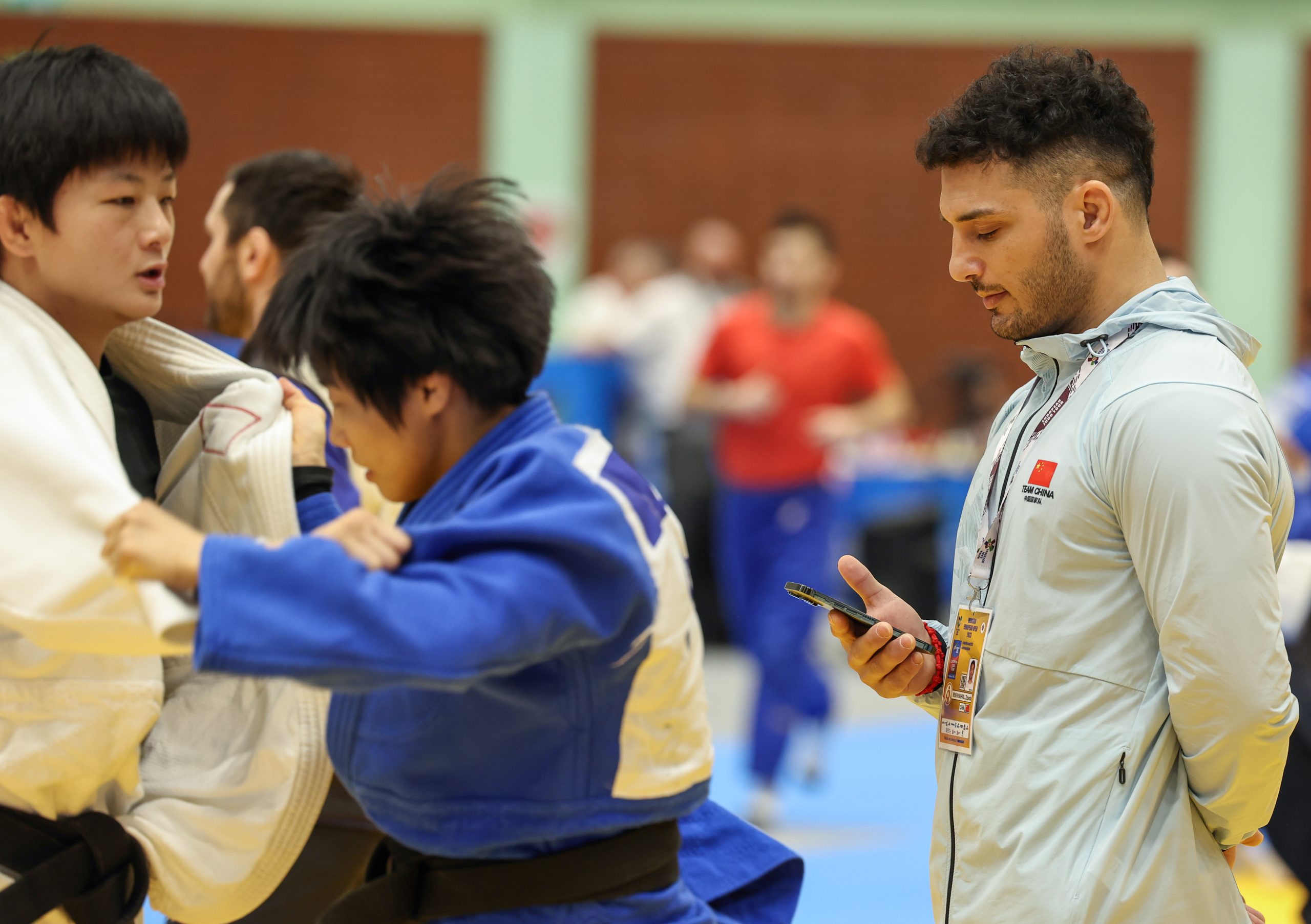 The former Russia representative Mshvidobadze is double European champion, one of those titles taken here in Warsaw is 2017, and world silver medallist in 2018, and Rekhviashvili was also a European championship medallist, which combined with his IJF tour collection makes for an impressive read. The former Georgian athlete also represented Serbia since 2021 but has unfortunately been plagued with injury forcing his retirement from competition.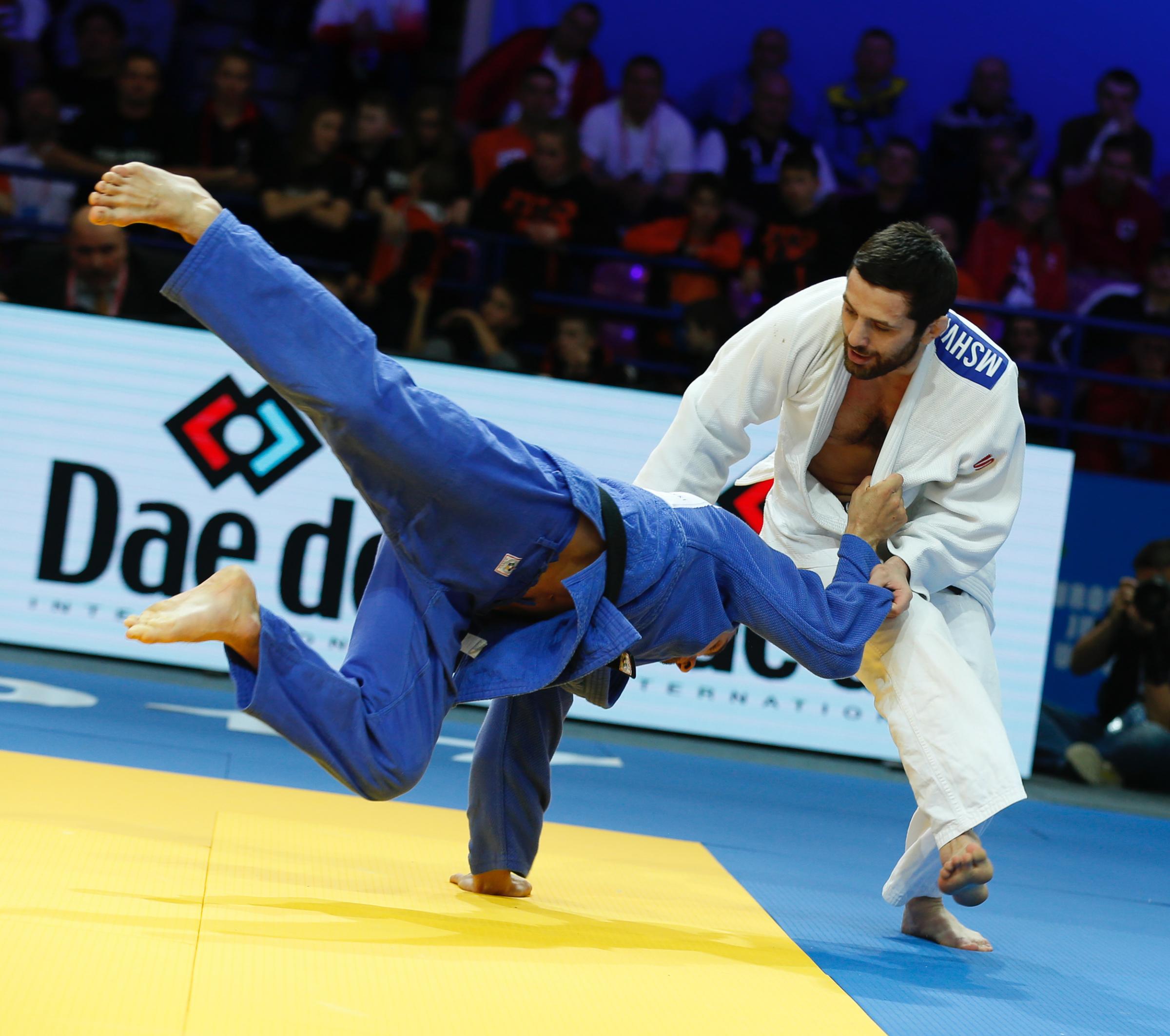 2017 European Champion: Mshvidobadze.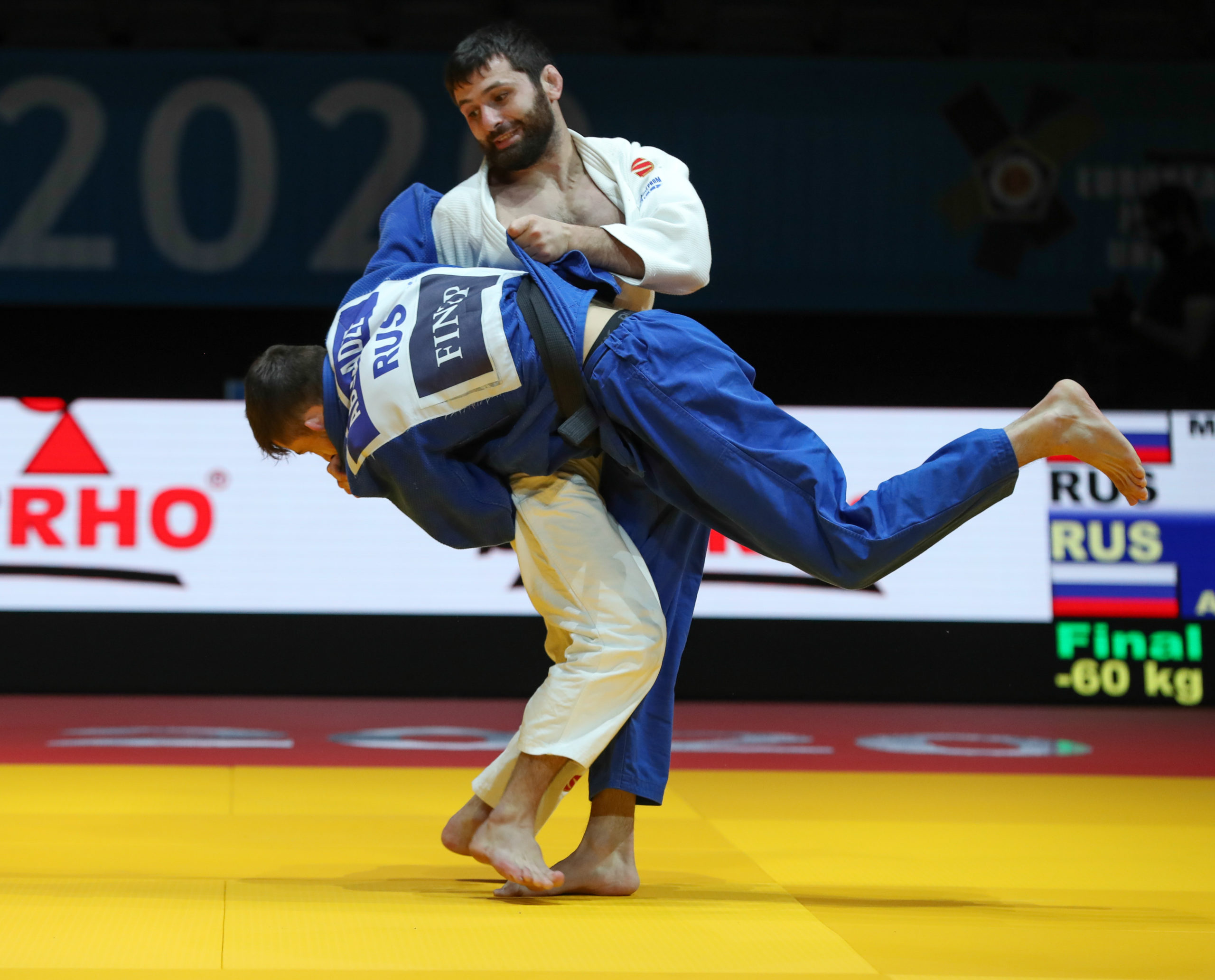 2020 European Champion: Mshvidobadze.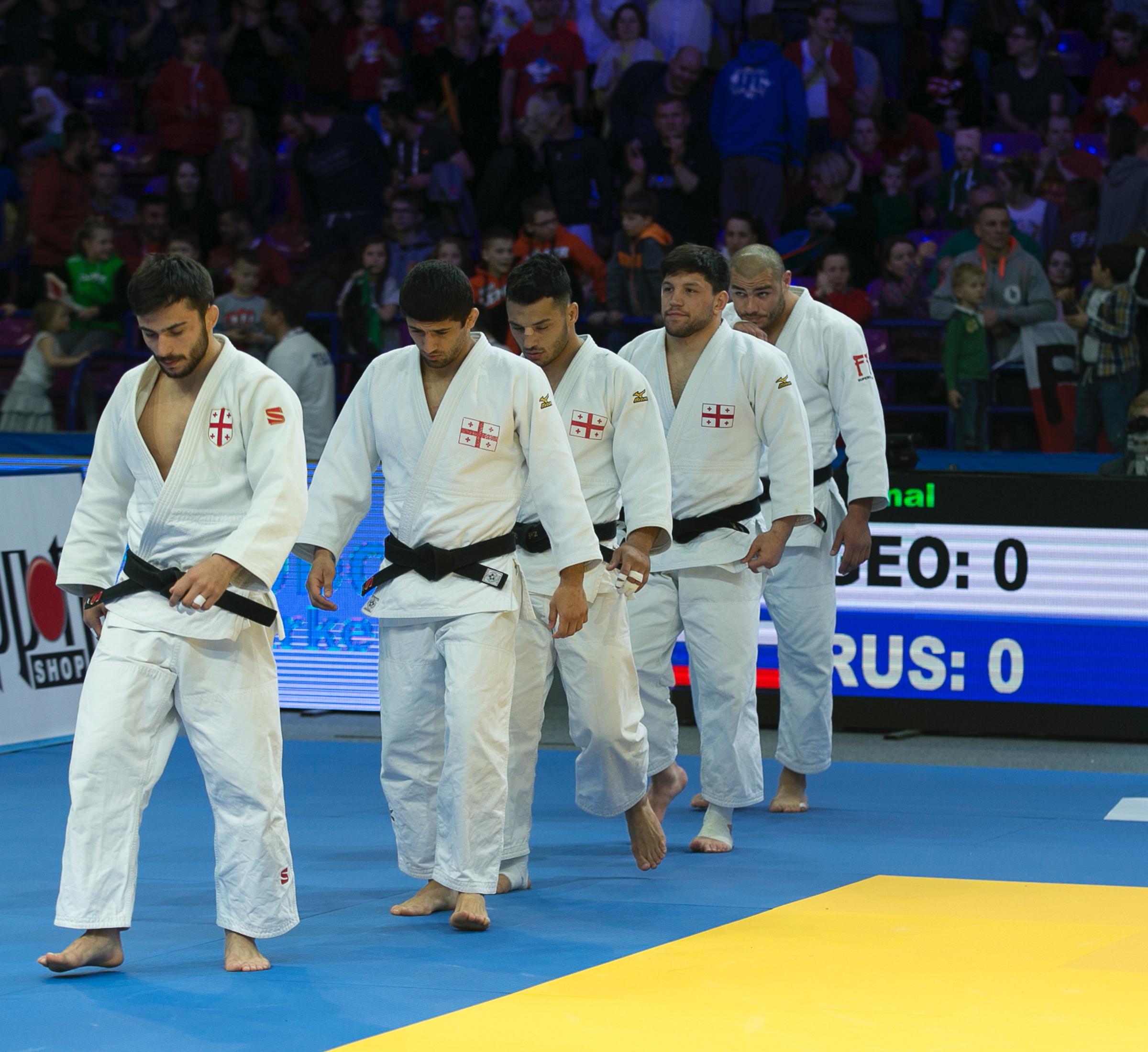 Both however have been avid team players for the likes of TSV Abensberg as well as their respective clubs in the European Team and Club Championships, of which Rekhviashvili can boast eight golds.
Both of these athletes, used to being in strong team environments transferred their energy to the women this weekend, vocal and giving great direction as they are beginning to work as part of the larger team under head coach Jean-Pierre MILLON. Observing, Rekhviashvili can see there is room for growth,
They have a great head coach in Jean-Pierre and there is a lot of potential in their women's team, they work very hard and they were good yesterday, taking a lot of medals.
Their two gold and three bronze medals on day one already put them in second place in the medal standings.
Between the two, they have ample experience and knowledge to pass on to these athletes, and with five currently in qualification for the Olympic Games in Paris 2024, and another currently in the continental quota, there is the possibility to work hard and create a full women's team.
Judoka
Author: Thea Cowen
---