Croatian second senior European Cup in Dubrovnik is growing up more and more. With 80 competitors more than last year, tournament in Dubrovnik gathered 210 senior competitors.
Nobody didn't want to miss judo day in Dubrovnik, especially as everybody wanted to see former European Champion Alim Gadanov in action. Even 1996 Handball Olympic Champion Zlatko Saračević didn't want to miss event.
"Most of my career I played handball in France, and I know what judo in France is and in general. It's my pleasure to be around these young judokas and to watch judo again" – Handball Olympic Champion Saračević said.
The all German final match U57 won Johanna Mueller who was happy to be back.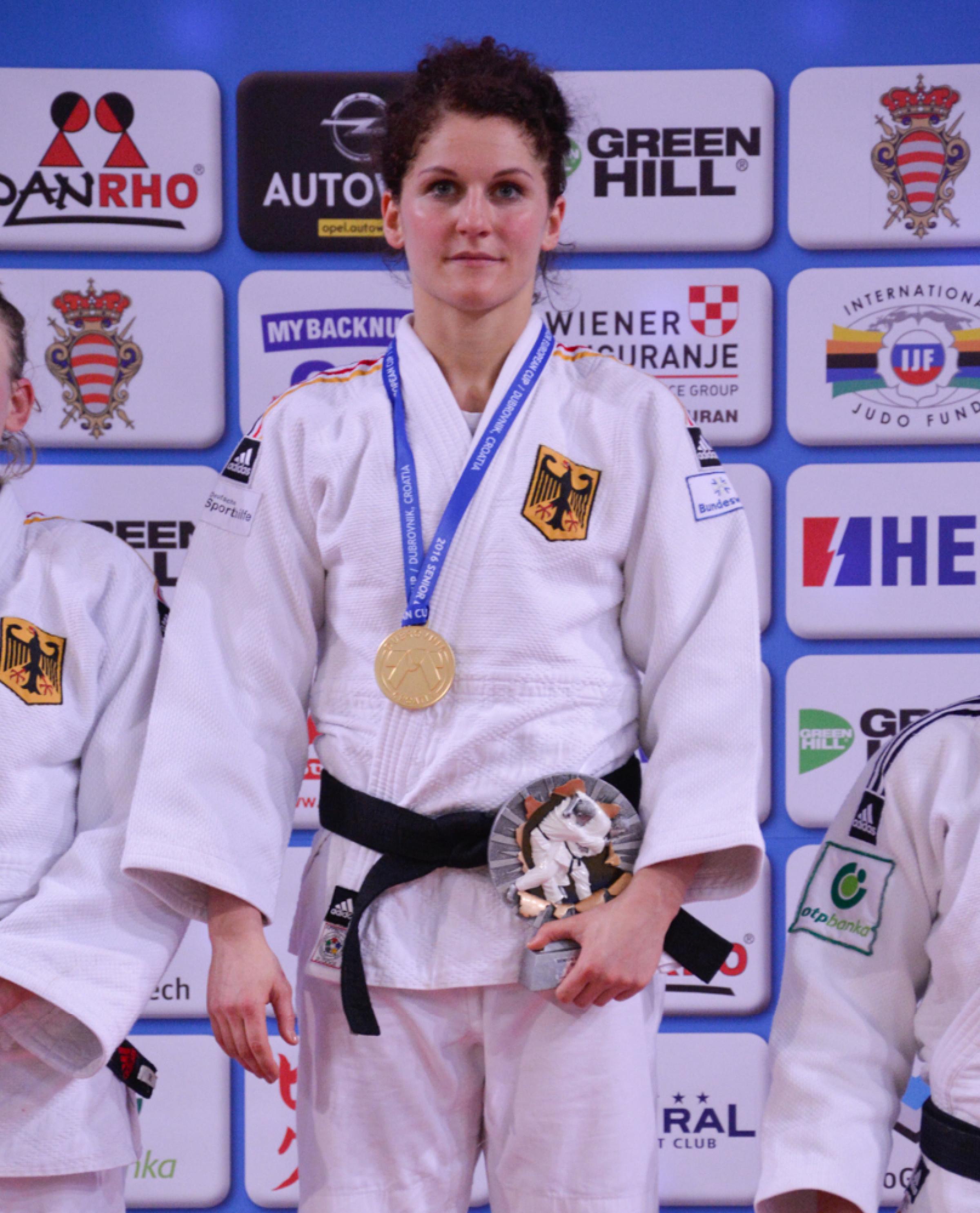 Johanna you have European Club Title with Speyer and usually we see you at the IJF Tour, how come that you came to Dubrovnik? "I was injured for a while, so this was my first tournament and it was really good training in my recovery process. I can't say that I'm very happy with my fights as I could do it better, probably my next event is European Open in Madrid and I will do my best to win gold medal there as well." – Gold medalist Mueller said.
All eyes were on Alim Gadanov today, even he didn't won gold medal, he was in a good mood for few questions.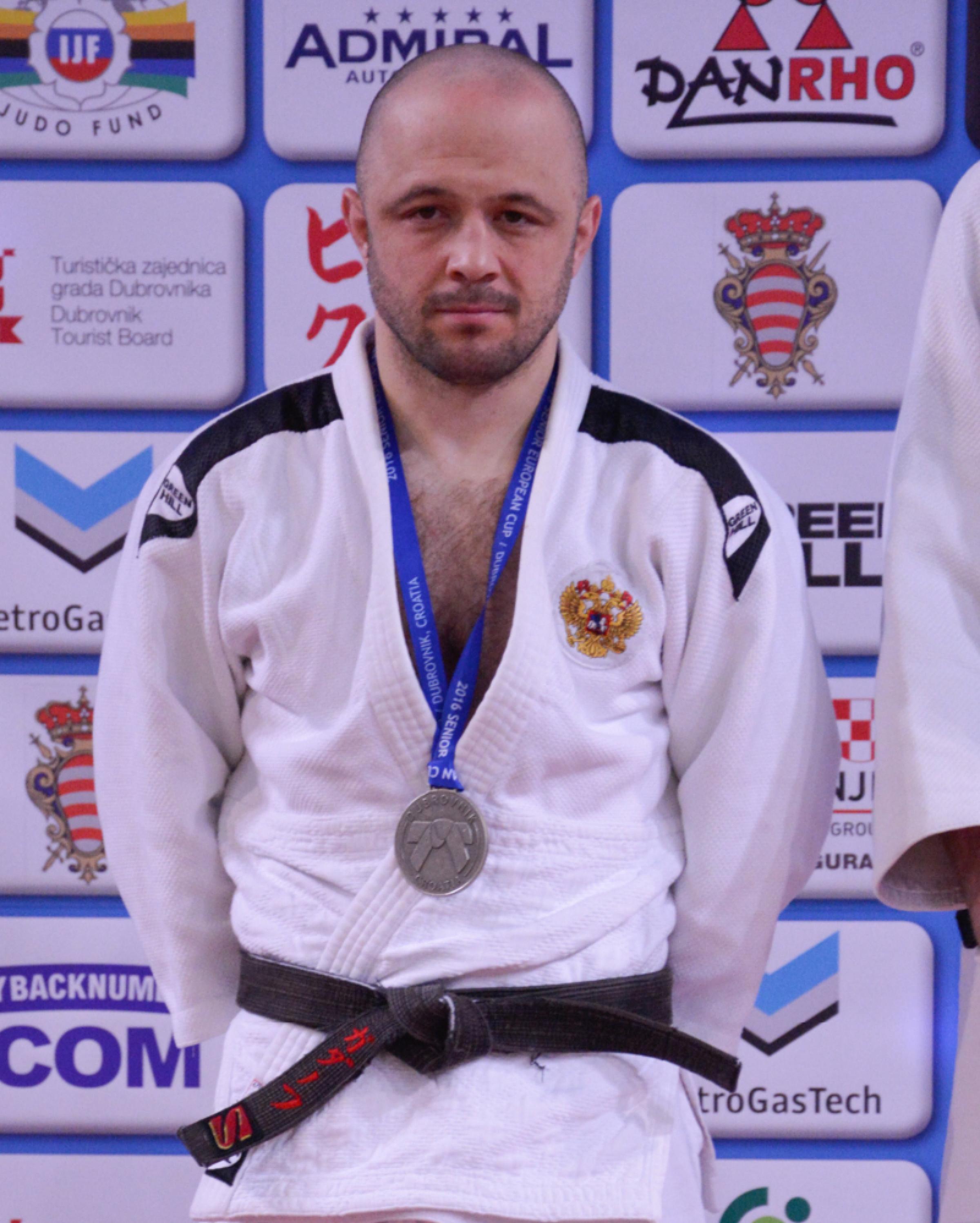 "I lost in final against my compatriot Mikhail Nanii, it was a good osae-komi! I came here to tryout my new category, in the past I used to compete in U66kg where fighters are much quicker. U73kg category is slower, but a lot stronger, sometimes you win sometimes you lose." – Gadanov opened with laugh. Do you plan to follow up 2020 qualification? "That is a plan! We will see after Rio Olympics, one year after I will see how it goes and then I will decide. I'm also starting to teach and coach judo in my club so in upcoming years I will know much more about my future.
It was also a good day for Croatia. 17-year old Tihea Topolovec captured gold medal in category U52kg while Tena Sikic and Ana Kokeza won bronze medals.
---