There were high hopes on the second day of the Tel Aviv Grand Slam 2023, not only for the Israeli team, but for the returning double Olympic champion, Clarisse AGBEGNENOU (FRA). Though the expectations were high for her return to the IJF World Tour, she suffered double defeat at the hands of Katharina HAEKER (AUS) and Laura FAZLIU (KOS). She may be the holder of multiple titles but she is still like any other athlete requiring time back on the scene in order to climb back up the rankings.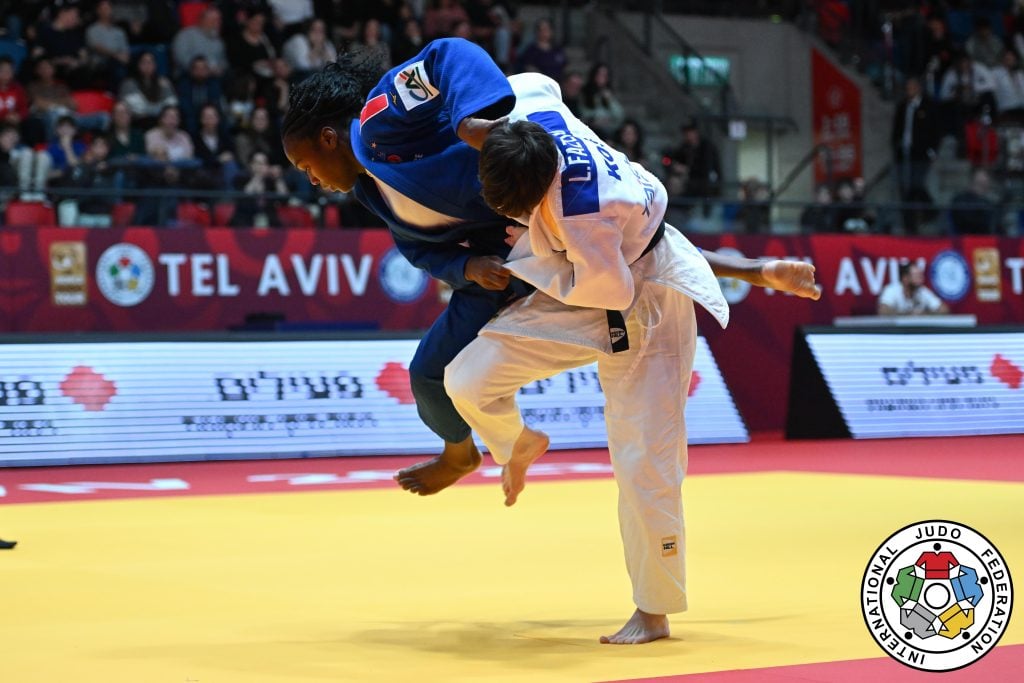 In the end, the -63kg final was battled out between Maylin DEL TORO CARVAJAL (CUB) and Catherine BEAUCHEMIN-PINARD (CAN), with the latter picking up the second gold medal for Canada in this grand slam.
The remaining finals were all-European, first up was the -73kg category with Nils STUMP (SUI) and Igor WANDTKE (GER). What an exciting contest to witness, both continuously on the offence during the dynamic head to head which eventually went in to golden score. It was both a case of who and when in this very much even final, both had picked up two shidos despite the lack of tactical ambition, then just over a minute of extra time, a close contact sasae tsurikomi ashi gave Stump the gold medal, his second grand slam title.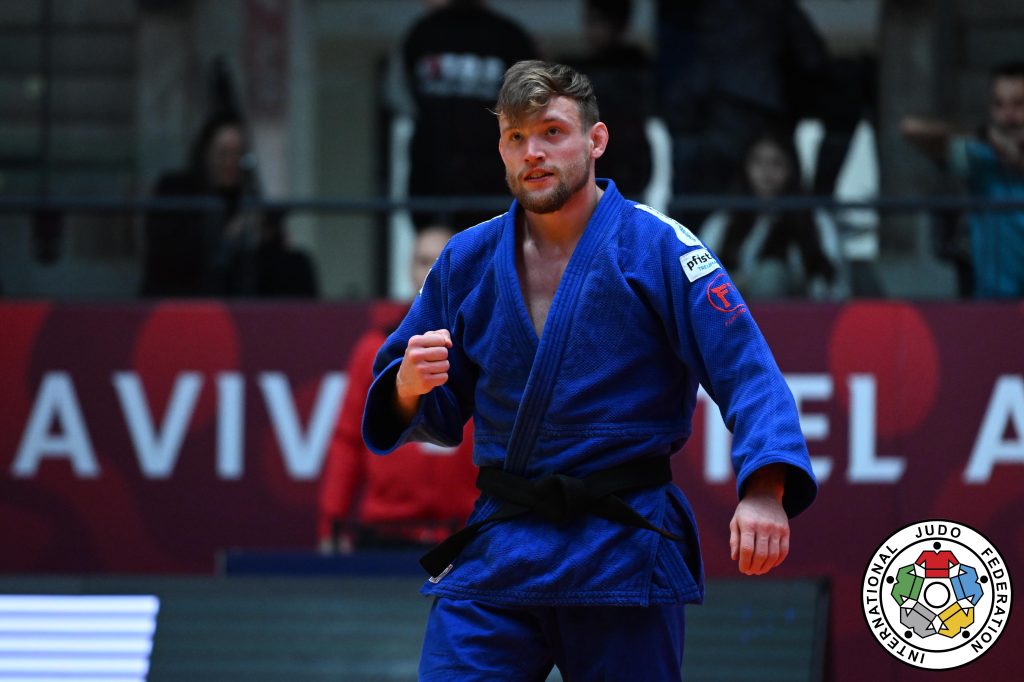 Margaux PINOT (FRA) was on a roll today, defeating two of the top seeds and then a third to take the Tel Aviv Grand Slam title. It was a particularly tough day for her which can be seen in her scoring results, with her last three won with penalties but sometimes this is just how judo goes, it isn't always a case of explosive technique but on occasion, a battle of wit.
What a way to conclude the second day of competition, regardless of the result, Sagi MUKI (ISR) stepped up for the final of the -81kg category and the crowd were on their feet ready for a passionate performance. He certainly delivered. Within 12 seconds, Vedat ALBAYRAK (TUR) essentially walked on to a launching harai goshi from Muki, stunning the crowd without them even having sat down.
This win in particular will have been important for Muki as he hasn't been delivering as usual for some time, in fact his last medal was a bronze in the European championships two years ago and sitting down at #25 in the world ranking doesn't bode well, but now the 30 year-old is back on the climb and more importantly, on top of the podium.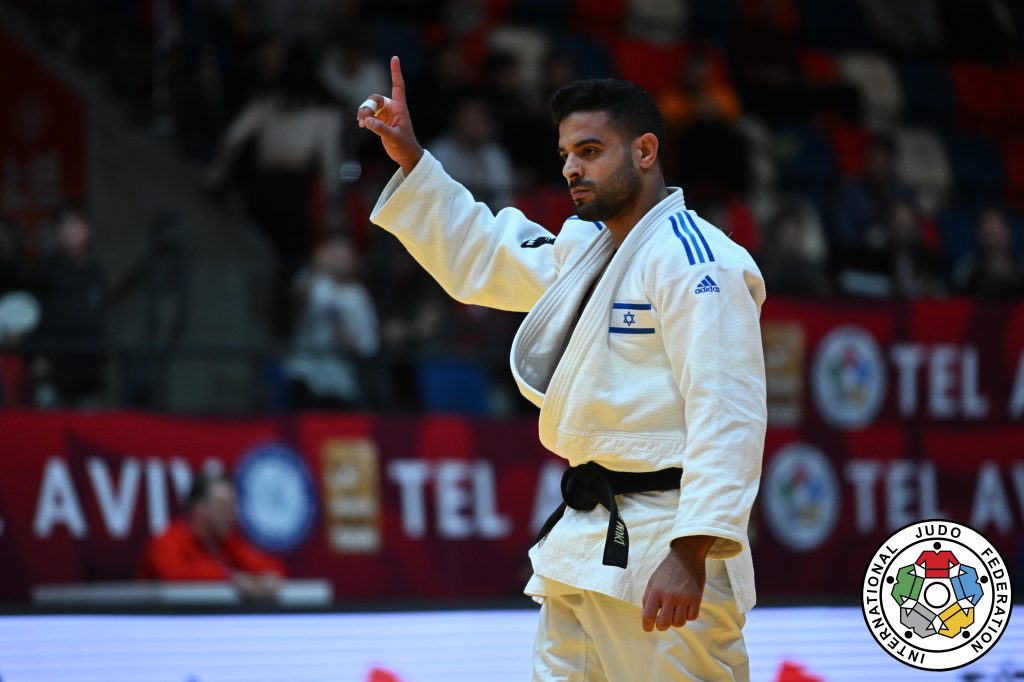 Judoka
Author: Thea Cowen
---