Earlier this month it was announced that Sensei Murata Naoki had sadly passed away at his home in Saitama. 
A Saitama-native, Murata was born in 1949 and went on to spend much of his life dedicated to judo. In 1973 he obtained a Masters degree in physical fitness within the Faculty of Physical Education, Department of Martial Arts at the Tokyo University of Education.
Impressively, he went on to instruct in over ten countries around the world and worked as an assistant professor at Kawaga University as well as the curator of the Kodokan Judo Museum and Library. The European Judo Union were honoured with his presence as a guest at the 5th EJU Judo Festival.



Murata was a successful author of numerous books about judo, including the compilation of Jigoro Kano's work in 'Mind Over Muscle: Writings from the Founder of Judo'.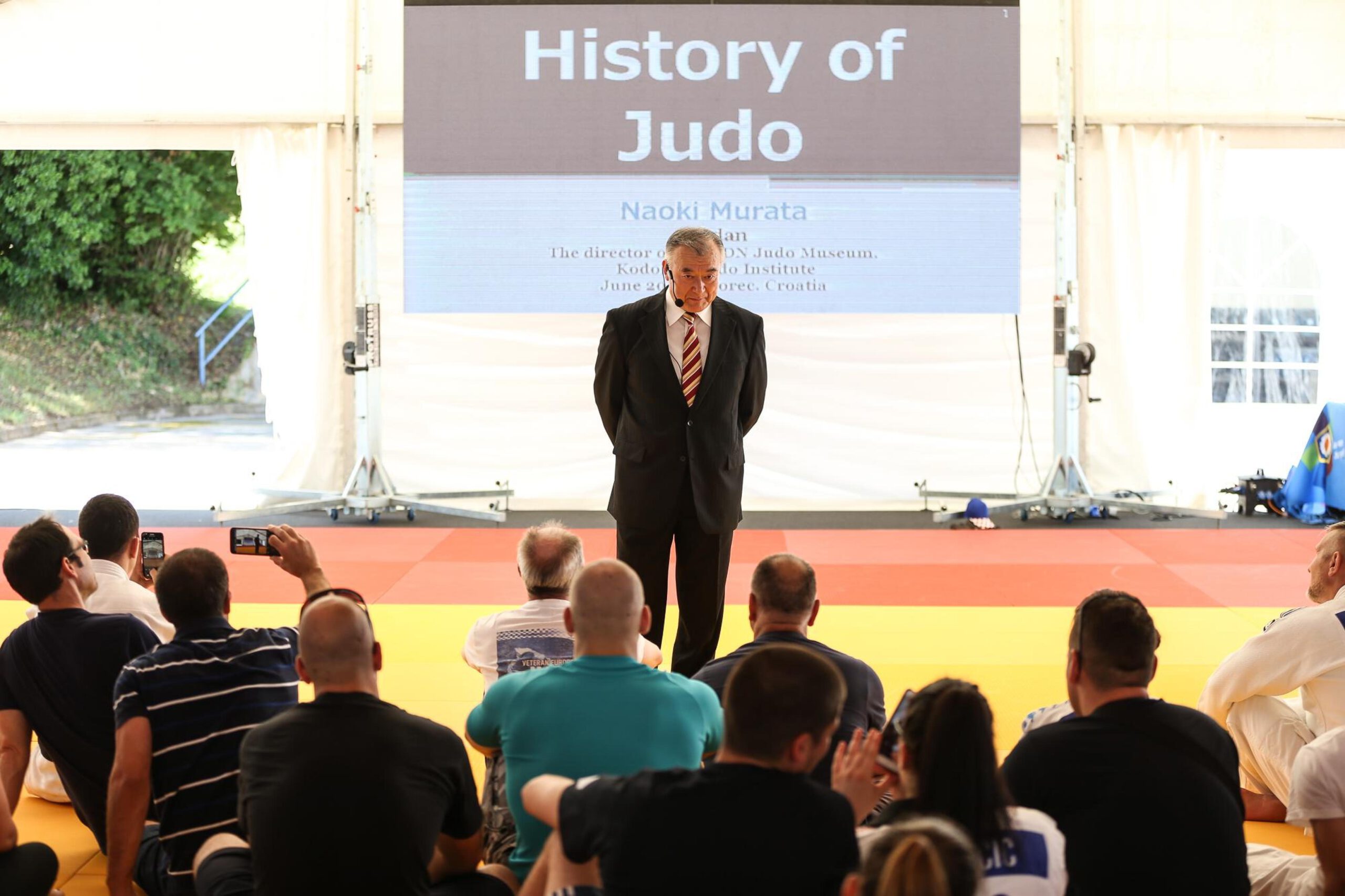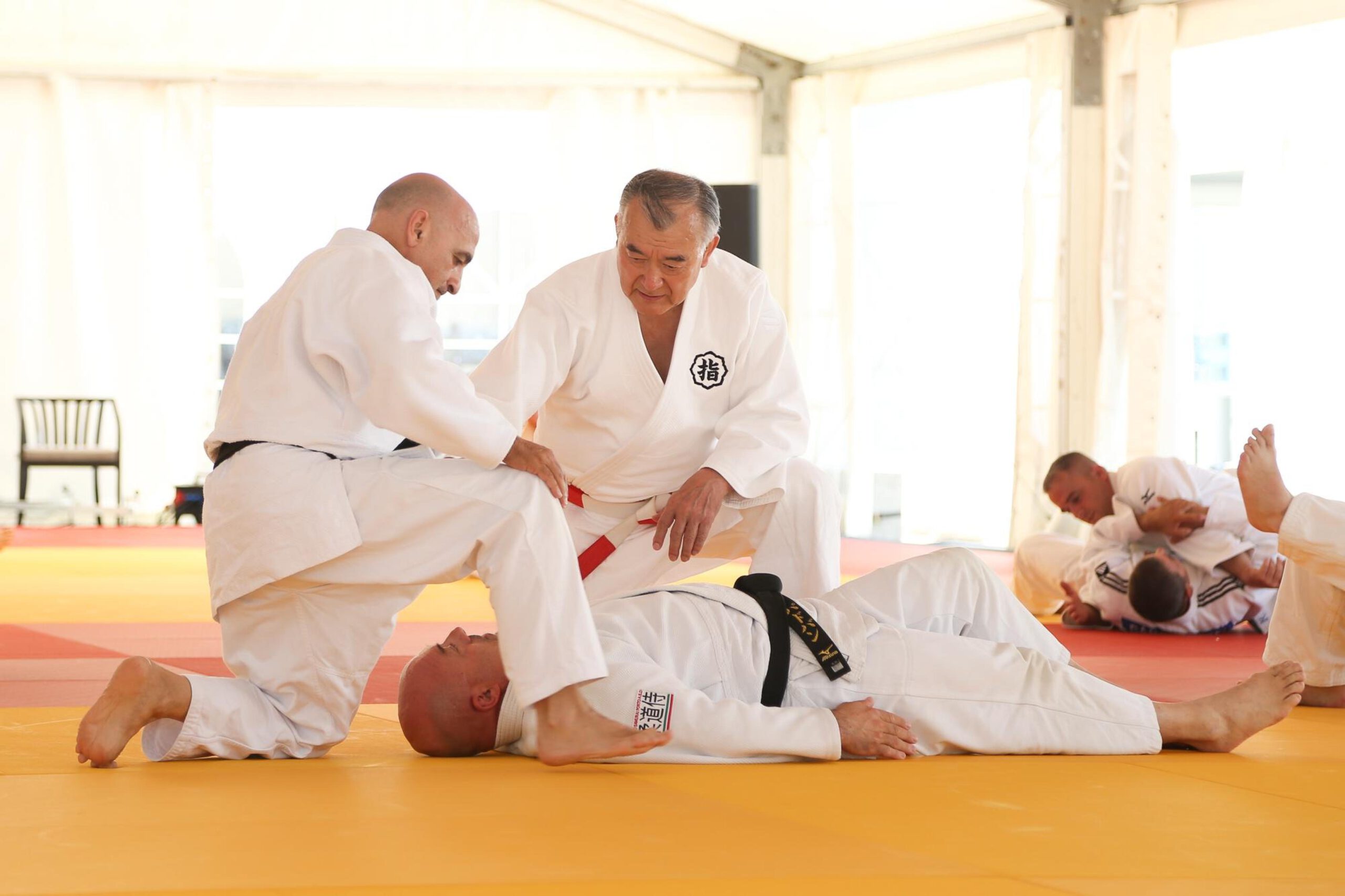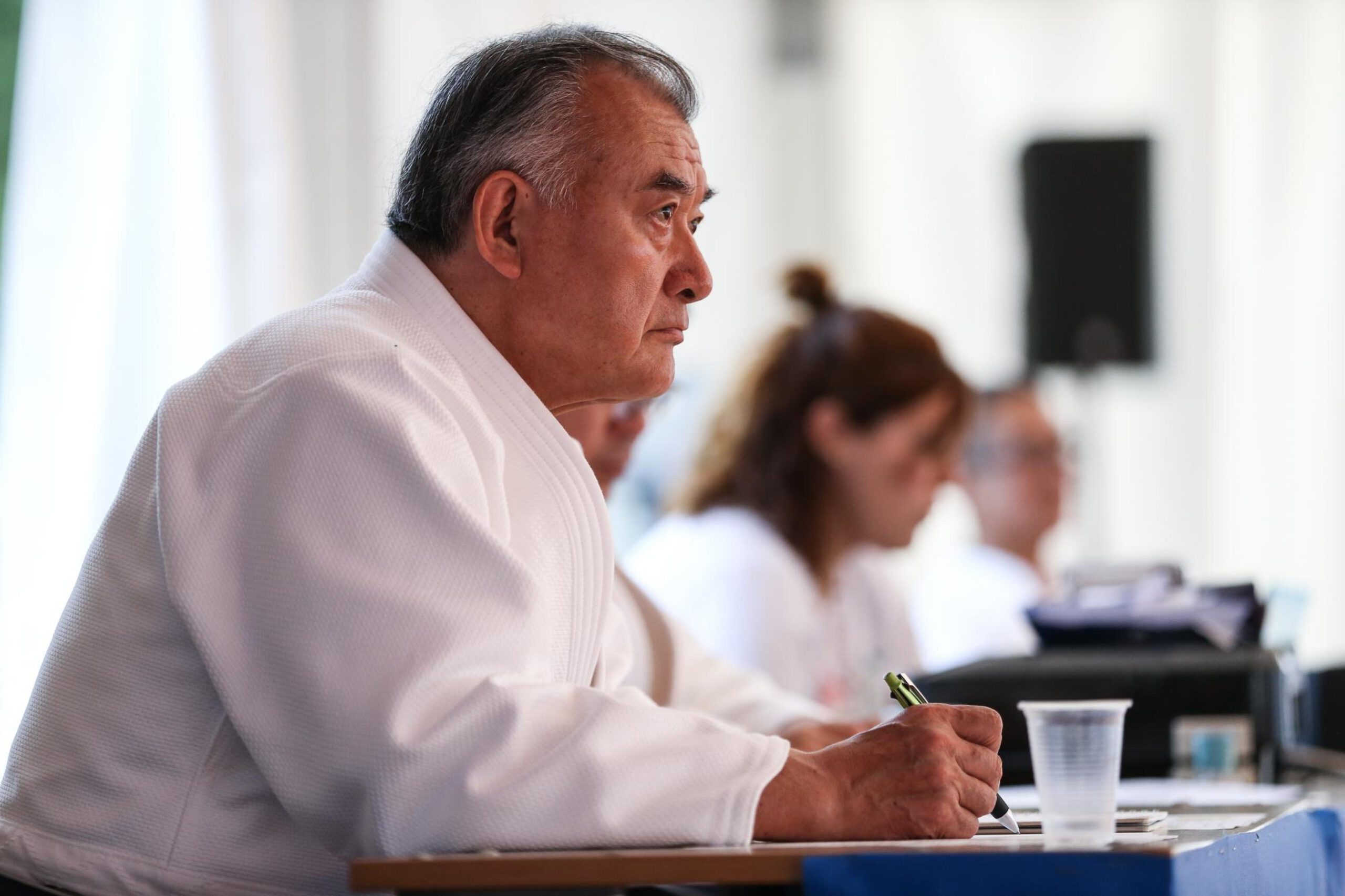 Murata progressed and in July 2008 was appointed to Board Chairman of the Japanese Academy of Budo, five years later promoted to the Kodokan 8th Dan.
He will of course be greatly missed by the judo community and the European Judo Union express our condolences to the family and friends of Murata Naoki as well as the Kodokan Institute.
Words of condolence can be addressed to [email protected]
---