The last time we saw judo in The Hague was in 2018 during the esteemed Grand Prix event, medals awarded to many in the national team including Sanne VAN DIJKE, Frank DE WIT, Michael KORREL, Roy MEYER and the late Ilona LUCASSEN.
Over the course of the next week, we look to the new generation of athletes who will compete in the Junior European Championships 2023. For the Netherlands, some team members are already transitioning on to the senior circuit; Lieke DERKS (-78kg) and Julie BEURSKENS (-57kg) and some of the young men transitioning successfully from cadet to junior this year including Joshua DE LANGE (-81kg). At junior level we can see a great variety of athletes depending on the level of development, usually highlighting some superstars.
There are some defending champions this year including Beurskens, but furthermore; Pihla SALONEN (FIN/-52kg), Ksawery IGNASIAK (POL/-60kg) and Shalva GURESHIDZE (GEO/+100kg).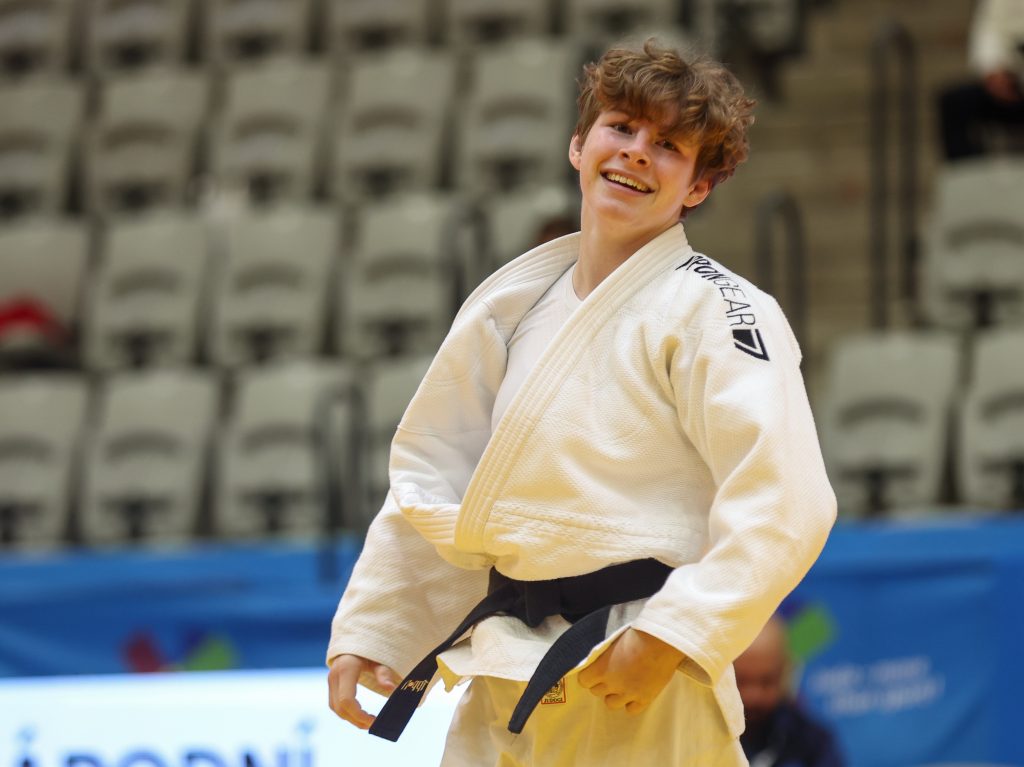 For the home nation, there will be high hopes for the likes of Derks who will want to improve on her bronze medal last year, as well as the younger athletes. Vera WANDEL in the -48kg category was on a roll in 2022, collecting the cadet European, world and European Youth Olympic Festival titles, however they were all at -44kg. This of course will be an adjustment for the transitioning athlete, who has already claimed a silver medal in the Kaunas Junior European Cup event.
The live draw will take place on the 6th of September at 19:00 local time, and can be found at JudoTV.com along with a rundown of all athletes competing, draw, contest order and results during the week.
Judoka
Author: Thea Cowen
---