Day two of the Senior European Championships in Montpellier will be drawing in some big crowds, not only for the star-studded French women's line up, but in the hope they'll bare witness to one of the greatest rivalries of our time in the -81kg category.
Though the 2022 European Champion was Gemma HOWELL (GBR), is no longer a contender, her team mate, and likely medallist, Lucy RENSHALL is also not in this weeks line up. This is most probably due to a major facial injury suffered during the Zagreb Grand Prix, however her absence here will make little difference to her lofty seeding position.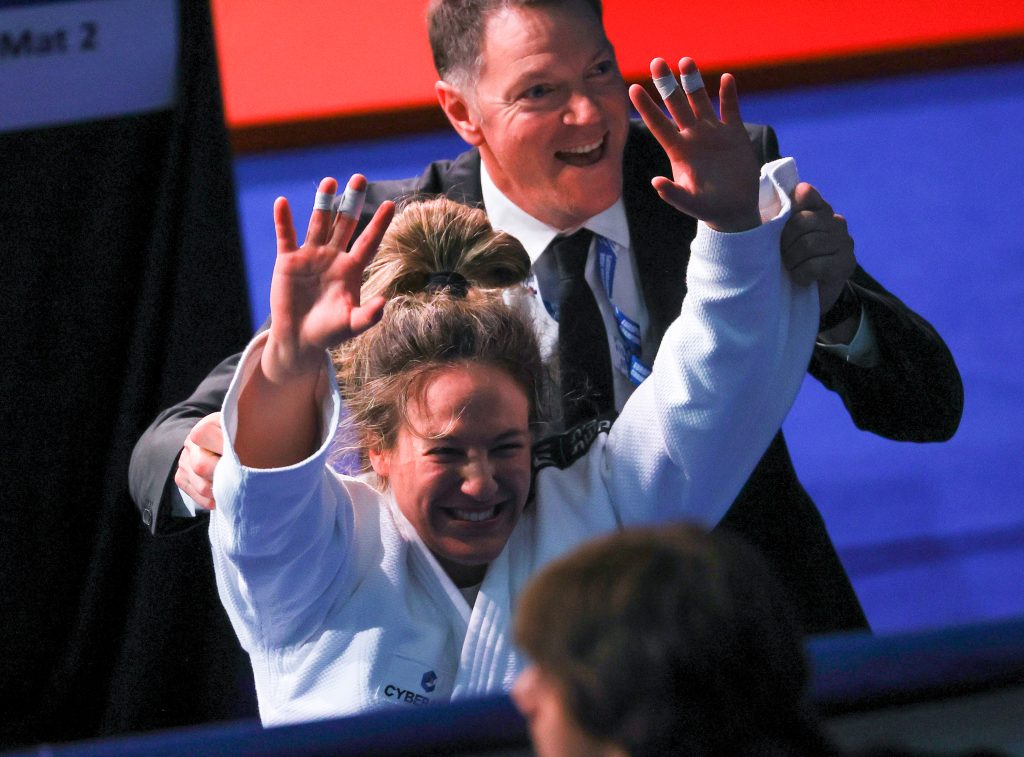 Instead we can look at the world ranked #2, and 2022 silver medallist, and current Masters champion, Laura FAZLIU (KOS). Arguably the young judoka has found herself over the past year of competition, and though she secured a European silver, there is a strong chance for another shot at gold. Bronze medallists from Sofia 2022 were Gili SHARIR (ISR) who is in as #2 seed and OZBAS Szofi, the Hungarian climber who took a world bronze in Doha this year. Angelika SZYMANSKA (POL) is also in the top three this week, taking her first grand slam gold last month in Baku.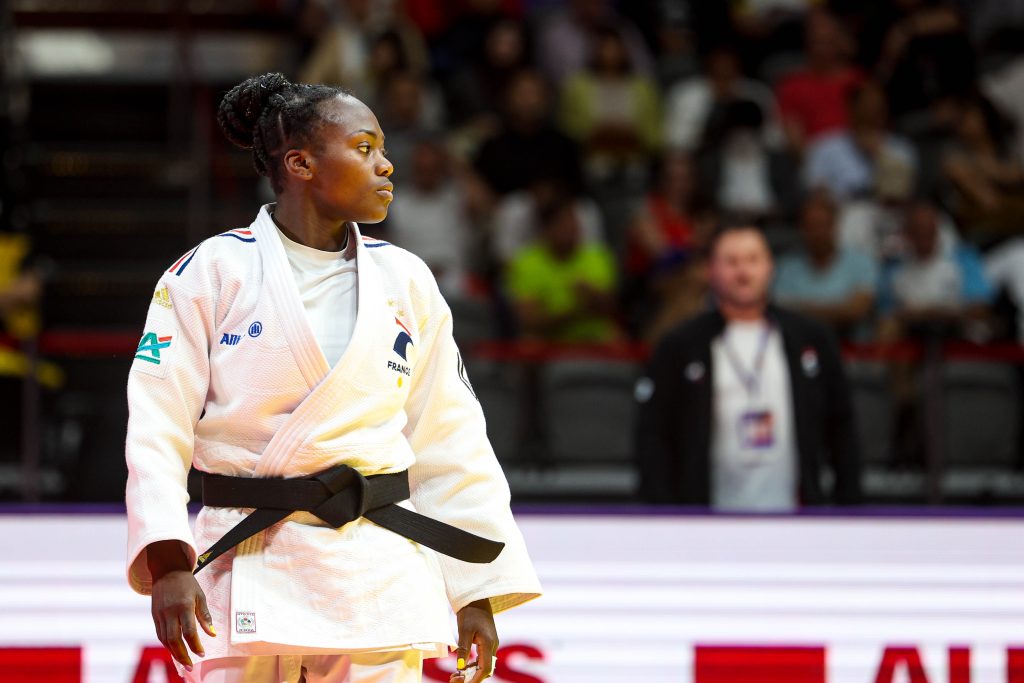 As if that weren't enough to chew on, Also within the seeded positions are world medallists; Andreja LESKI (SLO), Barbara TIMO (POR), Joanne VAN LIESHOUT (NED). Finally, in as the eighth seed is the one the crowds will be screaming for, Clarisse AGBEGNENOU. After securing her sixth world title this year, she will want to even it out by taking her sixth continental title, mirroring her 2014 success in Montpellier.
The -73kg category reads like a who's who of the world judo tour, lead by the defending European Champion and world ranked #1, Hidayat HEYDAROV (AZE). Last year he was joined by team mate Rustam ORUJOV on the podium, however Orujov will be one less hurdle for the group as he announced his retirement earlier in the year. Nevertheless, the strength of the category has not deteriorated. Topping the other half of the draw is Lasha SHAVDATUASHVILI (GEO) who will potentially, if seeding goes to plan, meet current world title holder, Nils STUMP (SUI) for a place in the final. Rounding out the top four is Manuel LOMBARDO (ITA), keen to make it to the top of the podium and snatch that title, especially after Italy's Giovanni ESPOSITO made it to the final against Heydarov in 2022 and will be competing once again.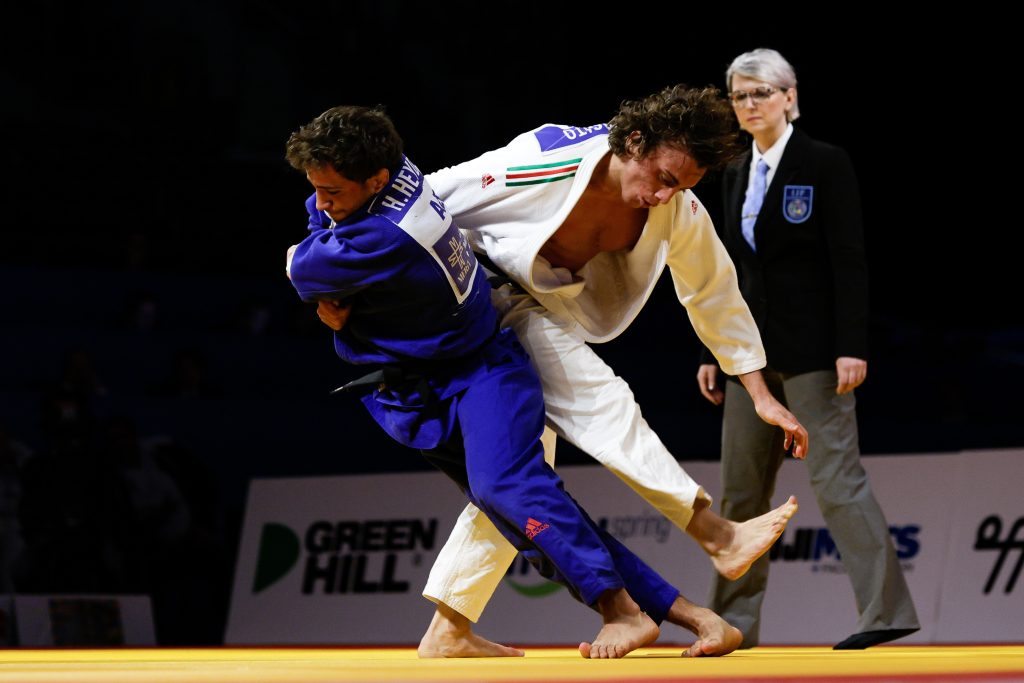 It seems to matter little who is seeded this week, given that 2022 bronze medallist Mark HRISTOV (BUL) is outwith the top eight. The four remaining seeded positions go to Petri PELIVAN (MDA), Salvador CASES ROCA (ESP), Giorgi TERASHVILI (GEO) and Igor WANDTKE (GER). There are some outliers much further down in the seeding who could be a game changer including Prague European Open winner, Bajsangur BAGAJEV (SRB) who secured the gold on his first international appearance and demonstrated great talent.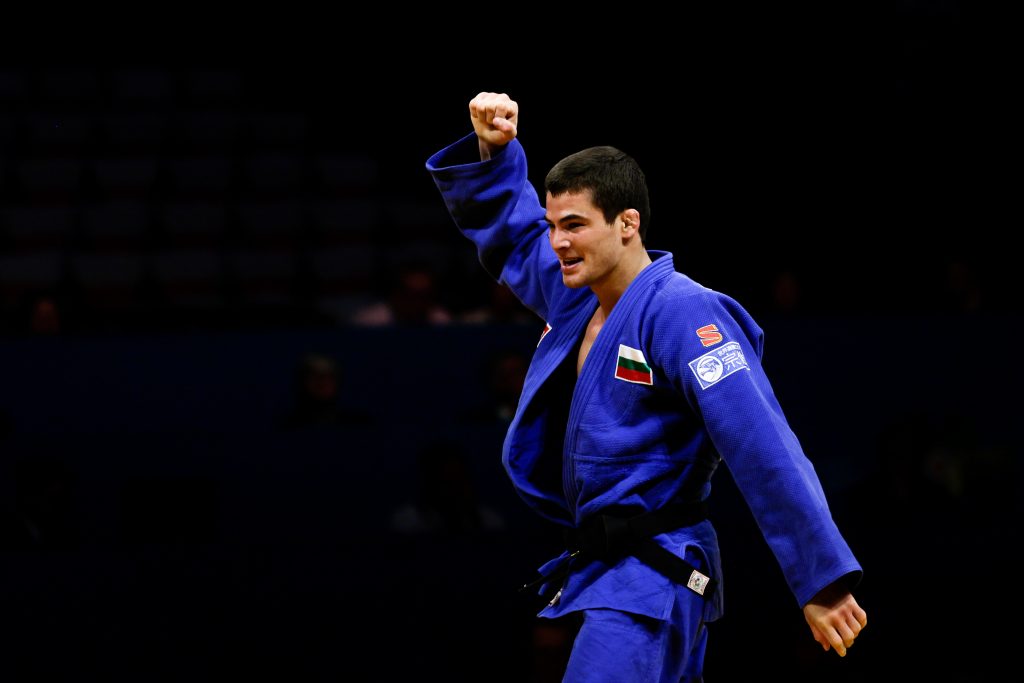 As for the -70kg category, this also lines up and Olympic style list of world tour athletes, demonstrating the great strength of Europe at the moment. In 2022 we saw Marie Eve GAHIE (FRA) take the title and of course in front of the home crowd she will want to defend it in Montpellier. She will be challenged by team mate and 2022 bronze medallist, Margaux PINOT who has been packing in the preparation including the Prague European Open, taking gold. Sanne VAN DIJKE (NED) is the leader however, followed by Michaela POLLERES (AUT), Elisavet TELTSIDOU (GRE) and Barbara MATIC (CRO). This top four have had a strong year so far, even for the likes of Polleres recovering from injuries earlier in 2023, she still defended her abilities with a grand slam gold, world bronze and a fifth at the Masters.
Anka POGACNIK (SLO) narrowly missed out on a medal last week in Abu Dhabi but she will be looking to secure yet another European medal to add to last years bronze acheivement. She has a tough job though, not only against the top eight which is completed by Lara CVJETKO (CRO) and Ai TSUNODA ROUSTANT (ESP), but Madina TAIMAZOVA (AIN) and Kim POLLING (NED) will be sure to shake things up.
Finally, for day two of competition, many will be tuning in for one of the greatest rivalries of our time between Matthias CASSE (BEL) and Tato GRIGALASHVILI (GEO). The pair offer the best of entertainment in judo, their contests ballistic as well as tactical, making it an 'edge of your chair' contest each time. Grigalashvili is the defending European Champion, as well as wearing the red back patch and has remained wonderfully consistent in his run up to the Paris Olympic Games but tripped in the Masters, where Casse came out on top. As we all know, anything can happen in judo, which means these trips and falls occur and can totally transform the day of competition.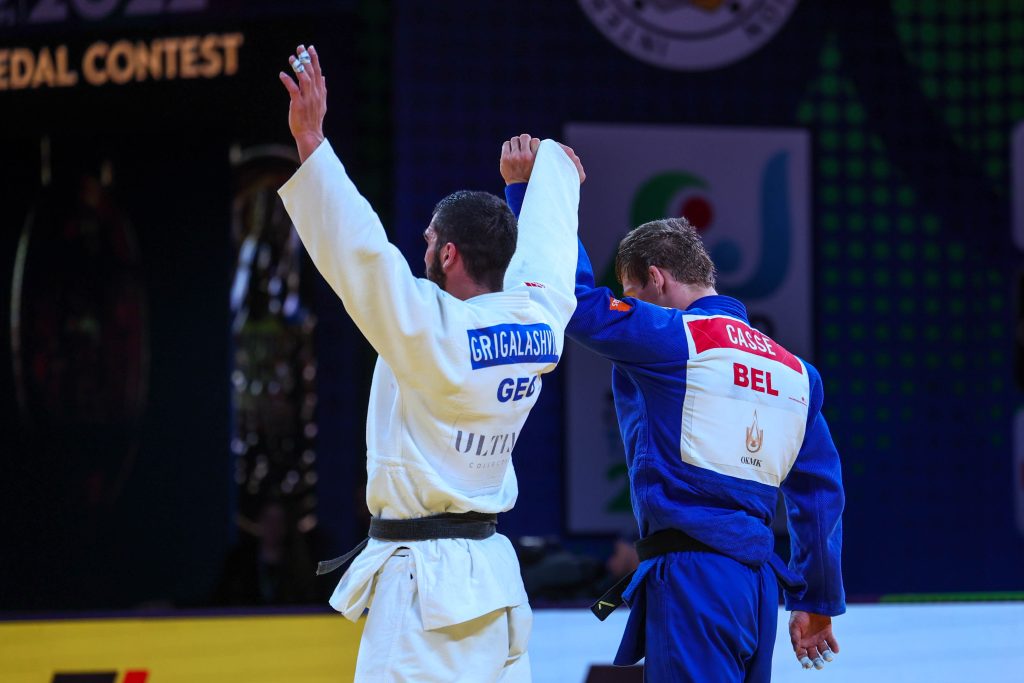 Tasked with bringing about the almighty fall of the top two seeds are 2022 bronze medallist, UNGVARI Attila (HUN) and Sagi MUKI (ISR) in the top four. Muki already has two European titles to his name, but making it a hat-trick in front of one of the best judo fan bases would be epic. The remainder of the seeding places have been earned by 2021 European Champion, Vedat ALBAYRAK (TUR), home favourite Alpha OUMAR DJALO (FRA), Olympic medallist Shamil BORCHASHVILI (AUT) and Frank DE WIT (NED), the latter has been chasing down a European medal but has been forced to settle for 5th place on three occasions, perhaps the tables will turn for the Dutchman this year.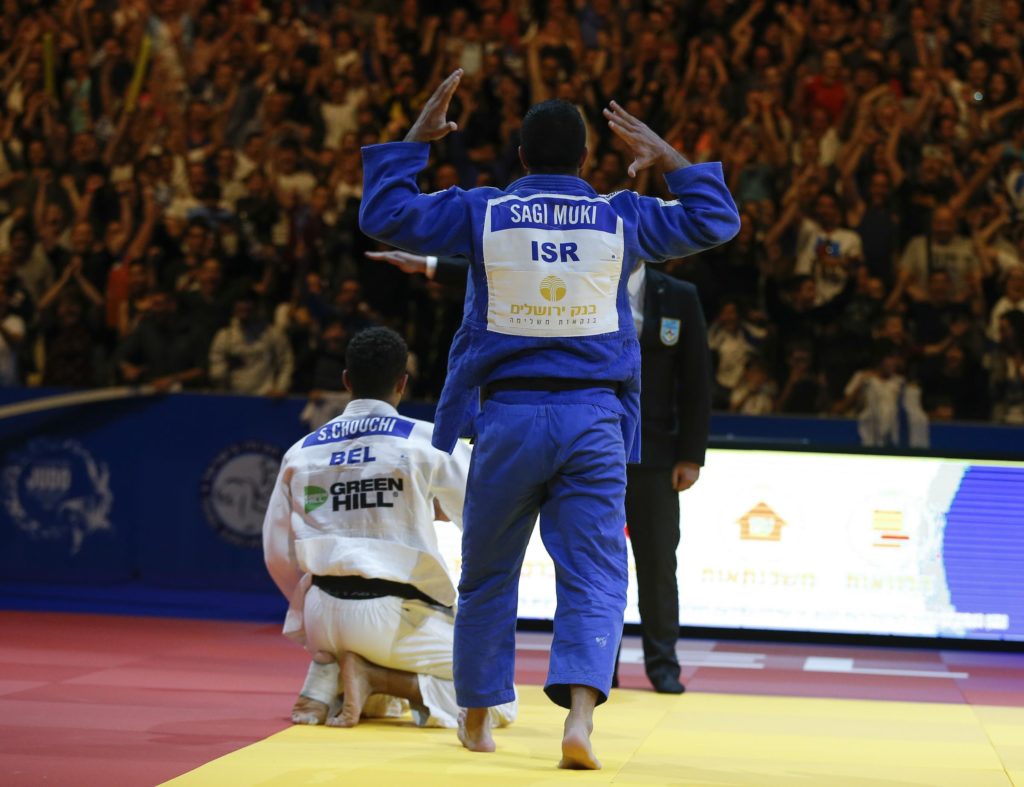 Author: Thea Cowen
---