We would like to inform you regarding two new personalities joining the EJU Coaches Commission; Ms. Yvonne Bönisch, Head Coach of the Austrian Judo Federation, and Mr. Christophe Massina, National Coach Men of the French Judo Federation.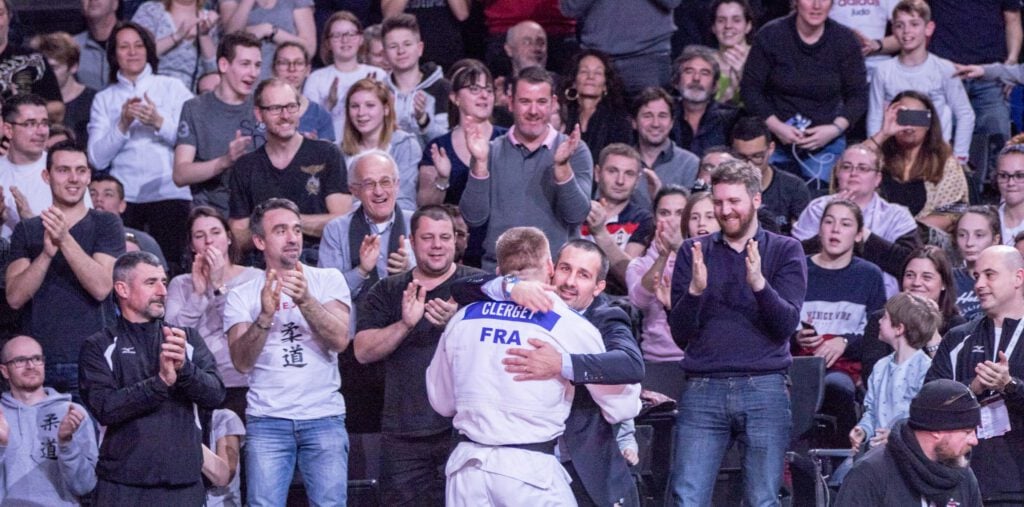 The EJU Coaches Commission has an important advisory role, assisting the EJU Sport Commission in structuring the calendar, developing EJU Olympic Training Centers, Training Camps, athletes support programs for elite athletes and in general for European hopefuls, juniors and cadets. It provides important feedback on EJU competitions, training camps and works in close collaboration also with the EJU Refereeing Commission.
The composition of the Coaches Commission on the EJU can be found here.
Author: Sören Starke
---