The Junior European Championships is upon us, the live draw taking place today at 16:00 local time, not only online, but the coaches will once again be present, just as in pre-Covid 19 days.
It isn't just a welcome back for the draw, but for anyone attending as we return to The Hague, once the host of the esteemed Grand Prix event on the IJF World Tour, seeing many of their top athletes medal including Sanne VAN DIJKE, Frank DE WIT, Jesper SMINK, Michael KORREL, Ilona LUCASSEN and Roy MEYER.
This week we will see many of their younger superstars take to the tatami and hope for success in front of a home crowd. Preparing for competition in the Papendal Training Centre little more than an hour away are Dutch athletes and golden hopes; Julie BEURSKENS and Lieke DERKS. Beurskens will compete in the -57kg category on the opening day, hoping to defend her 2022 title, on the other hand, Derks is looking for her first continental championships title in the -78kg category. The latter keen to show the crowds what she is capable of,
It is in our own country so I'm expecting a lot of support, especially from our family and friends. My category, -78kg, is always a strong category but I hope that I can give the same effort that I have given at senior level this year and give them a big show.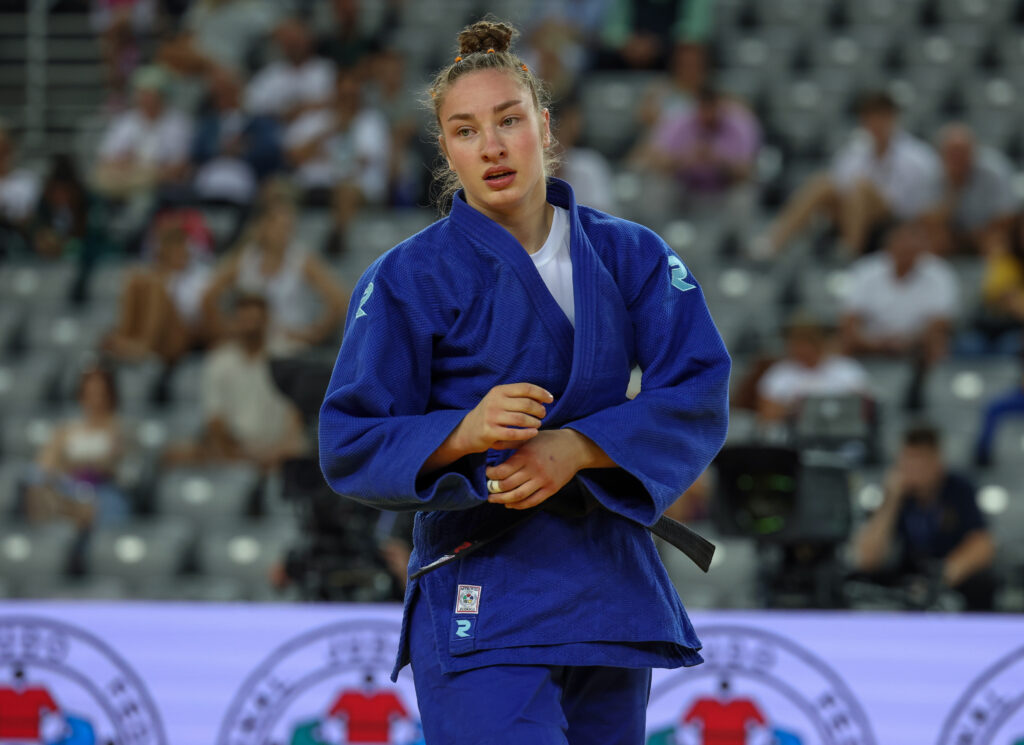 I think it is like any tournament, you just have to step on the tatami and go for it. This is judo and anything can happen, you just need to keep in mind that you can achieve anything you want as long as you put the effort in. We have a lot of great girls in -78kg here in the Netherlands and they give me tips, what to try and things like this so I really appreciate that and it will only make me stronger.
Beurskens is exceptionally motivated this year,
I think it is going to be an amazing event with everyone's families coming to watch, it's very nice to go in to the tournament again to defend my title, I am really excited actually and will fight as hard as possible. Of course there are good girls in the pool, it's judo so anything can happen but I'm going for it.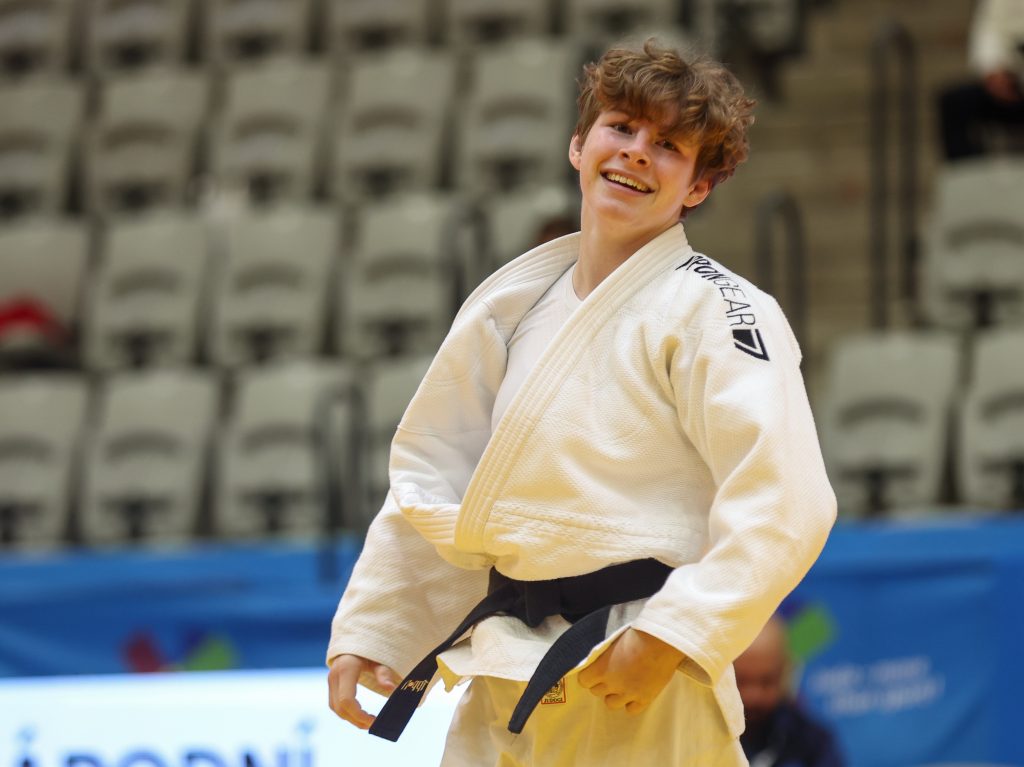 Both athletes agreed that the presence of their loved ones and home supporters will be a huge motivation and in some cases will be the extra push they need, admitting that they want to have their best performance on the day.
Finally, the highlight for many will be the Mixed Teams event on Sunday 10th of September. The Netherlands are renowned for the strength as a team, their seniors taking a bronze in the most recent World Championships in Doha. Of course the goal will be the title for the Dutch athletes but they'll also have a second opportunity to demonstrate their abilities working as a unit next month in the Junior World Championships in Odivelas, Portugal.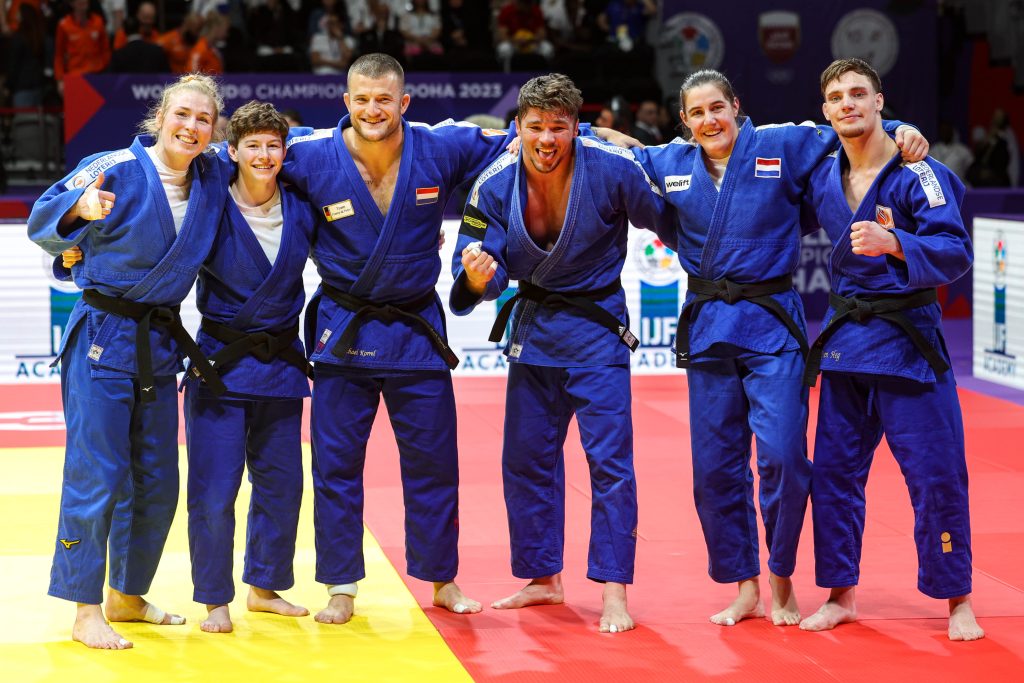 Beurskens, though excited for her individual competition, was very eager to discuss the team event and how she has high hopes for them given their strength and the time they've spent off the tatami in team building exercises.
Oh that will be great! I am really excited for this, really! We have been able to do other activities, other team building things and we are really close, a really good team and support each other so we will be strong.
Dutch judo has a rich history and this is their opportunity to continue a formidable legacy, only this week it will be among their junior contenders.
Judoka
Author: Thea Cowen
---