With the annual OTC in Mittersill well underway, we have seen many of our world class athletes setting the standard for the new year.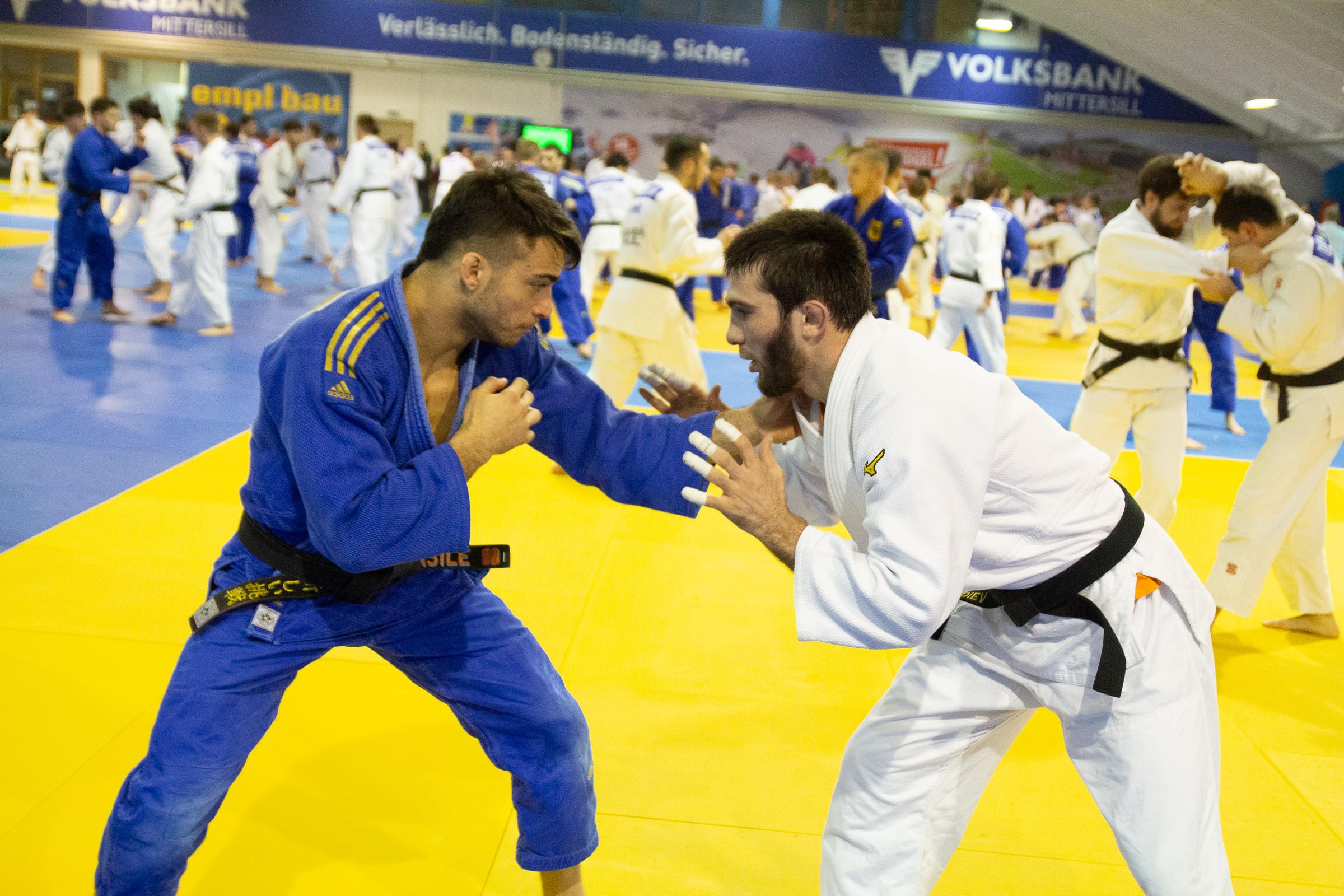 Taking to the Austrian tatami this year are over 1100 athletes from 52 nations, around 185 coaches as well as 60 members of staff all contributing to the success of the camp. The reputable OTC attracts many from around the world giving them the opportunity to train with the best, including a handful of World Champions.
Spending their initial training period in Mittersill are World Champions, Daria BILODID (UKR), Clarisse AGBEGNENOU (FRA) and Nikoloz SHERAZADISHVILI (ESP), along with an abundance of other World medallists.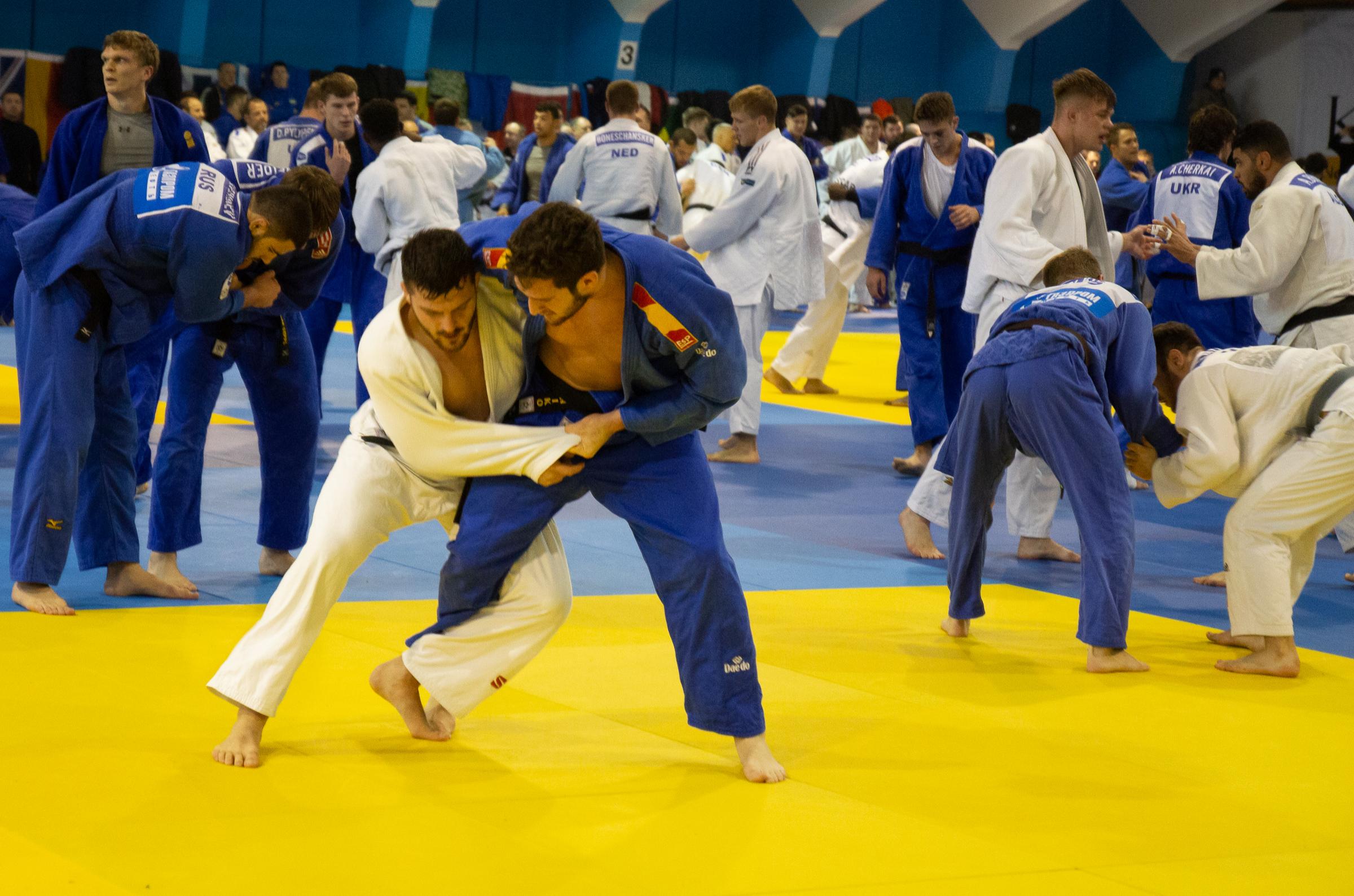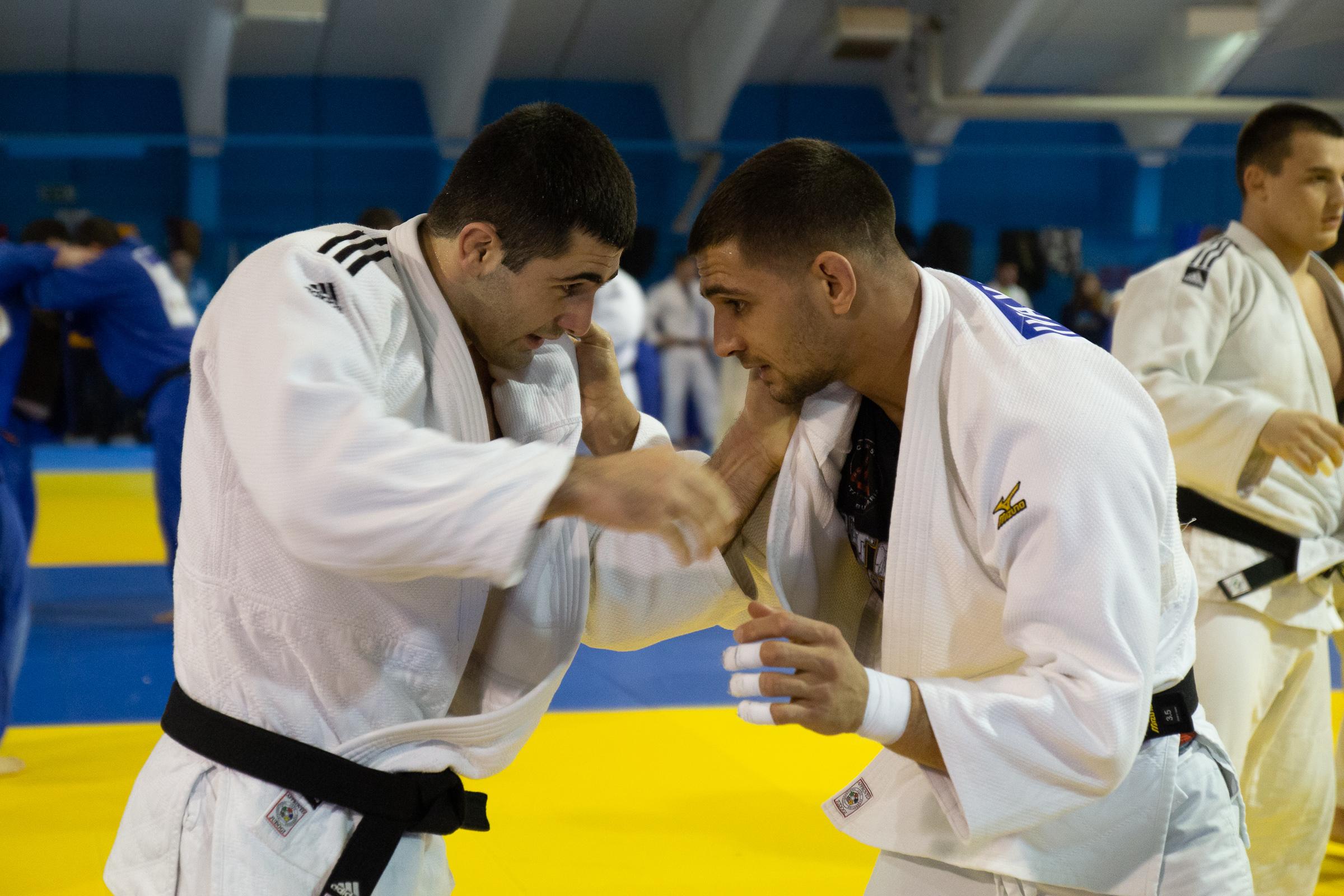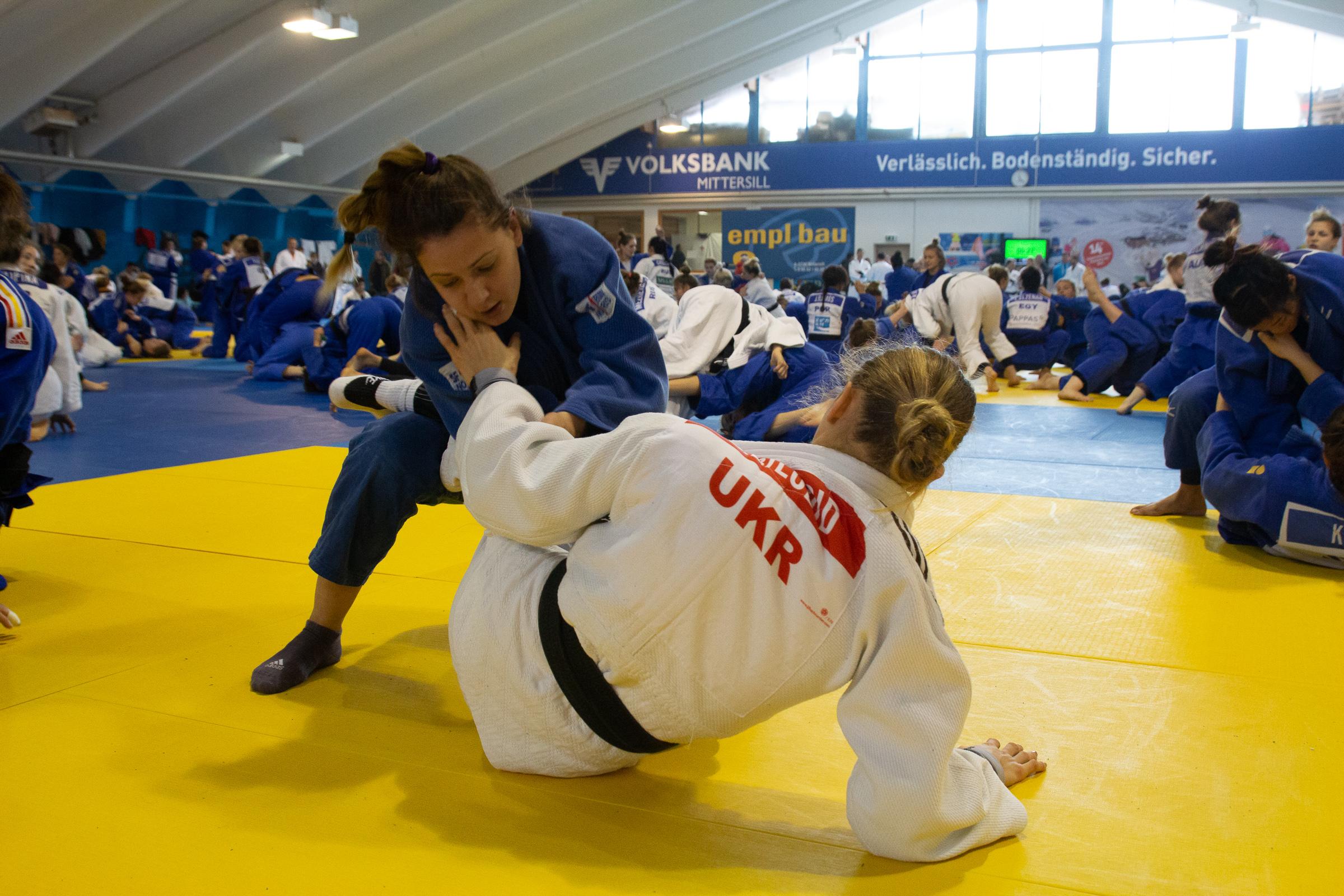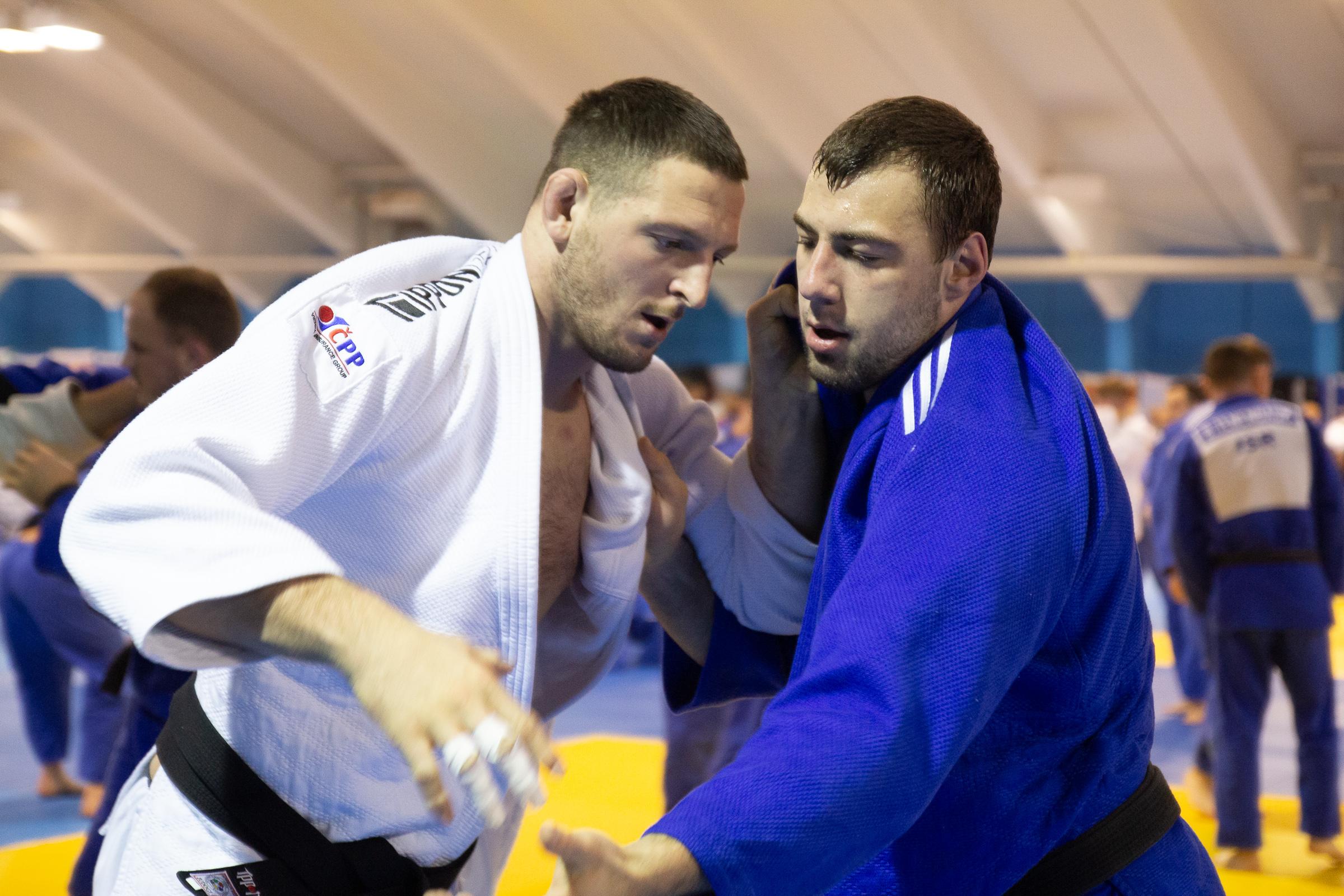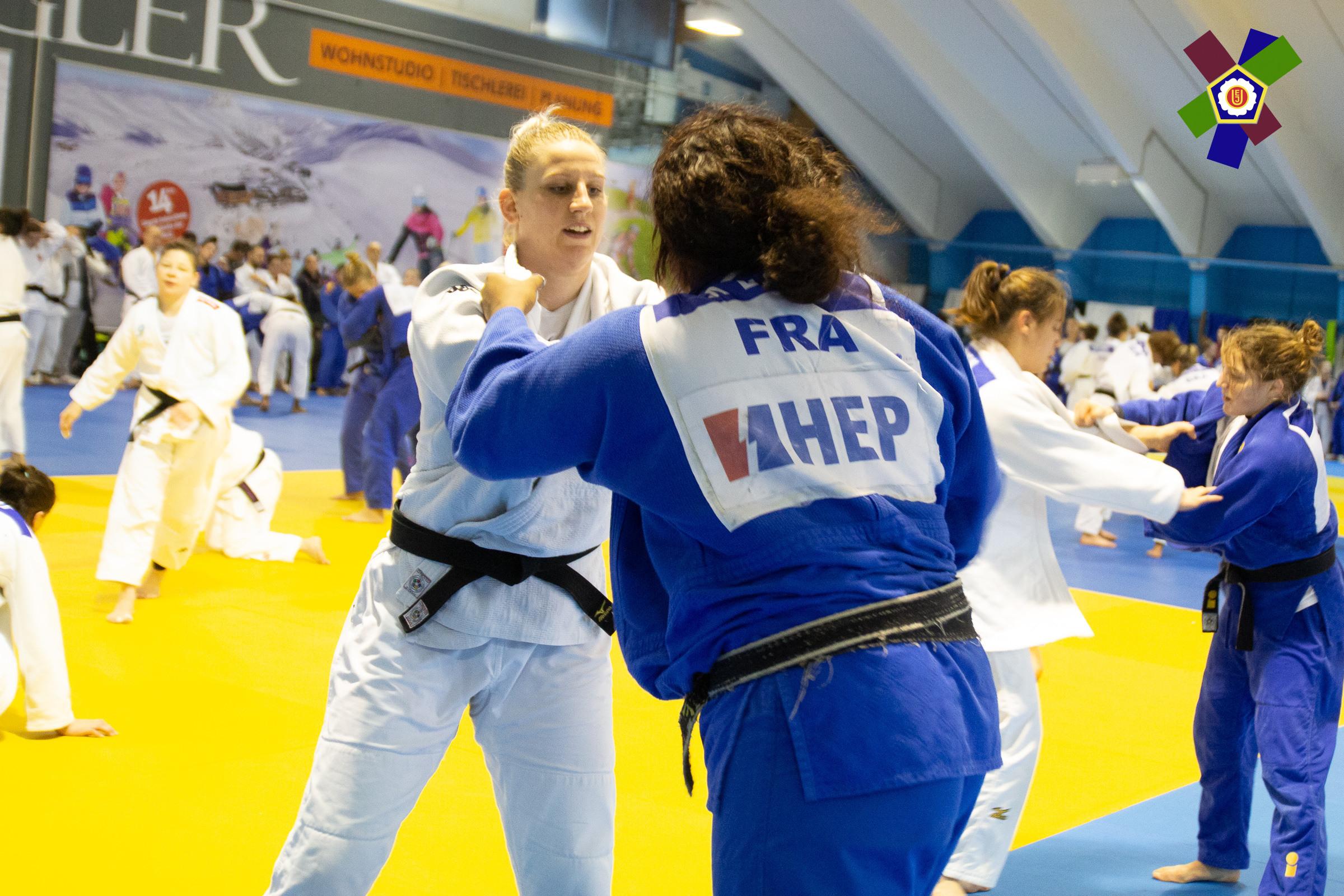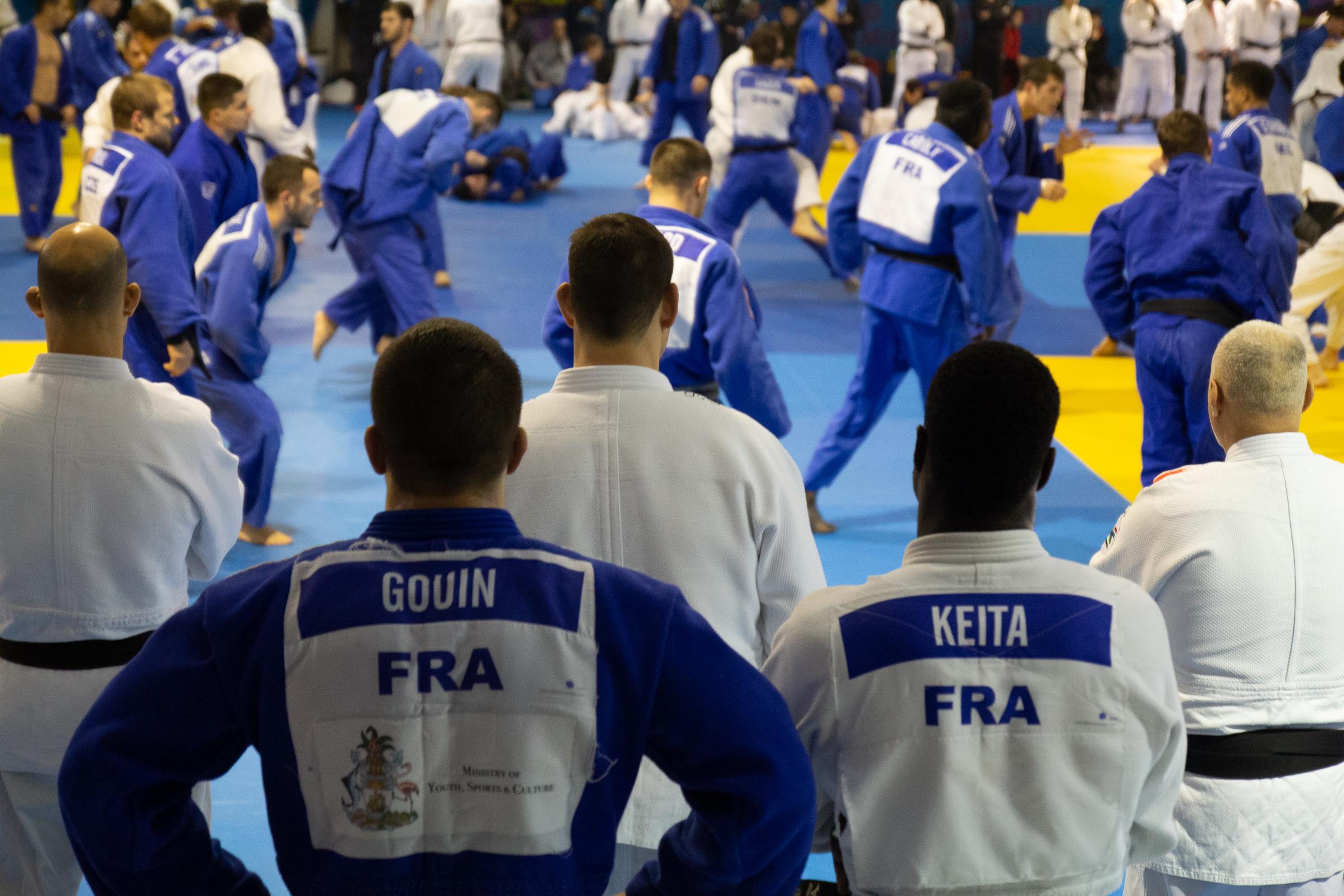 With a new year, come new goals for our various teams and individuals. Speaking with Great Britain Senior Performance coach, Jamie Johnson,
"The Mittersill OTC is a very important camp to get our athletes prepared for the new season. We also know this is one of the best opportunities to acquire practice with the best players in the world over a number of days.
Our "New Years Resolution" is to get as many players in the top 16 as possible. It is also a great opportunity for us to network with different countries to organise exchanging visits. Being part of this tradition and this community is important for our team."
The hosts provide a fantastic location for the camp, with a stunning landscape and seasonal weather, it makes for an unforgettable experience and one to return for, year after year.
Judoka
---