The Olympic Qualification for the Tokyo 2020 Olympic Games has officially begun last weekend. From this moment onwards, every step is crucial for all athletes aiming to be part of the Biggest Show on Earth. During the upcoming weekend, Madrid will host their regular European Judo Open. This year, almost 500 athletes from 50 different nations will be competing for precious qualification points. The host nation will be on stage at the Sport Hall "Polideportivo Municipal Príncipes de Asturias" with the total of 100 judoka.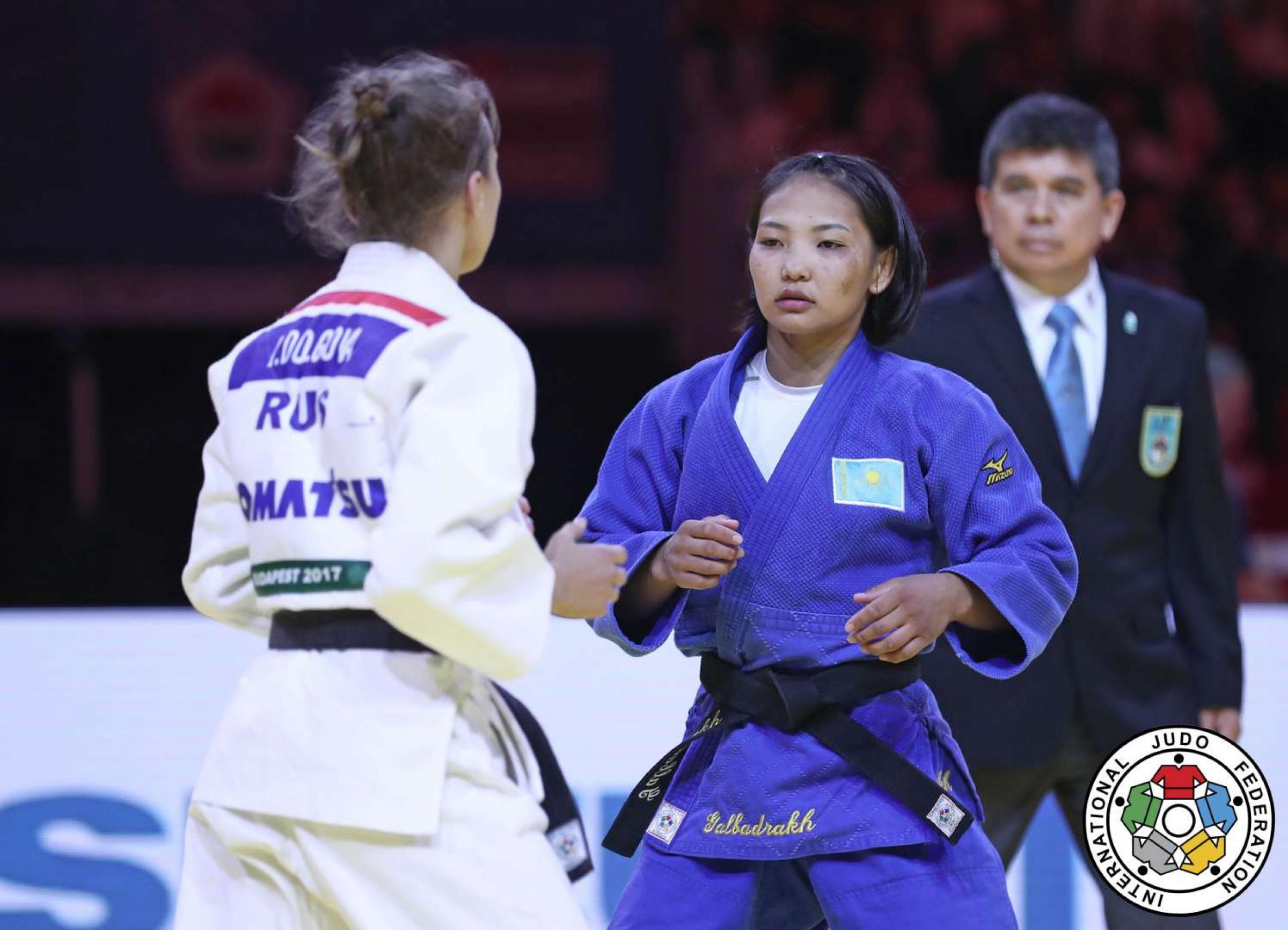 In blue, Olympic and World Bronze medallist, Otgongtsetseg GALBADRAKH (KAZ). Can anyone get even close to challenging her this weekend?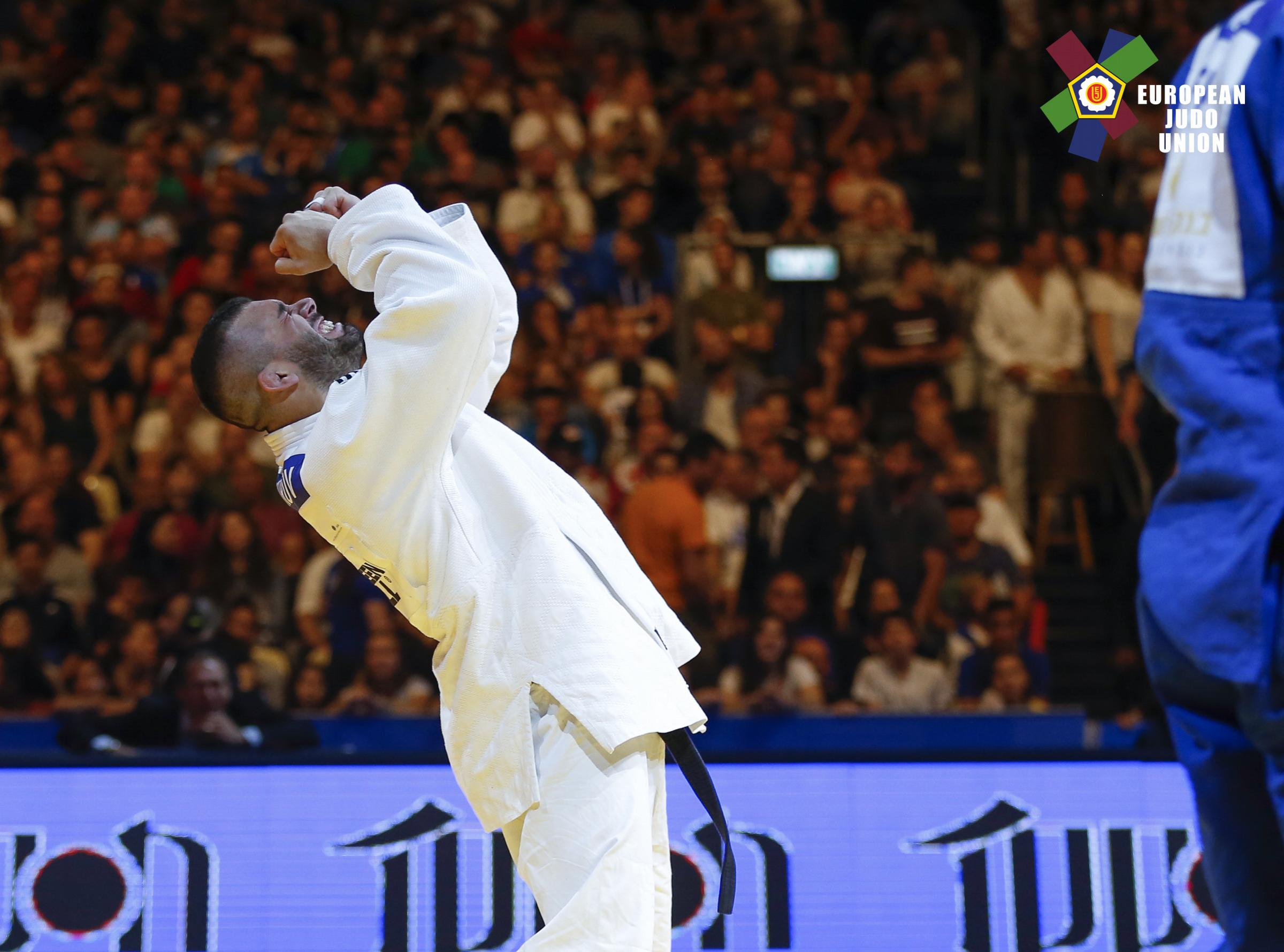 Toma NIKIFOROV (BEL) is celebrating his glorious European title which he won a few weeks back in Tel Aviv.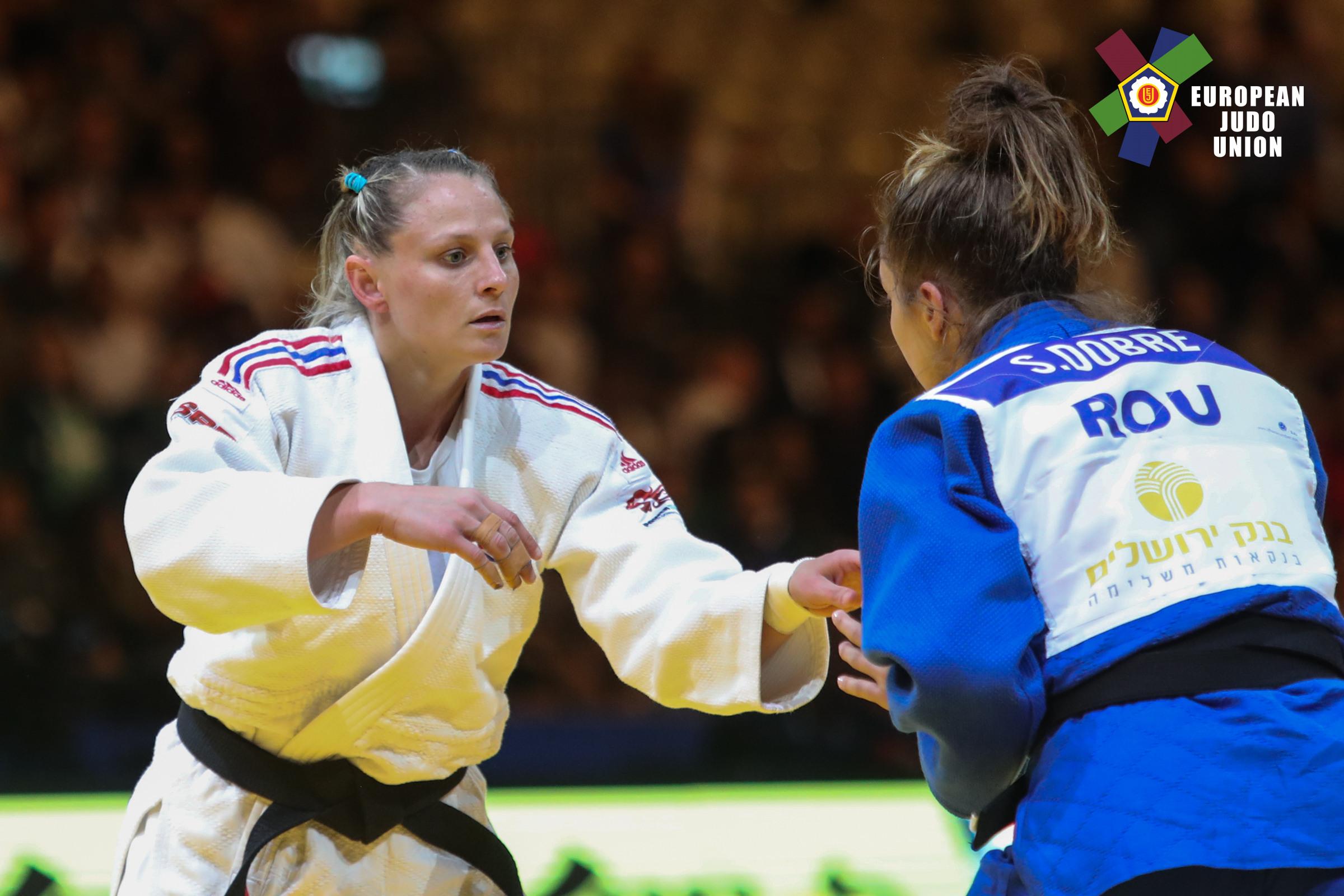 In white, European and World Bronze medallist, Alice SCHLESINGER (GBR) who will be on show as the top seed of the -63kg category.
The venue will see European, World and Olympic medallists in routine for points, which are in the long run, can even be with a 'make or break' importance. Such high profiled judoka like Olympic and World Bronze medallist, Otgongtsetseg GALBADRAKH (KAZ); 2018 European Champion and Double World medallist, Toma NIKIFOROV (BEL); European and World Bronze medallist, Alice SCHLESINGER (GBR); Double European bronze medallist, Irina ZABLUDINA (RUS); multiply IJF World Tour medallist Julia FIGUEROA (ESP) and European Bronze medallists: Nikoloz SHERAZADISHVILI (ESP), Alexandre IDDIR (FRA), Daniel NATEA (ROU) will all fill up the stadium with ecstatic judo.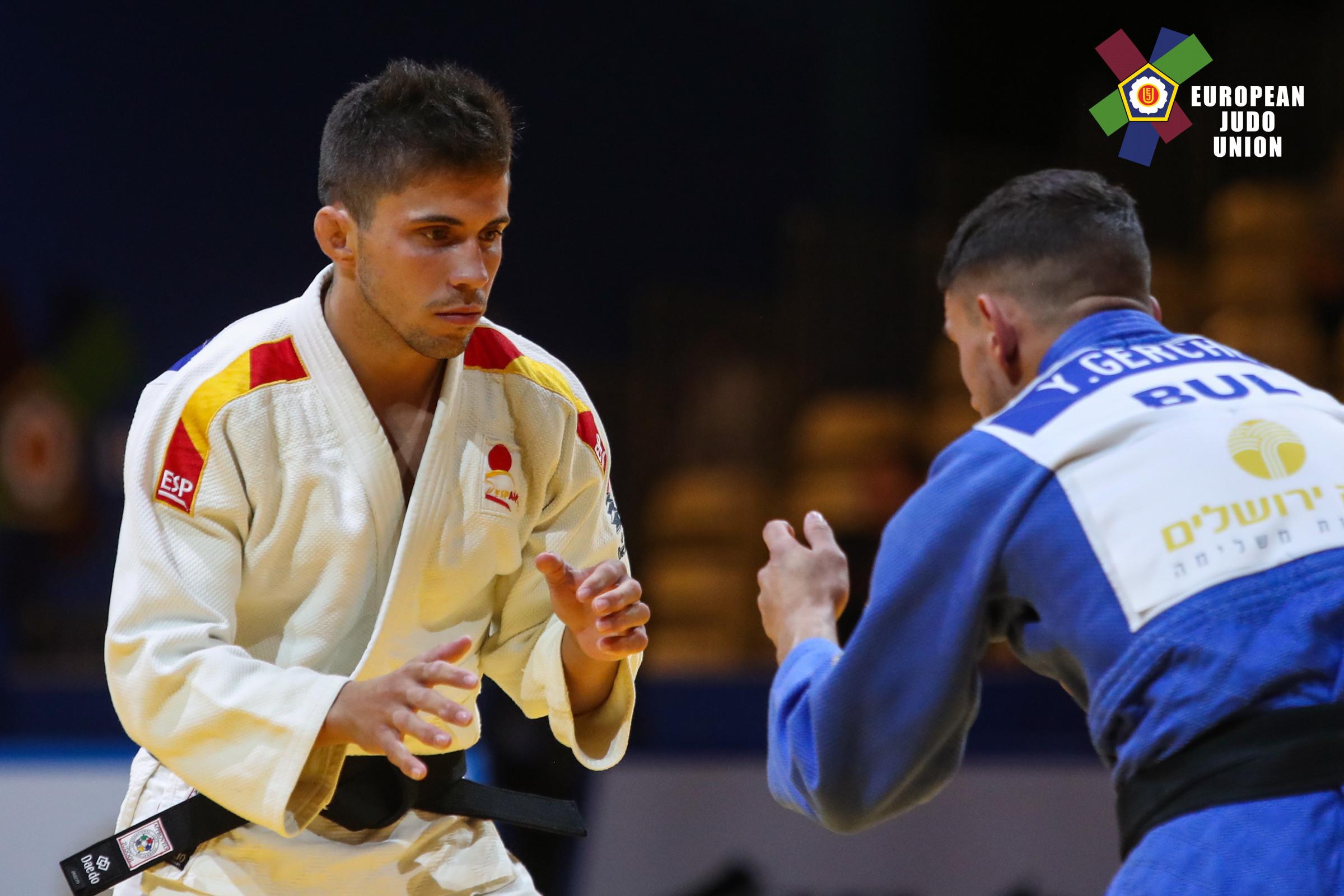 Three categories in particular received strong line of entries. Starting with the -60kg category where you will see a robust French duet, Walide KHYAR and Cedric REVOL with convincing routine. Part of the mass also, Belgium's Jorre VERSTRAETEN and Slovenian judoka, Matjaz TRBOVC. Might not many be familiar with the name, Mohamed JAFY, however, it is worthwhile to keep an eye on the Moroccan athlete. To top the icing on the cake, the host nation will be seeking for golden opportunity in this specific weight division by Francisco GARRIGOS.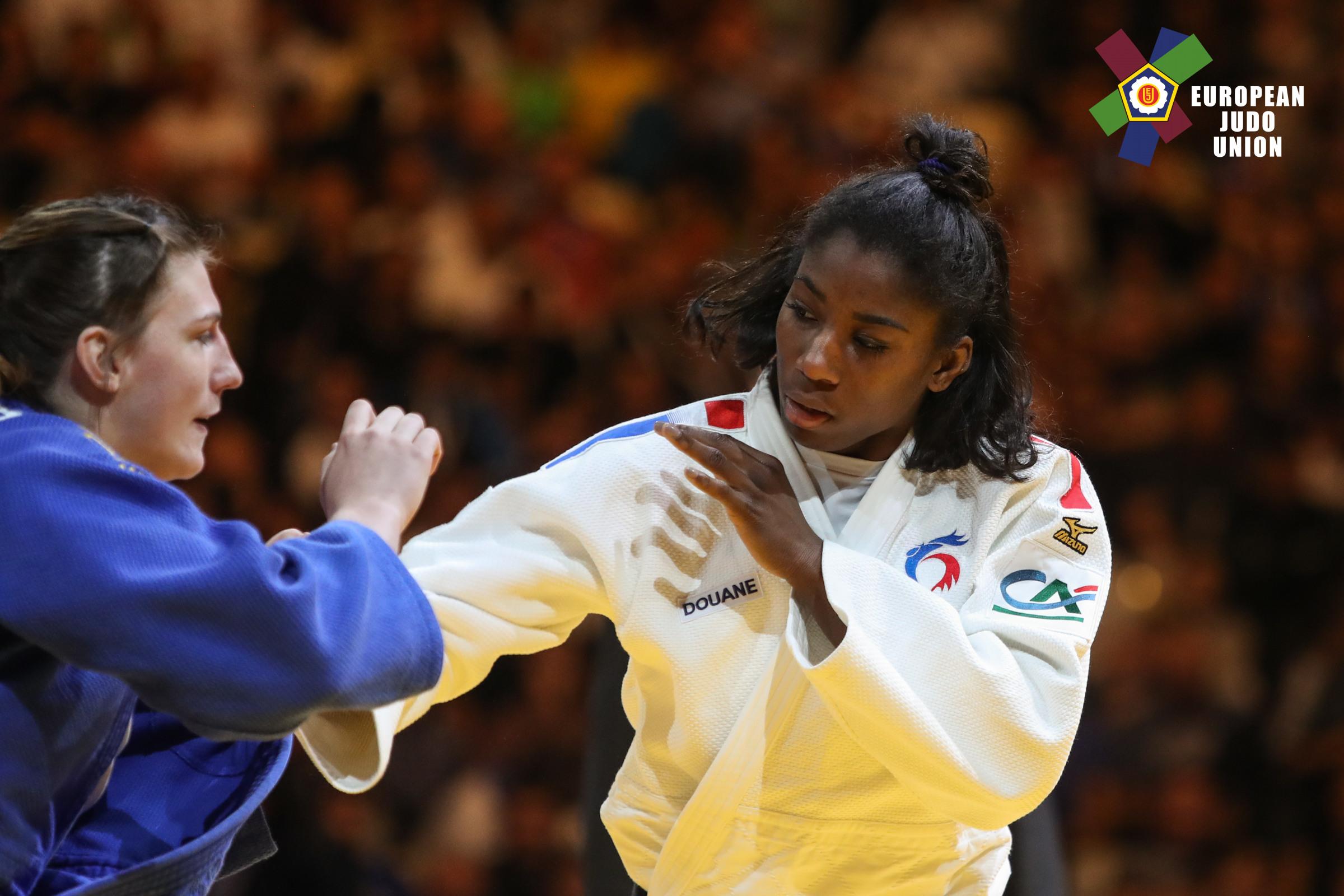 The -52kg category will be another knockout for gold with top seed, Ana PEREZ BOX (ESP), who is still buzzing of her first, yet very important Grand Prix bronze from last weekend. To win in Madrid, she will have to take on a more experience set which includes European Silver medallist, Alesya KUZNETSOVA (RUS) as well as Double European Champion & Triple Word medallist, Andreea CHITU (ROU). Four outstanding athletes appears in the -70kg category. Namely, European Bronze medallists: Marie Eve GAHIE (FRA), Szaundra DIEDRICH (GER), GERCSAK Szabina (HUN); and Double World medallist, Maria BERNABEU (ESP). The quartet will certainly put on a good clash at the field of play.
Anyone else to look out for? Certainly, Johanna MULLER (GER), Sarah HARACHI (FRA), Davide POZZI (ITA), Marc ODENTHAL (GER), Joao MARTINHO (POR), Jeffrey RUIZ (PUR) and Abas AZIZOV (RUS). The tournament is scheduled to start at 10am local time on both days. You can watch the event live online via eju.net and don't forget to follow us via our social media channels.
Good luck to all participants! #JudoMadrid2018
---