Tucked away in the east of France, neighbouring the Swiss and German borders is a beautiful city in France, that this week will host the 14 national teams battling for the Senior European Mixed Team Champion title.
President of the French Judo Federation, Mr Stéphane NOMIS is proud to be hosting such a prime event. There are many locations in France that have welcomed international judo athletes, namely Paris at the heart, however Mulhouse is no stranger to judo. So why was it decided to host such an event in a city known for its museum collection of automobiles, the home to more Bugattis than any other location in the world?
First of all, we wish to host international events in France as it contributes to our dynamism and our development. Mulhouse is a great land of judo, that owes 40,000 judo members in the region and three youth sports academies. We must offer the best show to all judo lovers.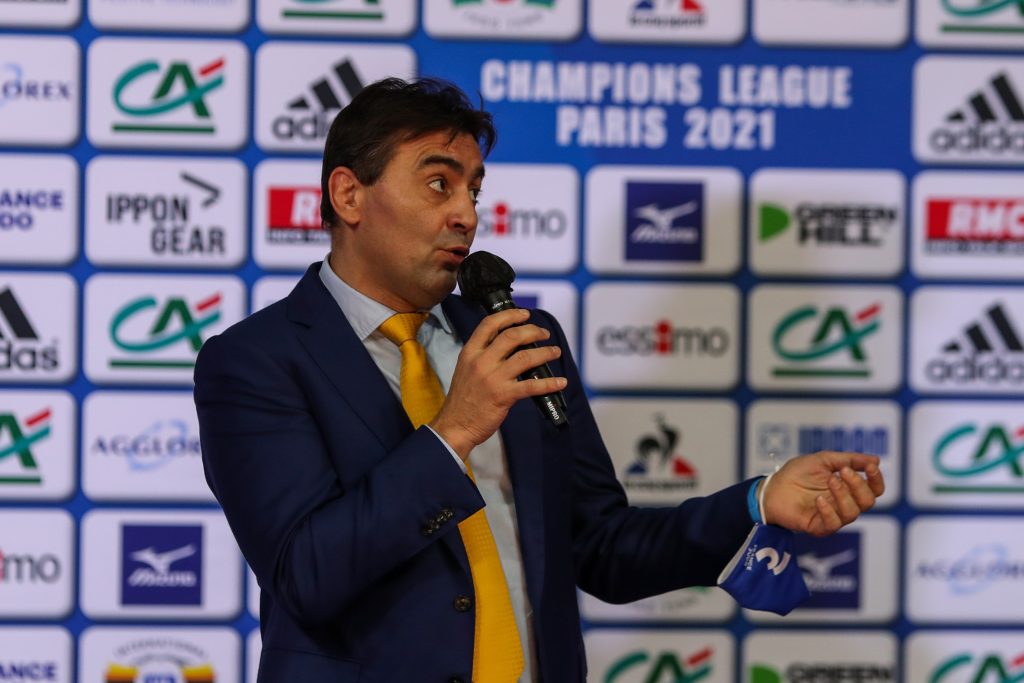 In the forefront of everyones mind of course is the Paris 2024 Olympic Games, and the preparation of the federation and one of the strongest judo teams has a lot of pressure riding on it, especially given that their mixed team took the first ever Olympic title in Tokyo.
We will host the Olympic Games at home, and the objective for France is very clear; to position itself as the sport that will bring the most medals to the French Olympic team, and to remain on the podium of the Nations. Therefore, hosting big events, like the European Championship next year, allows us to have a certain home advantage, without forgetting that the Federation is above all the development of judo, licensing.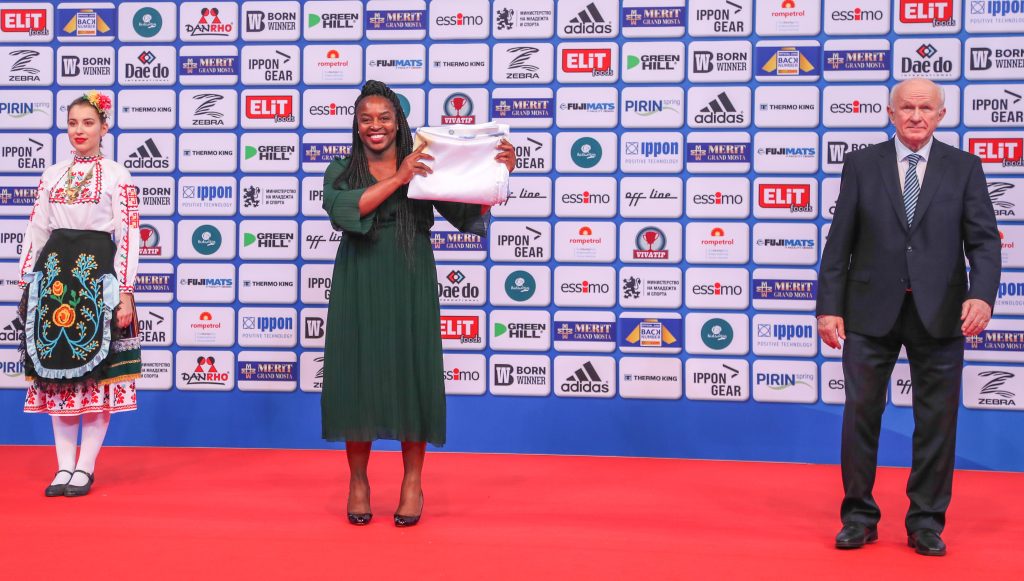 It comes as no surprise that the tournament this weekend is a sell-out event given that is in France, with a nation of knowledgable fans ready and waiting to see their top players compete.
Our goal is to win and of course to fill the room in order to make this moment a special party for everyone; supporters, judo lovers and the athletes, not only French ones, but also those of the invited countries. We must show ones best, and I count on the staff of the French Judo Federation, the organisers and the volunteers to fulfil this goal!
Author: Thea Cowen
---