At 38, Judo veteran Alexander MIKHAYLIN (RUS) made his way to the top of the podium in the +100kg category on the final day of the European Judo Open for Men in Sofia.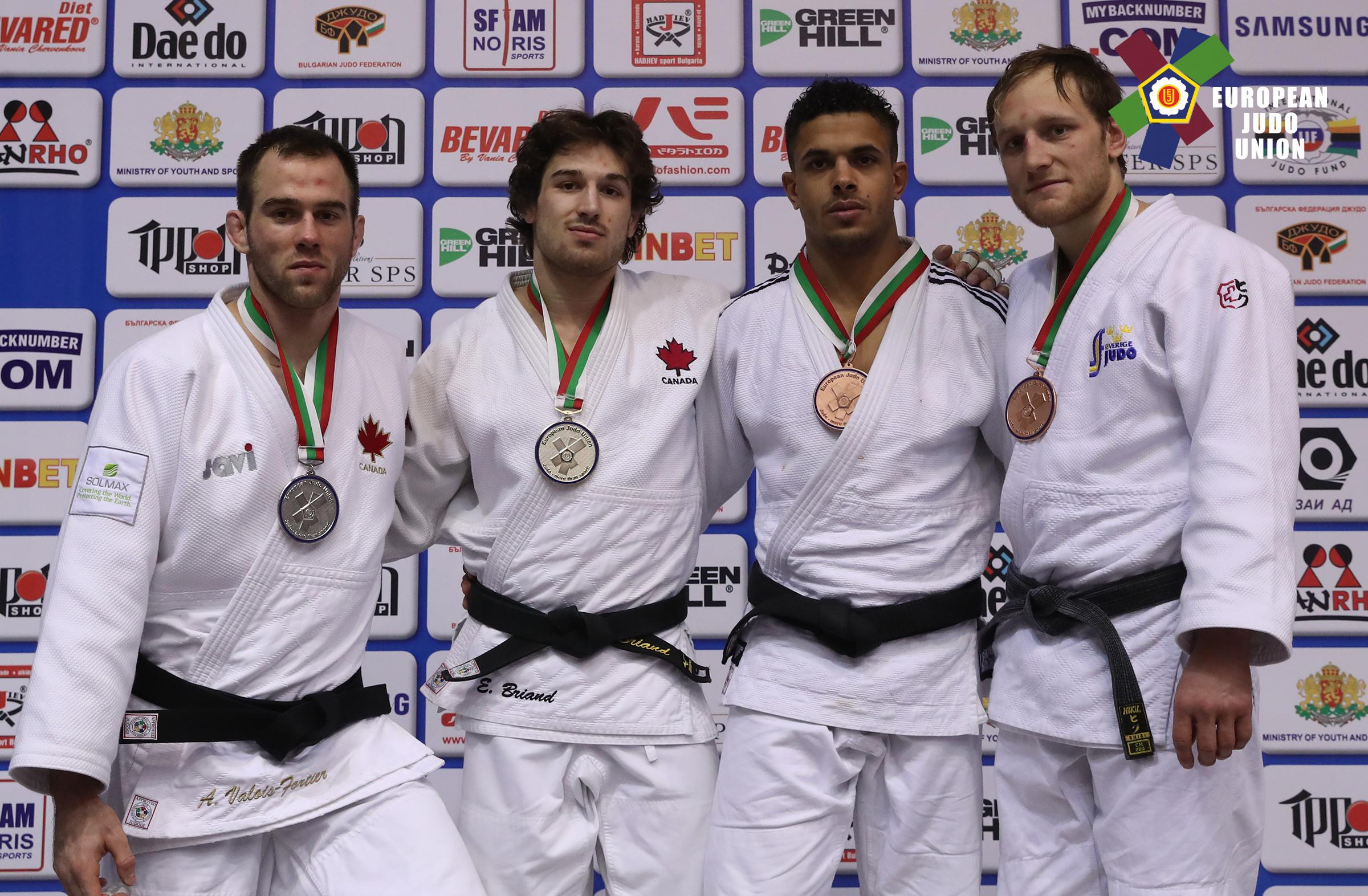 Podium -81kg BRIAND, Etienne (CAN) VALOIS-FORTIER, Antoine (CAN) CHOUCHI, Sami (BEL) PACEK, Robin (SWE)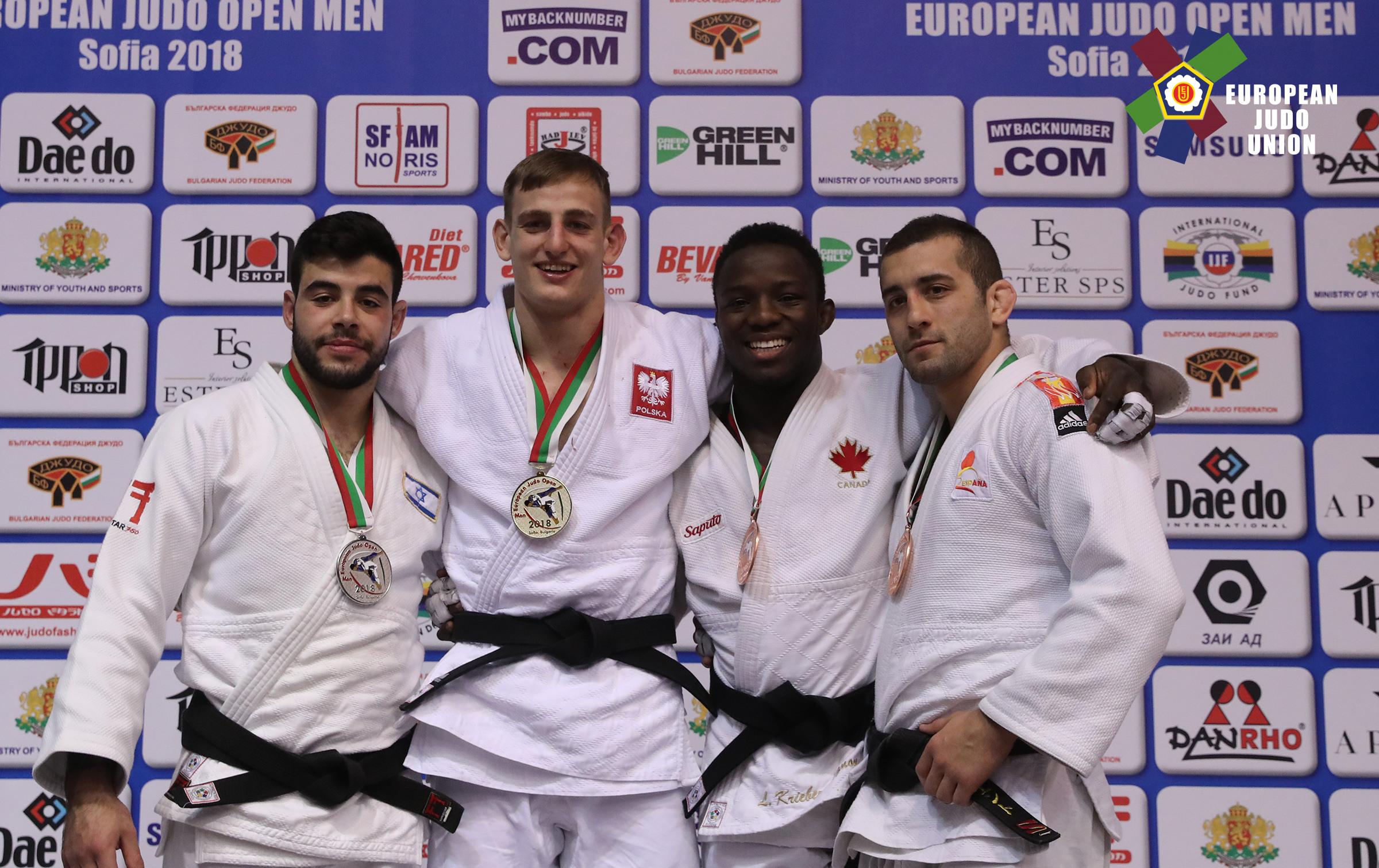 Podium -90kg KUCZERA, Piotr (POL) KOCHMAN, Li (ISR) KRIEBER GAGNON, Louis (CAN) NACIMIENTO LORENZO, Adrian (ESP)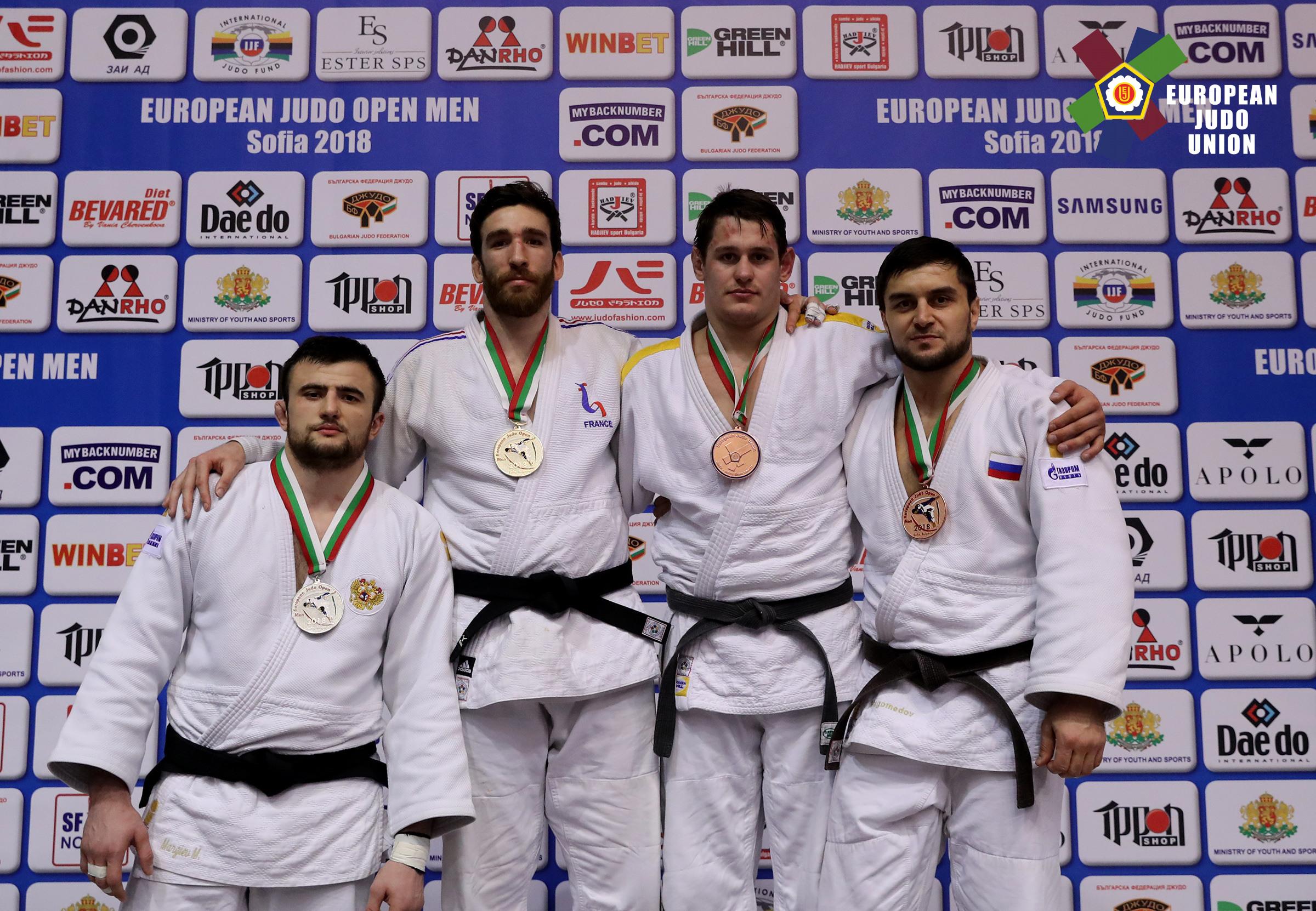 Podium -100kg DELVERT, Clement (FRA) MARGIEV, Merab (RUS) HUTSOL, Danylo (UKR) MAGOMEDOV, Khaybula(RUS)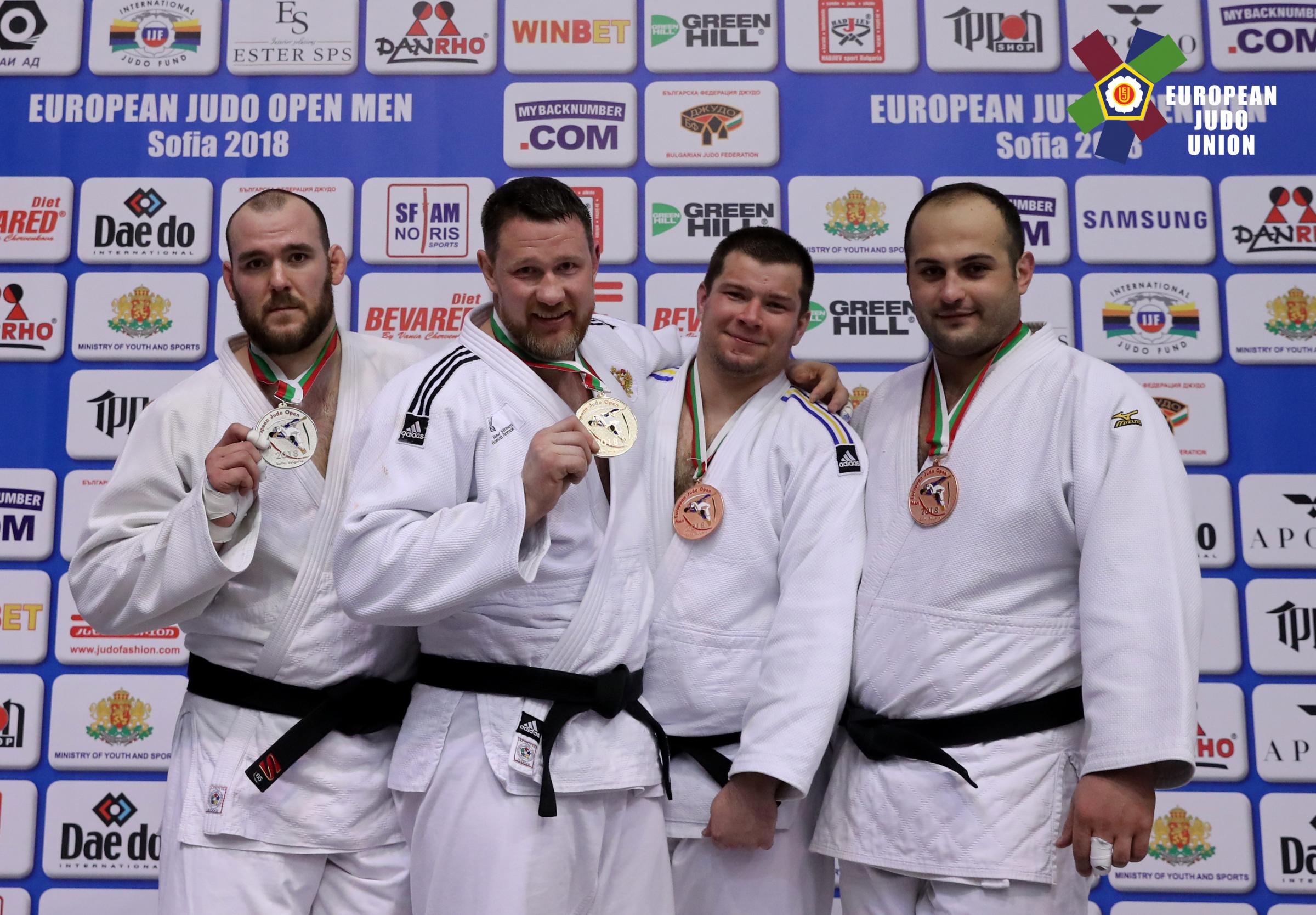 Podium +100kg MIKHAYLIN, Alexander(RUS) HARMEGNIES, Benjamin(BEL) KOLESNYK, Andrii (UKR) KOKAURI, Ushangi (AZE)
The 2012 Olympic silver medalist, who holds 3 World and 6 European titles eased through his contests, winning each one by ippon. Despite his temporary retirement following the Olympic Games in Rio in 2016, the Russian heavyweight has certainly not lost his way on the tatami. After a five year hiatus MIKHAYLIN today stood on the top of an international podium.
His natural ability and champion winning skill was displayed throughout his matches to the final. MIKHALYLIN saw off Angel PARRA (ESP), Feyyaz YAZICI (TUR) and PRGONJIC Goran (SRB), before throwing and holding Benjamin HARMEGNIES (BEL) to finish his day on a high.
---