In 2022, Anna Monta OLEK (GER) moved on to the senior circuit and took her first gold medal in the Warsaw European Open. So returning a year later, there was a great desire to double up on that success and she made a point of it as the number one seed in the -78kg category.
It felt great, I liked it a lot, because I I didn't fight as long but I threw with a lot of ippons or good transitions, so I'm happy with my performance.
In the final she was put up against team mate, Julie HOELTERHOFF, who has significantly more senior experience than her younger counterpart, though it isn't represented in the ranking with Olek sitting at 22 and Hoelterhoff at 137 coming in to the competition in Warsaw this weekend.
We are from different clubs and we've fought before in training camps but never in competition so it was the first time. It made me feel a little bit nervous because fighting in competition is different and you never know how it will go.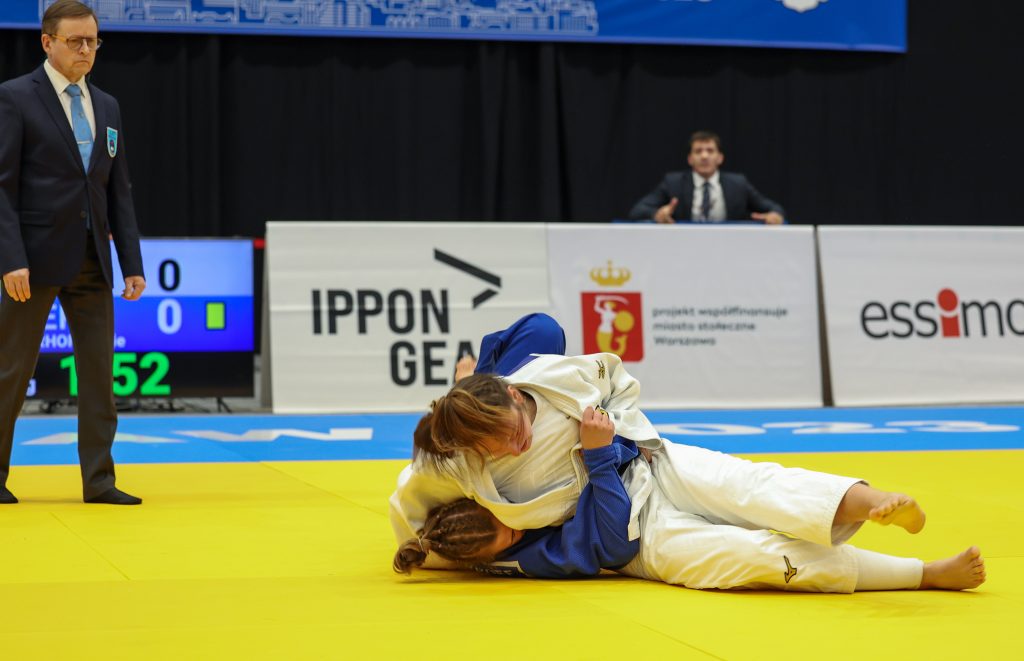 Earlier in the year, prior to the Paris Grand Slam, many of the German athletes had already been in competition at the national championships, and with the likes of Anna Maria WAGNER and Alina BOEHM, this category is a tough one to break in to for the younger athletes.
I didn't get to compete in the national championships this year because I was a bit sick, but the -78kg category is so strong at home, it is a hard competition in Germany!
Olek certainly hasn't missed out on any preparation though and is looking positive for the year ahead.
At the beginning of the year we went to South Africa for a conditioning camp, then to Paris for the week but before this we actually went to Herstal as well for a couple of days, we have a busy year ahead and I'll be in Rome in a couple of weeks.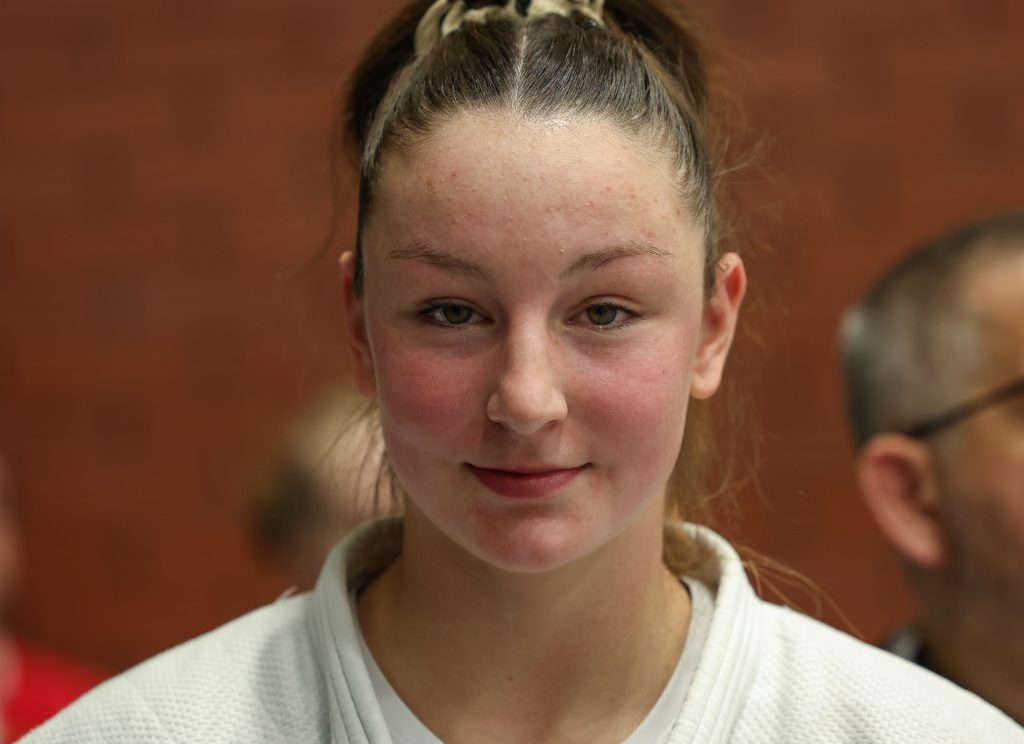 Judoka
Author: Thea Cowen
---