An even 400 athletes, including an impressive 65-strong team from the home nation, will be competing over the 11th and 12th of March in the European Open in Rome.
On the beautiful coastline, the Olympic Center "Matteo Pellicone" welcomes some of the top ranked athletes in the world, as well as those teetering on the edge of Olympic qualification hoping to add some vital points to their collection as well continue the approach to the Paris Olympic Games 2024.
Present in the Warsaw European Open, Tashkent Grand Slam and now here in Rome, the team from the People's Republic of China are really doing their best to build up their presence on the circuit, especially that of the +78kg duo, XU Shiyan (WRL #8) and SU Xin (WRL #13) who placed second and third respectively in Tashkent and in the -78kg category, MA Zhenzhao took the bronze. Coming to challenge Ma is the Warsaw European Open winner Anna Monta OLEK (GER). She defended her 2022 win with a strong performance and looks to add to her continental open success in Rome.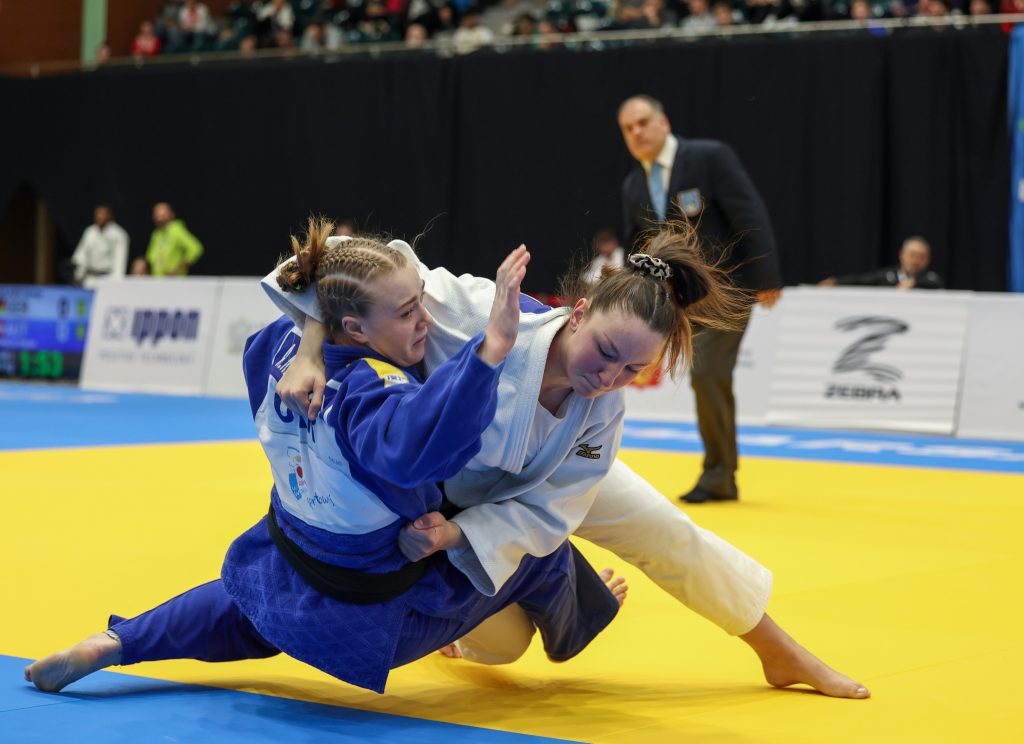 Leading in the ranking for Europe however is Kelly PETERSEN POLLARD (GBR), ranked at #17 in the -70kg category and is followed closely by Giovanna SCOCCIMARRO (GER) who is #21 at present.
Asley GONZALEZ (ROU) is the leading male, also at #21 in the -100kg category, but he will have some very strong competition in the form of Alexandre IDDIR (FRA), don't be fooled by his #60 ranking number. The Frenchman has twice taken a European championships medal, the most recent in 2021 and the 32 year-old is a double Paris Grand Slam finalist.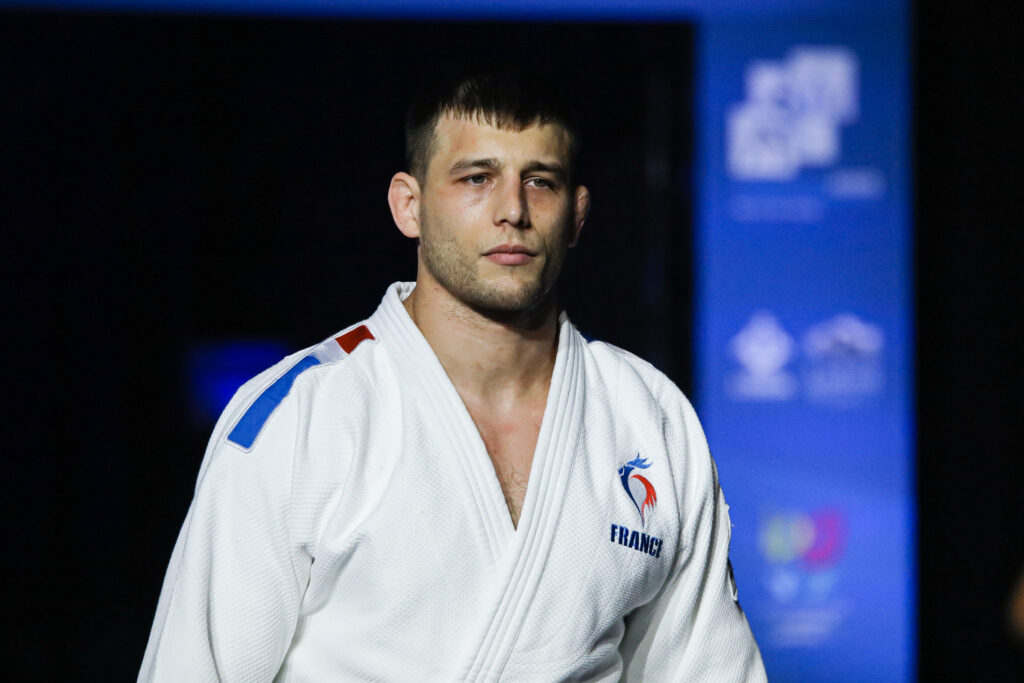 So who can we look at from the Italian team as medal hopes? Of course all will have the greatest of desires to be on the podium at home but this is always a great opportunity to expose their younger athletes to a higher level, those either moving from junior level or taking the next step from senior European Cup.
Those that many will recognise include; Tiziano FALCONE (-81kg), Daniele ACCOGLI (-100kg), Bright NOSA MADDALONI (-81kg), Biago D ANGELO (-66kg), Erica SIMONETTI (+78kg), Carola PAISSONI (-63kg), Martina CASTAGNOLA (-52kg), Silvia PELLITTERI (-57kg), Irene PEDROTTI (-70kg) and Linda POLITI (-78kg), all with continental open or championships medals.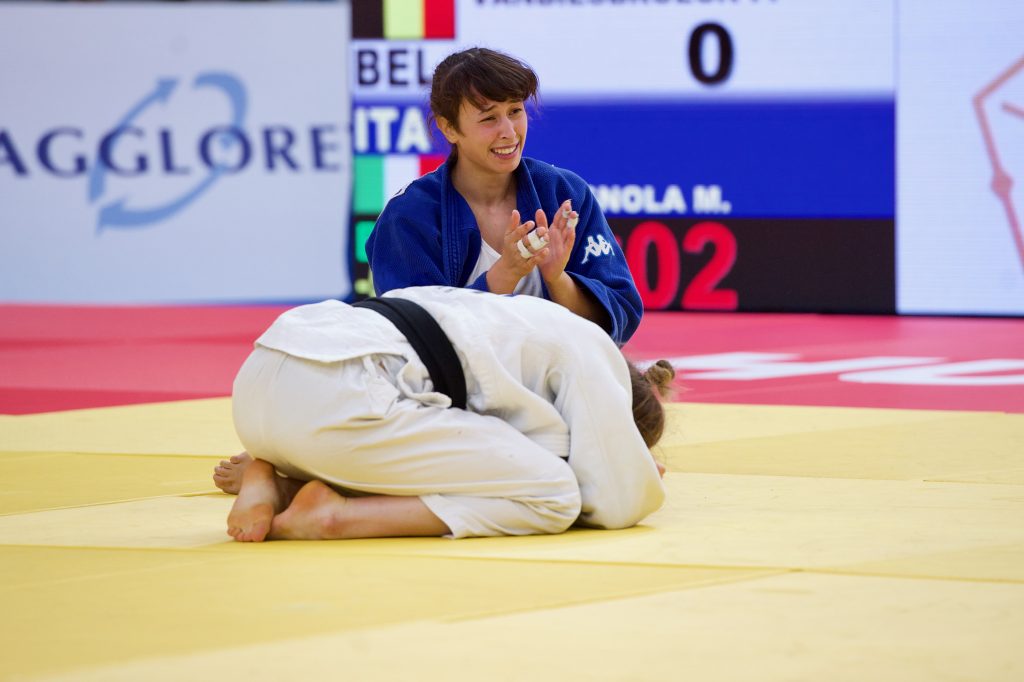 It will be an exciting weekend with a great atmosphere, follow the draw tomorrow at 19:00 local time at live.ijf.org. 
Judoka
Author: Thea Cowen
---