Honored Master of Sports of the USSR David Rostomovich Khakhaleishvili passed away on January 11 at the age of 49.
David Khakhaleishvili was born in 1971 in Kutaisi. The highest point in his career was the victory at the 1992 Olympic Games in Barcelona as part of the united CIS team. In addition, David Rostomovich Khakhaleishvili won four medals at the World Championships, was three-time individual European Champion and once in the team event, playing for the national teams of the USSR and Georgia.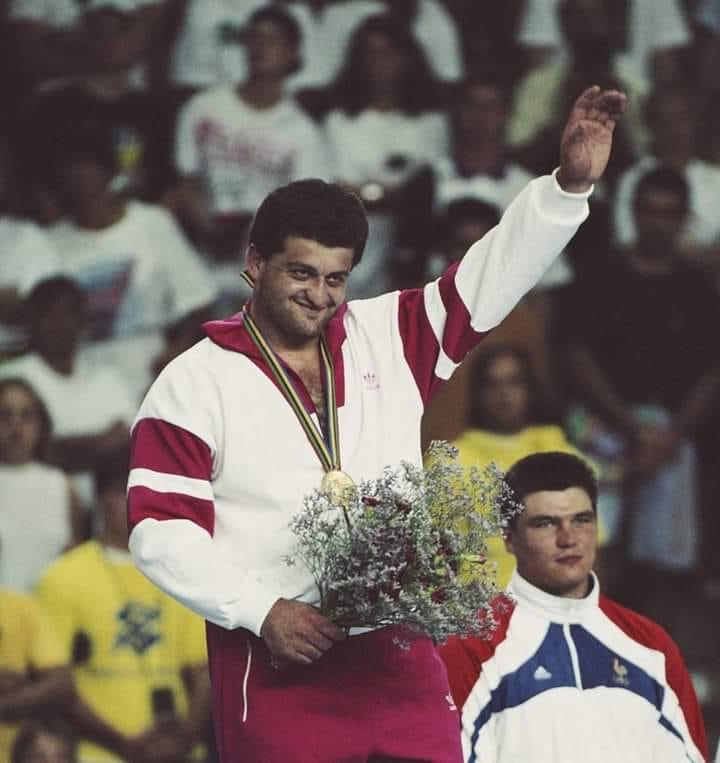 EJU President Sergey Soloveychik expresses condolences to the family and friends.
On behalf of our European Judo Family I would like to express our heartfelt condolences to the Georgian Judo Federation on the passing of Mr. David Khakhaleishvili, a great champion and our judo friend.

We are deeply saddened to hear such news and we extend our deepest sympathies to the family and friends of Mr. Khakhaleishvili as well as all our Georgian colleagues. David was a bright champion and a great personality, a kind memory of him will remain in our hearts. May he rest in peace!
Author: Sören Starke
---