The 3rd day of the 2017 Judo Festival involved several programs running throughout the day, including the U16 Training Camp and the Olympic Training Camp (OTC). Two judo legends, Olympic Champions, Arsen Galstyan and Tagir Khaibulaev dedicated their time today to support the U16 training session. We questioned the pair of them about their life at this age.
---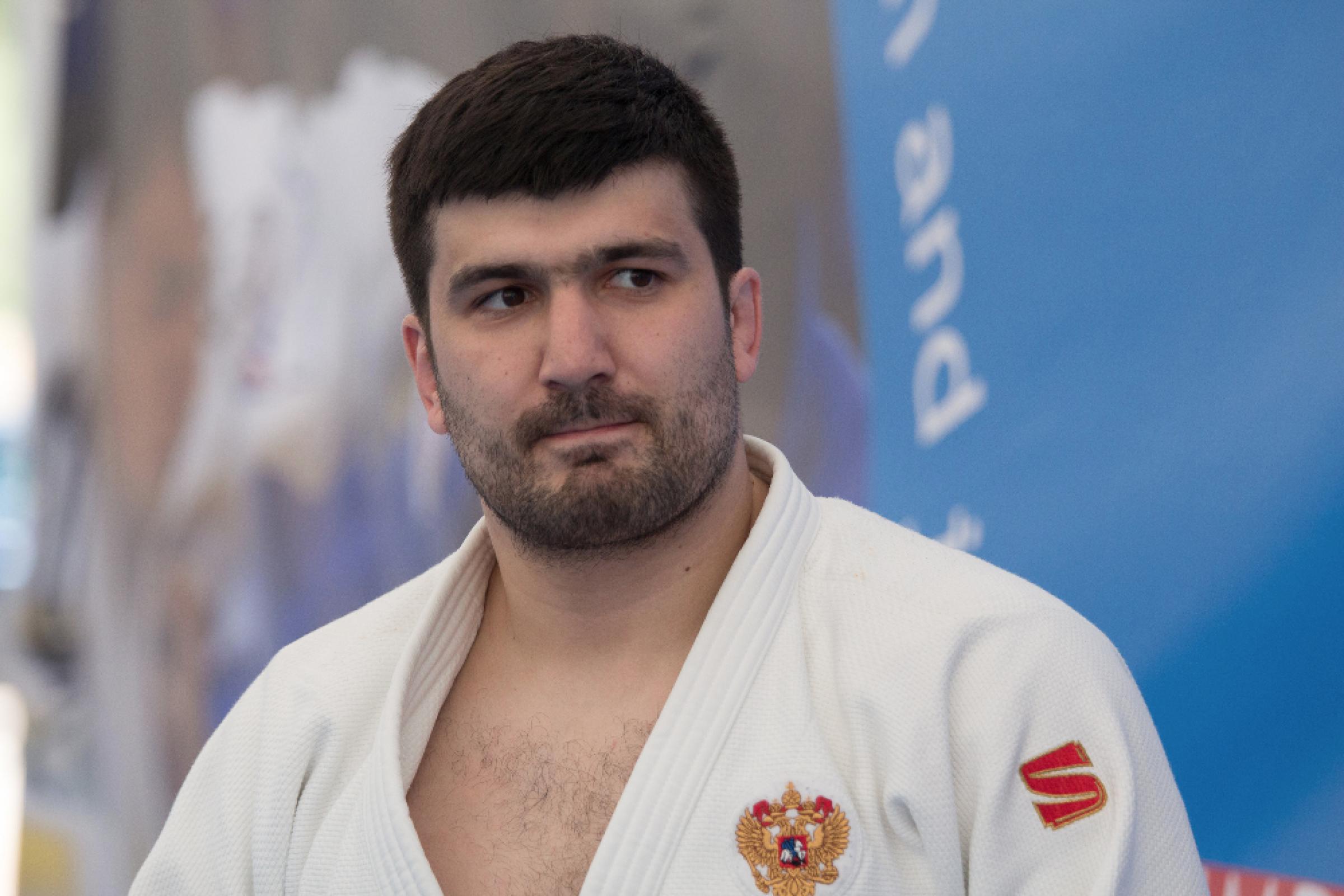 TAGIR KHAIBULAEV is Olympic, World and European Champion – Sören Starke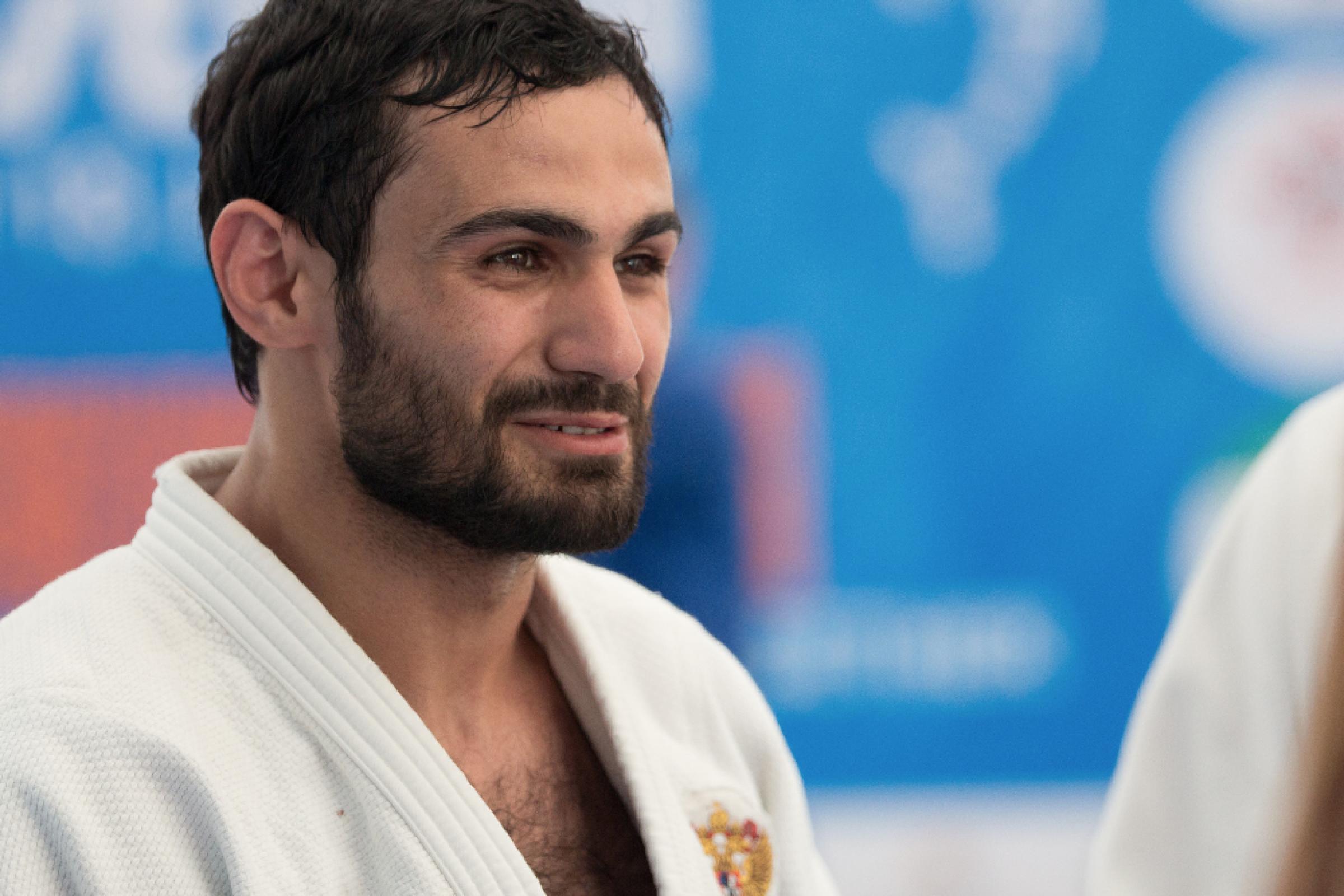 ARSEN GALSTYAN is Olympic and European Champion – Sören Starke
What were you like as a child?
Arsen Galstyan: I was fully into judo. I always wanted to compete every single weekend and I wanted to win. In that period, there were many trips within the country but it was very special moment if you were able to go abroad to compete.
Tagir Khaybulaev: When I was a kid, we used to do not only judo but all sort of sports, the most of which were team games. I think it would be great to introduce something like that here also.
Were you dreaming of becoming Olympic Champion at this age?
Arsen Galstyan: Yes, absolutely, it was a dream already from early age.
Tagir Khaybulaev: In Russia, each child dreams to be an astronaut and each judoka dreams of becoming Olympic Champion. At the time, we thought it was impossible and that it will remain a dream, but now we know that impossible actually means I'm possible.
How much motivation do you think it gives to the youngster having the pair of you on the mat today?
Arsen Galstyan: I think it is a big motivation if big champions are join the training camp and deliver a session. Having said that, nothing can change your work pace. If you are a hard worker then seeing someone becoming Olympic Champion will push you to believe even more that it is possible, but just admiring champions will not be enough. You must work hard.
Tagir Khaybulaev: When I was at this age it was rather unusual to have Olympic Champions training with you on the mat. It was almost like the dream about the astronaut I mentioned… it was just simple out of reach to have such an opportunity. And like I said before, becoming Olympic Champion was also like a huge dream, until after Mr. Ezio Gamba arrived and he gave us more believe as he explained in details that those who won the Olympic gold were not aliens but normal humans; and he opened our eyes to have the dream within reach; with of course hard work.
Have you had any childhood hero?
Arsen Galstyan: Yes, Tadahiro Nomuraof Japan.
Tagir Khaybulaev: For me it is a Russian wrestler, Aleksandr Karelin.
What is your message for the young generation?
Arsen Galstyan: There is nothing impossible. Everything is in your hand and you must work hard and believe to achieve your dream.
Tagir Khaybulaev: Your sport carrier is really short but kids don't think about it, they think they can stop the time and that it is endless. It is important that you keep your focus all the time. You can't dedicate yourself for one training session a week for instance, and then pass the focus onto something else. You must be always focused on your goals and you also must be able to always push yourself over limits.
---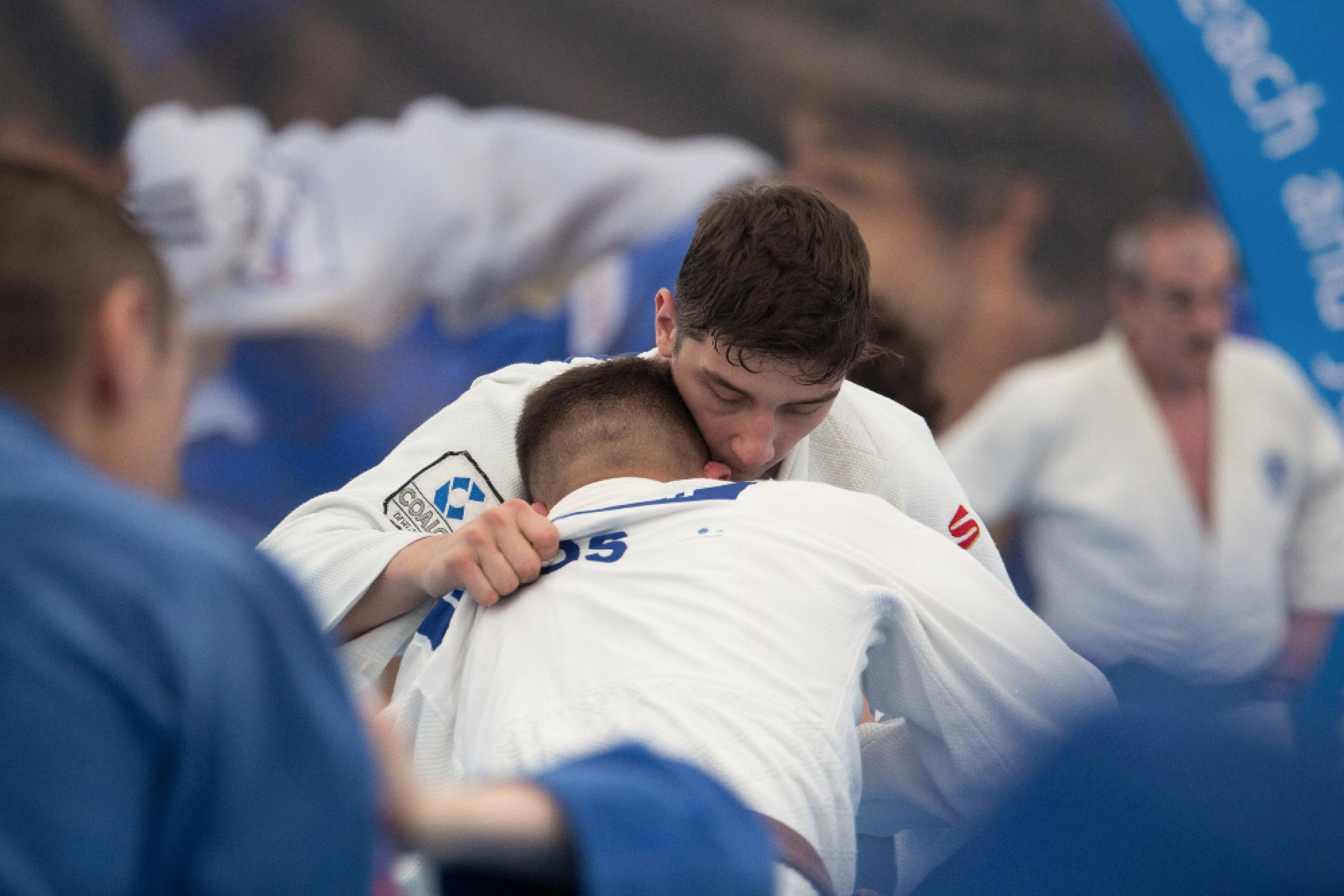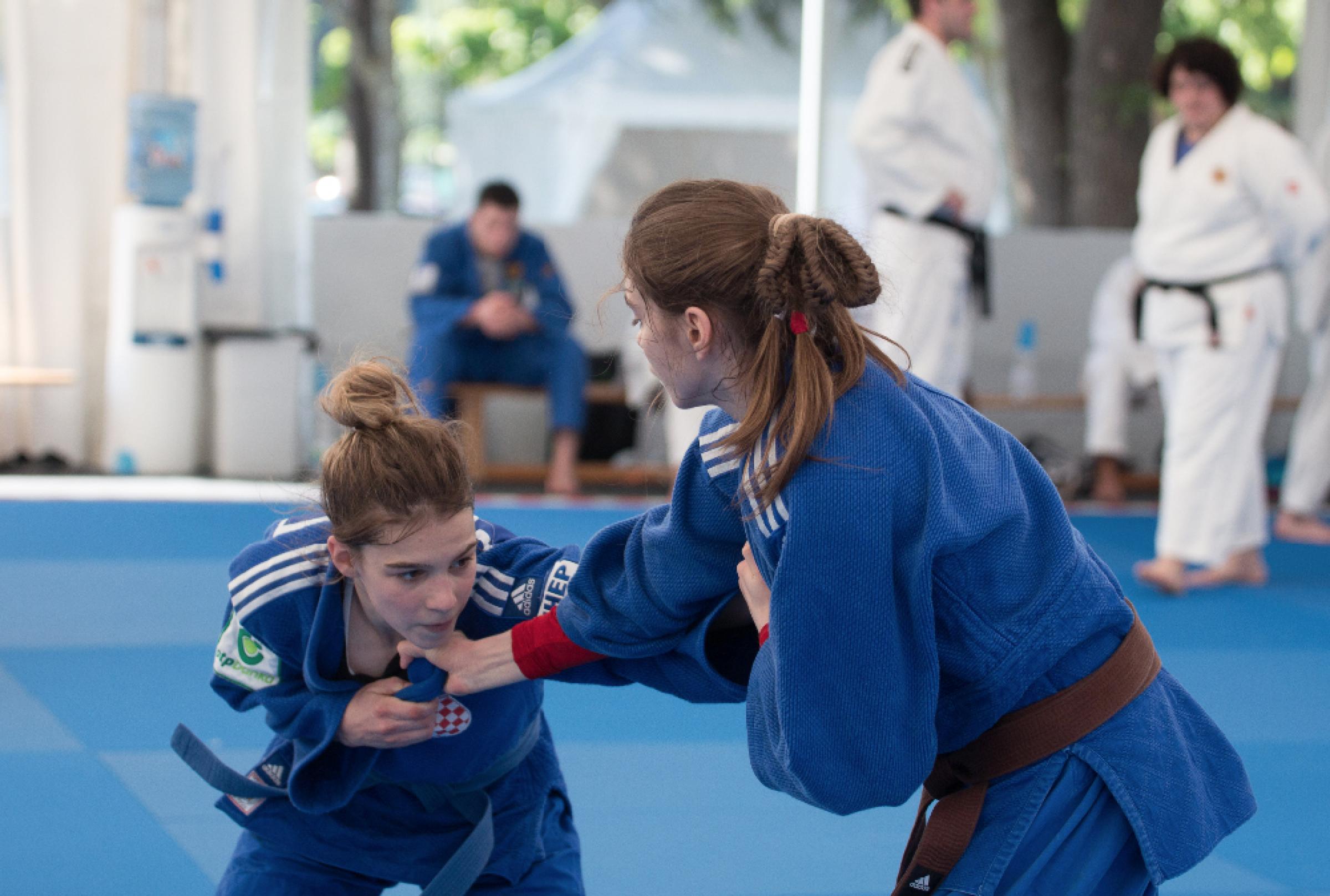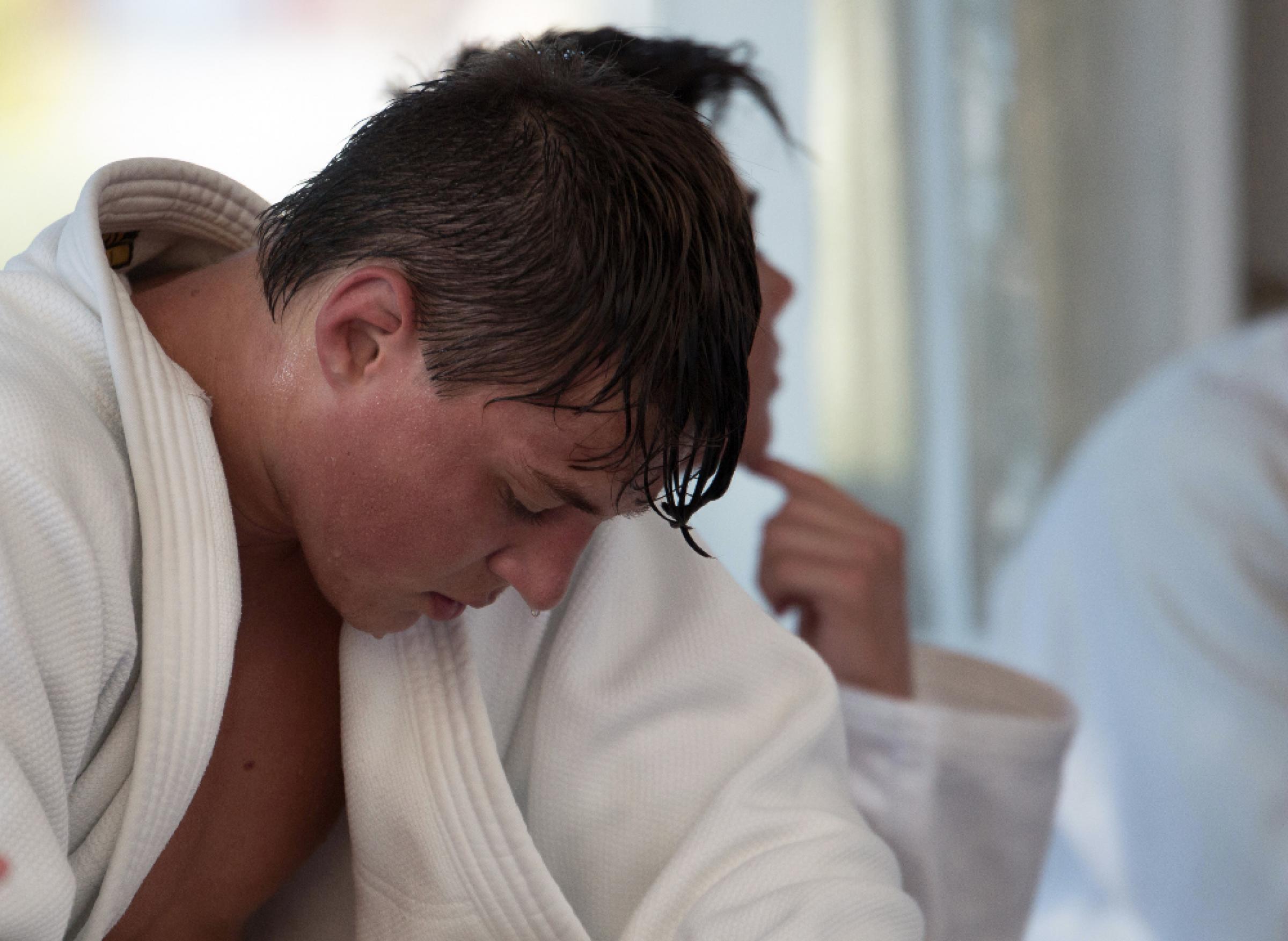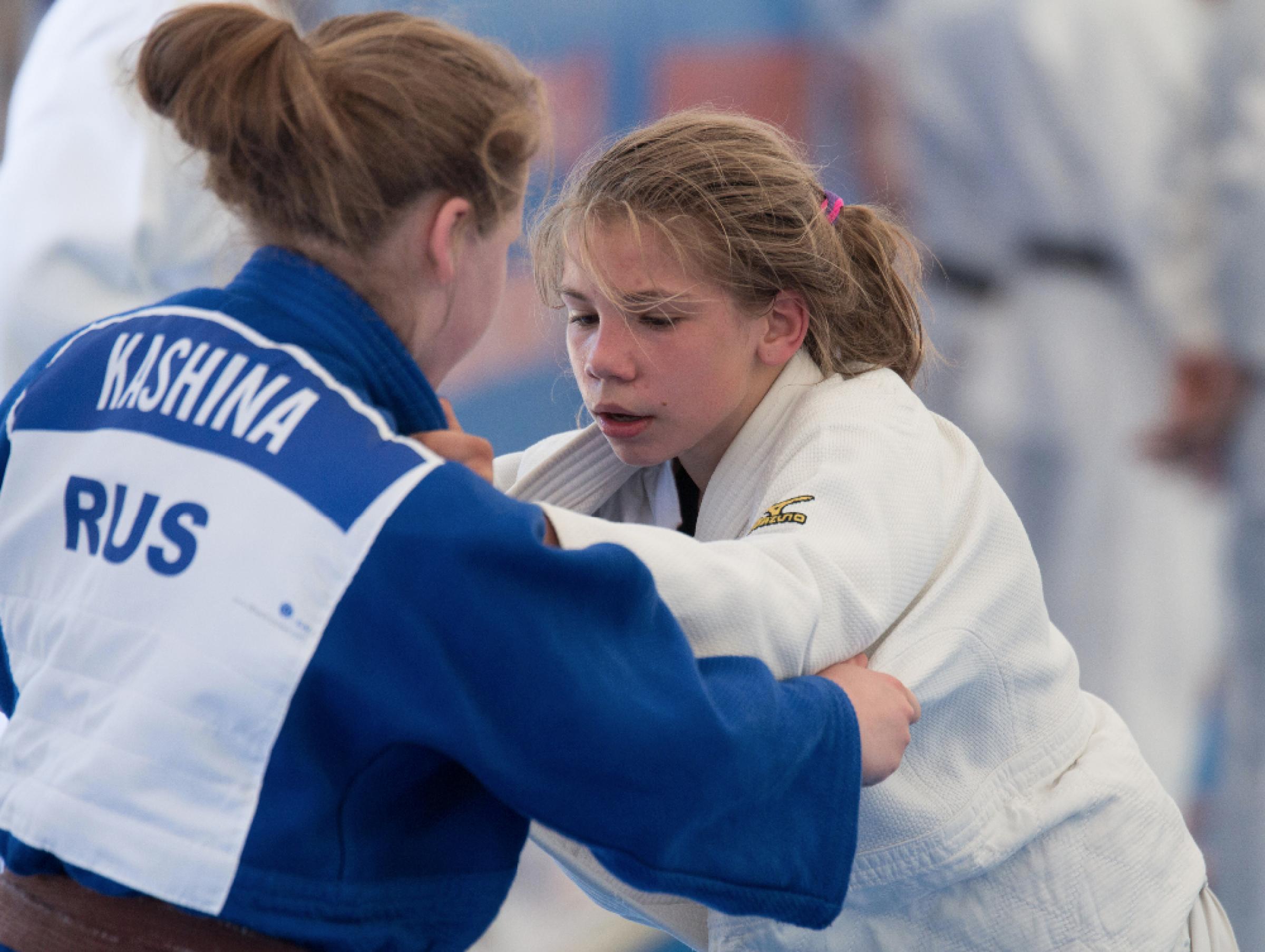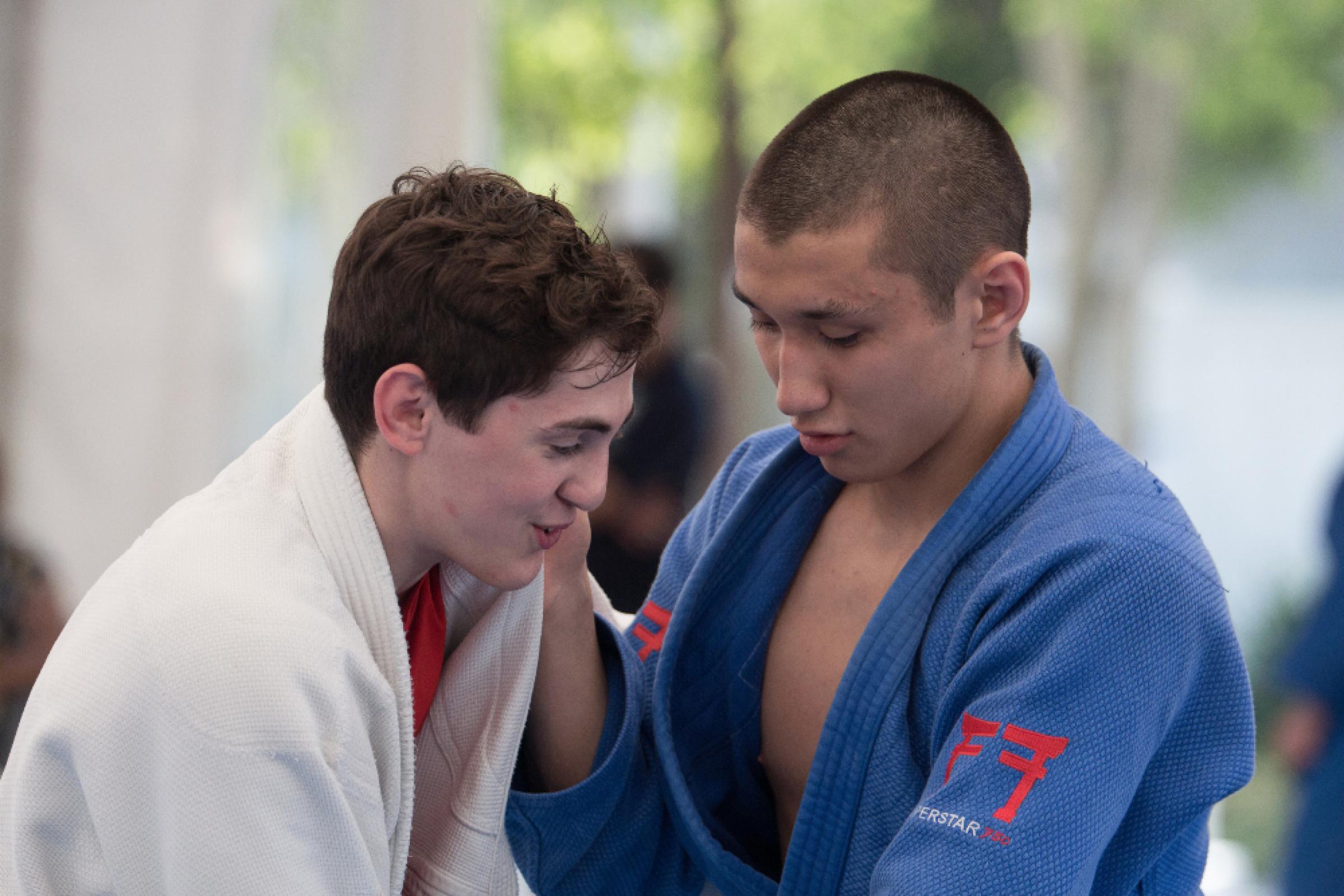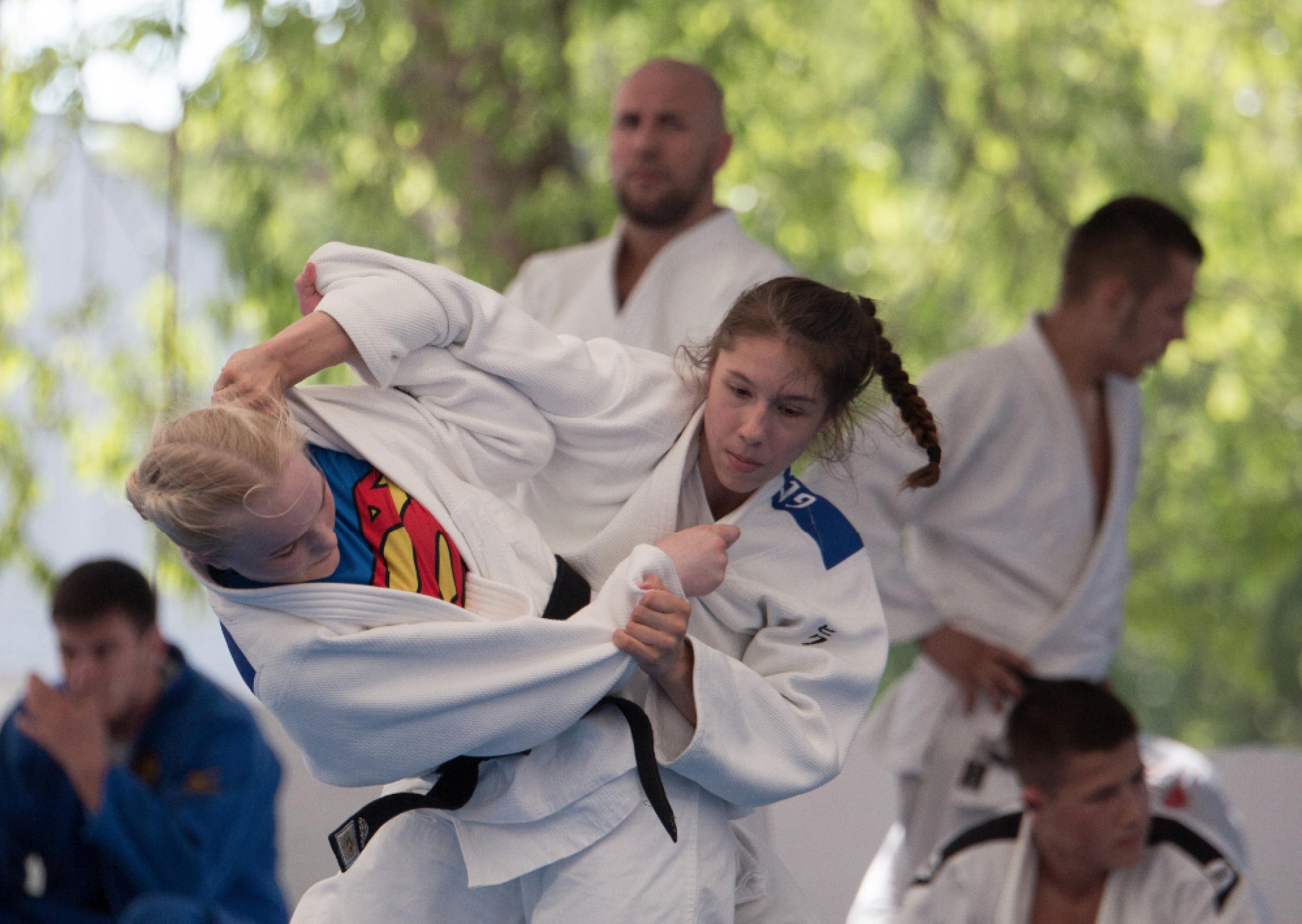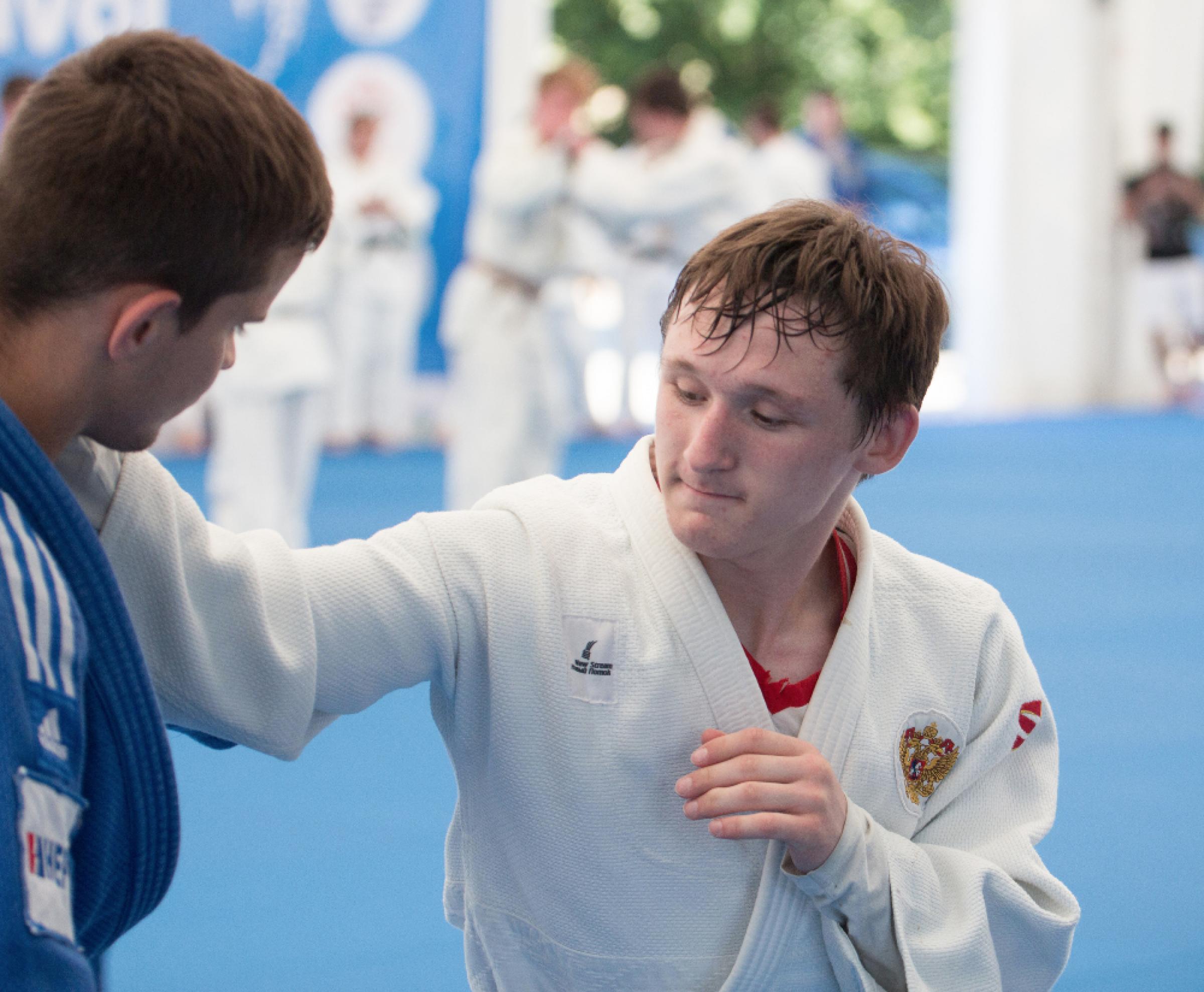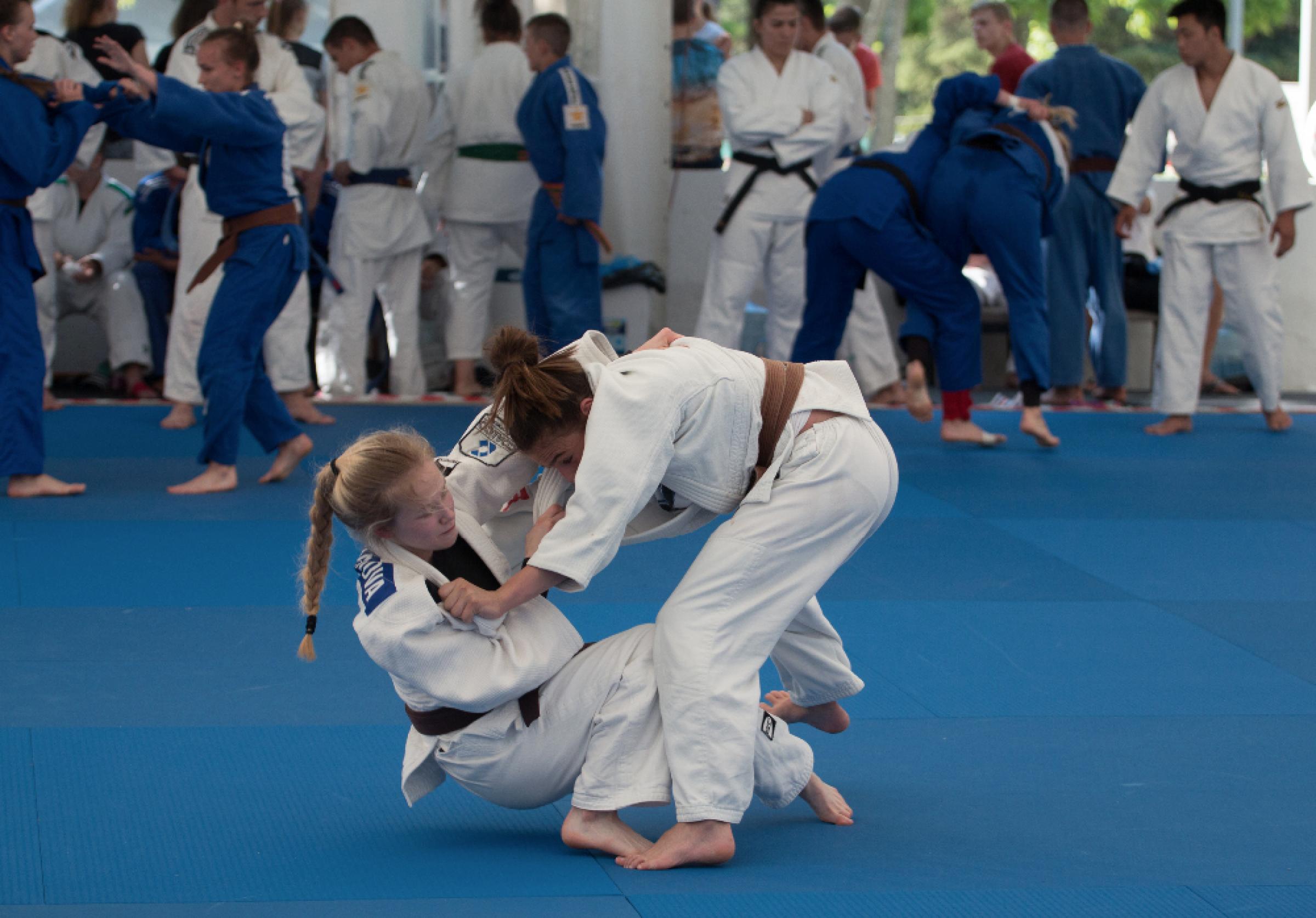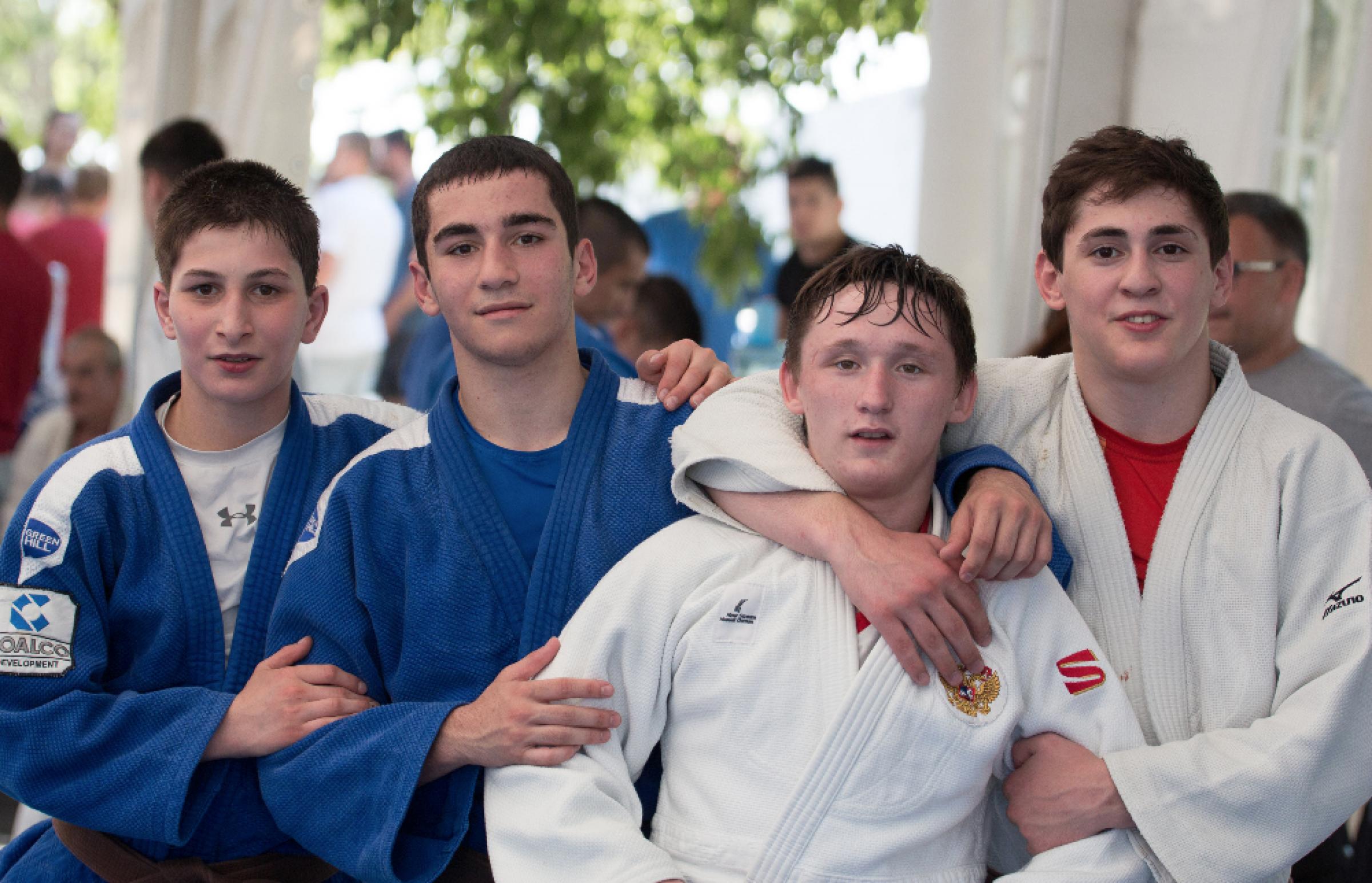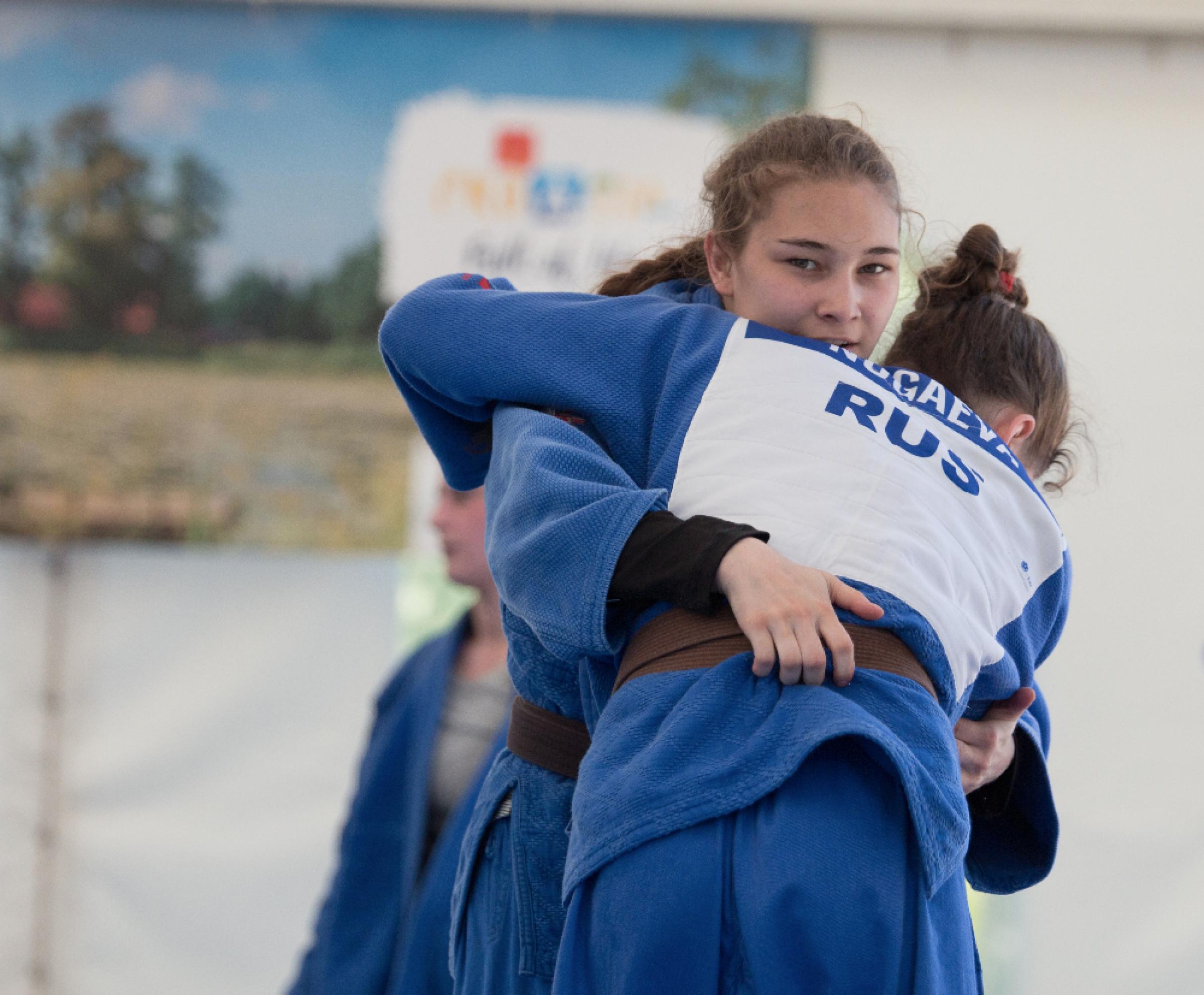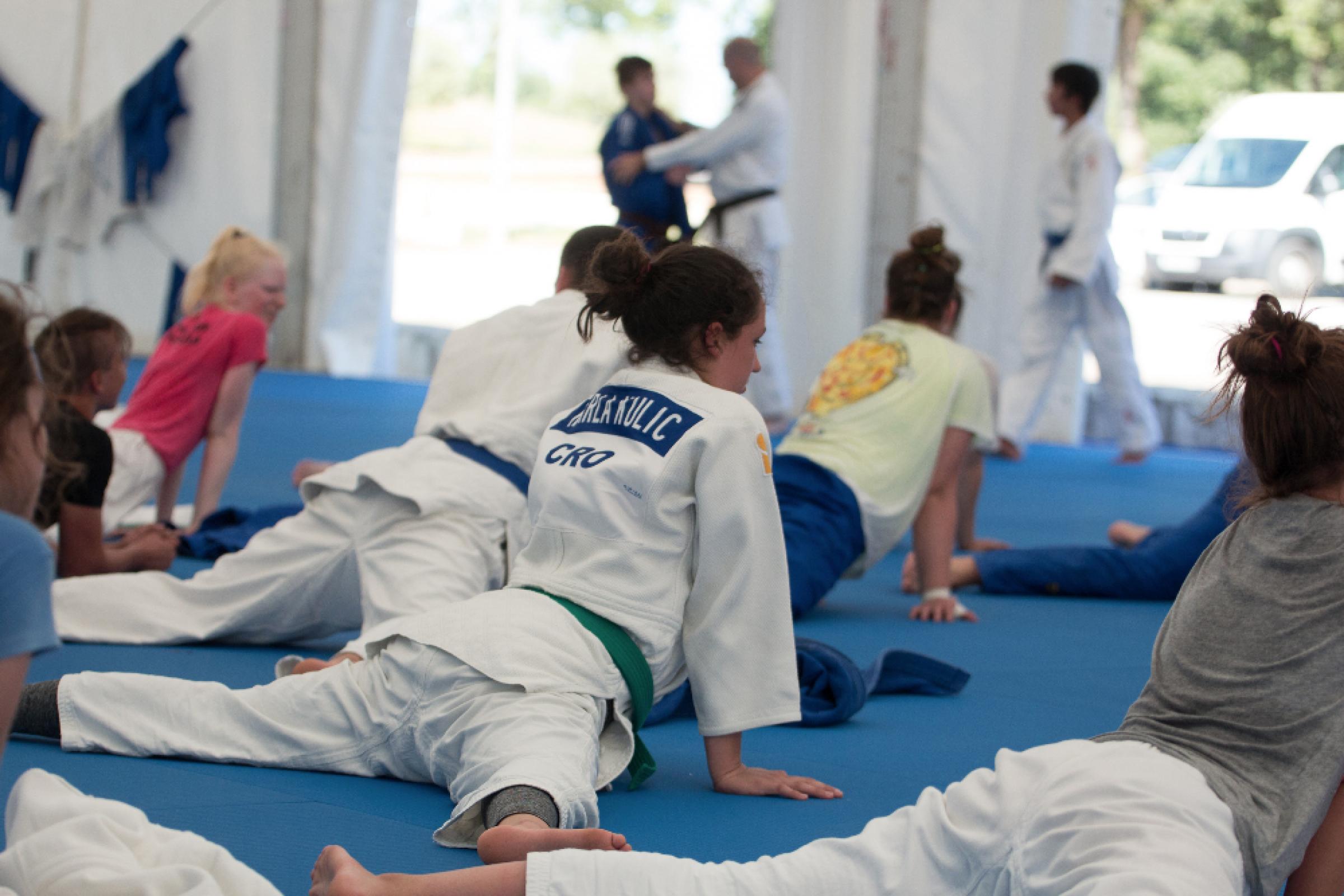 More pictures can be found in our gallery.
---