Olympic Day is about being together and being as one. Today, two Olympic champions, Elnur Mammadli and Urska Zolnir Jugovar spent an evening session with the special needs guests of the Croatian Judo Federation who are spending the week in Poreč during the cadet European championships.
The Fuji Judo Club from Zagreb is championed by Marina Drašković who works tirelessly on new projects to ensure that these judoka are funded and have the opportunities they otherwise wouldn't have available to them. Though she has a thriving club of 51 practitioners with special requirements, there is a waiting list with just as many people wanting to join.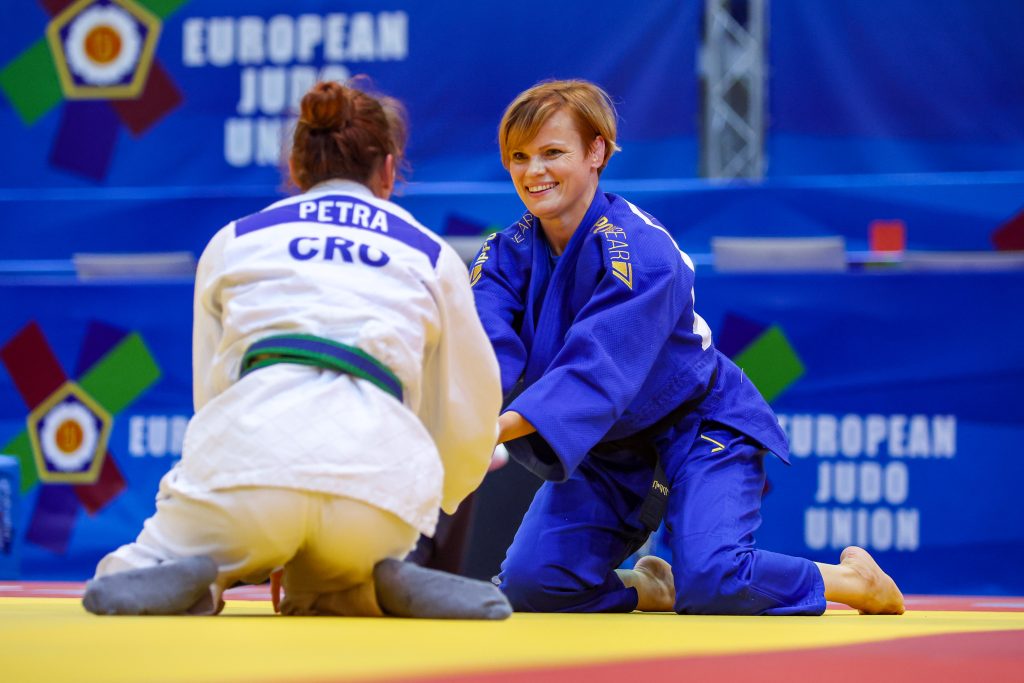 Zolnir Jugovar was Olympic champion in London, 2012 as well as bronze medallist in Athens 2004.
First of all, a really big thanks to Marina for inviting us to have this experience with her group, they were able to show us their abilities despite issues they may have and I'm proud to be able to have this time with them. They're such strong kids, also some adults are here, but they just have a very strong will.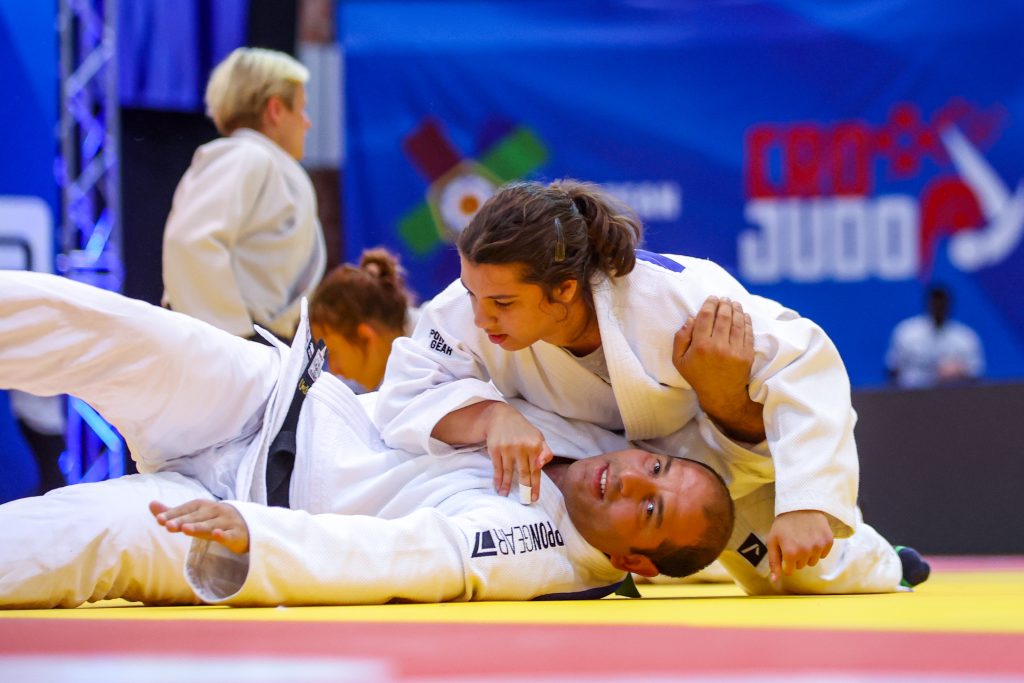 Mammadli took the Olympic title in Beijing 2008,
I am really happy to take part in this training with my colleague, and very happy to share my experiences with these kids. I am thankful that this was organised and grateful to be invited to share in this.
Tomorrow during the opening ceremony of the cadet European championships the Fuji Club members will do a demonstration, it is very important that we prove that judo is of course, more than sport, but more importantly, that it is for all.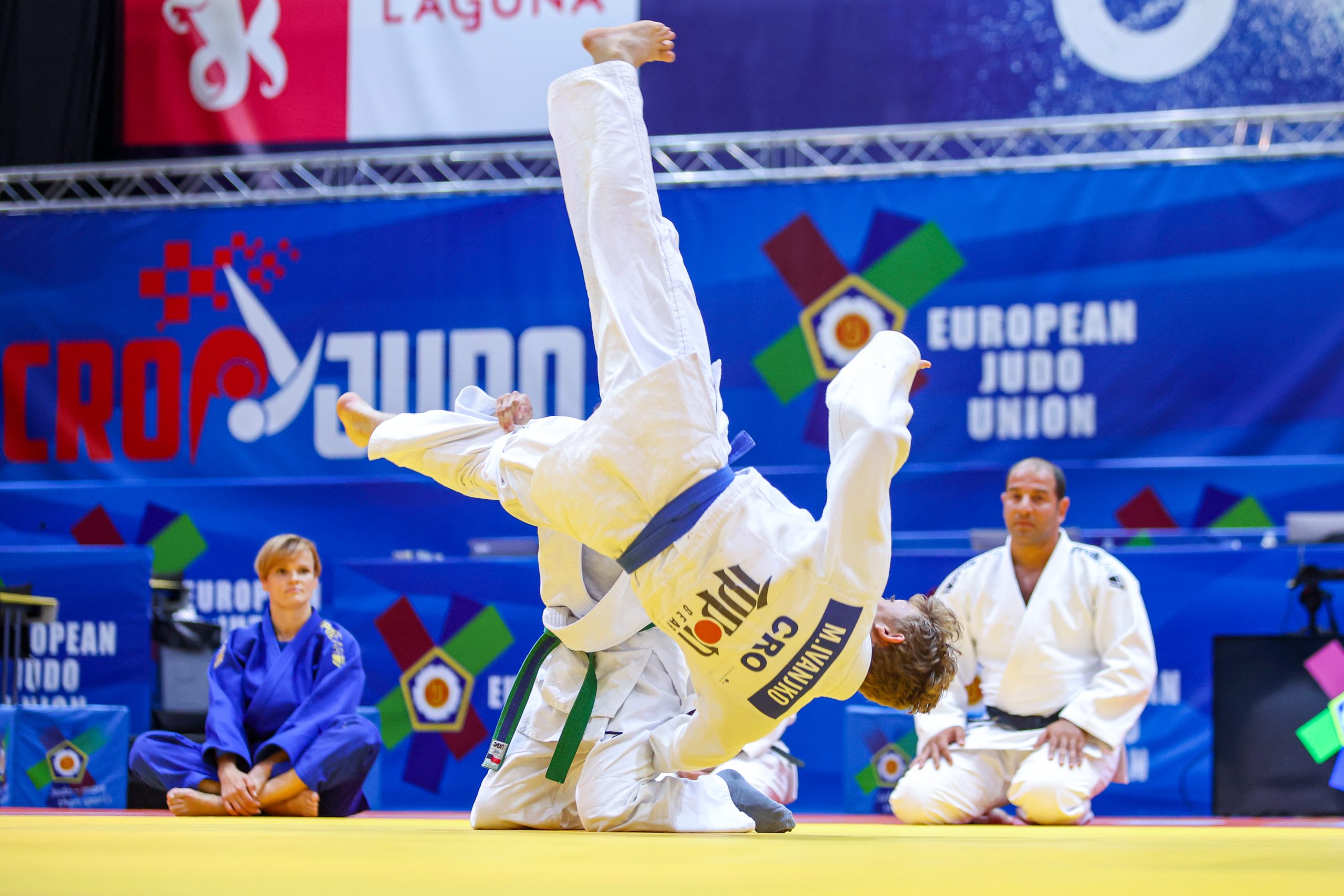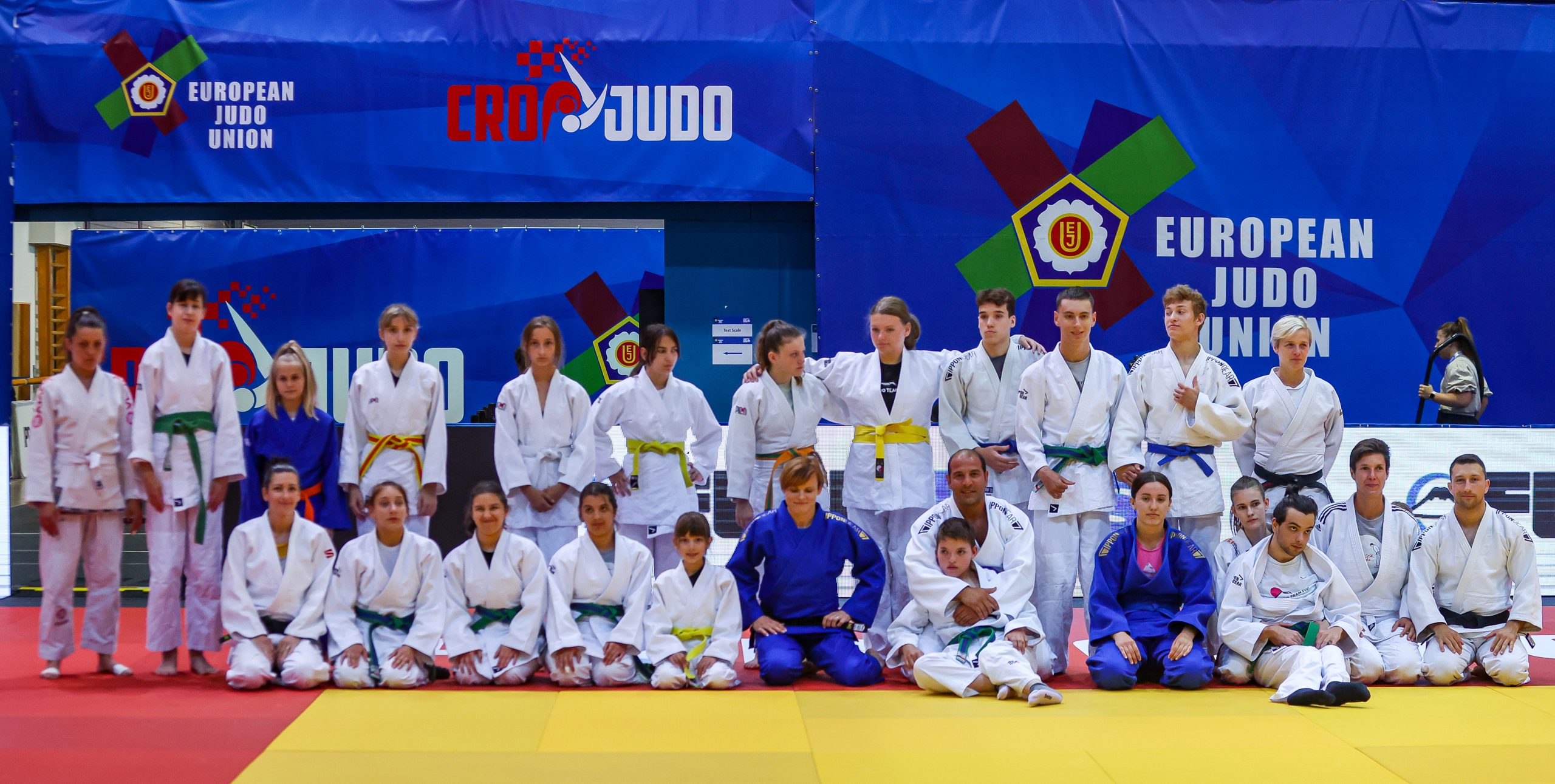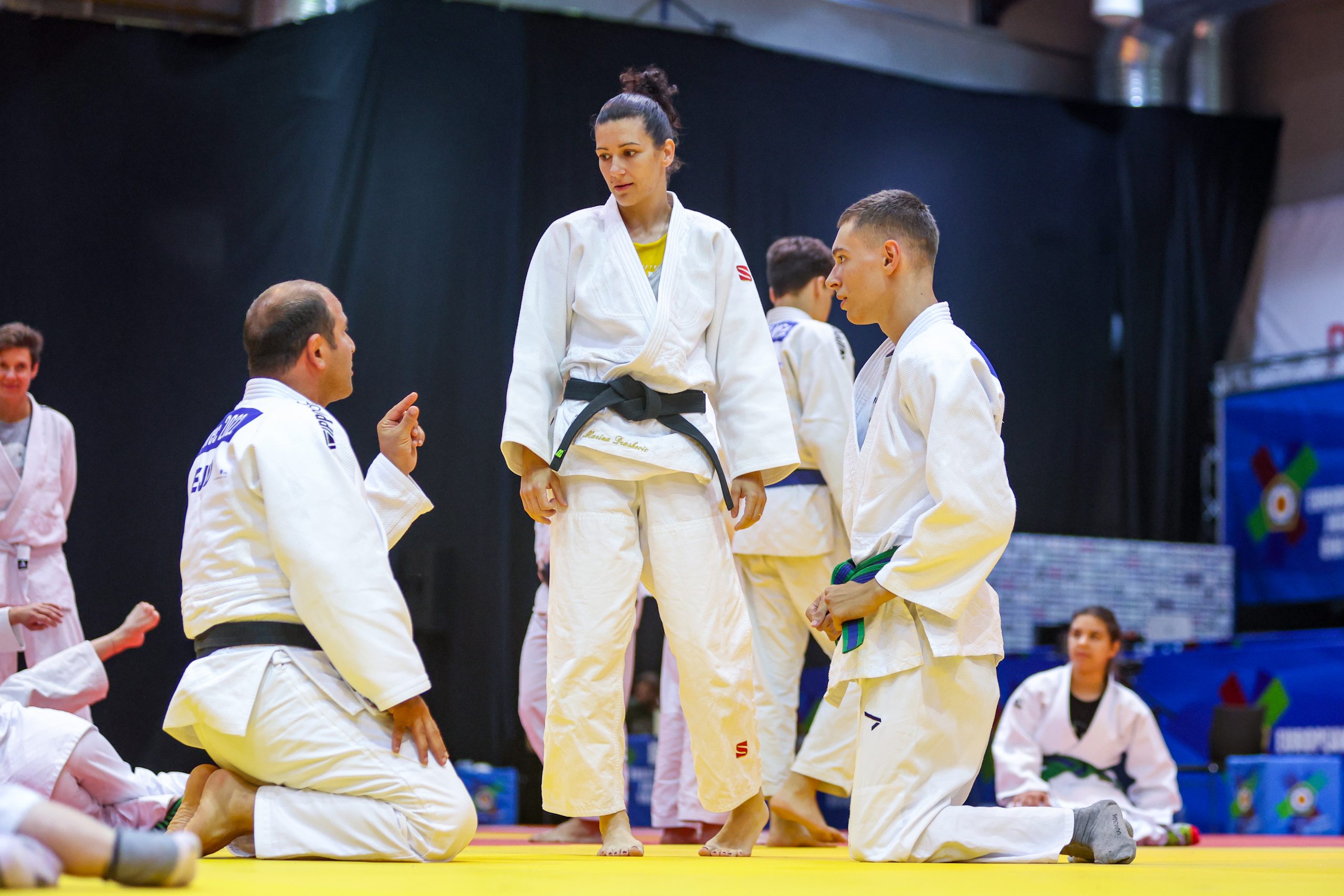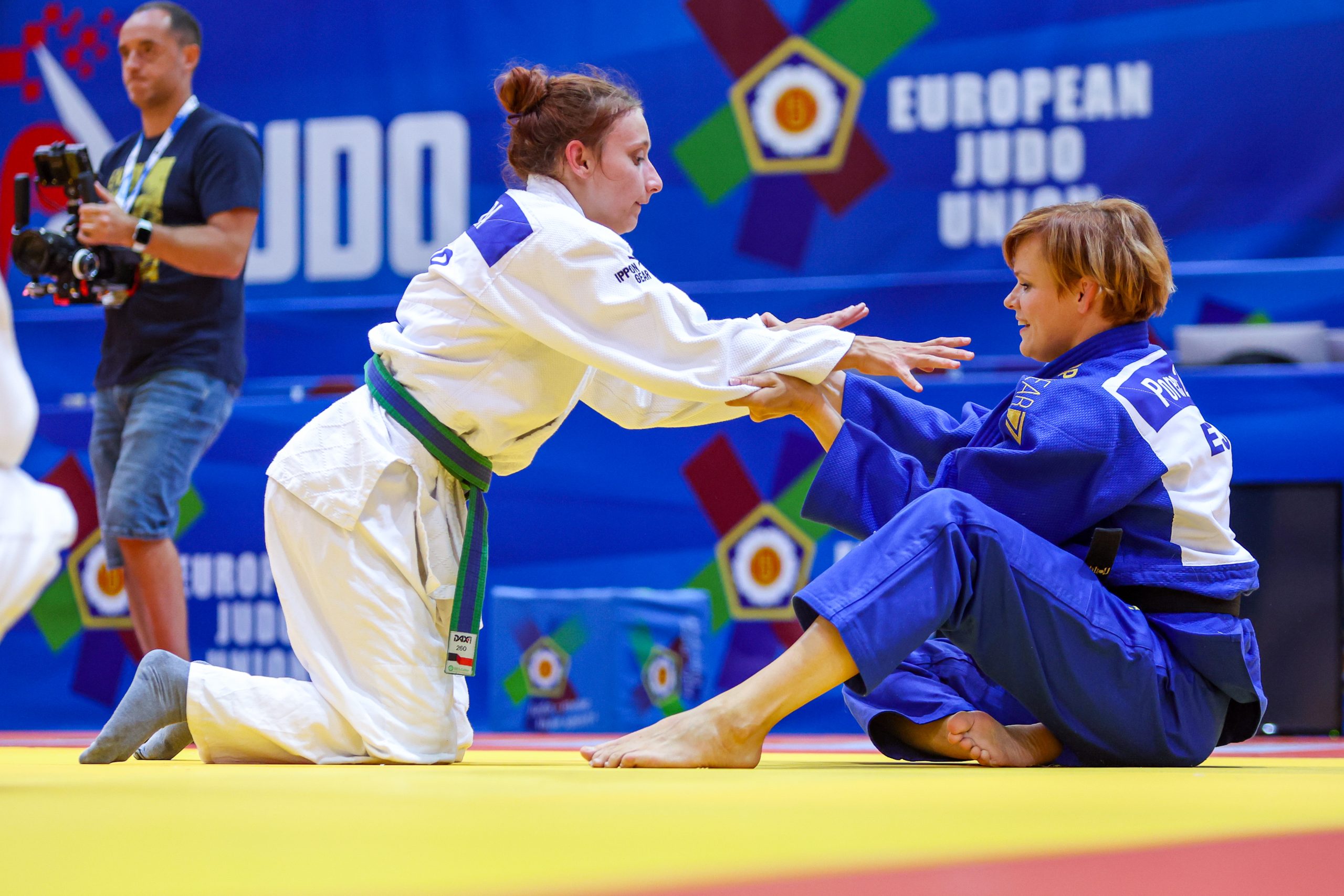 Author: Thea Cowen
---