In 1894, on the 23rd of June, the International Olympic Committee (IOC) was founded by Baron Pierre de Coubertin, the father and visionary of the Modern Olympics, reviving the Games in Athens two years later.
The theme 'Let's Move' encourages not only sports practitioners but people around the world to be more active, after all, sport is for everyone. For the IOC, one of their missions is to promote sport and Olympic values within society, universality and solidarity with the vision to build a better world through sport. One of those elements is health.
Today, we encourage you to move, to make time for activity, health is happiness. The IOC President, Mr Thomas BACH stated,
When we do sport, it keeps our mind and body strong and healthy. When we do sport, it inspires us to always give it our best and it makes us dream, it spreads joy and brings us together.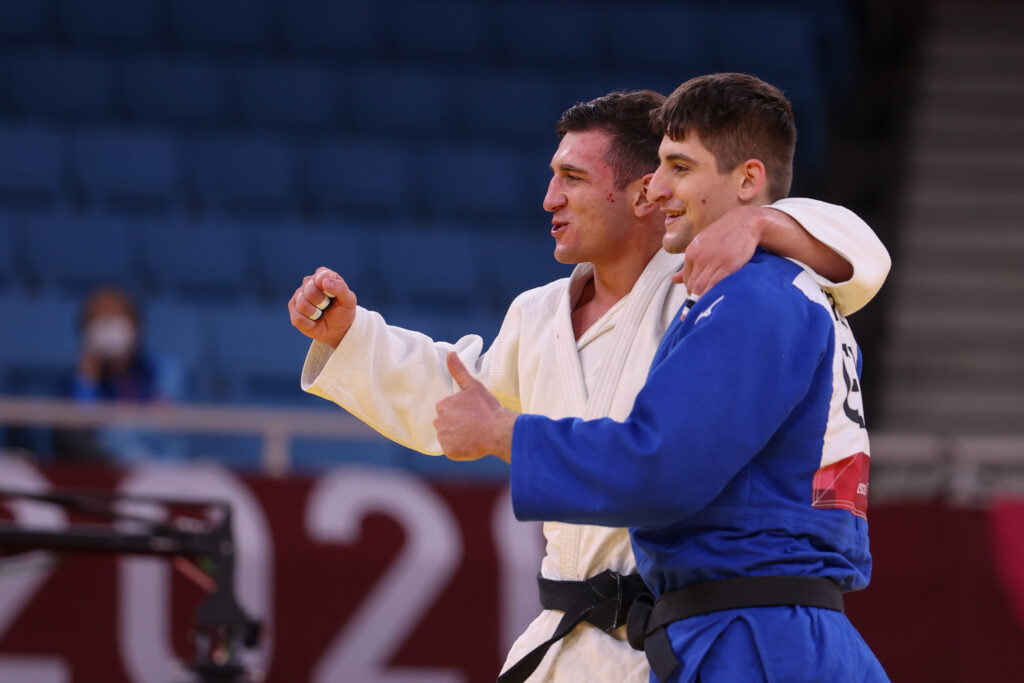 Around the world today and this weekend we have a Cadet European Championships, a Junior European Cup and athletes competing in the Ulaanbaatar Grand Slam. We aim to bring this action to as many people as possible and influence those watching to be a part of this judo community.
Judo is more than sport.
Author: Thea Cowen
---