It is no secret. Indeed, it is a wish that Clarisse AGBEGNENOU (FRA) shares with almost every single competitive judoka. Alright, perhaps if truth be told, the majority of athletes may be content with qualifying and competing at the Tokyo Olympics. But ask any of the top 20 in any weight category and they'll tell you their dream is of a medal; gold if possible. Having already competed at one Olympics Agbegnenou is as eager as ever to return to the biggest of stages.
The weight category has arguably had one superstar in the shape of double Olympic champion and IJF Hall of Fame member TANIMOTO Ayumi (JPN) who won gold in Athens in 2004 and Beijing in 2008. Agbegnenou may very well have seen current national coach and London 2012 Olympic champion Lucie DECOSSE (FRA) lose in the final to Tanimoto and there will certainly be inspiration enough for her to follow in the footsteps of her idol and move from silver to gold.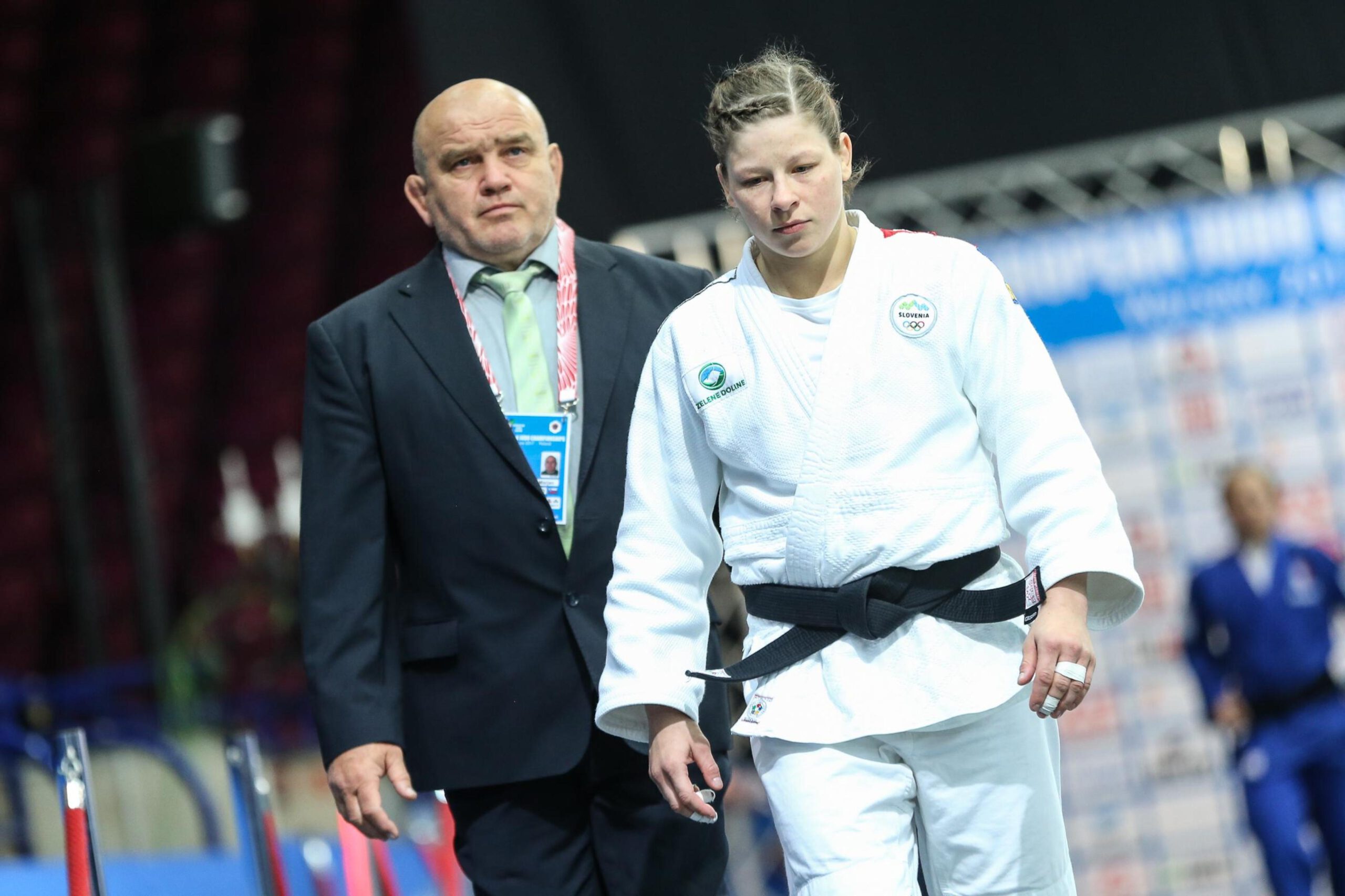 For Agbegnenou, however, that dream is temporarily on hold. The four-time world champion, despite being odds-on favourite to take the crown, will be mindful that that was also the case when she lost to Tina TRSTENJAK (SLO) in the final in RIO in 2016. They have a long history of doing battle at the highest level, usually in the final of a competition (Agbegnenou leads the head-to-head in all events 6-4). The darling of the French crowd may have well have preferred to have faced TASHRIO Miku (JPN) against whom she has a stunning 10-1 record. Both Trstenjak and Tashiro will feature strongly in Tokyo when the time comes. These are "the big three" in the weight category
Also in the mix will be 2019 world bronze medalist Martina TRAJDOS (GER) who is one of the most successful athletes in the category in terms of number of medals won. Juul FRANSSEN (NED) may not have collected as many medals as the above group, but the Dutch woman has managed to pick up back to back bronze medals at the last two world championships and may yet have enough in the tank to be in and around the medals. Seeding will be all important this pair in order to give them the best chance of reaching the quarter-final where quite often the real action begins. Their respective records against the big three make uneasy reading.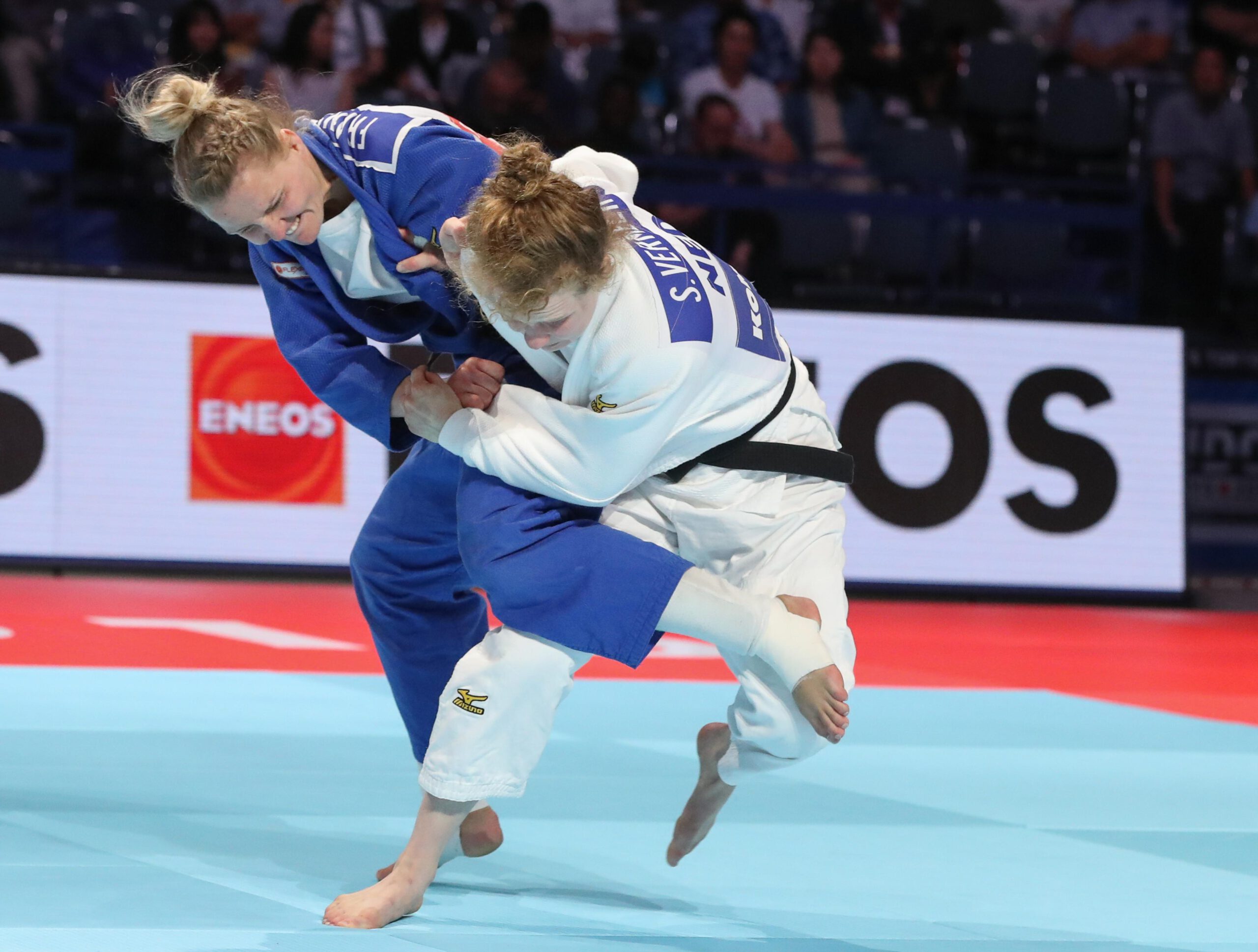 An outside bet could be Kathrin UNTERWURZACHER (AUT) who returning from injury will look to recover the form that saw her climb the IJF WRL in 2017. But, if any athlete needs a good draw it will be Unterwurzacher who has reached the quarter finals of the 2016 Rio Olympics and the same stage of two world championships (Chelyabinsk 2014 and Baku 2018). She has an impressive 2-2 record with Agbegnenou and, whilst that may be good news, the Austrian's record against the other contenders is decidedly poor.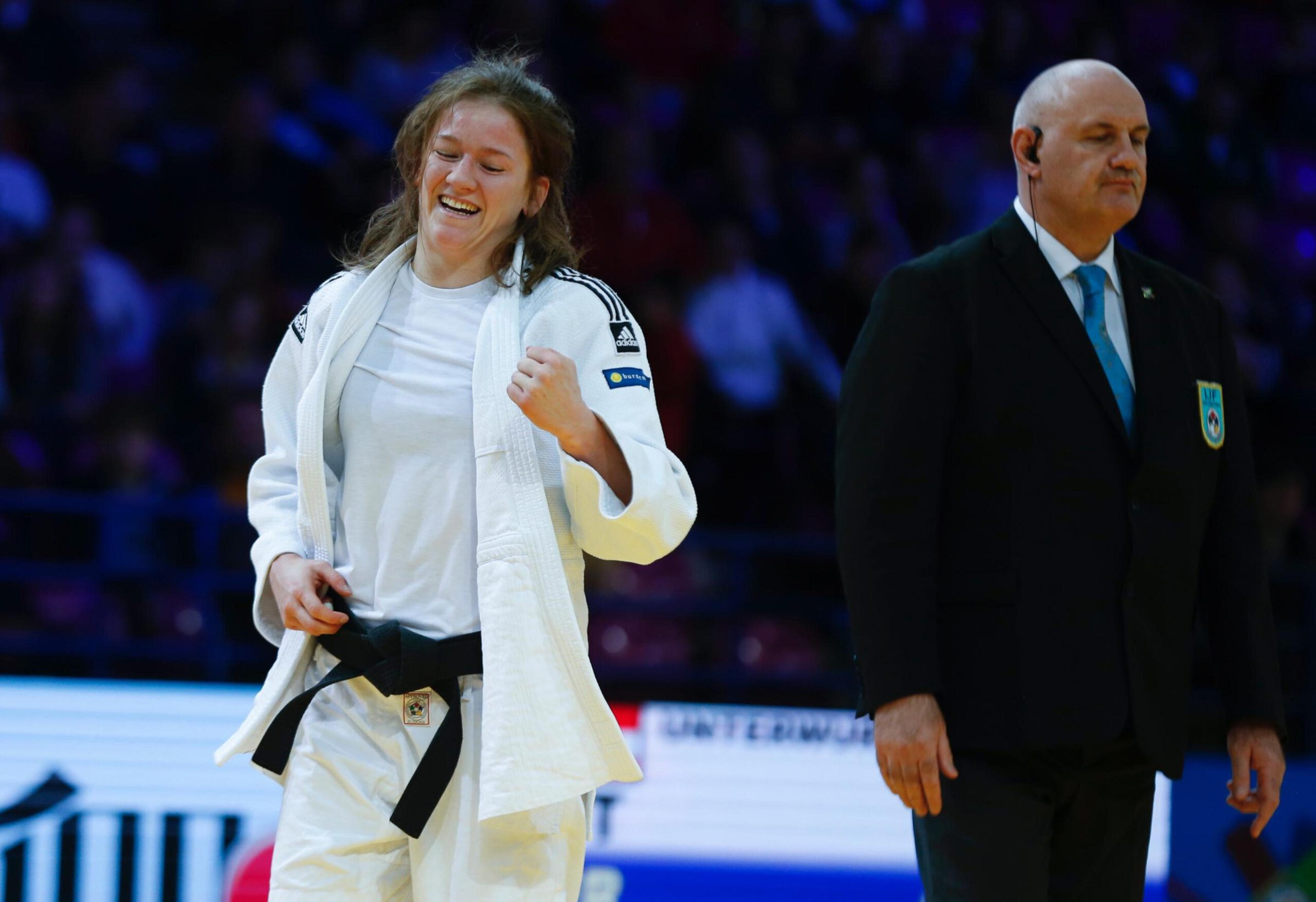 Judoka
---