The Austrian national judo team has made a powerful move and will be coached by a woman from January 1, 2021. When looking for an internationally experienced head coach, the Austrian Judo Federation (OEJV) struck gold with Yvonne Bönisch, the most successful female German judoka of all time. Most recently, the 39-year-old from Potsdam worked as a women's national coach in Israel and will now apply all of her experience as an athlete and coach to her new and exciting role.

Yvonne Boenisch
Olympic Champion 2004, Athens
Silver, World Championships 2003, Osaka
Silver, World Championships 2005, Cairo
Silver, European Judo Championships, 2002, Maribor
Silver, European Judo Championships, 2007, Belgrade

2017-2020 Women's National Coach in Israel
2013 – 2017 State Coach in Brandenburg (Region in Germany)
Coach of Year 2018 (Germany)
"We achieved a sensational coup", emphasizes Judo Austria President Martin Poiger. There is relief and pride in his voice. Yvonne Bönisch, the most successful female German judoka of all time with an Olympic title from the 2004 Athens Games, is an experienced trainer and most recently worked as a women's national coach in Israel for four years. She has taken on the role as head coach of the ÖJV national team starting in 2021.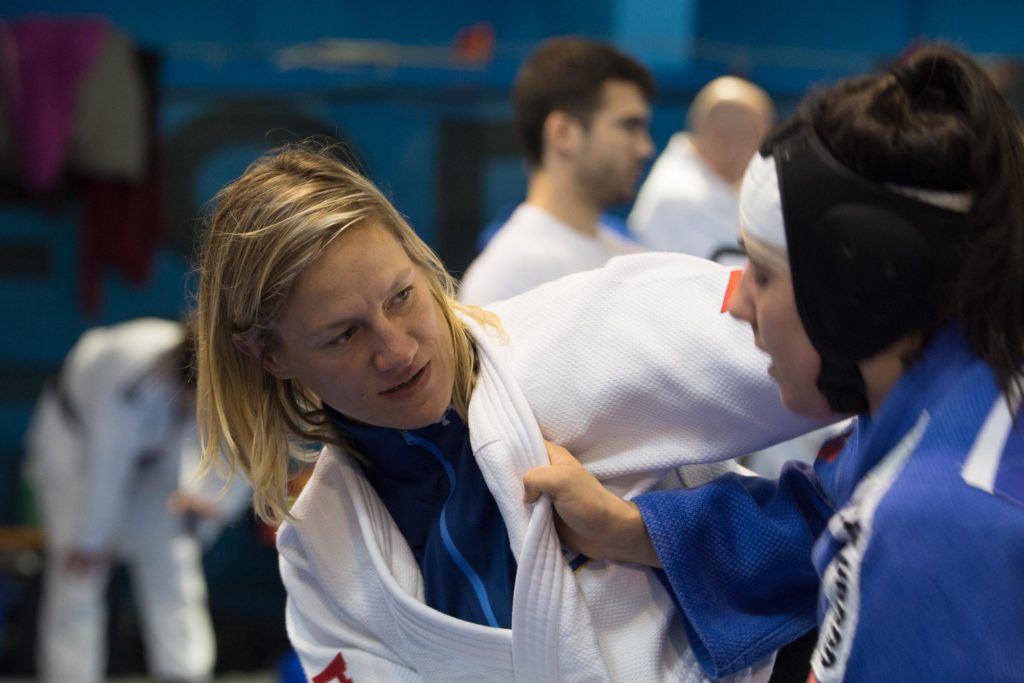 To leave Israel is anything but easy for me, but the job in Austria is the next important step in my career,
says the Potsdam native. A total of 25 coaches from 16 nations applied for the position. Patrick Rusch acts as the "elite national coach". Bönisch is the head coach of the six-person Judo Austria coaching team and will primarily work with the Olympic and elite squads for women and men.
Two years ago I was contacted once. When I saw the advertisement at the beginning of September, it quickly became clear to me that I wanted to apply. Even if the timing is difficult: due to the postponement of the Olympic Games in Tokyo by a year, I cannot finish my work in Israel on schedule. I'm sorry. But an opportunity like the OEJV offer does not come up every day,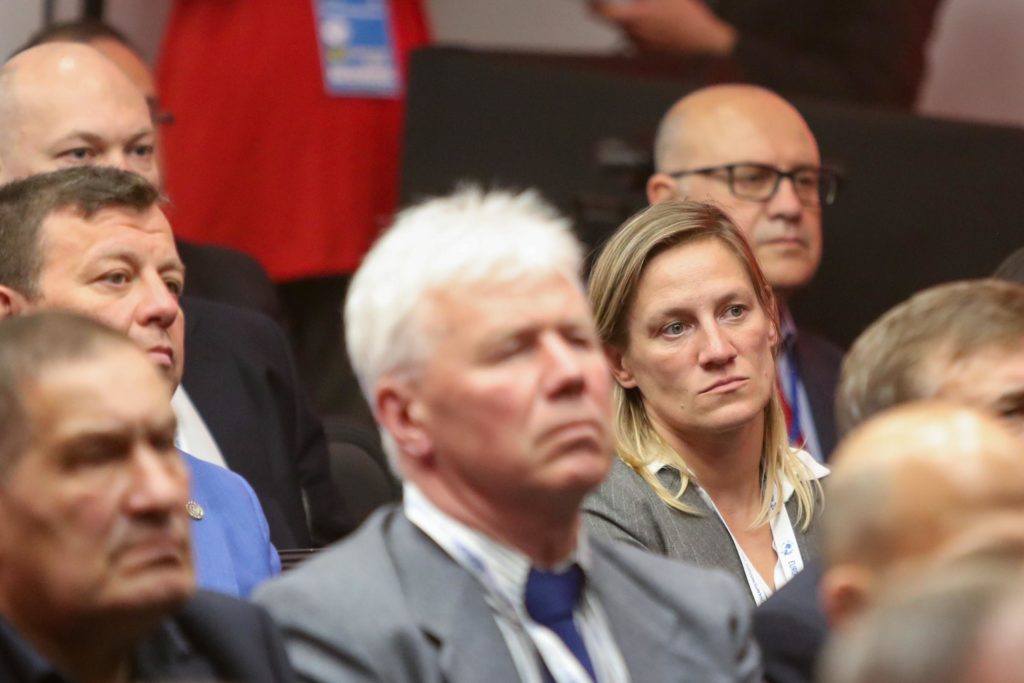 Austria have been waiting for an Olympic medal since 2008 and a World Cup medal since 2010. Sports director Markus Moser hopes;
Yvonne should make the difference.
Author: Sören Starke
---