Over 250 athletes from 20 different countries attended at the 5th edition of the Olympic Training Camp (OTC) 2017. There are several training camps across the globe all around the year, however, the OTC is the one where quality is not summed up in numbers. Moreover, this particular edition of the OTC was part of the 2017 Judo Festival, which allowed athletes to relax either by the beach or pool between of sessions. Porec OTC concluded another successful training camp for our elites ahead of the 2017 World Judo Championships.
---
Head coach of Kosovo, Driton Kuka: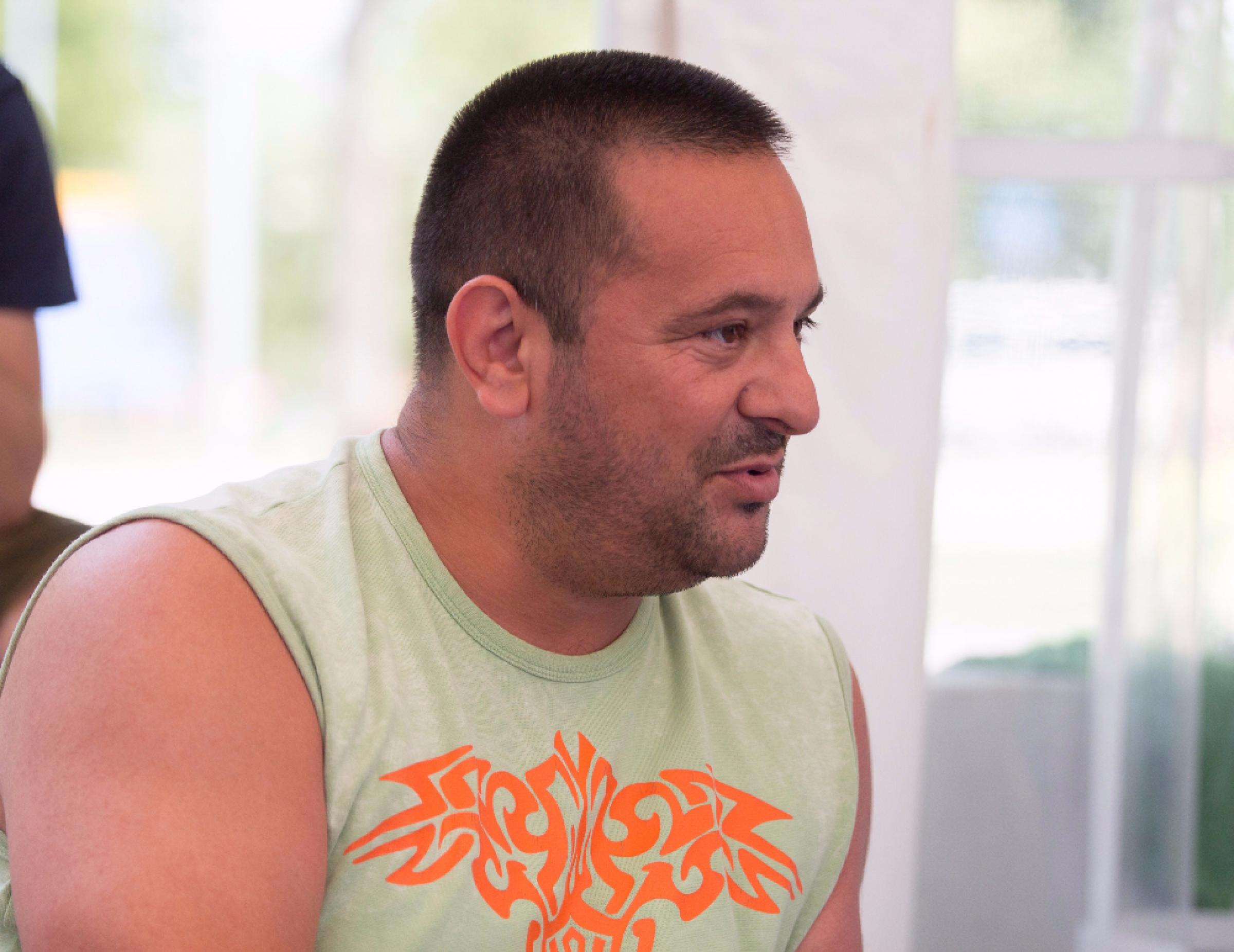 "The numbers weren't the highest during this OTC but the quality and the timing of this training camp was great for the World Championships. In regards to competition before the Worlds, we might be looking to compete in Minsk at the European Open, but we are yet to come to a decision about it."
Rio 2016 Olympic Champion, Khasan Khalmurzaev (RUS):

Sören Starke
"I think it was a good level of training camp and I feel great. My first come back was the Russian Grand Slam since the Olympics and I have much to work on for the World Championships but it is going well and the training camp was great to practice everything I need to work on."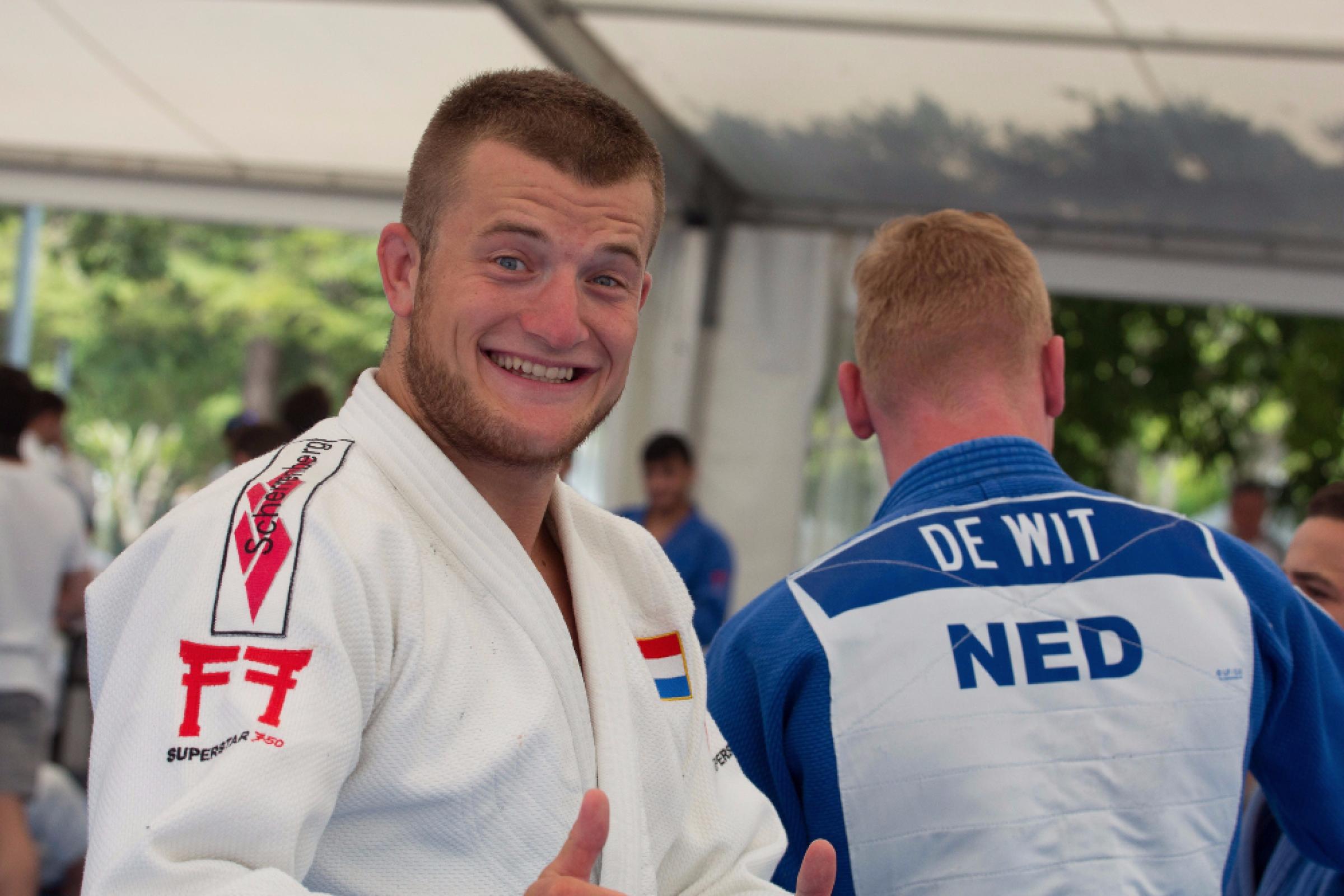 2017 Paris Grand Slam winner, Frank De Wit (NED):
"This OTC is good. It is a good little preparation for Casteldeffelse. Training is going very well actually. After the Russian Grand Slam, I had a little rest which was good for me and now I am fully charged and concentrating on judo. I don't know about fighting before the Worlds and as for the World Championships, in my weight category [-81kg] you just never know. I think most of us can become World Champion and whoever has the form of the day will win."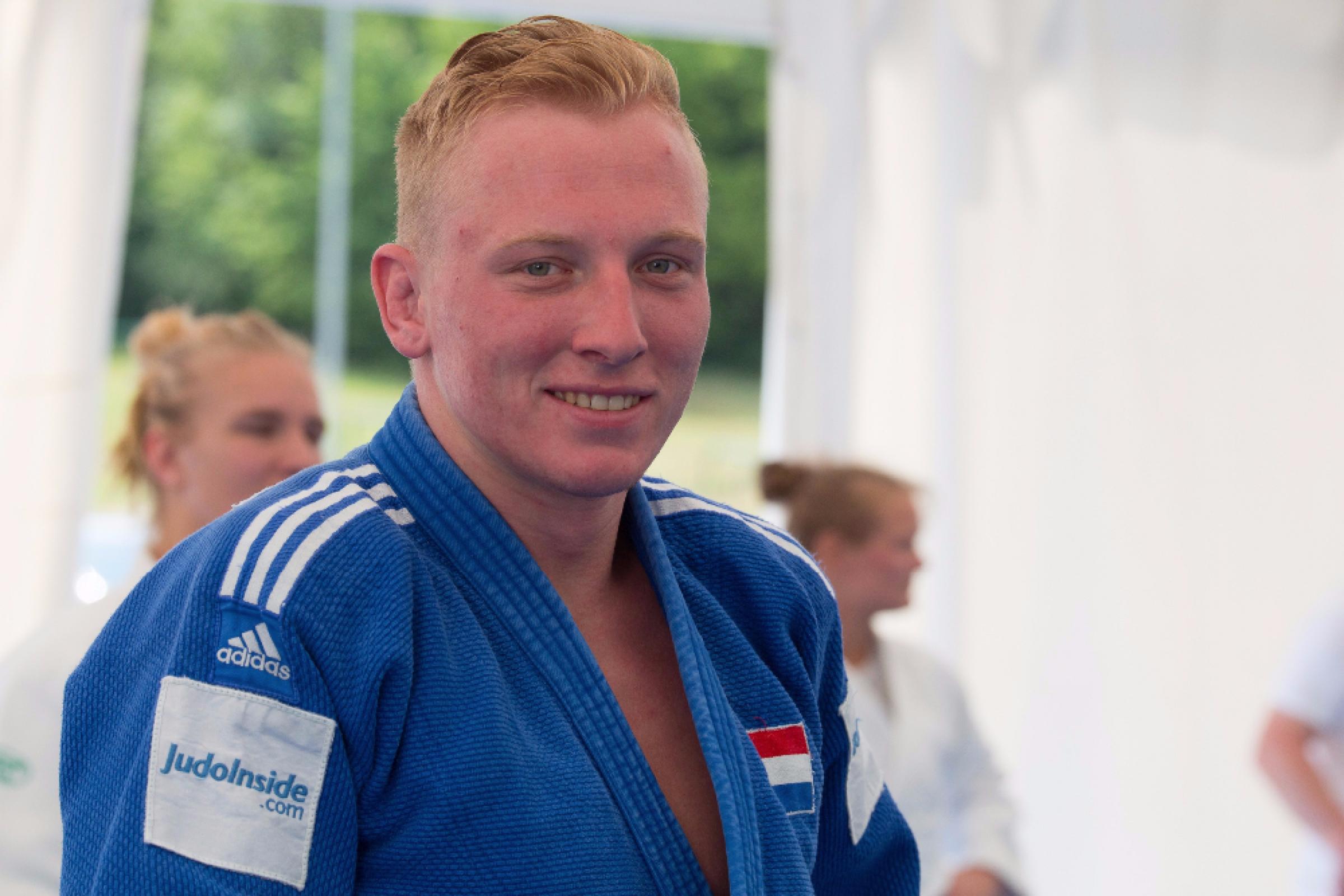 2016 European bronze medallist and 2017 Baku Grand Slam winner, Michael Korrel (NED):
"I feel good, I just got a bit of a cold from all the flying. I don't have big injuries, but I am very-very-very-very bad in this hot weather, so at the midday training I do a little less and during the evening training, when the weather is more convenient for me, I do more randori, so I always find the way to get the most out of my trainings. I might be doing another tournament before the Worlds because I had to cancel the Russian Grand Slam couple of weeks ago but as regards to the Worlds, my body reacts really bad after long haul flights so having the Worlds in Budapest might be in my favour."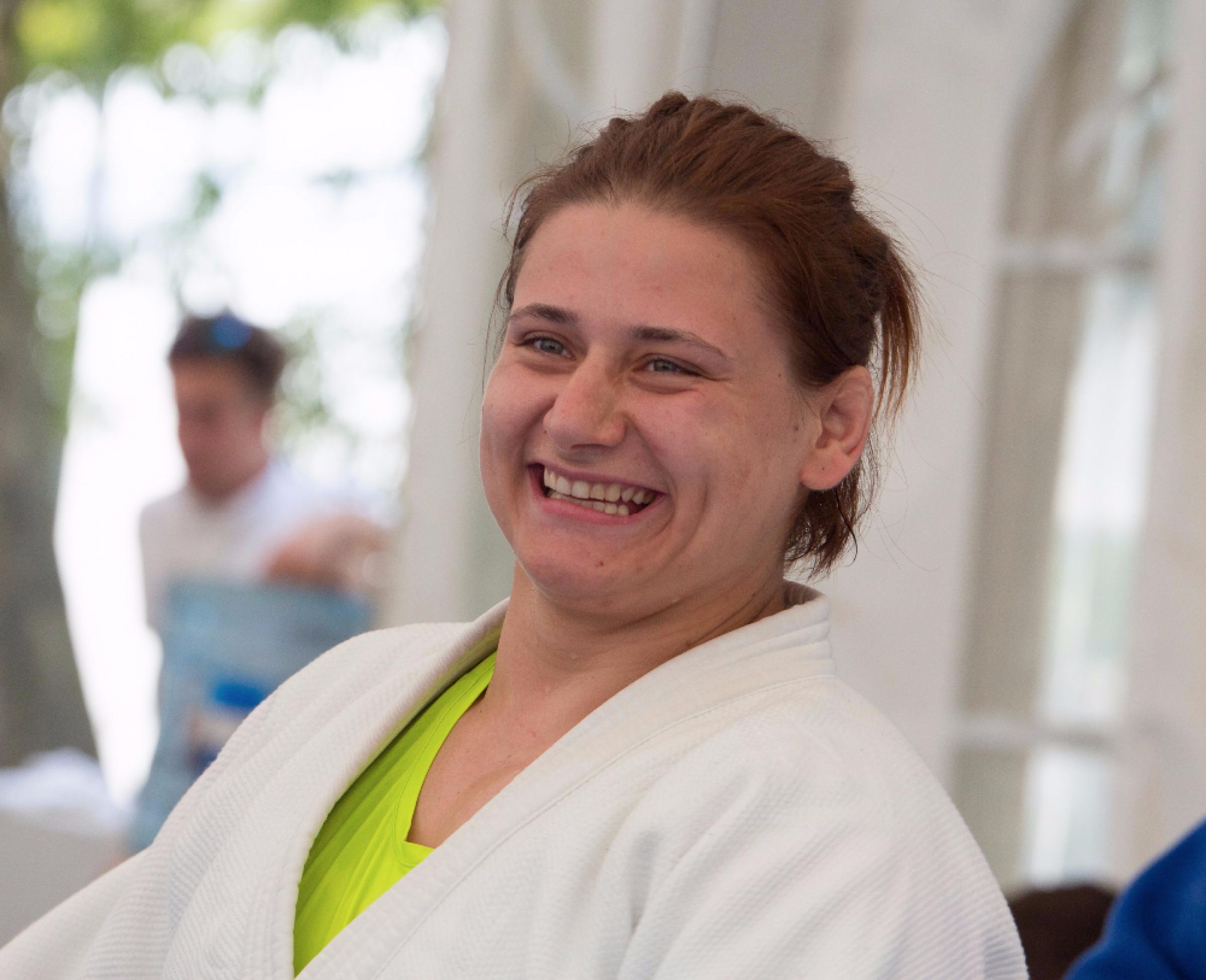 Double European medallist, Larisa Ceric (BIH):
"I think this training camp in Porec is a very good camp because I have lots of opponents from all over Europe so I can have good fights and I think I will be in a good shape for the World Championships, where I am going to do my best and as always everyone hopes for the best. It is very hard but I will certainly go out there and deliver my best."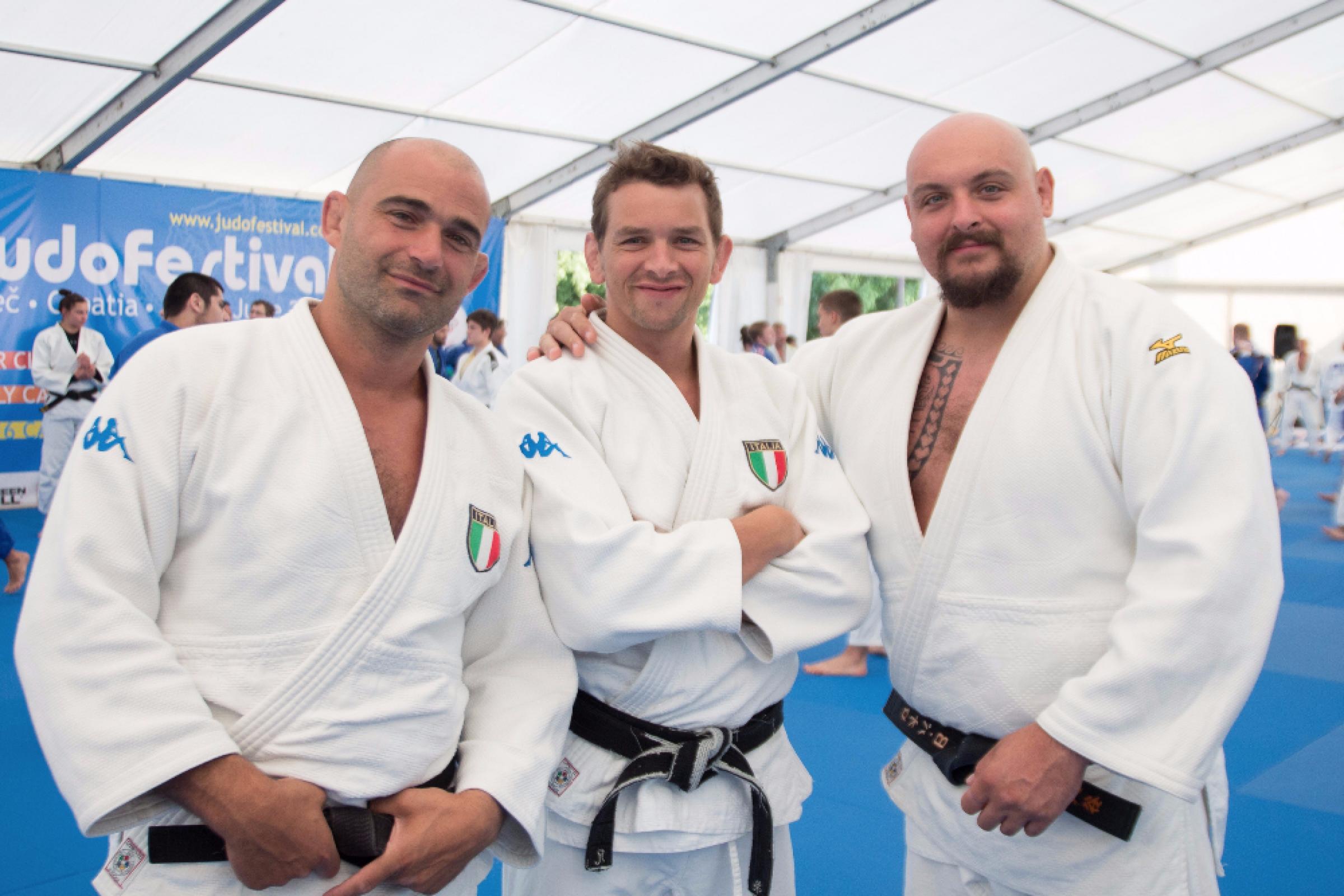 Former Italian national coach for men, Paolo Bianchessi (right);
"I actually took a break from the national team, I now work only with my club, Carabinieri Judo Club, it is a Military Club in central Rome. I am not sure how long my break will be. Regarding the stage, it was a very good training camp for all age groups which I am very happy about it."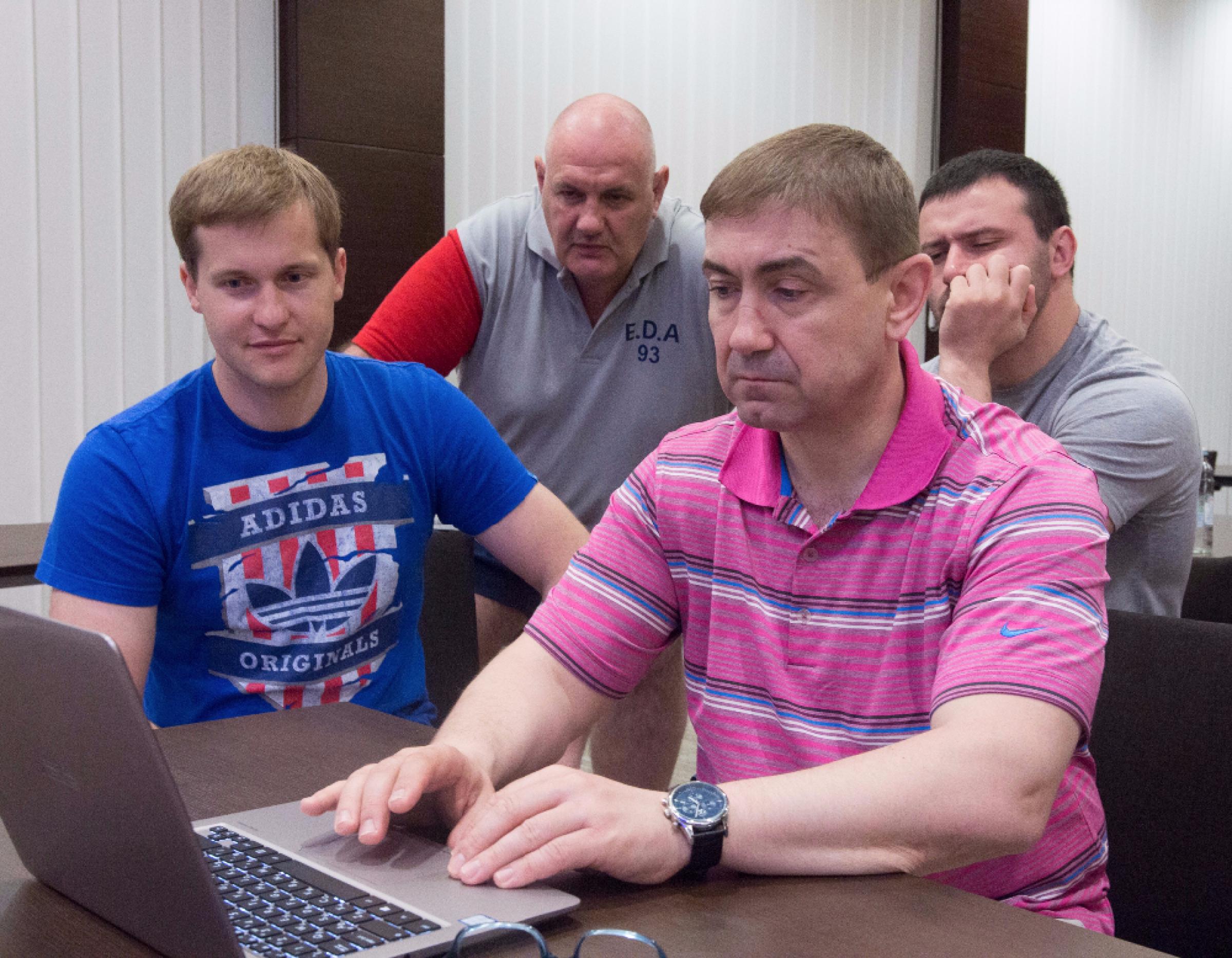 According to tradition, International Referees joined the OTC to support coaches and athletes with any enquiries. Moreover, there was a referee-coaching meeting led by EJU Refereeing Commissioner, Vladimir Vostrikov;

"We have certainly seen improvement since we have implemented refereeing visits to OTC camps. These visits are very important because during events, there is no time for coaches and referees to discuss any situations in depth or to answer questions which perhaps needs longer explanation. We are always focusing on different topics at training camp meetings, and here in Porec, we focused on grips, bridge situations, stepping out of the contest area, attack-counterattack situations and head defence."
---
BEST OF SOCIAL MEDIA
More pictures can be found in our gallery.
Judoka
---