On New Years Eve, Wuhan, China reported that they had identified a new strain of corona virus named 'covid19'. Since then, the virus has managed to make a global footprint and has been fatal to thousands of vulnerable individuals, taking a second stronghold in Italy.
Though it has been announced that China have overcome the worst of the outbreak, it is now taking its toll on the European continent, in particular, Italy. We spoke directly with Olympic silver medallist, Odette Guiffrida, who has been a vocal spokesperson in recent days for Team Italia.
I personally believe at the beginning the situation had been underrated. We all thought it was just about unmotivated alarmism, and overreaction. By the time the virus outbreak quickly ran through the country, the death toll increased and the hospitals were full and we realised how catastrophic the situation was. Now everybody is in fear, it's not a joke, the situation is serious and dangerous.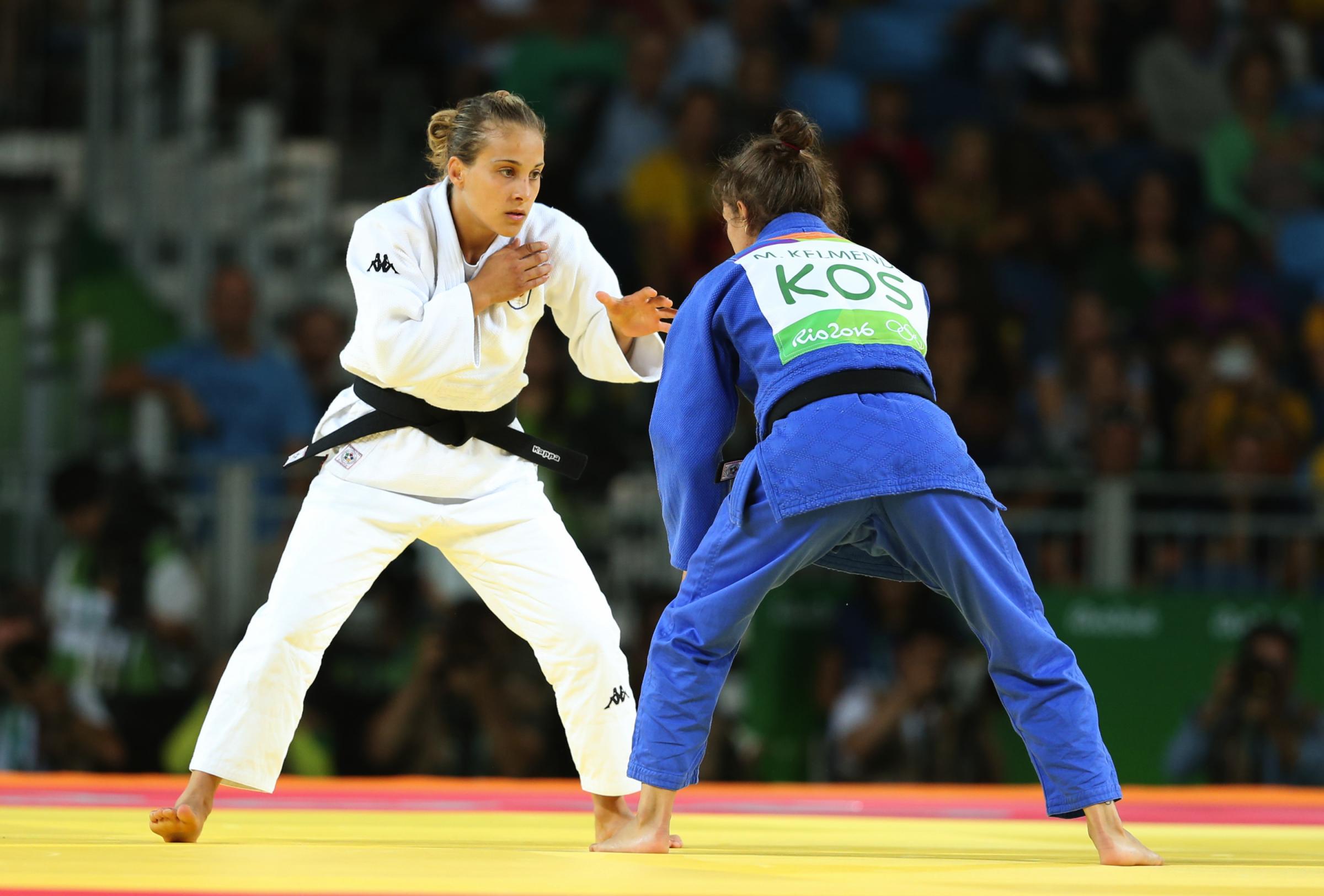 With the initial cases identified in the northern territories of Italy, a lockdown was placed on some of the most populated cities, limiting the movement on civilians in order to prevent further spread, however it wasn't long until the Prime Minister, Giuseppe Conte placed a nationwide lockdown which was enforced on the 10th of March.

It has been depicted in the media with baron streets, long queues for supermarkets and of course the one meter rule to avoid any contact with others, but experiencing it is a completely different, with those leaving their houses obliged to carry medical certificates that permit them to do so.
We must stay at home. Only one member of the family can get out from the house to get just the necessary goods. Most of the shops are closed except for supermarkets and pharmacies, police supervise everything. Of course all the Dojos are closed, no judo and no gym. We athletes try to do our best in our homes. It a big moment of reflection for all of us. We're worried for our country, for our beloved and for our dreams. Now is the moment to use our own minds, behave smartly and keep positive. By the time this nightmare is over, I'm quite sure we will appreciate life much more, and we'll come back with more motivation, stronger than before.

The Tokyo Olympic Games are right on our doorstep and for our top athletes, this is the pinnacle of their career. Accepting the seriousness of the current situation is not always easy when reflecting on the many sacrifices made over the past four years and beyond. The preparation for each athlete is different, some compete very regularly which has been prevented due to multiple cancellations and may prove to affect them psychologically, but in Italy, training has even come to a standstill. The mental strength of these top athletes across all Olympic sports will certainly be tested as we face potential postponement.

I have to be honest, I have always dedicated my whole life to my big dream. I have always wanted to be able to reward my family for everything they have always done for me, to give them great emotions and above all a better life, to buy them a house. Now the Olympics are close, I wish it will really take place. We cannot prepare and train for any competition as usual but I take motivation by thinking of my family and my country. I accepted the fact I can't train right now, but I'm sure when things will be better I will be ready to overcome every obstacle, with a new mind and a new heart. I will be ready for everything.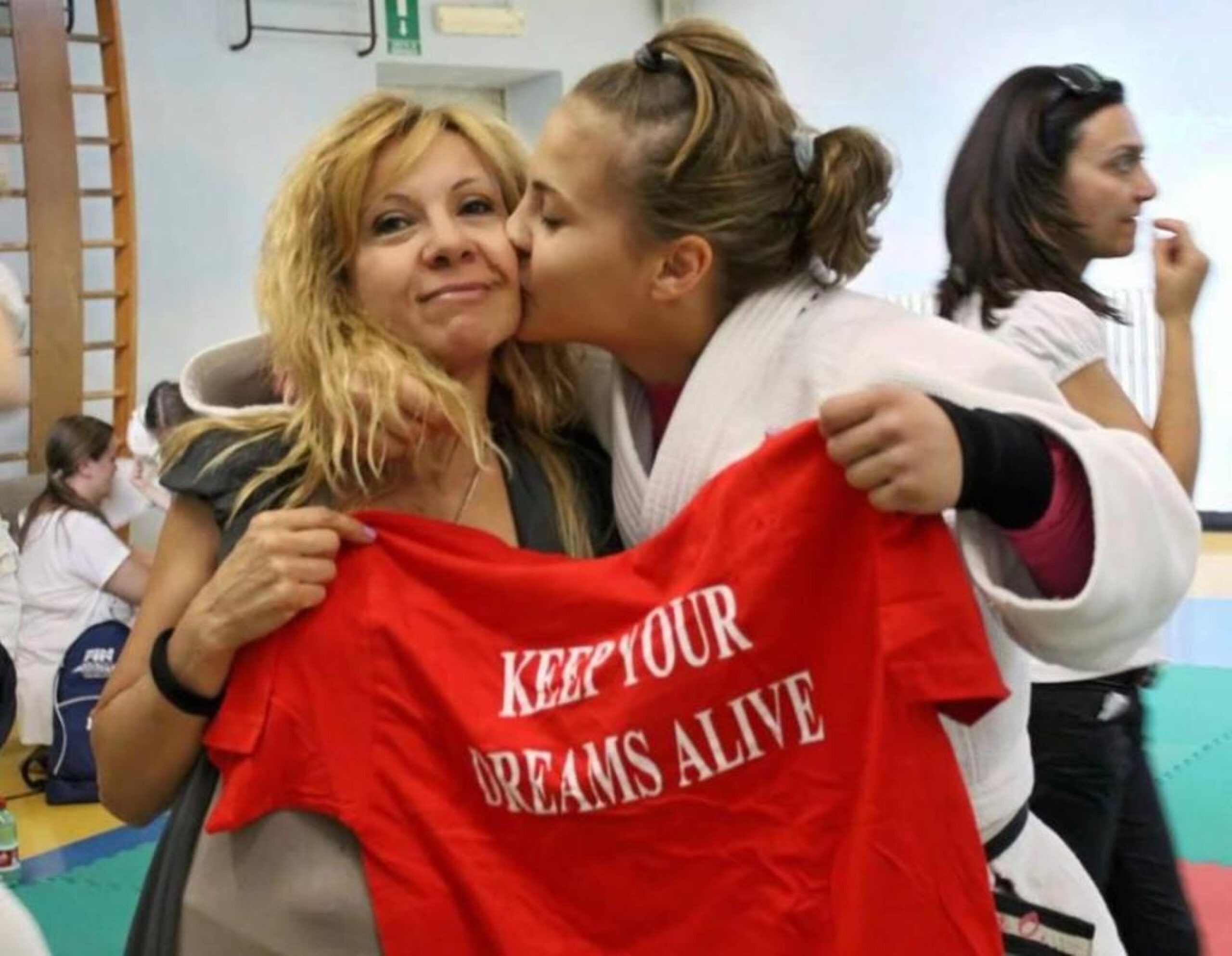 It may have been inadvertent, but Odette has become an ambassador and a motivational voice for the Italian team as well as encouraging the safety of her fellow international athletes, advising them to take this seriously and not to take the unnecessary risks to end up in the same predicament.
I simply decided to describe the real situation in Italy, to make everybody aware that is serious. We must follow the rules of our government and at the same time keep positive. We need to respect distance between us but keep feeling like we're all tied together. This is going to end soon and I wish we could celebrate like when you win a World Championship; everybody outside shouting and celebrating hugging each other with an incredible joy realising we have won one of the biggest challenges of the last decades.
This may be a tough time for the wider judo family, but the consideration of the welfare of athletes is without question, a priority. Yesterday it was announced that the European Judo Championships that were originally meant to be held between the 1st and 3rd of May in Prague have been postponed due to the WHO-declared pandemic till the 19th of June.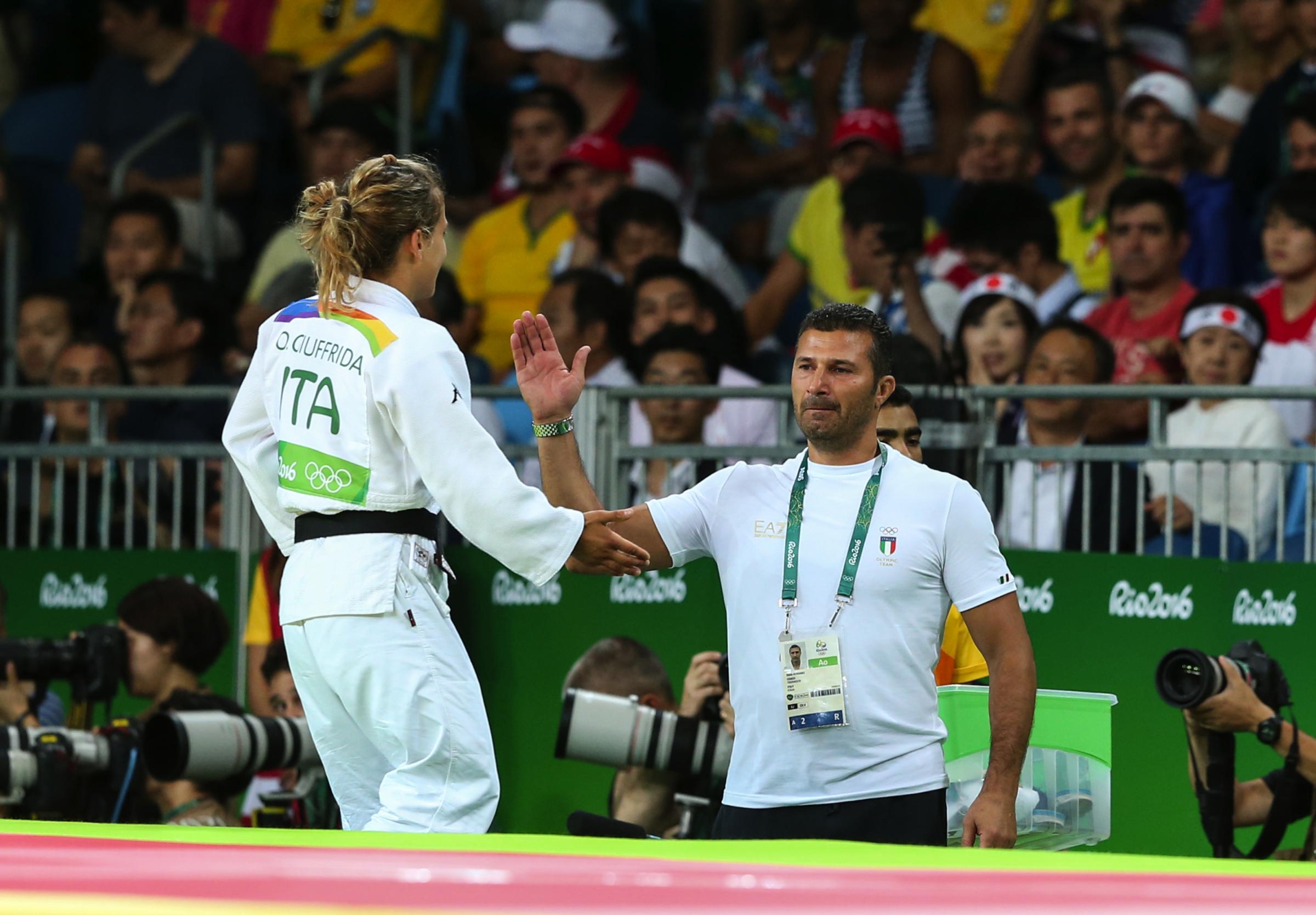 We all hope that the precautions taken by the multitude of governments and sporting bodies will play a huge role in containing the virus and that those affected by the outbreak can continue their lives as normal in the near future.
Judoka
Author: Thea Cowen
---