EJU President László TOTH and General Secretary Martin POIGER travelled to Ljubljana (SLO) for a two-day site-visit in the preparation of the EJU ORDINARY CONGRESS scheduled for 10th of December. Together with Slovenian Judo Federation (JZS) President Lovrencij GALUF they met Minister of Sport Igor PAPIC, the mayor of Ljubljana Zoran JANKOVIC and Slovenian Olympic Committee President Bogdan GRABOVEC, discussing all relevant areas of collaboration.
About 150 guests from all the 51 EJU Member Federations will be expected for the Congress in the Slovenian capital, which will be held together with several workshops dealing with EJU education programs, marketing and event management as well as administrative matters. In July 2023 the European Youth Olympic Festival will be held in Maribor. The Slovenian Judo Federation is planning to bid for European Judo Championships in the near future. Furthermore, Slovenian Judo is setting up all necessary measures to establish the sport in the regular curriculum of primary schools and to launch various inclusion projects. During the stay in Slovenia László Tóth and Martin Poiger also had time to visit Judoclub Olimpija Ljubljana, currently hosting dozens of Ukraine refugees and Sankaku Celje, the home club of star coach Marian Fabian and the Slovenian Olympic medalists Lucija Polavder, Tina Trstenjak, Anamari Velensek and Urska Zolnir Jugovar.

"It was great to see all the initiatives of Slovenian Judo and the support expressed by the political leaders, and it was very nice to visit Judo Club Z'dežele Sankaku in Celje with legendary coach Marian Fabian. For sure, Slovenia not only has four Olympic medal winners, their judo base is really strong. We are looking forward to future events in Ljubljana, Celje or other cities", said László Tóth.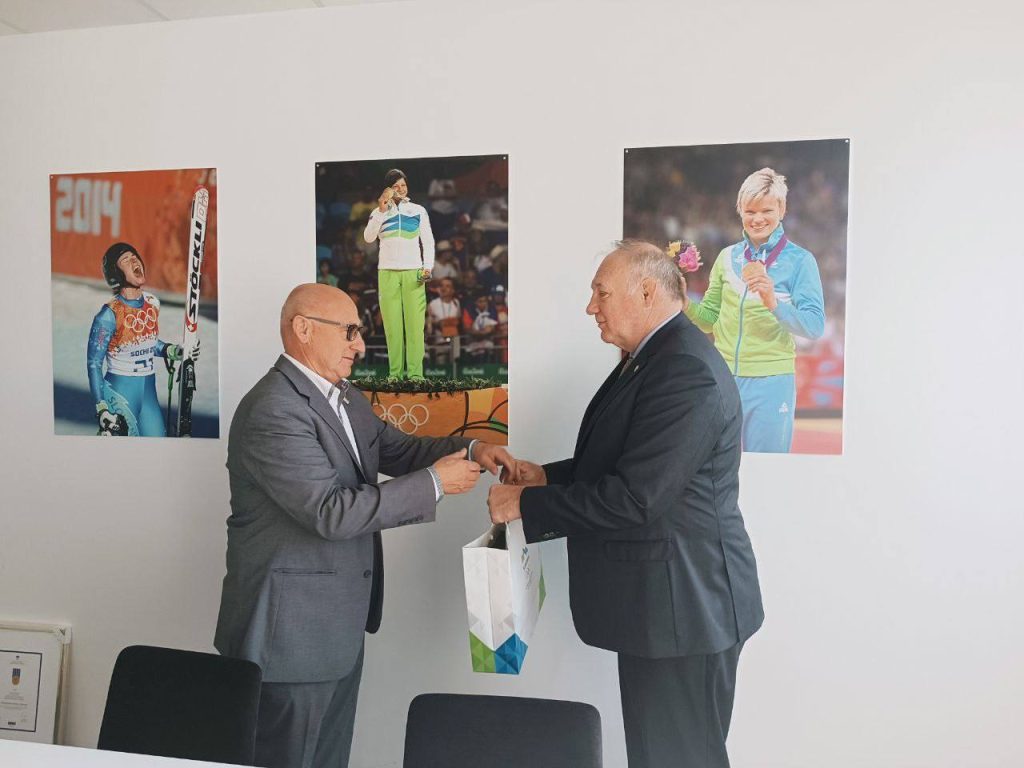 Judoka
Author: EJU Media
---