One will often hear athletes and coaches talk about the importance of timing, not simply with regard to the execution of techniques but, more specifically, about being uniquely prepared for high-performance competition. Getting the timing right to triumph at the highest level is a gift enjoyed by very few yet right now ONO Shohei (JPN) is doing just that.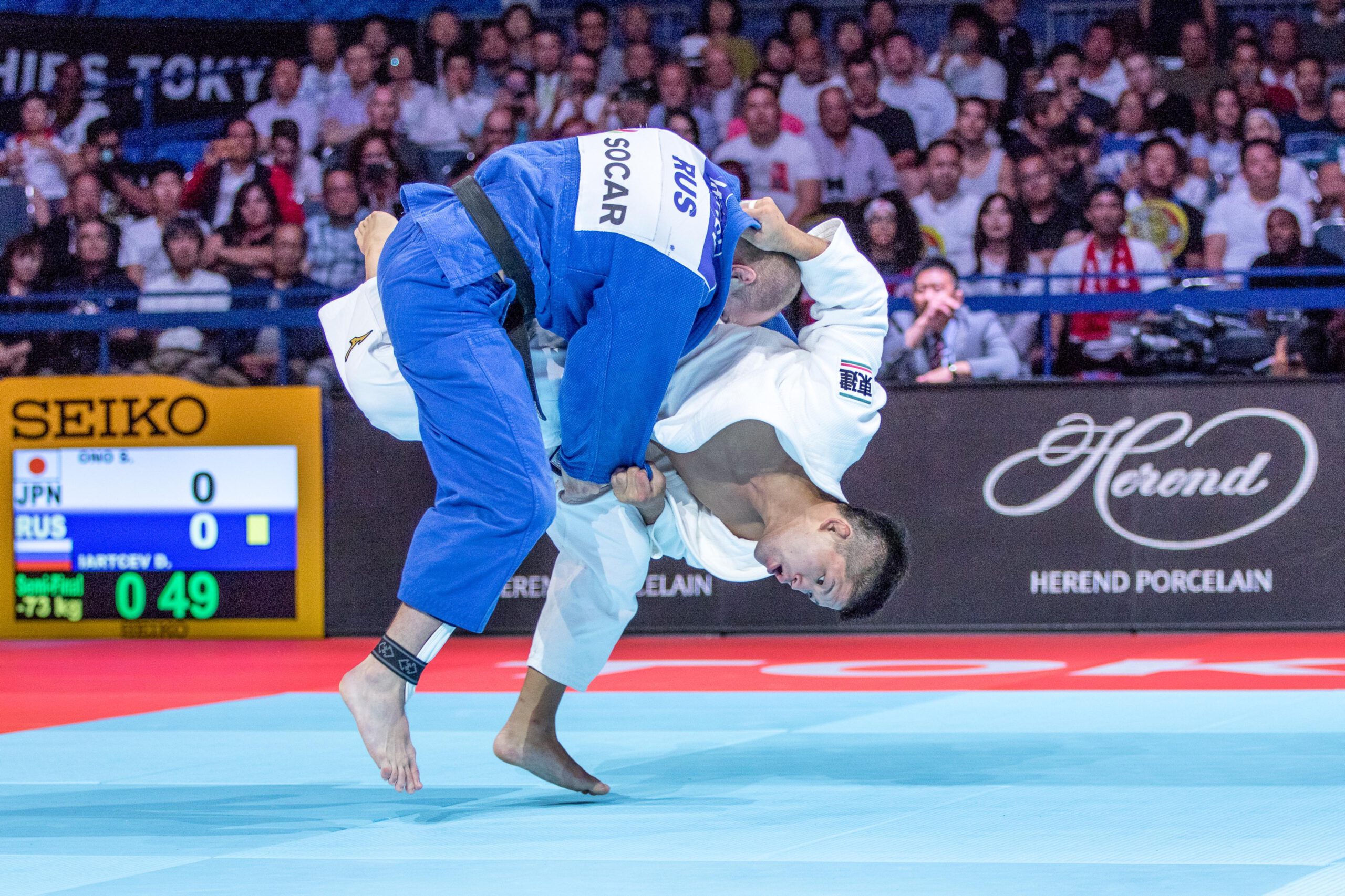 Despite a strong challenge from team mate and current world number one HASHIMOTO Soichi (JPN), Ono, the current world and Olympic champion, seemed destined not only to secure selection but to retain his Olympic title in front of his home crowd in 2020. Events of a far greater nature have however put that possibility on hold for the time being.

It was Fabio BASILE (ITA) current Olympic champion at -66kg who, having moved up to -73kg, stated that the delay would serve Ono's opponents better as it at least provided them with more time in which to attempt to close the gap. That gap is in reality a chasm that may as well be a kilometer wide and would supposedly appear even wider had Ono competed more often. For whatever reasons, Ono competes only three or four times a year making the usual "getting to know" process pretty difficult. Having said that, AN Changrim (KOR) whose record is 0-6 and Rustam ORUJOV (AZE) who has a 0-5 record, know perfectly well what they are up against and have yet to find a solution.
There may well be time prior to the planned Tokyo 2021 date for a chink to be found in Ono's armour. Best placed to bring about what would indeed be an upset of David v Goliath proportions is probably the abovementioned Fabio Basile. The Italian has the self-belief to sustain him during this period where he is growing in stature in the weight category, a luxury that he would have been without had it not been for the delay. Basile's fighting ability, strength and skill level has room for improvement and, no doubt, he is working on exactly that and, as he climbs the WRL, Basile will also benefit from greater protection in the draw. To date Basile has lost his single encounter with Ono.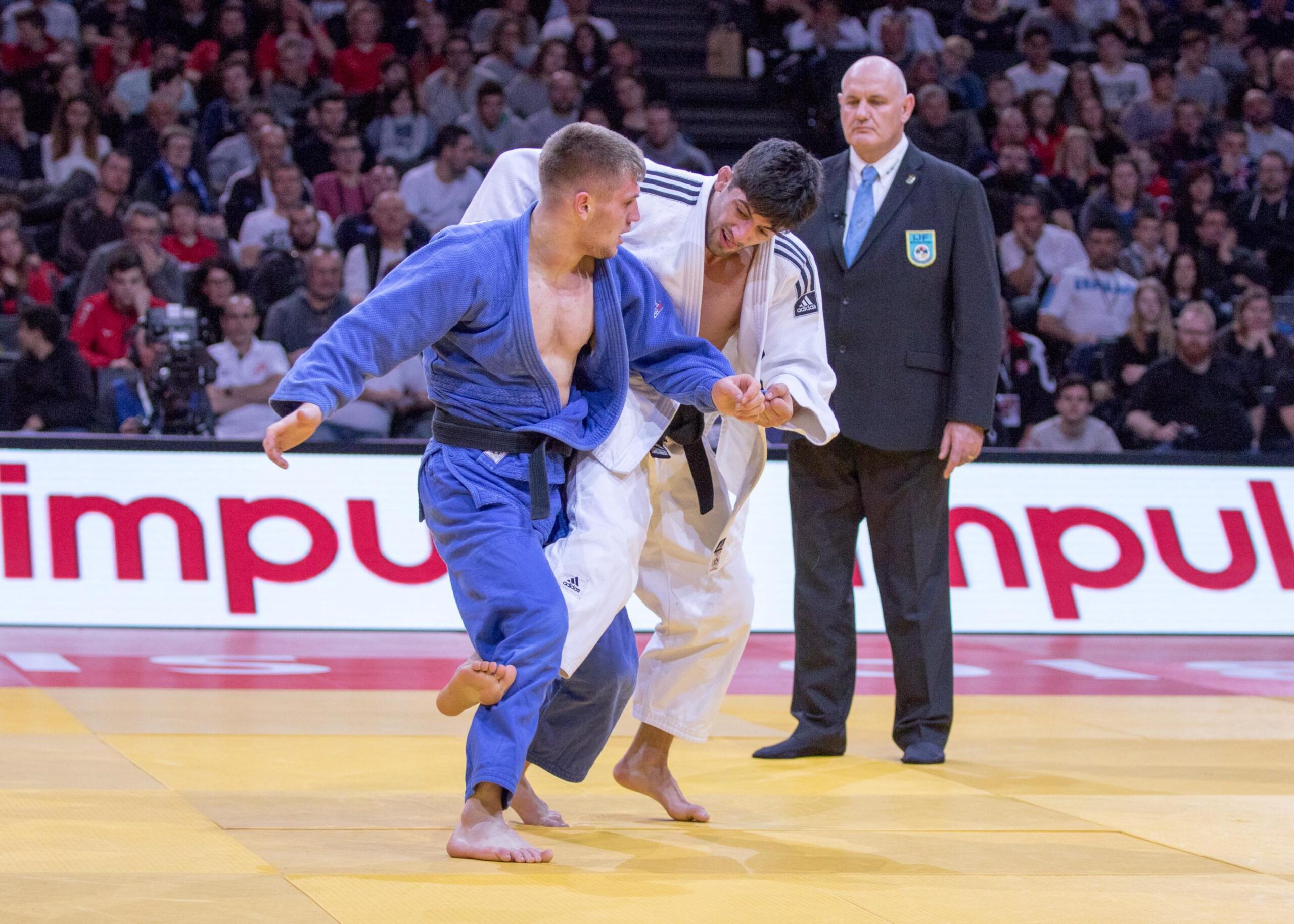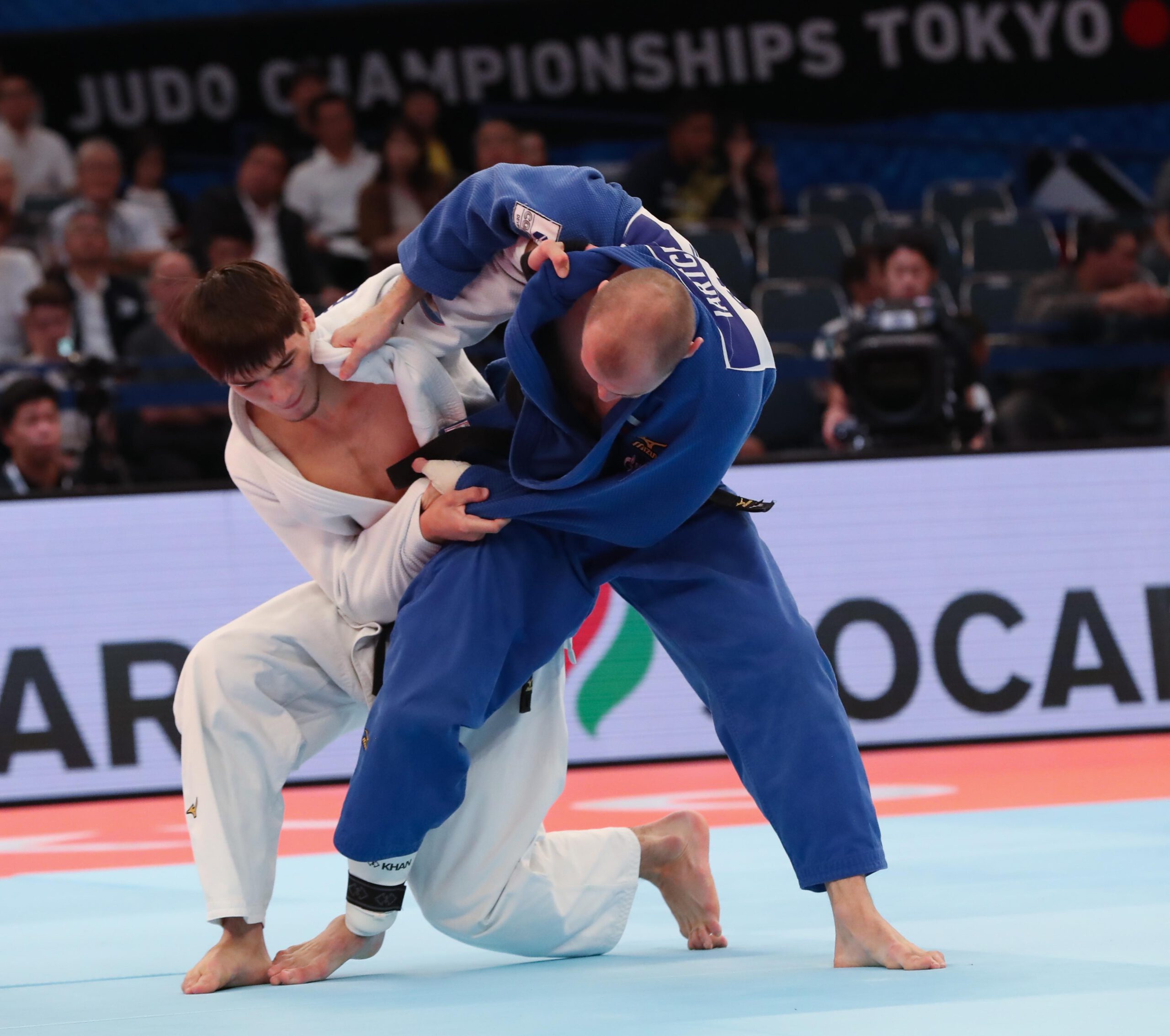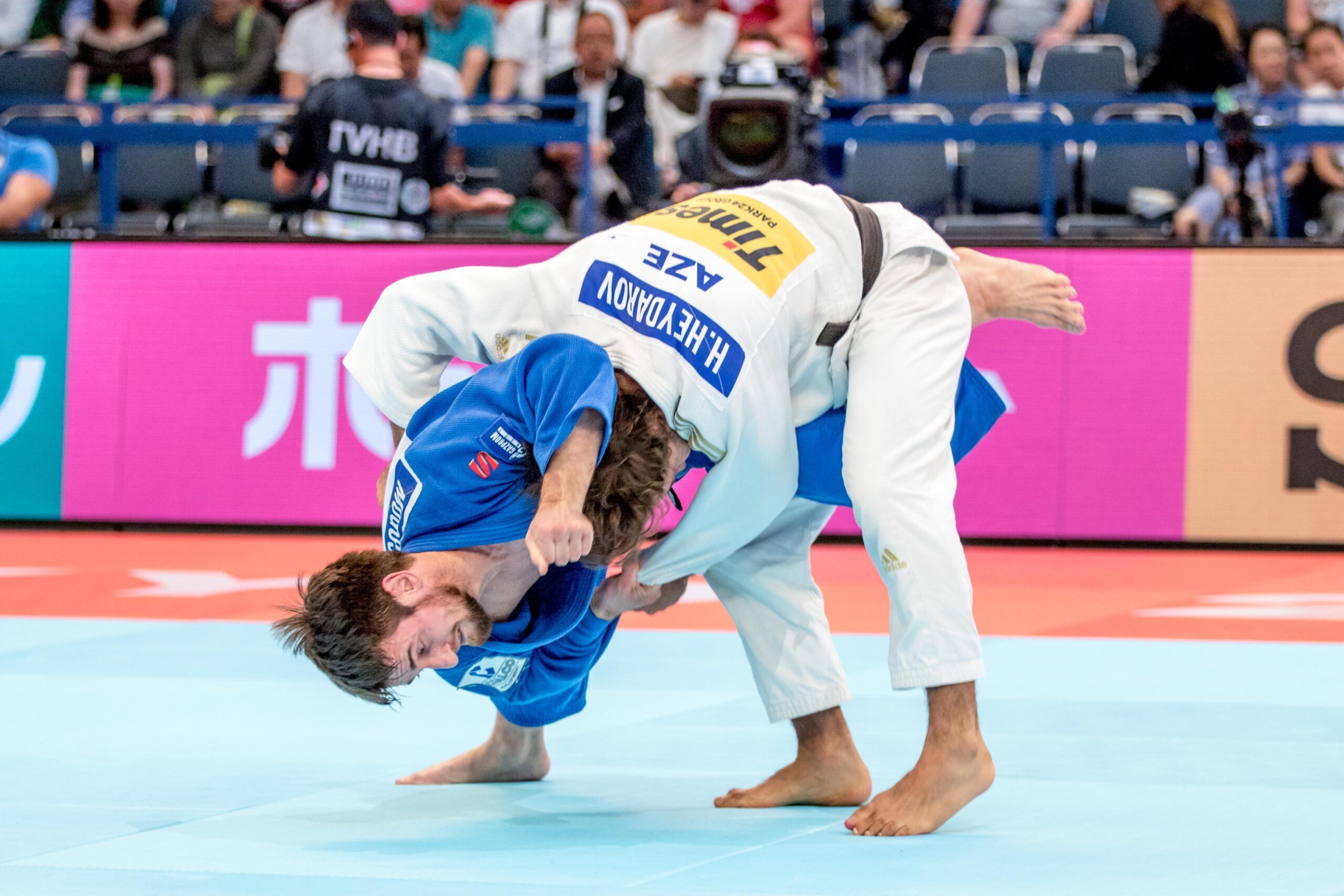 Still hopeful of competing for the biggest prize is 2012 Olympic champion at -66kg Lasha SHAVDATUASHVILI (GEO). He is vastly experienced now and as long as he can reach the required fitness levels he will remain a dangerous opponent. The pair have met twice with Ono coming out on top on both occasions. Likewise Denis IARTCEV (RUS), should he indeed beat out his team mate Musa MOGUSHKOV (RUS) for selection. Iartcev's incredible and exciting throwing skills are a match for anyone. He too has lost his sole match-up with Ono. Toppling Ono will indeed require a mighty effort and a huge upset.
Judoka
---