Typically, continental open events don't draw in the top ranked athletes in the world, however the final 12 months of Olympic qualification run a little differently. Recently in Prague we saw some of the top French athletes competing including Margaux PINOT, and now in the Perth Oceania Open, things are getting exciting.
This event has continental open status, however it attracts the cream of the crop offering Grand Prix points, and an Australian summer isn't too awful either for the 320 athletes from an impressive 67 nations.
Amongst the top seeds are current (and double) European champion, Alina BOEHM (GER) who took an incredible second title only last week in Montpellier, cementing her European status and looking to round off a successful year with the gold medal and 700 points. Winning this event in Perth would mean she would overtake team mate Anna-Maria WAGNER in the world ranking and put her in the stronger position to qualify for Paris 2024.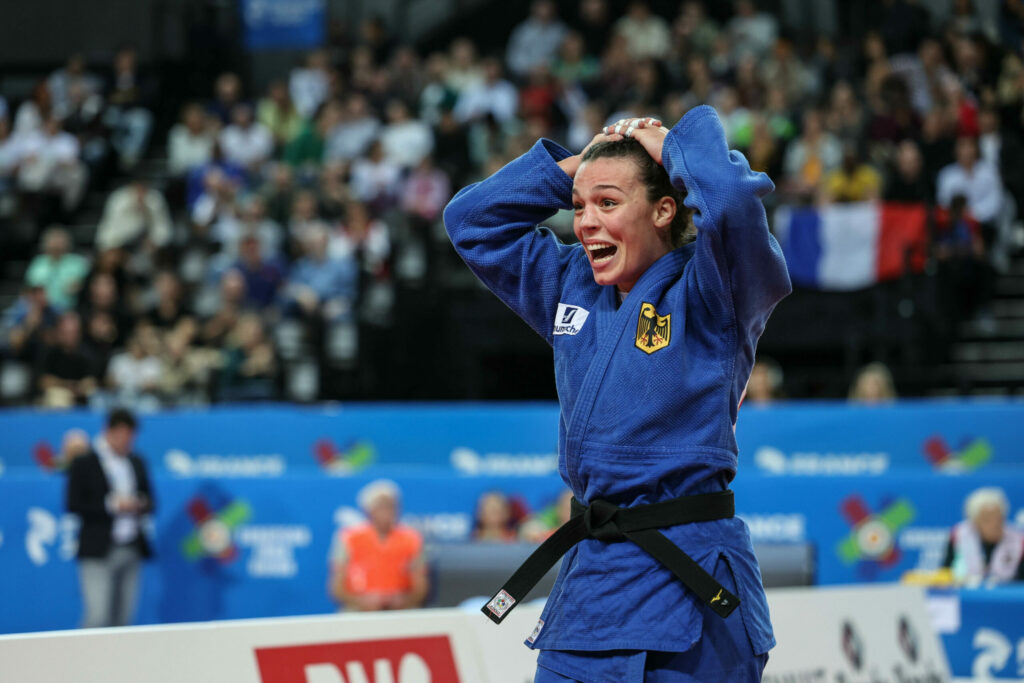 It seems the Germany are just one of the teams that are capitalising on these potential points, included in the team are Mascha BALLHAUS (-52kg), Seija BALLHAUS (-57kg), Miriam BUTKEREIT (-70kg), Pauline STARKE (-57kg), Losseni KONE (+100kg) and Erik ABRAMOV (+100kg) to name a few. We also see a strong French, Spanish, and Serbian entry, this is shaping up to be an exciting event. There are some huge threats to European success in the 'land down under' with competitors from outside Europe, including -60kg Olympic silver medallist Yang YUNG WEI (TPE), hoping to improve their seeding positions.
The draw is available at JudoTV.com and live action will begin at at 02:00 CEST and 09:00 local time.
Author: Thea Cowen
---