The 2019 World Championships in Tokyo is finally on our doorsteps, welcoming 880 athletes from around the world, all to compete for 14 gold medals. The Nippon Budokan will host the highest anticipated event in the judo calendar and offer those who will compete in the Olympic Games in 2020, a taster of what's to come.
-48kg
Can she do it again? Of course we're talking about Daria BILODID (UKR) in the -48kg. The 18 year-old snatched the World Champion title last year in Baku and shortly afterwards completed her collection with a junior World Championships gold.
This incredible young athlete is a force to be reckoned with and taking the seeding into consideration, there is potential for a rematch of the 2018 World Championships against TONAKI Funa (JPN). The pressure to succeed will be immense for both athletes for different reasons, that isn't to say it's a confirmed gold medal contest, as we know in this sport, anything can happen and neither are unbeatable. There's always the chance the 2019 title won't be taken by either the former or current Champion.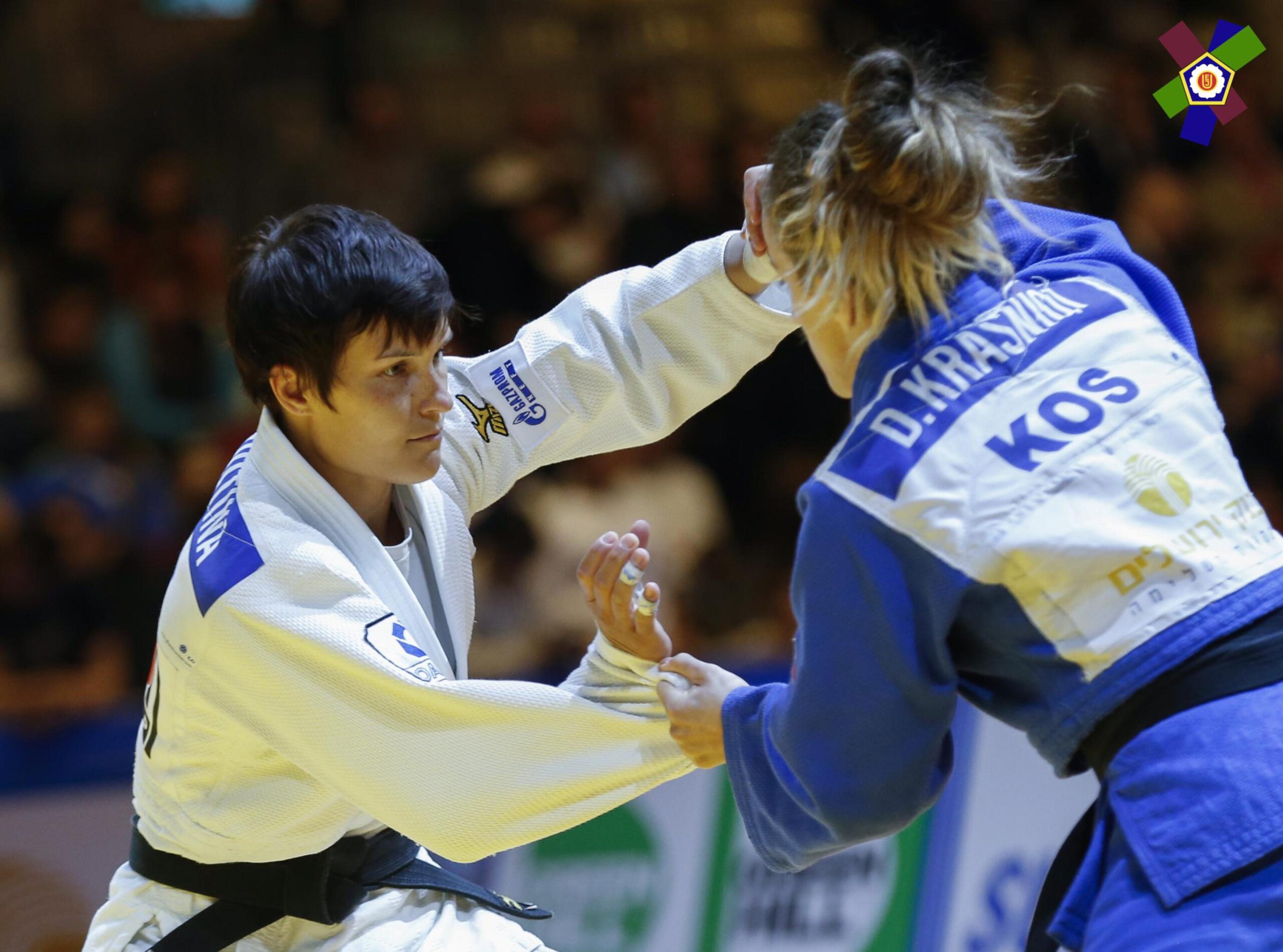 Expected strengths in the seeding are Russian athlete Irina DOLGOVA who took a European silver medal this year in Minsk, losing out to the World Champion in the final, as well as Milica NIKOLIC (SRB) with a variety of Grand Slam and Grand Prix medals this year. Distria KRASNIQI (KOS) also poses a huge threat, unfortunately the seeding was not in her favour in 2018 following a weight category change from -52kg, and took on the eventual World Champion early on.
Catarina COSTA (POR) is a dark horse in the lightweight category, placing 5th in Baku last year, but taking her first Grand Slam medals this year, a bronze in Dusseldorf and silver in Montreal. The -48kg category is a fortress to be conquered for those unseeded athletes, but as Daria proves, age is just a number and talent will override everything else.

For junior World bronze medallist Laura MARTINEZ ABELENDA of Spain, this could be the case. The 20 year-old now holds the record for the youngest IJF World Tour gold medallist from Spain as she met team mate Julia FIGUEROA in the final of the 2019 Baku Grand Slam, defeating her in the first minute. This young athlete has proven she can compete among the best and will give her all in Tokyo.


-60kg
#1 seed Robert MSHVIDOBADZE (RUS) has been trawling the IJF World Tour for ten years now, taking his first World Cup medal in Baku, 2009. However 2017 was a turning point as he became European Champion. Though he missed out on the podium at the World Championships in the same year, his rise to glory and his silver medal last year was nothing short of sensational. Now the acrobatic -60kg competitor has a specific challenge, the Japanese.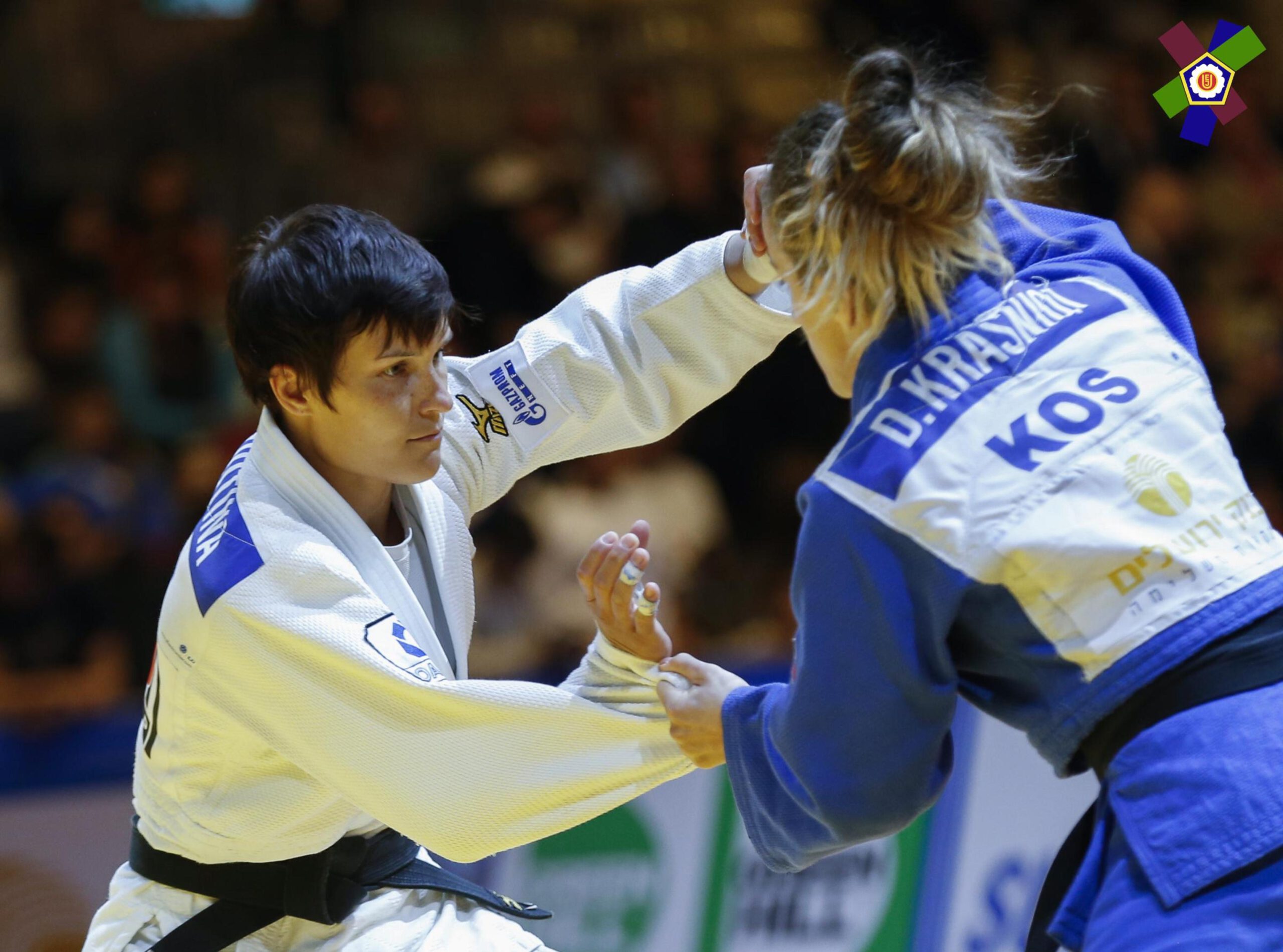 The Guangzhou Masters gold medallist has had to settle for another two silver medals in Grand Slam and Grand Prix events this year, losing out to his World Championship finallist, TAKATO Naohisa and NAGAYAMA Ryuju. Both athletes will be fighting in Tokyo so this will be MSHVIDOBADZE's opportunity to overcome this blockade.
Two other seeded European athletes are Amiran PAPINASHVILI (GEO) and Francisco GARRIGOS (ESP). 31 year-old PAPINASHVILI continues to succeed at major events earning him his #3 seed in Tokyo, since August of last year, not missing out on a podium position. He will be determined to make it out of the bronze medal contest and in to the final this year. However he faces stiff competiton from his team mate and current European Champion, Lukhumi CHKHVIMIANI, who finally has his chance to break through, sitting just outside of the seeding.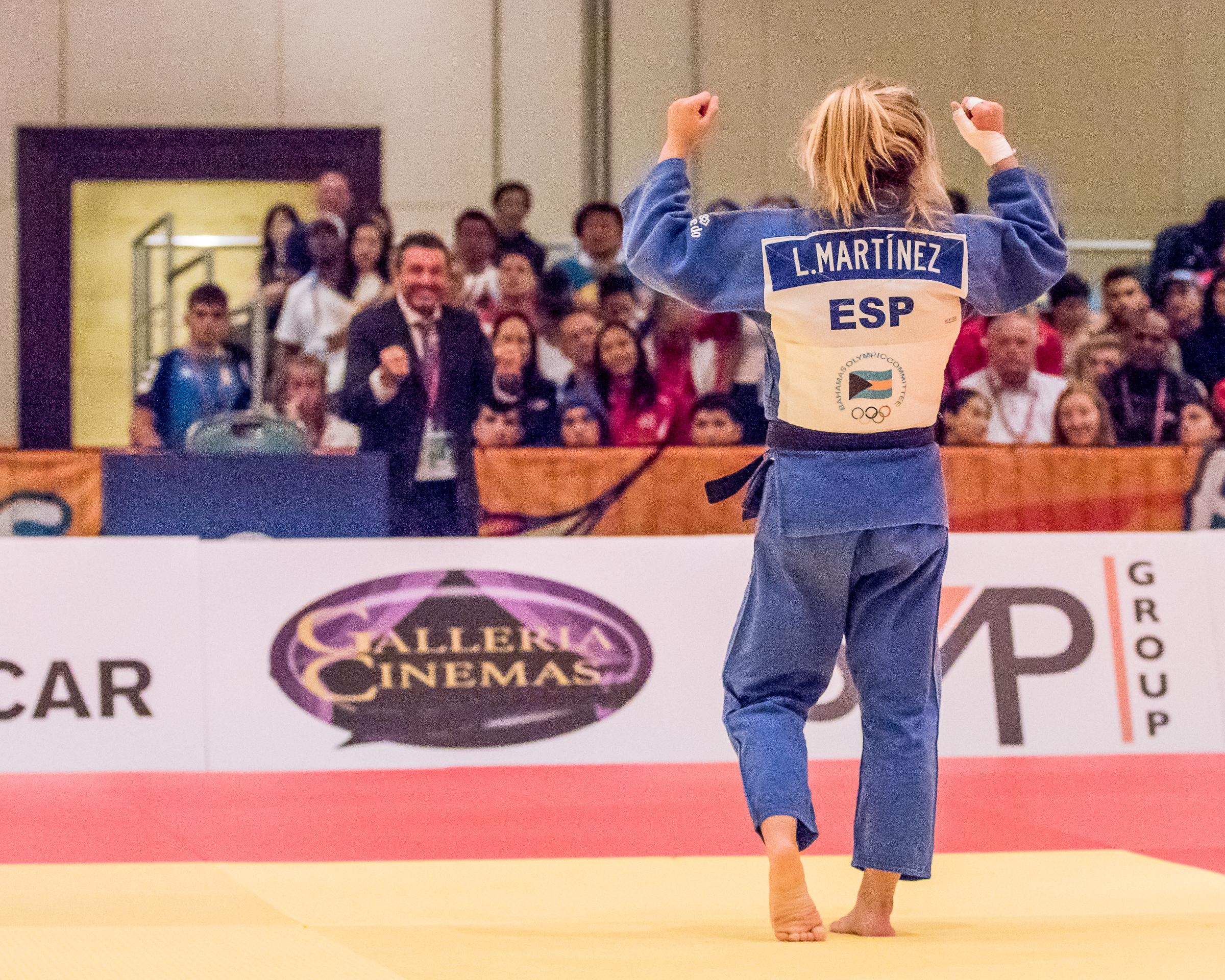 GARRIGOS holds a junior European and World gold medal as well as senior European medals, including his silver in the European Games this year. The Spanish athlete has every opportunity to make his mark on the senior World Championships stage this year, perhaps Spain will take their second mens World title in Japan?
2019 has been a successful year for the unseeded Dutch athlete Tornike TSJAKADOEA, achieving Grand Slam bronze medals in both Dusseldorf and Ekaterinburg, and a silver medal win in the Tel Aviv Grand Prix at the beginning of the year. With so many talented athletes, the opening day of the World Championships in Tokyo will be a spectacle to behold, but will the Europeans steal the limelight from the home team?
Author: Thea Cowen
---