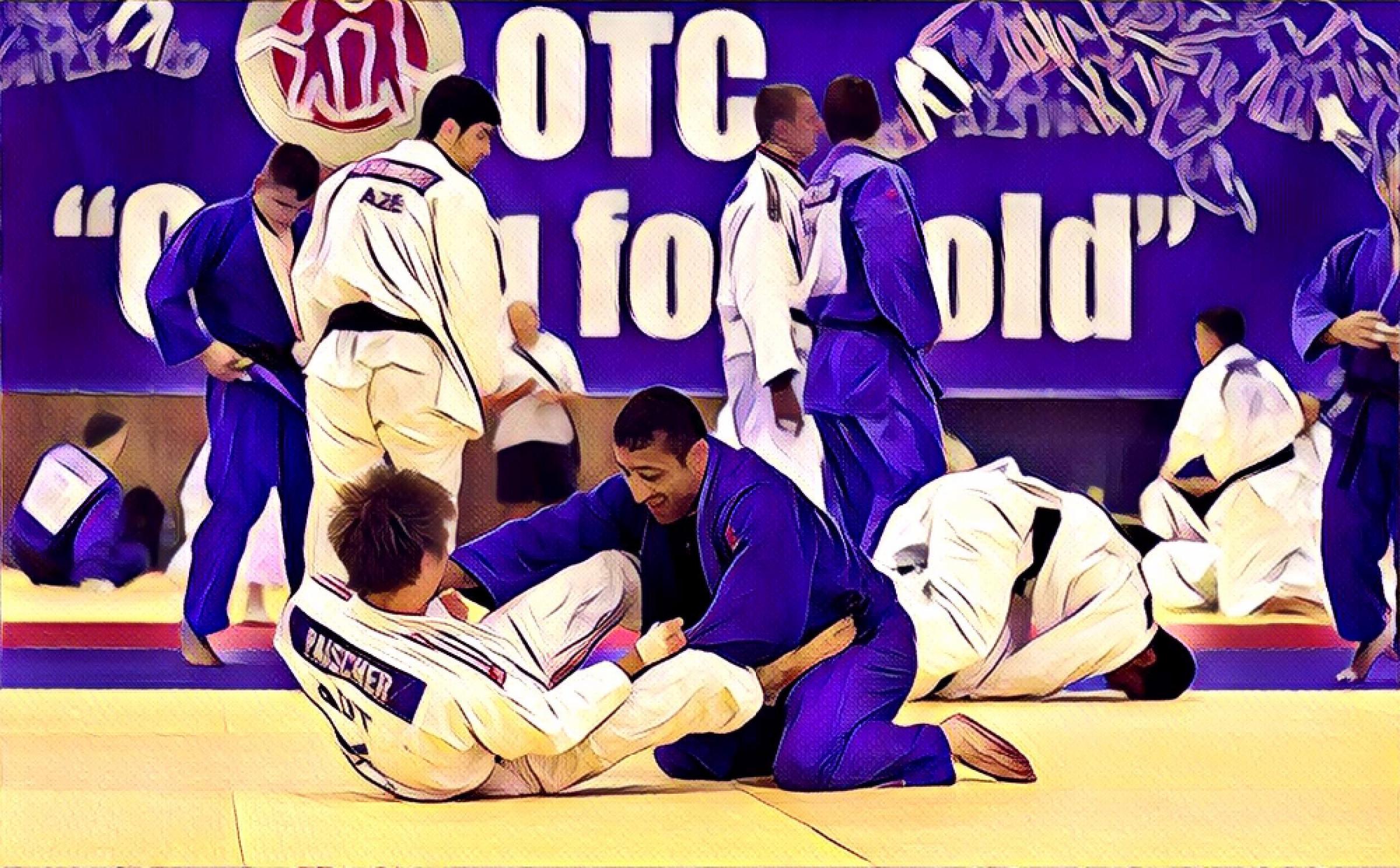 The EJU Project "Olympic Training Centers Going for Gold" (acronym OTC) was launched in 2010. The main target was to create conditions and motivation for joint training of European high performance judoka in properly equiped centers in various countries and to provide support to the best of them in preparation to London 2012 Olympics.

Within two years the 273 entries of athletes from 37 European Federations were supported by the EJU for staying costs in total of 16 OTCs. OTC project proved its value for training and after success of European athletes in London the EJU Executive Committee decided to prolong the program until Rio 2016 Olympics. The funding of support could continue thanks to initiatives of President Sergey Soloveychik.
In four years 2013 – 2016 there were 15.154 entries in total 32 OTCs and 1.344 entries of athletes from 42 nations were supported by EJU in two levels of excellence and in Presidential support. The OTC proved again as a favourite training opportunity for high performance athletes, its value was underlined by frequent attendance of all European medal winners in Rio 2016 Olympics later on.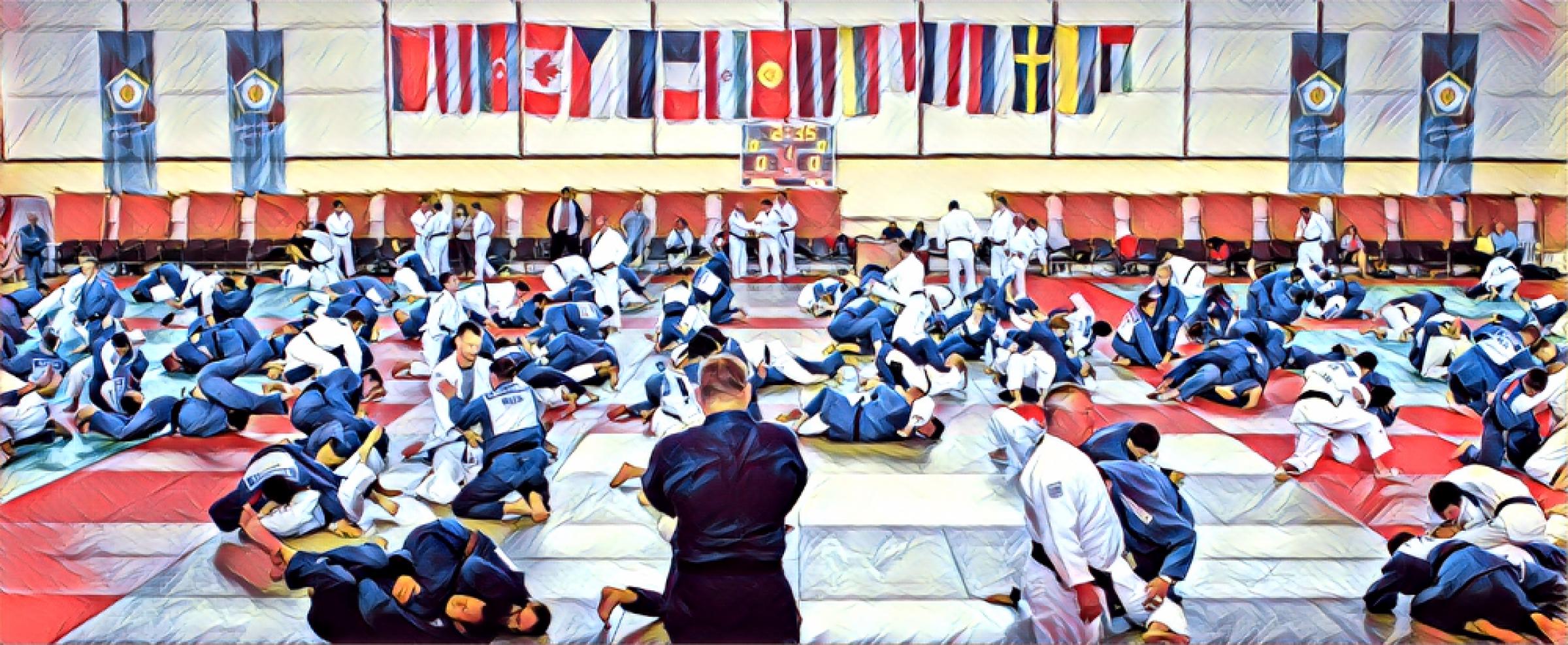 In the actual stage of development of European judo after Rio the EJU is focusing OTC support to Federations of small countries and countries in need of solidarity support. It should help their athletes to reach performance progress with perspective of qualification to Tokyo 2020 Olympics.
Presidents of the EJU National Federations can apply for such support to the EJU President. The athletes proposed by NFs for EJU Presidential support are expected to meet adequate criteria: the age within limits of personal best performance in 2020, position in the IJF WRL not below 80, regular training program under coaching provided by national federation.
---